At times, it can seem like there is far too much evil in the world, and it can never be beaten. Here are 13 reminders from Scripture that we can always overcome evil with good.
#1 Focus on the Good Rather than the Bad
Philippians 4:8 says…
"Finally, brothers, whatever is true, whatever is honorable, whatever is just, whatever is pure, whatever is lovely, whatever is commendable, if there is any excellence, if there is anything worthy of praise, think about these things."
God wants us to keep our minds set on things that come from His perfect nature, not the imperfect substitutes the world offers us. Stay focused on what He has in store for you, and remember that He has already won the battle anyway.
#2 Do Not Let Evil Overcome You
Romans 12:21 says…
"Do not be overcome by evil, but overcome evil with good."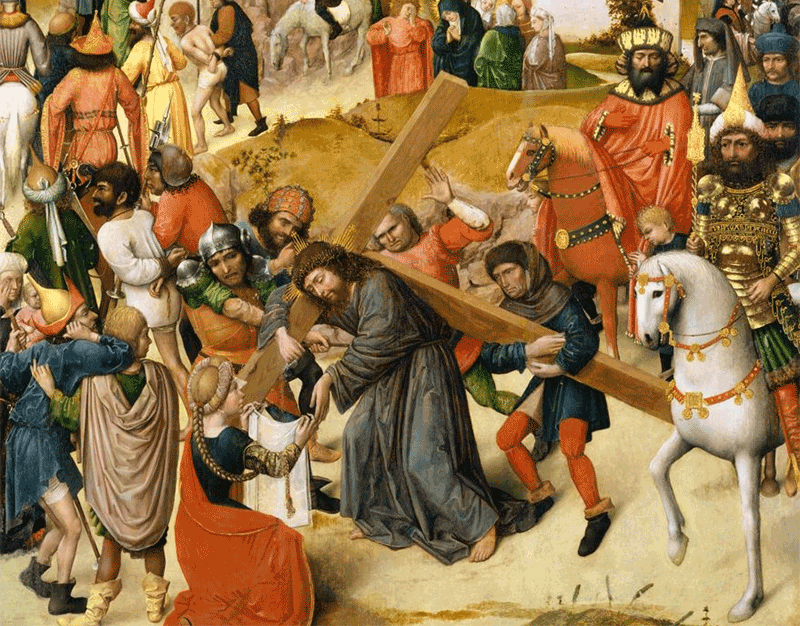 Overcoming evil with good has as much to do with what does not overwhelm us as what we should focus on. It is certainly important to focus on the good, but we should not let evil overwhelm us and take over our hearts. The sin nature present in the world is not powerful enough to defeat God, and we should trust in God to save us from it.
#3 Transform Yourself into a Vessel of God's Will
Romans 12:1-2 says…
"I appeal to you therefore, brothers, by the mercies of God, to present your bodies as a living sacrifice, holy and acceptable to God, which is your spiritual worship. Do not be conformed to this world, but be transformed by the renewal of your mind, that by testing you may discern what is the will of God, what is good and acceptable and perfect."
If we let ourselves become exactly like the world, evil already has a strong foothold on our souls. We should continually renew our minds and hearts into the image of God. This will keep us in line with His perfect will, and the good that He has for us will always be greater than the evil in the world.
#4 Remember That God is Always Beside Us and Will Deliver Us
God says in Isaiah 41:10…
"Fear not, for I am with you; be not dismayed, for I am your God; I will strengthen you, I will help you, I will uphold you with My righteous right hand."
We will not easily fear evil and darkness when we remember that the power and might of our heavenly Father are available at all times to save and redeem us. His victorious strength can always overcome fear and anxiety.
#5 We Are Already Conquerors Over Evil
1 John 5:4-5 teaches us…
"For everyone who has been born of God overcomes the world. And this is the victory that has overcome the world—our faith. Who is it that overcomes the world except the one who believes that Jesus is the Son of God?"
Simply by placing our faith in Jesus Christ, we have already overcome the world and can claim the victorious promise of our God!
#6 Overcoming Evil with Good is a Lifestyle
1 Thessalonians 5:16-22 says…
"Rejoice always, pray without ceasing, give thanks in all circumstances; for this is the will of God in Christ Jesus for you. Do not quench the Spirit. Do not despise prophecies, but test everything; hold fast what is good. Abstain from every form of evil."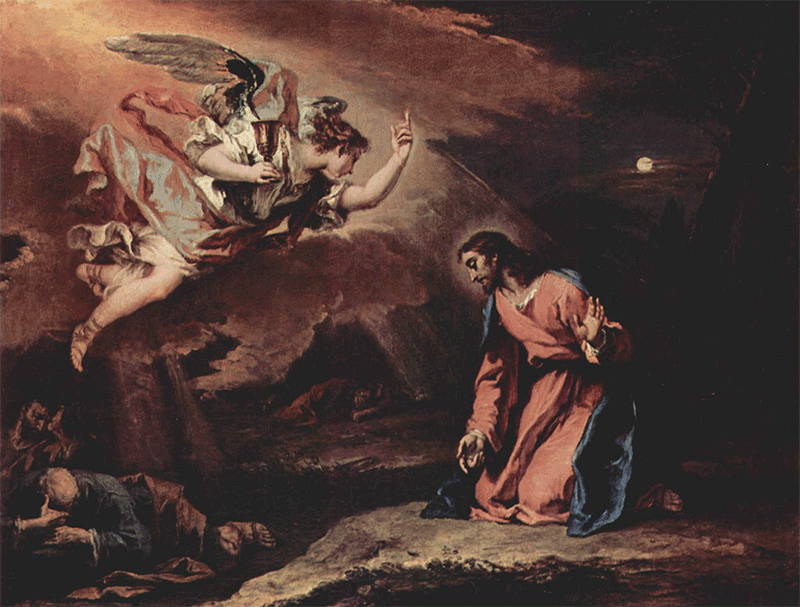 This list of instructions from the apostle Paul is completely relevant to us today. Rejoicing in God, bringing our desires to Him in prayer, and acknowledging His provision with thanksgiving keeps us focused on Him and in line with His will. This allows the Holy Spirit to work freely in our lives and gives us the strength to push away any evil that would encroach on our souls.
#7 The Peace of God Must Rule in Our Hearts
Colossians 3:15 says…
"And let the peace of Christ rule in your hearts, to which indeed you were called in one body. And be thankful."
God is not a god of discord and fear, but of peace and unity. Remember this when divisions and arguments threaten to disrupt your harmony with other believers, and choose to focus on gratitude toward God instead of spitefully working against each other.
#8 Arm Yourself with the Right Tools to Overcome Evil
Ephesians 6:12-13 says…
"For we do not wrestle against flesh and blood, but against the rulers, against the authorities, against the cosmic powers over this present darkness, against the spiritual forces of evil in the heavenly places. Therefore take up the whole armor of God, that you may be able to withstand in the evil day, and having done all, to stand firm."
The armor of God is a familiar and reassuring passage for overcoming evil. Remind yourself daily that God is the only power strong enough to defeat Satan, and you can have the utmost assurance that His good will always triumph.
#9 Jesus Has Already Overcome Evil Completely
John 16:33 says…
"I have said these things to you, that in Me you may have peace. In the world you will have tribulation. But take heart; I have overcome the world."
Jesus promised His disciples – and, consequently, all believers – that He has already overcome the world. By trusting in Him for salvation, we relinquish our right to do battle with the world because the fight is already over and done.
#10 Jesus Is Our Victory
Romans 8:37 says…
"No, in all these things we are more than conquerors through Him Who loved us."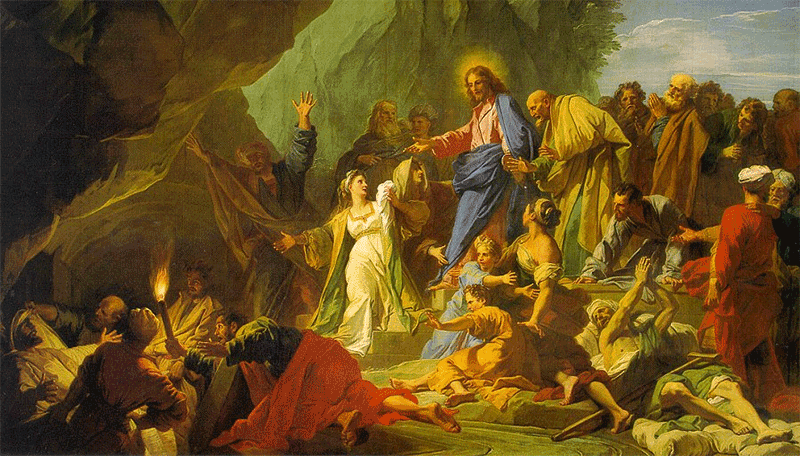 The Greek here refers to the idea of a "super-victor," or one who conquers supremely. Through Jesus Christ, we can claim this kind of totally dominant victory over evil.
#11 Remember That We Do Not Fight Evil Alone
Hebrews 12:1 says…
"Therefore, since we are surrounded by so great a cloud of witnesses, let us also lay aside every weight, and sin which clings so closely, and let us run with endurance the race that is set before us."
God is totally sufficient to overcome evil, but our own personal struggles are not fought alone in this life. We should surround ourselves with other believers who can help us bear our burdens.
#12 Seek out Eternal Life Rather than Be Consumed by This Life
1 Timothy 6:12 says…
"Fight the good fight of the faith. Take hold of the eternal life to which you were called and about which you made the good confession in the presence of many witnesses."
Our profession of faith begins a lifelong battle against evil, but we should take heart in the fact that our ultimate prize is eternal life in heaven with God.
#13 Our endurance will be rewarded by the Father
Revelation 3:5 says…
"The one who conquers will be clothed thus in white garments, and I will never blot his name out of the book of life. I will confess his name before My Father and before His angels."
If we are faithful and endure the trials and temptations of the world, we will be received in love when we get to heaven and stand before the throne of God. What a wonderful promise!
The war against evil has already been won by the Lord, and our daily struggles can always be overcome by claiming His victory in our lives.
The Most Inspiring Video of All-Time on How to Overcome Satan's Evil by Trusting God
Author Bio
Natalie Regoli is a child of God, devoted wife, and mother of two boys. She has a Master's Degree in Law from The University of Texas. Natalie has been published in several national journals and has been practicing law for 18 years.