Here are the 30 strongest Bible scriptures on self-control.
Proverbs 25:28
A man without self-control is like a city broken into and left without walls.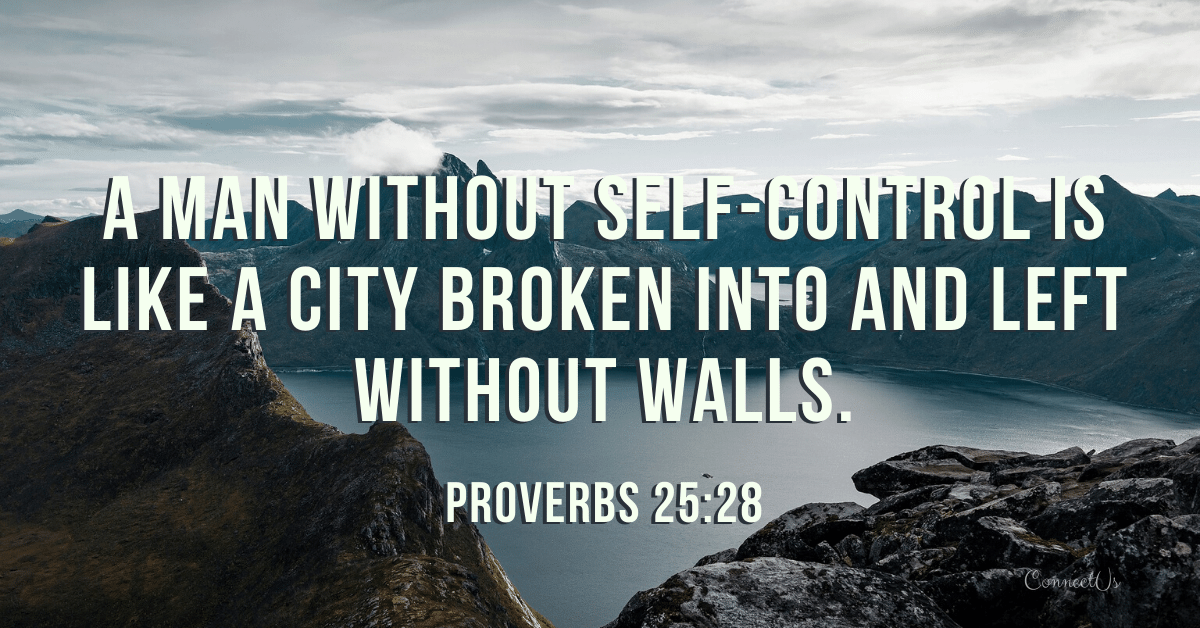 Titus 1:8
But hospitable, a lover of good, self-controlled, upright, holy, and disciplined.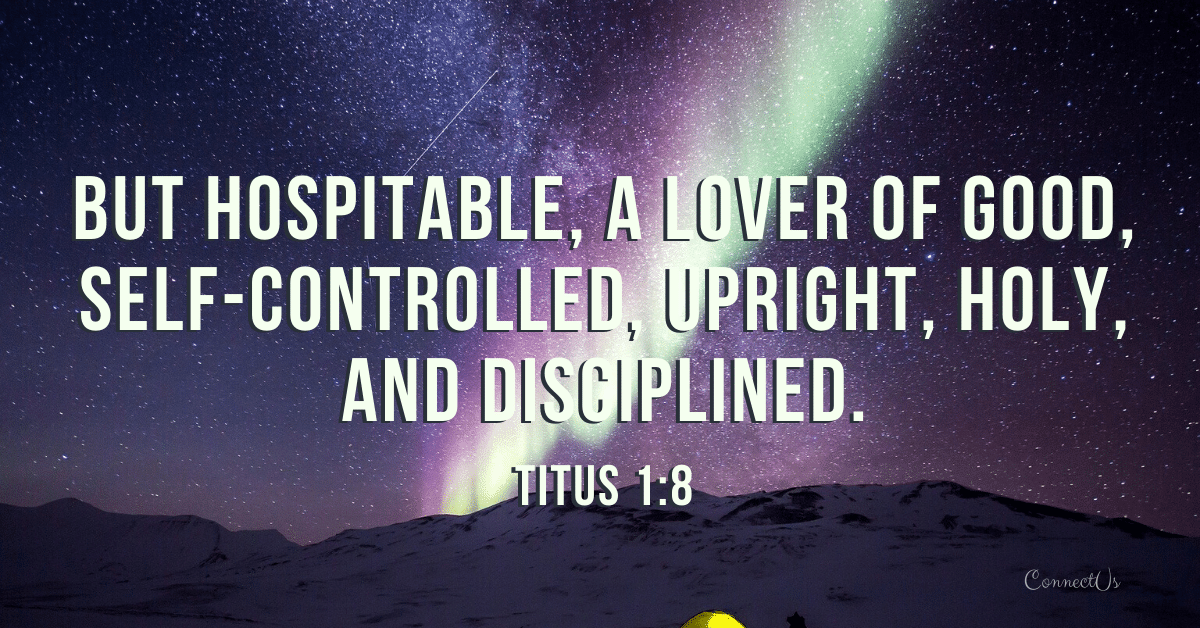 1 Peter 4:7
The end of all things is at hand; therefore be self-controlled and sober-minded for the sake of your prayers.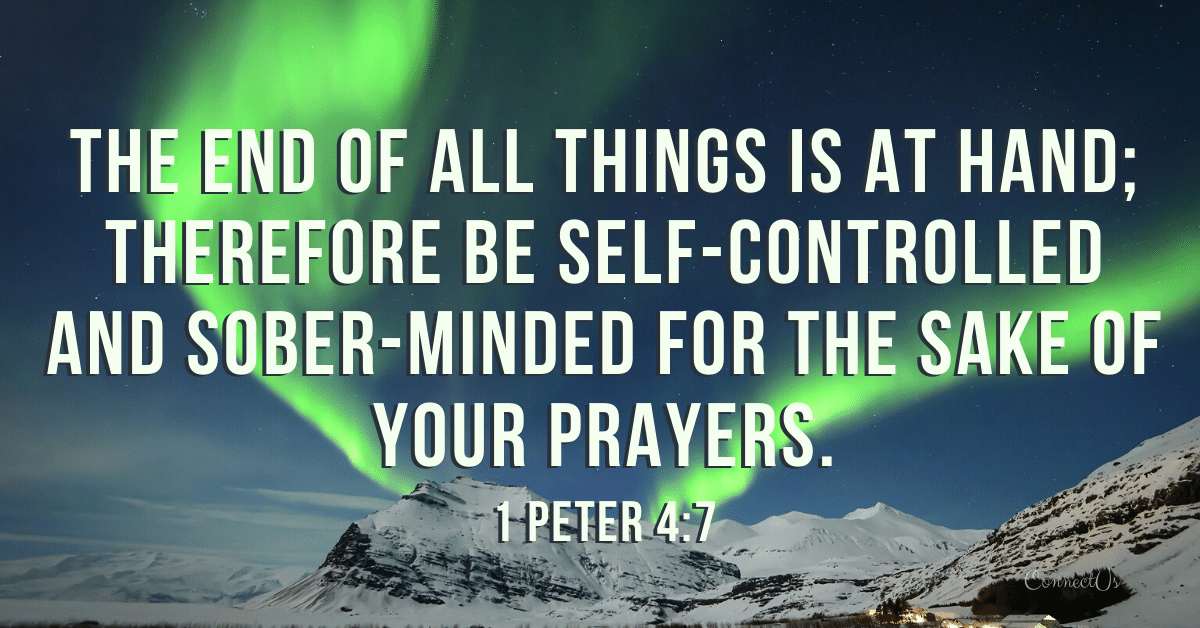 Titus 2:6
Likewise, urge the younger men to be self-controlled.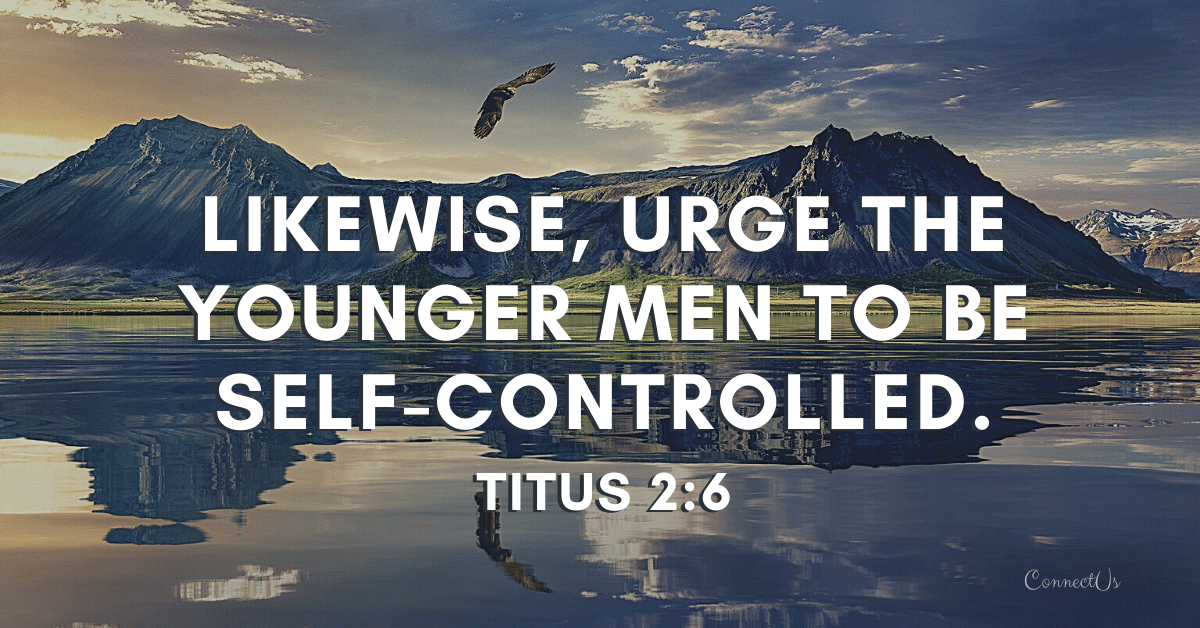 2 Timothy 1:7
For God gave us a spirit not of fear but of power and love and self-control.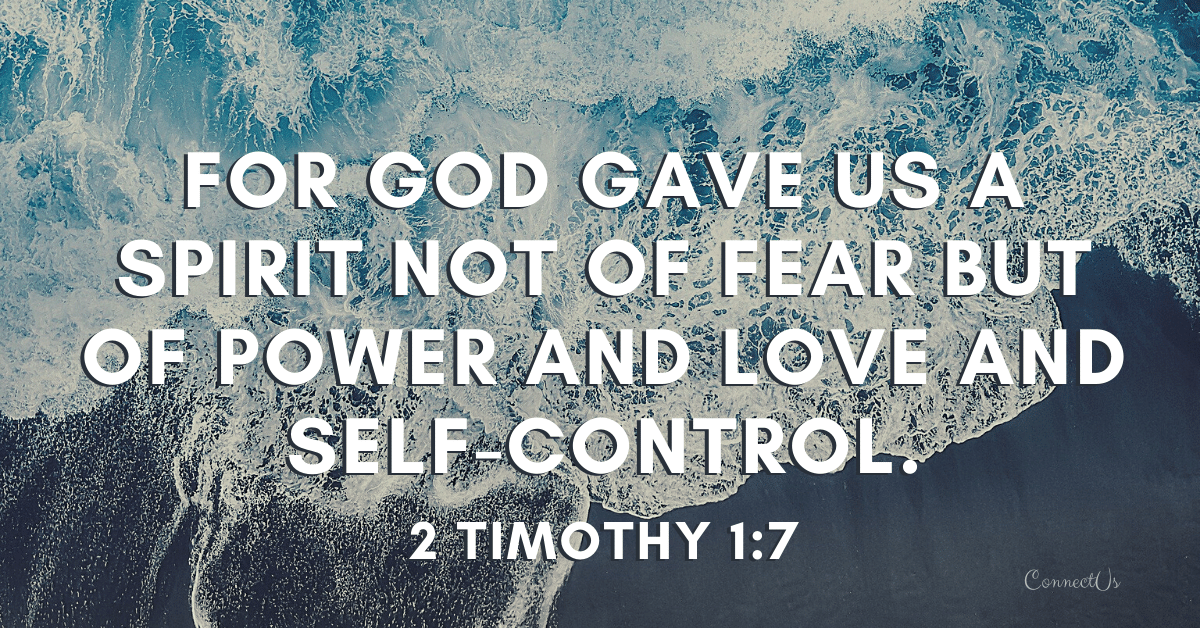 1 Corinthians 7:5
Do not deprive one another, except perhaps by agreement for a limited time, that you may devote yourselves to prayer; but then come together again, so that Satan may not tempt you because of your lack of self-control.
1 Corinthians 9:27
But I discipline my body and keep it under control, lest after preaching to others I myself should be disqualified.
1 Peter 1:14
As obedient children, do not be conformed to the passions of your former ignorance.
1 Peter 5:8
Be sober-minded; be watchful. Your adversary the devil prowls around like a roaring lion, seeking someone to devour.
1 Thessalonians 4:4
That each one of you know how to control his own body in holiness and honor.
Ephesians 4:26
Be angry and do not sin; do not let the sun go down on your anger.
Galatians 5:23
Gentleness, self-control; against such things there is no law.
James 1:12
Blessed is the man who remains steadfast under trial, for when he has stood the test he will receive the crown of life, which God has promised to those who love him.
James 1:20
For the anger of man does not produce the righteousness of God.
John 14:15
"If you love me, you will keep my commandments."
John 14:26
"But the Helper, the Holy Spirit, whom the Father will send in my name, he will teach you all things and bring to your remembrance all that I have said to you."
Luke 10:27
And he answered, "You shall love the Lord your God with all your heart and with all your soul and with all your strength and with all your mind, and your neighbor as yourself."
Matthew 26:41
"Watch and pray that you may not enter into temptation. The spirit indeed is willing, but the flesh is weak."
Matthew 5:19
"Therefore whoever relaxes one of the least of these commandments and teaches others to do the same will be called least in the kingdom of heaven, but whoever does them and teaches them will be called great in the kingdom of heaven."
Proverbs 14:16
One who is wise is cautious and turns away from evil, but a fool is reckless and careless.
Proverbs 16:32
Whoever is slow to anger is better than the mighty, and he who rules his spirit than he who takes a city.
Proverbs 25:26
Like a muddied spring or a polluted fountain is a righteous man who gives way before the wicked.
Proverbs 29:11
A fool gives full vent to his spirit, but a wise man quietly holds it back.
Psalm 1:1
Blessed is the man who walks not in the counsel of the wicked, nor stands in the way of sinners, nor sits in the seat of scoffers.
Psalm 144:1
Of David. Blessed be the Lord, my rock, who trains my hands for war, and my fingers for battle.
Romans 12:19
Beloved, never avenge yourselves, but leave it to the wrath of God, for it is written, "Vengeance is mine, I will repay, says the Lord."
Romans 13:14
But put on the Lord Jesus Christ, and make no provision for the flesh, to gratify its desires.
Romans 13:4
For he is God's servant for your good. But if you do wrong, be afraid, for he does not bear the sword in vain. For he is the servant of God, an avenger who carries out God's wrath on the wrongdoer.
Romans 8:5
For those who live according to the flesh set their minds on the things of the flesh, but those who live according to the Spirit set their minds on the things of the Spirit.
Titus 3:2
To speak evil of no one, to avoid quarreling, to be gentle, and to show perfect courtesy toward all people.
More Bible Verses that Will Move You
50 Most Powerful Scriptures on Faith
60 Transcendent Verses on Trust
50 Strong Scriptures on Perseverance
68 Powerful Verses on Forgiveness
40 Uplifting Scriptures on Patience
Add Our Infographic Below to Your Pinterest Board
Hit the pin button below to add our infographic, with all the verses, to one of your Pinterest boards.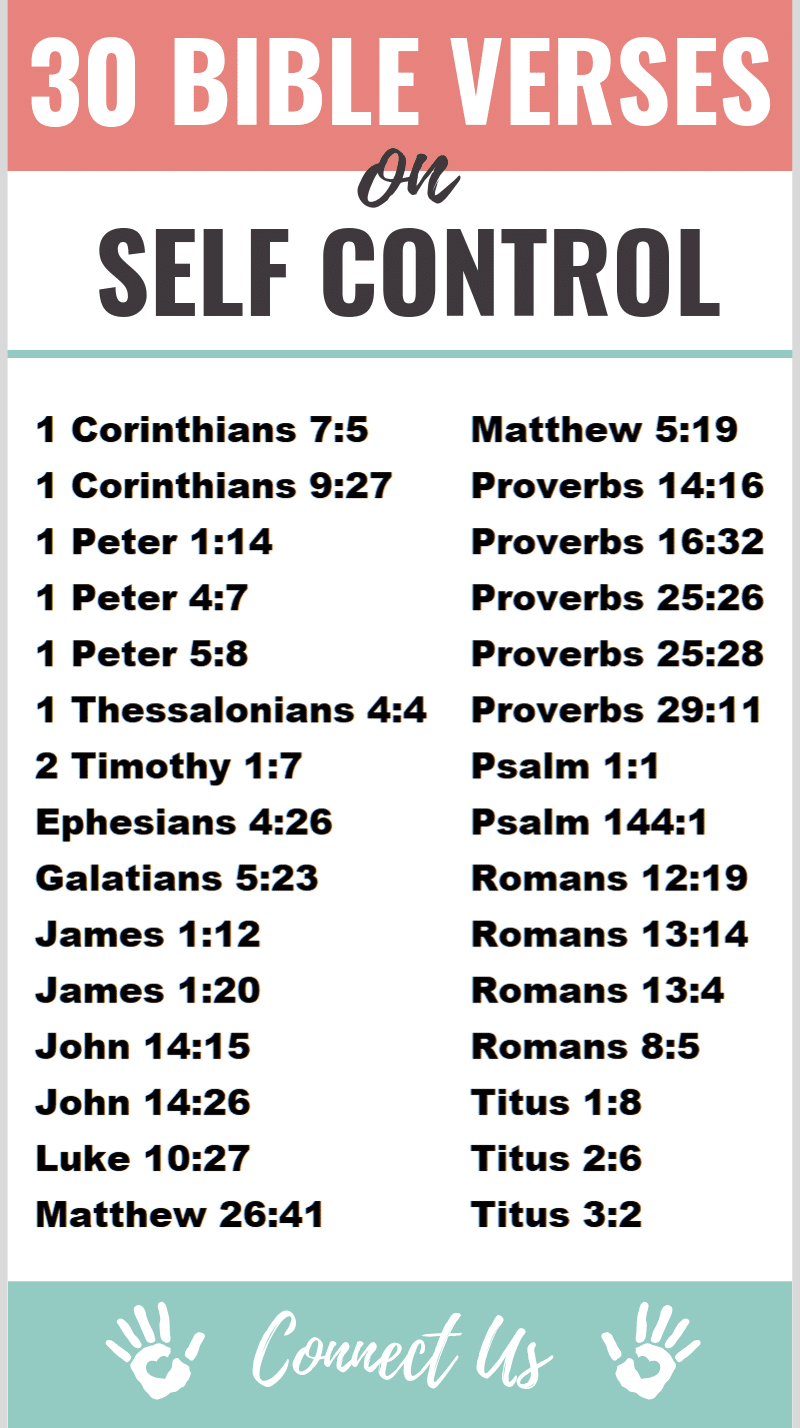 Author Bio
Natalie Regoli is a child of God, devoted wife, and mother of two boys. She has a Master's Degree in Law from The University of Texas. Natalie has been published in several national journals and has been practicing law for 18 years.