The word "wisdom" appears 229 times throughout the books of the Bible. The graph below shows the locations of each appearance. It begins with Genesis in the top left and concludes with Revelation in the bottom right.

Here are the 60 most transcendent Bible scriptures on wisdom.
James 1:5
If any of you lacks wisdom, let him ask God, who gives generously to all without reproach, and it will be given him.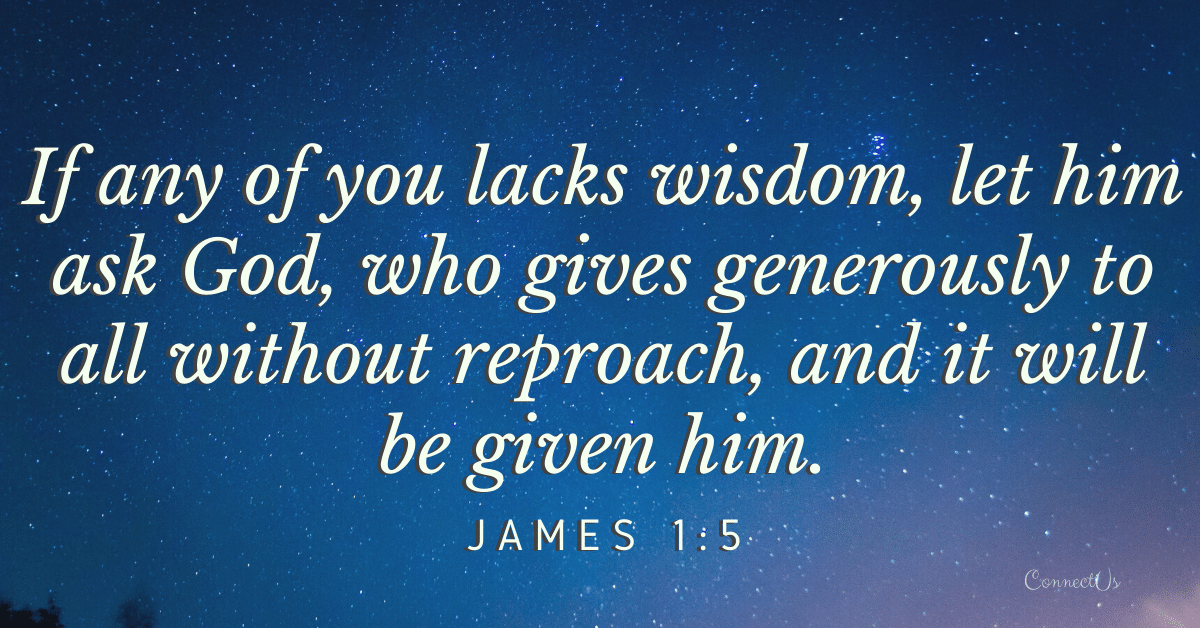 James 3:17
But the wisdom from above is first pure, then peaceable, gentle, open to reason, full of mercy and good fruits, impartial and sincere.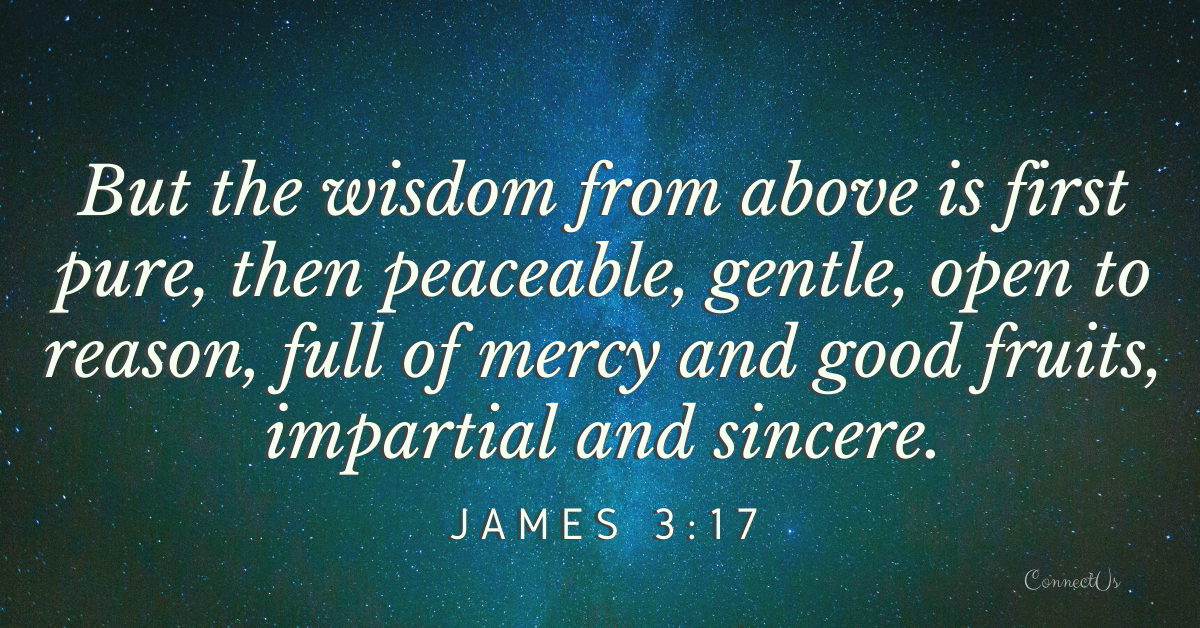 Proverbs 1:7
The fear of the Lord is the beginning of knowledge; fools despise wisdom and instruction.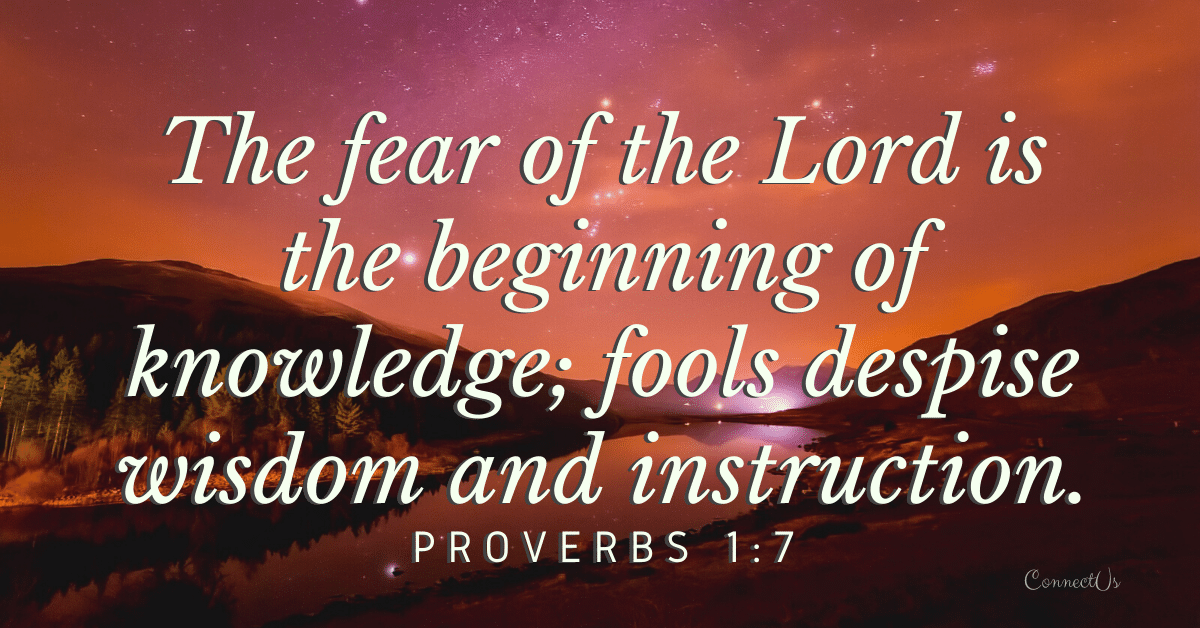 Proverbs 19:20
Listen to advice and accept instruction, that you may gain wisdom in the future.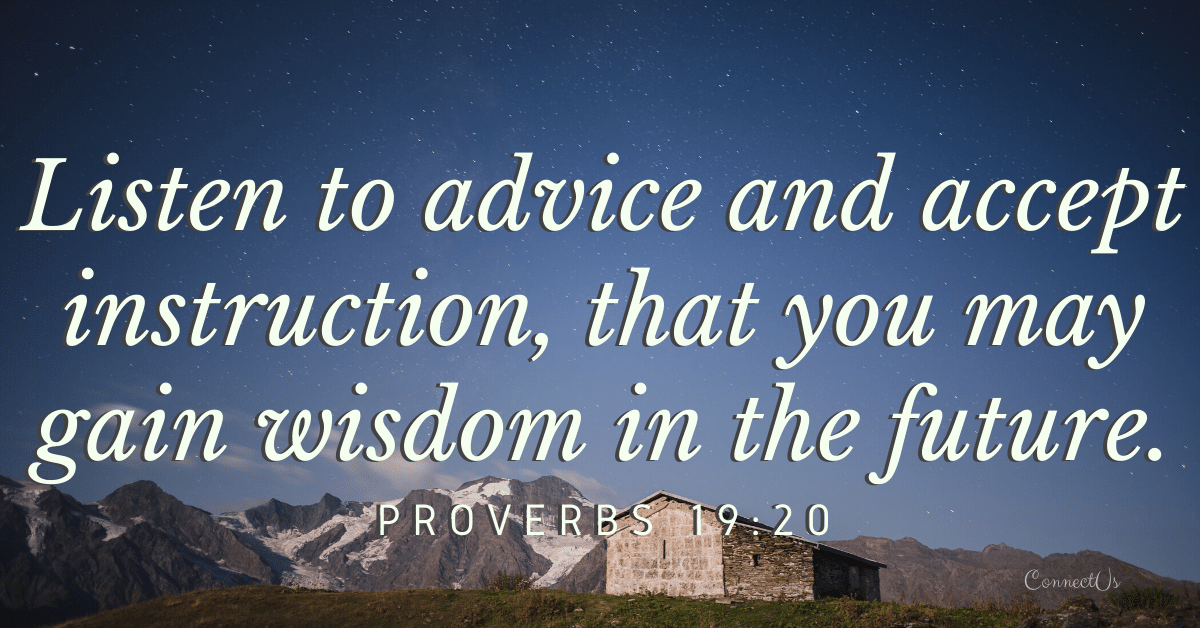 Proverbs 12:15
The way of a fool is right in his own eyes, but a wise man listens to advice.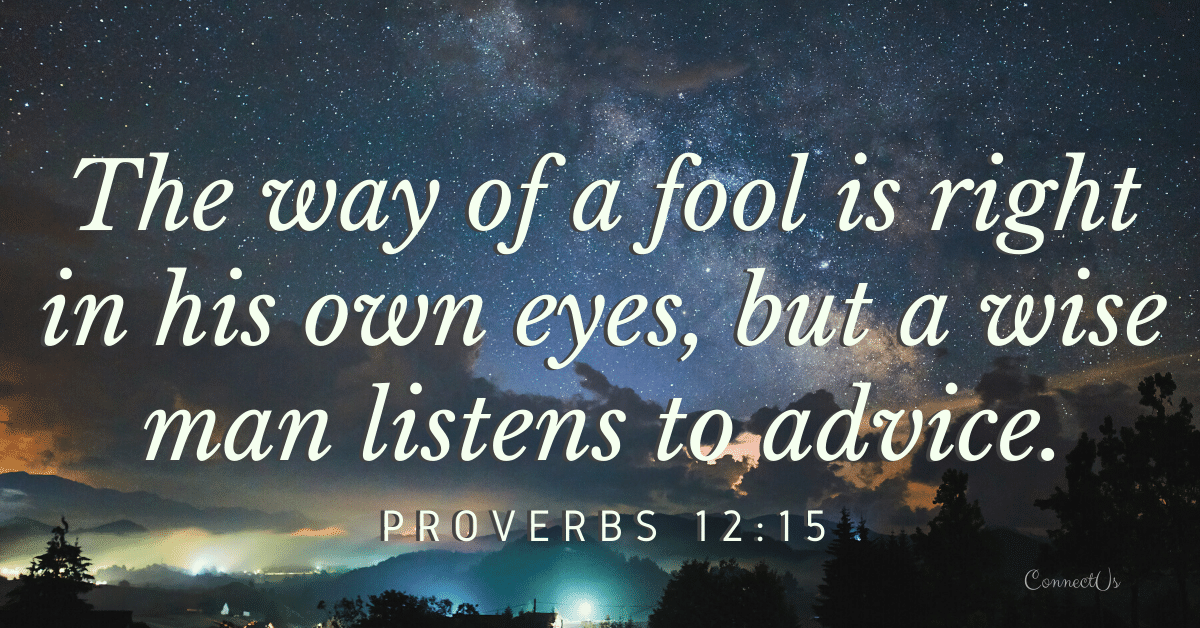 1 Corinthians 1:25
For the foolishness of God is wiser than men, and the weakness of God is stronger than men.
1 Corinthians 1:30
And because of him you are in Christ Jesus, who became to us wisdom from God, righteousness and sanctification and redemption.
1 Corinthians 3:18
Let no one deceive himself. If anyone among you thinks that he is wise in this age, let him become a fool that he may become wise.
2 Corinthians 1:12
For our boast is this, the testimony of our conscience, that we behaved in the world with simplicity and godly sincerity, not by earthly wisdom but by the grace of God, and supremely so toward you.
2 Timothy 1:7
For God gave us a spirit not of fear but of power and love and self-control.
2 Timothy 2:7
Think over what I say, for the Lord will give you understanding in everything.
Colossians 1:9
And so, from the day we heard, we have not ceased to pray for you, asking that you may be filled with the knowledge of his will in all spiritual wisdom and understanding.
Colossians 2:3
In whom are hidden all the treasures of wisdom and knowledge.
Colossians 2:8
See to it that no one takes you captive by philosophy and empty deceit, according to human tradition, according to the elemental spirits of the world, and not according to Christ.
Colossians 3:16
Let the word of Christ dwell in you richly, teaching and admonishing one another in all wisdom, singing psalms and hymns and spiritual songs, with thankfulness in your hearts to God.
Daniel 2:23
To you, O God of my father, I give thanks and praise, for you have given me wisdom and might, and have now made known to me what we asked of you, for you have made known to us the king's matter.
Ecclesiastes 2:26
For to the one who pleases him God has given wisdom and knowledge and joy, but to the sinner he has given the business of gathering and collecting, only to give to one who pleases God. This also is vanity and a striving after wind.
Ecclesiastes 7:12
For the protection of wisdom is like the protection of money, and the advantage of knowledge is that wisdom preserves the life of him who has it.
Ecclesiastes 8:1
Who is like the wise? And who knows the interpretation of a thing? A man's wisdom makes his face shine, and the hardness of his face is changed.
Isaiah 40:28
Have you not known? Have you not heard? The Lord is the everlasting God, the Creator of the ends of the earth. He does not faint or grow weary; his understanding is unsearchable.
James 3:13
Who is wise and understanding among you? By his good conduct let him show his works in the meekness of wisdom.
Jeremiah 33:3
"Call to me and I will answer you, and will tell you great and hidden things that you have not known."
Jeremiah 9:23
Thus says the Lord: "Let not the wise man boast in his wisdom, let not the mighty man boast in his might, let not the rich man boast in his riches."
Jeremiah 9:24
"But let him who boasts boast in this, that he understands and knows me, that I am the Lord who practices steadfast love, justice, and righteousness in the earth. For in these things I delight," declares the Lord.
Job 12:12
Wisdom is with the aged, and understanding in length of days.
Job 12:13
With God are wisdom and might; he has counsel and understanding.
Job 28:28
And he said to man, "Behold, the fear of the Lord, that is wisdom, and to turn away from evil is understanding."
John 8:32
And you will know the truth, and the truth will set you free.
Luke 21:15
"For I will give you a mouth and wisdom, which none of your adversaries will be able to withstand or contradict."
Matthew 7:24
"Everyone then who hears these words of mine and does them will be like a wise man who built his house on the rock."
Proverbs 10:23
Doing wrong is like a joke to a fool, but wisdom is pleasure to a man of understanding.
Proverbs 10:8
The wise of heart will receive commandments, but a babbling fool will come to ruin.
Proverbs 11:2
When pride comes, then comes disgrace, but with the humble is wisdom.
Proverbs 11:30
The fruit of the righteous is a tree of life, and whoever captures souls is wise.
Proverbs 13:1
A wise son hears his father's instruction, but a scoffer does not listen to rebuke.
Proverbs 13:10
By insolence comes nothing but strife, but with those who take advice is wisdom.
Proverbs 13:20
Whoever walks with the wise becomes wise, but the companion of fools will suffer harm.
Proverbs 14:16
One who is wise is cautious and turns away from evil, but a fool is reckless and careless.
Proverbs 14:33
Wisdom rests in the heart of a man of understanding, but it makes itself known even in the midst of fools.
Proverbs 14:8
The wisdom of the prudent is to discern his way, but the folly of fools is deceiving.
Proverbs 15:33
The fear of the Lord is instruction in wisdom, and humility comes before honor.
Proverbs 16:16
How much better to get wisdom than gold! To get understanding is to be chosen rather than silver.
Proverbs 17:10
A rebuke goes deeper into a man of understanding than a hundred blows into a fool.
Proverbs 18:15
An intelligent heart acquires knowledge, and the ear of the wise seeks knowledge.
Proverbs 19:8
Whoever gets sense loves his own soul; he who keeps understanding will discover good.
Proverbs 2:6
For the Lord gives wisdom; from his mouth come knowledge and understanding.
Proverbs 23:12
Apply your heart to instruction and your ear to words of knowledge.
Proverbs 29:11
A fool gives full vent to his spirit, but a wise man quietly holds it back.
Proverbs 29:15
The rod and reproof give wisdom, but a child left to himself brings shame to his mother.
Proverbs 3:13
Blessed is the one who finds wisdom, and the one who gets understanding.
Proverbs 3:5
Trust in the Lord with all your heart, and do not lean on your own understanding.
Proverbs 3:7
Be not wise in your own eyes; fear the Lord, and turn away from evil.
Proverbs 4:7
The beginning of wisdom is this: Get wisdom, and whatever you get, get insight.
Proverbs 9:10
The fear of the Lord is the beginning of wisdom, and the knowledge of the Holy One is insight.
Psalm 107:43
Whoever is wise, let him attend to these things; let them consider the steadfast love of the Lord.
Psalm 111:10
The fear of the Lord is the beginning of wisdom; all those who practice it have a good understanding. His praise endures forever!
Psalm 37:30
The mouth of the righteous utters wisdom, and his tongue speaks justice.
Psalm 90:12
So teach us to number our days that we may get a heart of wisdom.
Romans 11:33
Oh, the depth of the riches and wisdom and knowledge of God! How unsearchable are his judgments and how inscrutable his ways!
Romans 12:2
Do not be conformed to this world, but be transformed by the renewal of your mind, that by testing you may discern what is the will of God, what is good and acceptable and perfect.
More Bible Verses that Will Move You
50 Most Powerful Scriptures on Faith
60 Transcendent Verses on Trust
50 Strong Scriptures on Perseverance
68 Powerful Verses on Forgiveness
40 Uplifting Scriptures on Patience
Add Our Infographic Below to Your Pinterest Board
Hit the pin button below to add our infographic, with all the verses, to one of your Pinterest boards.


Author Bio
Natalie Regoli is a child of God, devoted wife, and mother of two boys. She has a Master's Degree in Law from The University of Texas. Natalie has been published in several national journals and has been practicing law for 18 years.