Here are the 30 most powerful Bible scriptures on condemnation.
Romans 8:1
There is therefore now no condemnation for those who are in Christ Jesus.
John 3:17
For God did not send his Son into the world to condemn the world, but in order that the world might be saved through him.
1 John 3:20
For whenever our heart condemns us, God is greater than our heart, and he knows everything.
Romans 8:34
Who is to condemn? Christ Jesus is the one who died—more than that, who was raised—who is at the right hand of God, who indeed is interceding for us.
John 8:11
She said, "No one, Lord." And Jesus said, "Neither do I condemn you; go, and from now on sin no more."
1 John 1:7
But if we walk in the light, as he is in the light, we have fellowship with one another, and the blood of Jesus his Son cleanses us from all sin.
1 John 1:9
If we confess our sins, he is faithful and just to forgive us our sins and to cleanse us from all unrighteousness.
2 Chronicles 30:9
For if you return to the Lord, your brothers and your children will find compassion with their captors and return to this land. For the Lord your God is gracious and merciful and will not turn away his face from you, if you return to him.
2 Corinthians 5:17
Therefore, if anyone is in Christ, he is a new creation. The old has passed away; behold, the new has come.
Isaiah 43:25
"I, I am he who blots out your transgressions for my own sake, and I will not remember your sins."
Isaiah 55:7
Let the wicked forsake his way, and the unrighteous man his thoughts; let him return to the Lord, that he may have compassion on him, and to our God, for he will abundantly pardon.
Isaiah 65:8
Thus says the Lord: "As the new wine is found in the cluster, and they say, 'Do not destroy it, for there is a blessing in it,' so I will do for my servants' sake, and not destroy them all."
James 3:1
Not many of you should become teachers, my brothers, for you know that we who teach will be judged with greater strictness.
James 5:12
But above all, my brothers, do not swear, either by heaven or by earth or by any other oath, but let your "yes" be yes and your "no" be no, so that you may not fall under condemnation.
Jeremiah 31:34
"And no longer shall each one teach his neighbor and each his brother, saying, 'Know the Lord,' for they shall all know me, from the least of them to the greatest," declares the Lord. "For I will forgive their iniquity, and I will remember their sin no more."
John 3:18
Whoever believes in him is not condemned, but whoever does not believe is condemned already, because he has not believed in the name of the only Son of God.
John 3:19
And this is the judgment: the light has come into the world, and people loved the darkness rather than the light because their works were evil.
John 5:24
"Truly, truly, I say to you, whoever hears my word and believes him who sent me has eternal life. He does not come into judgment, but has passed from death to life."
Mark 16:16
"Whoever believes and is baptized will be saved, but whoever does not believe will be condemned."
Psalm 103:10
He does not deal with us according to our sins, nor repay us according to our iniquities.
Psalm 103:12
As far as the east is from the west, so far does he remove our transgressions from us.
Psalm 34:22
The Lord redeems the life of his servants; none of those who take refuge in him will be condemned.
Revelation 12:10
And I heard a loud voice in heaven, saying, "Now the salvation and the power and the kingdom of our God and the authority of his Christ have come, for the accuser of our brothers has been thrown down, who accuses them day and night before our God."
Romans 3:28
For we hold that one is justified by faith apart from works of the law.
Romans 4:13
For the promise to Abraham and his offspring that he would be heir of the world did not come through the law but through the righteousness of faith.
Romans 4:3
For what does the Scripture say? "Abraham believed God, and it was counted to him as righteousness."
Romans 5:17
For if, because of one man's trespass, death reigned through that one man, much more will those who receive the abundance of grace and the free gift of righteousness reign in life through the one man Jesus Christ.
Romans 6:23
For the wages of sin is death, but the free gift of God is eternal life in Christ Jesus our Lord.
Romans 8:11
If the Spirit of him who raised Jesus from the dead dwells in you, he who raised Christ Jesus from the dead will also give life to your mortal bodies through his Spirit who dwells in you.
Romans 8:2
For the law of the Spirit of life has set you free in Christ Jesus from the law of sin and death.
More Bible Verses that Will Move You
50 Most Powerful Scriptures on Faith
60 Transcendent Verses on Trust
50 Strong Scriptures on Perseverance
68 Powerful Verses on Forgiveness
40 Uplifting Scriptures on Patience
Add Our Infographic Below to Your Pinterest Board
Hit the pin button below to add our infographic, with all the verses, to one of your Pinterest boards.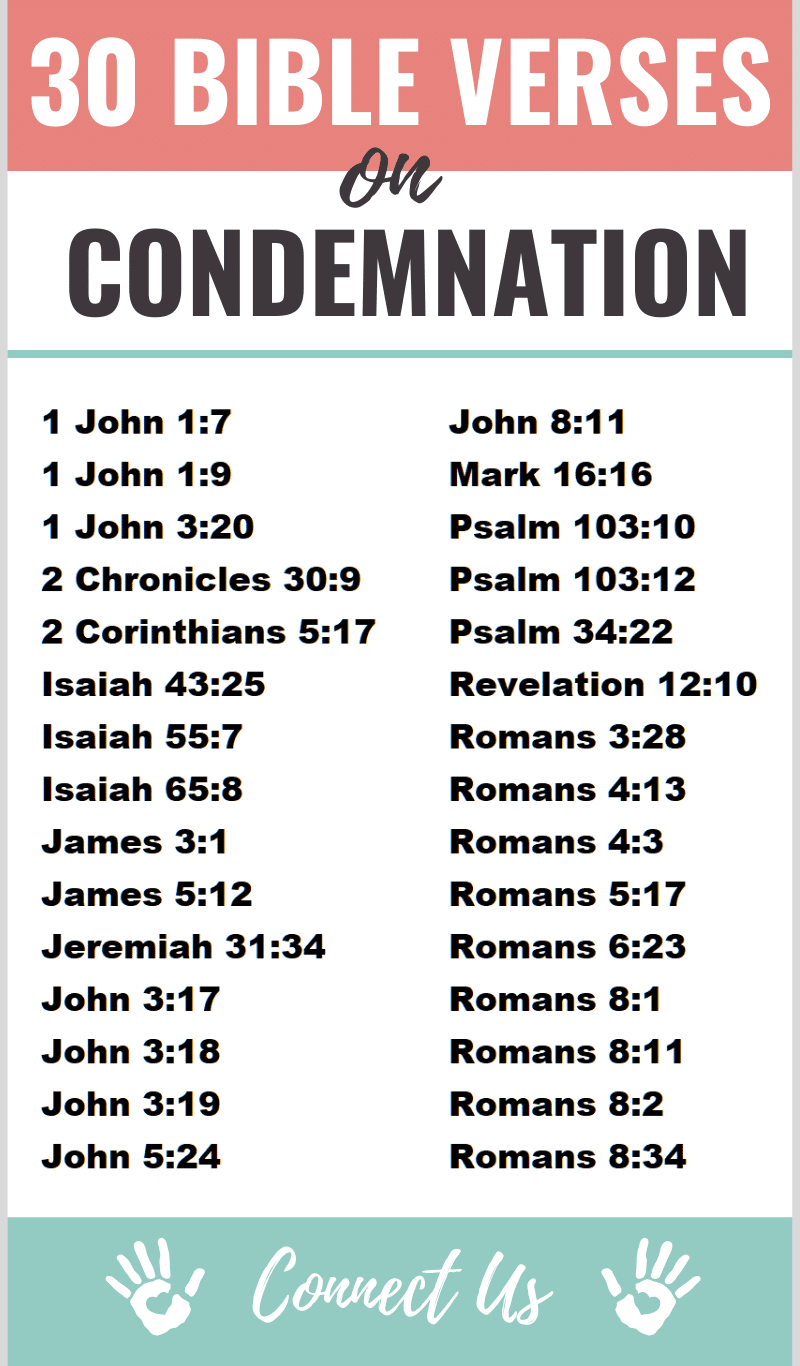 Author Bio
Natalie Regoli is a child of God, devoted wife, and mother of two boys. She has a Master's Degree in Law from The University of Texas. Natalie has been published in several national journals and has been practicing law for 18 years.