Here are the 40 most mighty Bible scriptures on protection.
Psalm 34:7
The angel of the Lord encamps around those who fear him, and delivers them.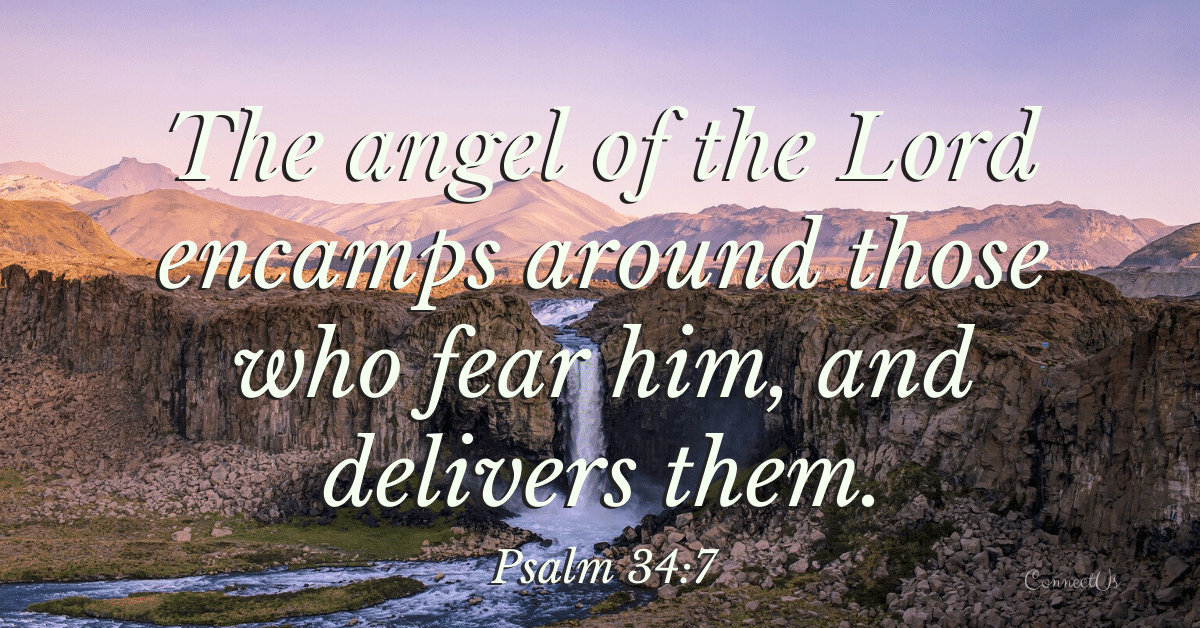 2 Thessalonians 3:3
But the Lord is faithful. He will establish you and guard you against the evil one.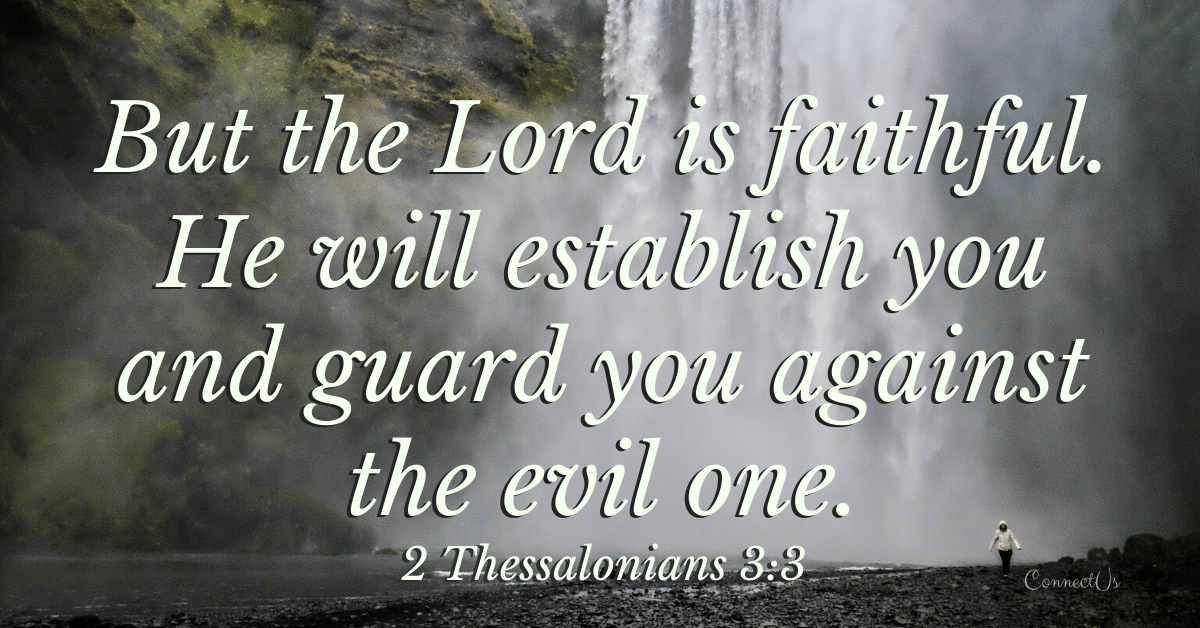 Isaiah 54:17
"No weapon that is fashioned against you shall succeed, and you shall confute every tongue that rises against you in judgment. This is the heritage of the servants of the Lord and their vindication from me," declares the Lord.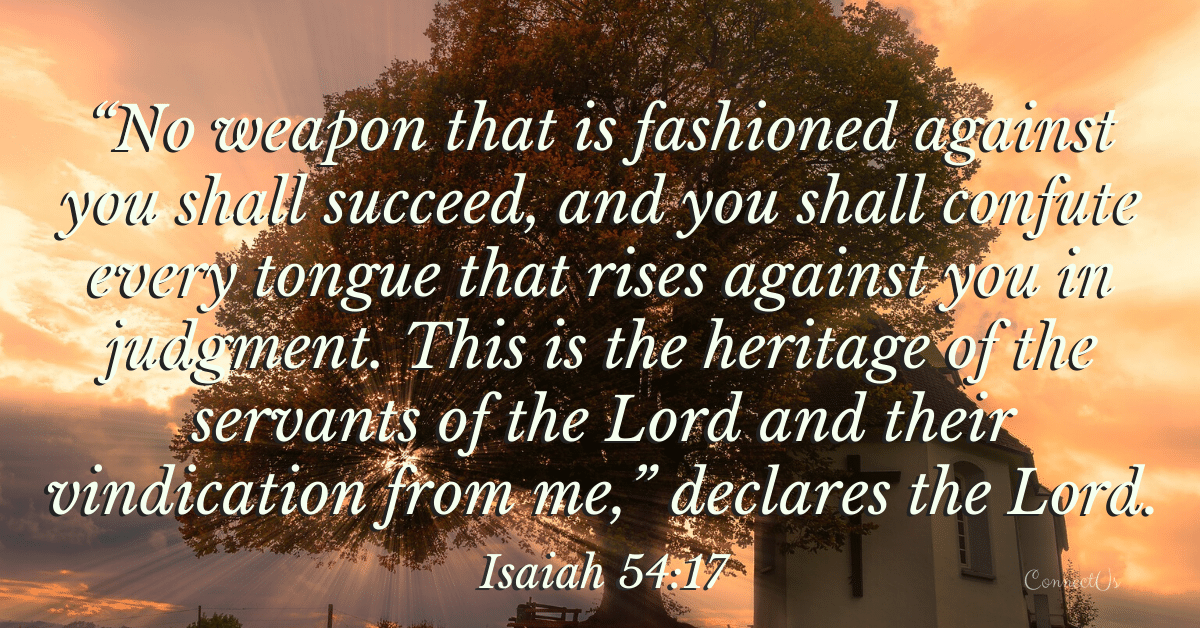 Psalm 46:1
To the choirmaster. Of the Sons of Korah. According to Alamoth. A Song. God is our refuge and strength, a very present help in trouble.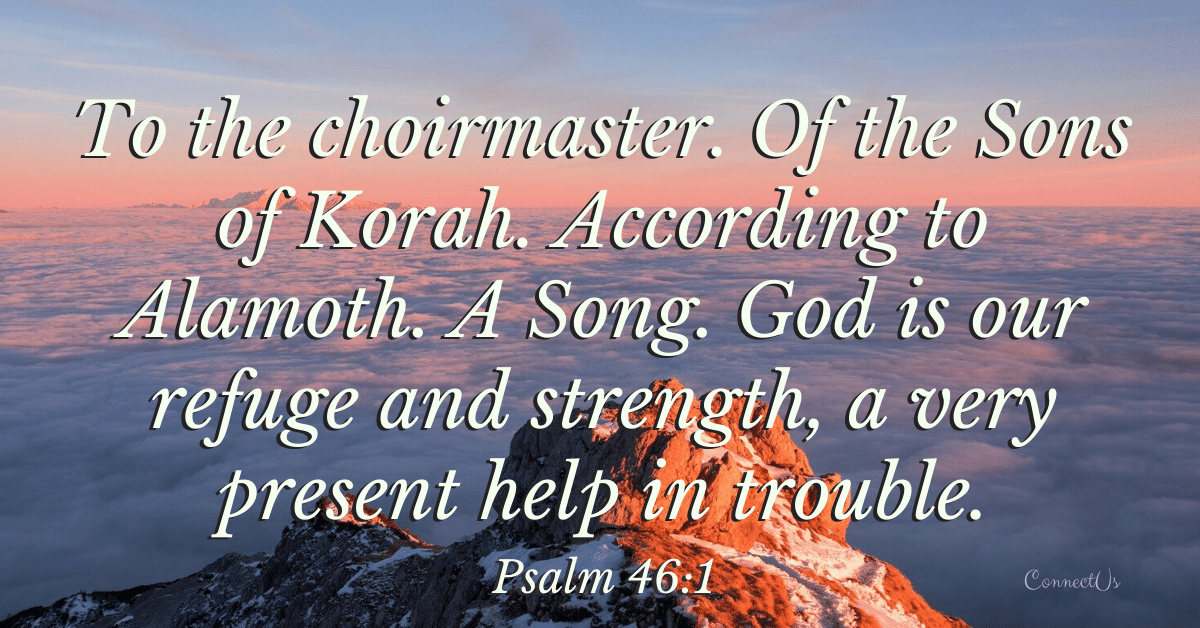 Romans 12:19
Beloved, never avenge yourselves, but leave it to the wrath of God, for it is written, "Vengeance is mine, I will repay, says the Lord."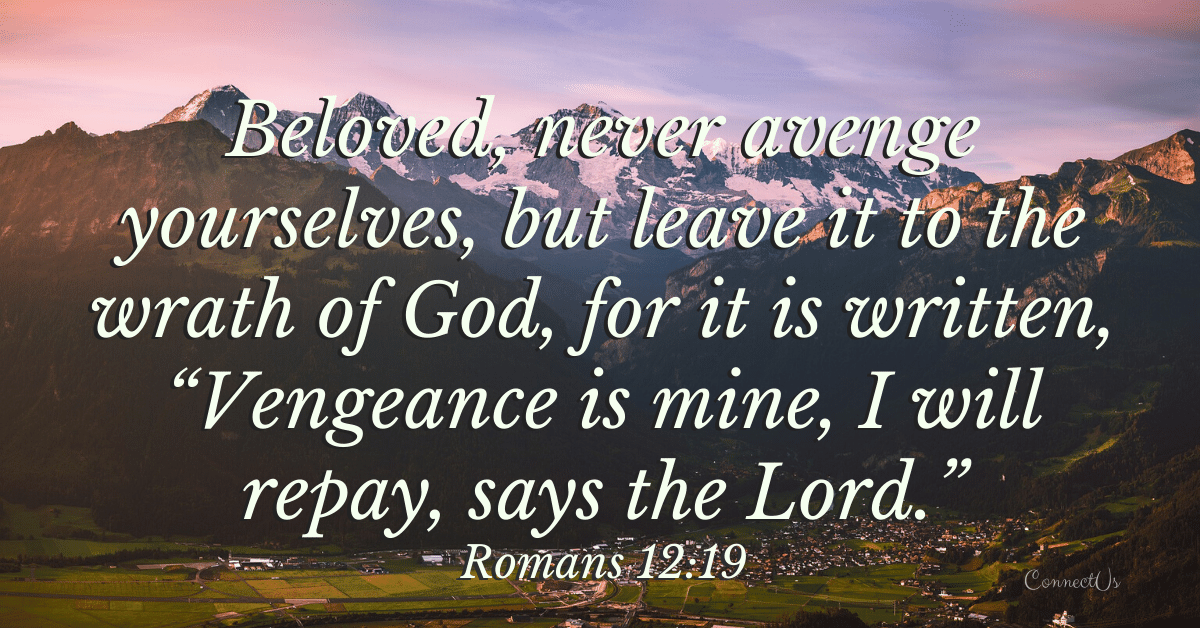 1 Corinthians 10:13
No temptation has overtaken you that is not common to man. God is faithful, and he will not let you be tempted beyond your ability, but with the temptation he will also provide the way of escape, that you may be able to endure it.
1 John 4:4
Little children, you are from God and have overcome them, for he who is in you is greater than he who is in the world.
1 John 5:18
We know that everyone who has been born of God does not keep on sinning, but he who was born of God protects him, and the evil one does not touch him.
1 John 5:19
We know that we are from God, and the whole world lies in the power of the evil one.
2 Timothy 4:18
The Lord will rescue me from every evil deed and bring me safely into his heavenly kingdom. To him be the glory forever and ever. Amen.
Daniel 12:1
"At that time shall arise Michael, the great prince who has charge of your people. And there shall be a time of trouble, such as never has been since there was a nation till that time. But at that time your people shall be delivered, everyone whose name shall be found written in the book."
Deuteronomy 31:6
Be strong and courageous. Do not fear or be in dread of them, for it is the Lord your God who goes with you. He will not leave you or forsake you.
Exodus 14:14
The Lord will fight for you, and you have only to be silent.
Genesis 28:15
"Behold, I am with you and will keep you wherever you go, and will bring you back to this land. For I will not leave you until I have done what I have promised you."
Hebrews 13:5
Keep your life free from love of money, and be content with what you have, for he has said, "I will never leave you nor forsake you."
Hebrews 13:6
So we can confidently say, "The Lord is my helper; I will not fear; what can man do to me?"
Hebrews 13:8
Jesus Christ is the same yesterday and today and forever.
Isaiah 41:10
Fear not, for I am with you; be not dismayed, for I am your God; I will strengthen you, I will help you, I will uphold you with my righteous right hand.
Isaiah 43:2
When you pass through the waters, I will be with you; and through the rivers, they shall not overwhelm you; when you walk through fire you shall not be burned, and the flame shall not consume you.
James 4:7
Submit yourselves therefore to God. Resist the devil, and he will flee from you.
Malachi 3:6
"For I the Lord do not change; therefore you, O children of Jacob, are not consumed."
Matthew 16:18
"And I tell you, you are Peter, and on this rock I will build my church, and the gates of hell shall not prevail against it."
Matthew 24:22
"And if those days had not been cut short, no human being would be saved. But for the sake of the elect those days will be cut short."
Nahum 1:7
The Lord is good, a stronghold in the day of trouble; he knows those who take refuge in him.
Philippians 4:13
I can do all things through him who strengthens me.
Proverbs 18:10
The name of the Lord is a strong tower; the righteous man runs into it and is safe.
Proverbs 30:5
Every word of God proves true; he is a shield to those who take refuge in him.
Psalm 118:8
It is better to take refuge in the Lord than to trust in man.
Psalm 121:8
The Lord will keep your going out and your coming in from this time forth and forevermore.
Psalm 125:2
As the mountains surround Jerusalem, so the Lord surrounds his people, from this time forth and forevermore.
Psalm 138:7
Though I walk in the midst of trouble, you preserve my life; you stretch out your hand against the wrath of my enemies, and your right hand delivers me.
Psalm 16:8
I have set the Lord always before me; because he is at my right hand, I shall not be shaken.
Psalm 17:8
Keep me as the apple of your eye; hide me in the shadow of your wings.
Psalm 18:30
This God—his way is perfect; the word of the Lord proves true; he is a shield for all those who take refuge in him.
Psalm 3:3
But you, O Lord, are a shield about me, my glory, and the lifter of my head.
Psalm 32:7
You are a hiding place for me; you preserve me from trouble; you surround me with shouts of deliverance. Selah.
Psalm 34:22
The Lord redeems the life of his servants; none of those who take refuge in him will be condemned.
Psalm 5:11
But let all who take refuge in you rejoice; let them ever sing for joy, and spread your protection over them, that those who love your name may exult in you.
Romans 8:28
And we know that for those who love God all things work together for good, for those who are called according to his purpose.
Romans 8:31
What then shall we say to these things? If God is for us, who can be against us?
More Bible Verses that Will Move You
50 Most Powerful Scriptures on Faith
60 Transcendent Verses on Trust
50 Strong Scriptures on Perseverance
68 Powerful Verses on Forgiveness
40 Uplifting Scriptures on Patience
Add Our Infographic Below to Your Pinterest Board
Hit the pin button below to add our infographic, with all the verses, to one of your Pinterest boards.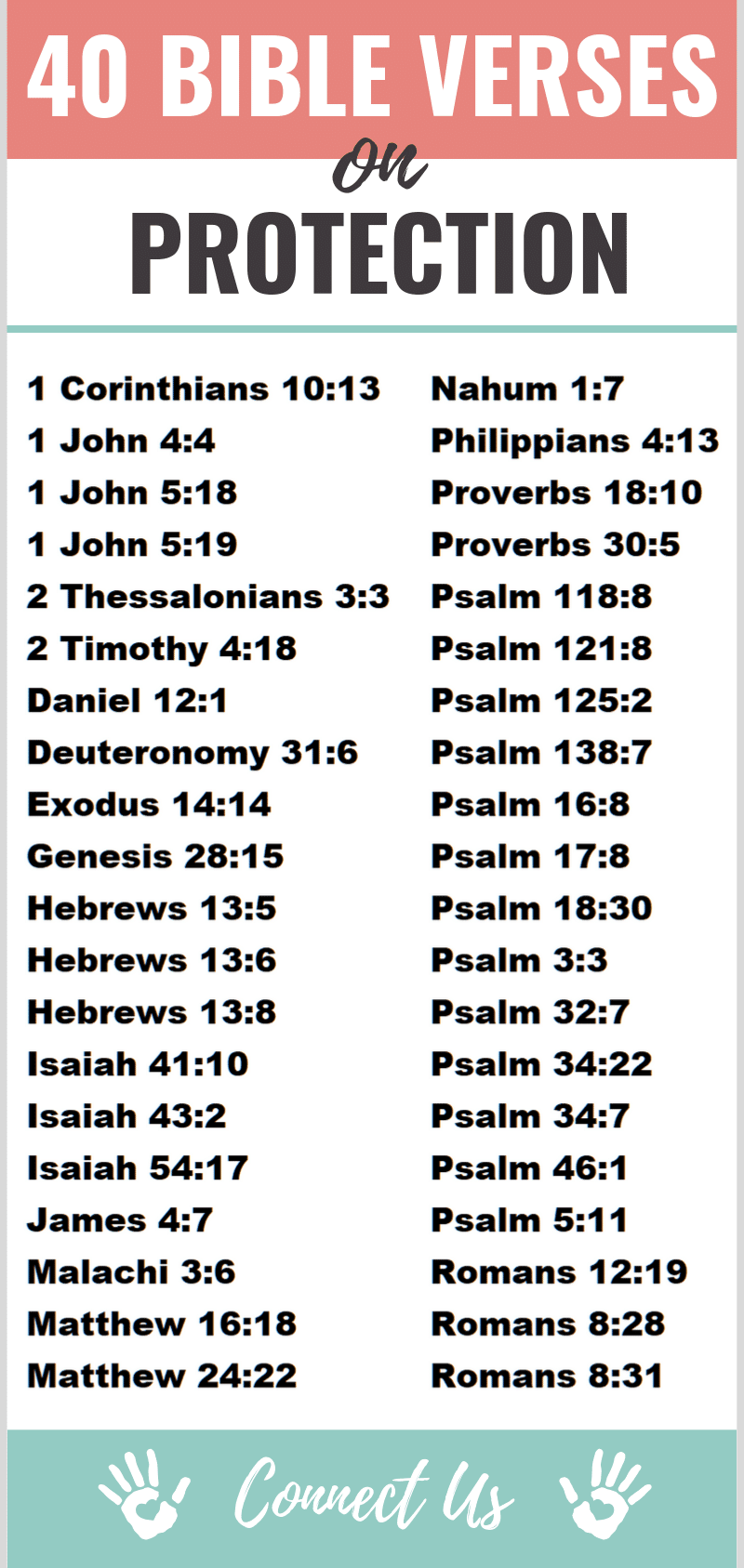 Author Bio
Natalie Regoli is a child of God, devoted wife, and mother of two boys. She has a Master's Degree in Law from The University of Texas. Natalie has been published in several national journals and has been practicing law for 18 years.