Do you ever feel like you don't have enough faith? Learn from the parable of the mustard seed, and explore these 11 assurances that our faith in an almighty and everlasting God is always enough for us.
#1 Our faith can move mountains
Matthew 17:20 says…
"Then the disciples came to Jesus privately and said, 'Why could we not cast it out?' He said to them, 'Because of your little faith. For truly, I say to you, if you have faith like a grain of mustard seed, you will say to this mountain, "Move from here to there," and it will move, and nothing will be impossible for you.'"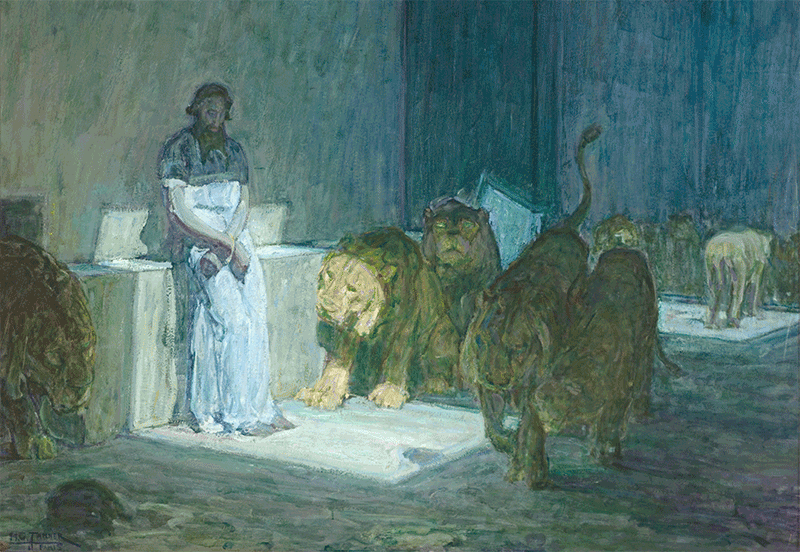 If we have even a small amount of true faith in God, He will always stand by us and give us what we ask for. Keeping our hearts in line with His purposes will always answer our faith with action from the Almighty.
#2 Our faith can bring about the kingdom of God
Mark 4:30-32 says…
"And He said, 'With what can we compare the kingdom of God, or what parable shall we use for it? It is like a grain of mustard seed, which, when sown on the ground, is the smallest of all the seeds on earth, yet when it is sown it grows up and becomes larger than all the garden plants and puts out large branches, so that the birds of the air can make nests in its shade.'"
Jesus mentions a mustard seed in another context, comparing its explosive growth to the way God's kingdom will explode across the earth. This can be viewed in context of our own faith: if we have enough faith to trust in God and tell others about Him, He will use that faith to accomplish great things for the kingdom.
#3 Our faith assures us of God's presence
Hebrews 11:1 says…
"Now faith is the assurance of things hoped for, the conviction of things not seen."
Our faith is the courage behind our convictions. We cannot physically see God, but our faith reminds us that He is there and He is working for our good.
#4 Faith in Jesus can relieve us from worry
John 14:1 says…
"Let not your hearts be troubled. Believe in God; believe also in Me."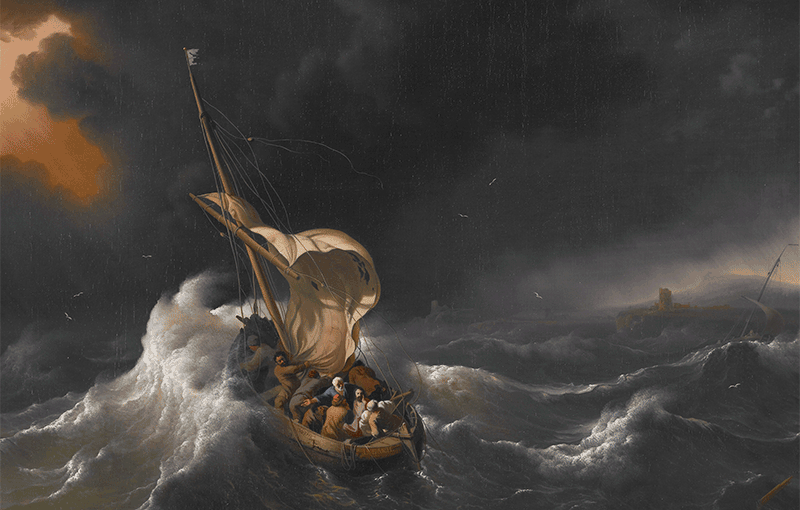 Jesus reminded His disciples that their faith in Him was the same as having faith in the Father. Not only that, but the worries and anxieties of their hearts could be washed away by maintaining their faith. We can claim this same promise today.
#5 Even imperfect belief can be used by Jesus
Mark 9:23-24 says…
"And Jesus said to him, '"If you can"! All things are possible for one who believes.' Immediately the father of the child cried out and said, 'I believe; help my unbelief!'"
This is a beautifully honest portrayal of faith that all of us can relate to: we want to believe and can even take ourselves a certain distance on blind faith, but when doubt creeps in we wonder if it's enough. Jesus is still willing to work through our doubts as long as we come out the other side in total reliance on Him.
#6 Our faith should be rooted in the Bible
Romans 10:17 says…
"So faith comes from hearing, and hearing through the word of Christ."
Our faith in God comes from the Bible – there's no way around it. If you need an extra shot of faith in your life but don't know where to turn, open up the Word of God and cling to His promises. It will never leave you disappointed.
#7 Total alignment with God's will leads to perfectly confident faith
Mark 11:22-24 says…
"And Jesus answered them, 'Have faith in God. Truly, I say to you, whoever says to this mountain, "Be taken up and thrown into the sea," and does not doubt in his heart, but believes that what he says will come to pass, it will be done for him. Therefore I tell you, whatever you ask in prayer, believe that you have received it, and it will be yours."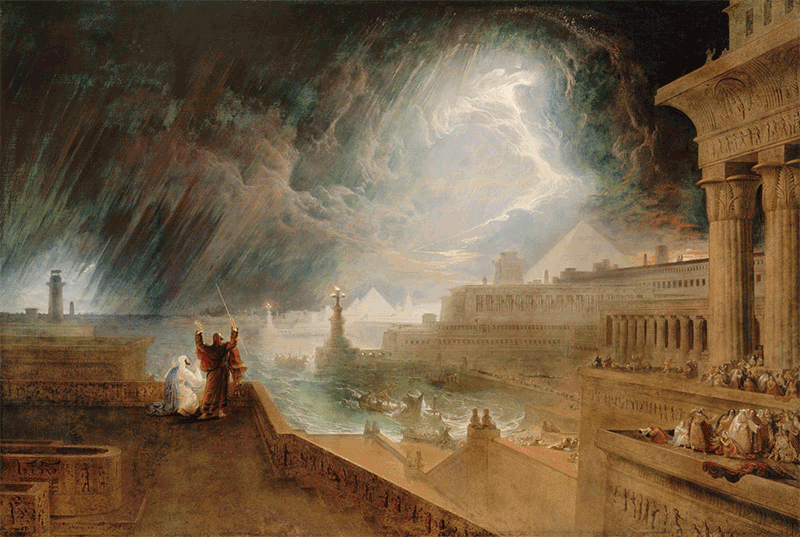 God is not a genie that simply gives us whatever we want in the moment. However, once our hearts are perfectly aligned with His will, we will have utter confidence that He always hears us and will always answer our prayers. Don't be afraid to branch out in faith; if you are consistently seeking after the things of God, He will always come alongside you.
#8 Focus on God first
Psalm 37:4 says…
"Delight yourself in the LORD, and He will give you the desires of your heart."
God should be the object and end goal of our faith, and not turning away from Him once we feel sufficient in ourselves. We can have faith that the God Who always has our best interests at heart will abundantly provide everything we need.
#9 Faith is essential to grow closer to God
Hebrews 11:6 says…
"And without faith it is impossible to please Him, for whoever would draw near to God must believe that He exists and that He rewards those who seek Him."
A saving faith not only acknowledges the existence of God but trusts in and confesses the salvation of Jesus Christ as the only way back to a restored relationship with Him. Once our faith is rooted in the truth of the Gospel, we will be able to come before His throne with perfect confidence and peace.
#10 Jesus reaches out to us even in our doubts
Matthew 14:31 says…
"Jesus immediately reached out his hand and took hold of him, saying to him, 'O you of little faith, why did you doubt?'"
When Peter saw Jesus walking on the water in a storm, he immediately jumped out of the boat and walked out with him. But when his focus diverted away from Jesus and centered on the troubles surrounding him, he began to sink.
Jesus will always reach out a hand of saving grace to us in our doubts, but we must be quick to take it. Momentary doubt is only acceptable so long as it always returns back to the only One Who has the power to save us.
#11 Our faith can bring great healing to those around us
James 5:15 says…
"And the prayer of faith will save the one who is sick, and the Lord will raise him up. And if he has committed sins, he will be forgiven."
We cannot save or heal anyone of our own strength; only the power of God can do that. We must have total faith in God's ability to destroy illness and decay, and trust that His power is great enough to forgive the sins of others. When we do, our prayers can lead to powerful healing and restoration for those around us.
You may feel like your faith is too small to deal with the struggles you are going through. But take heart: Jesus has already overcome sin and death, and God is in total control of our circumstances. Be encouraged that the size of your faith is not the issue, but centering your faith on the Lord will deliver you from any trial you face.
The Most Inspiring Video on Faith Ever
Author Bio
Natalie Regoli is a child of God, devoted wife, and mother of two boys. She has a Master's Degree in Law from The University of Texas. Natalie has been published in several national journals and has been practicing law for 18 years.