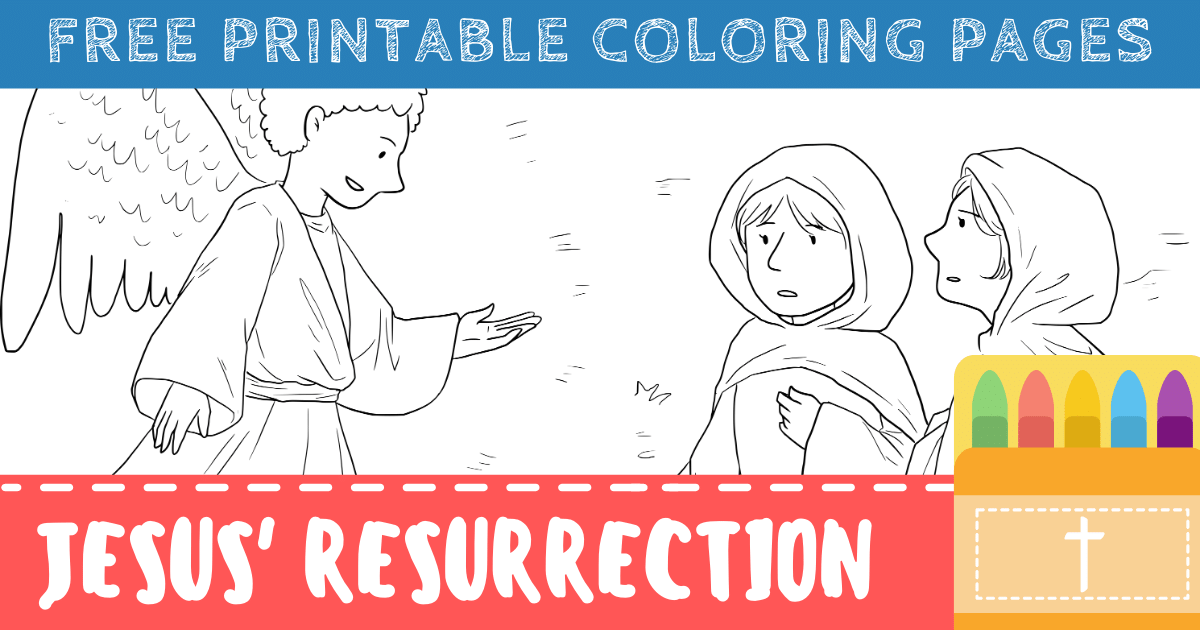 On top of the free printable Jesus Resurrection coloring pages, this post includes…
The Bible verses represented in each of the coloring pages
A short animated video about the story of Jesus' Resurrection
Just click on any of the coloring pages below to get instant access to the printable PDF version.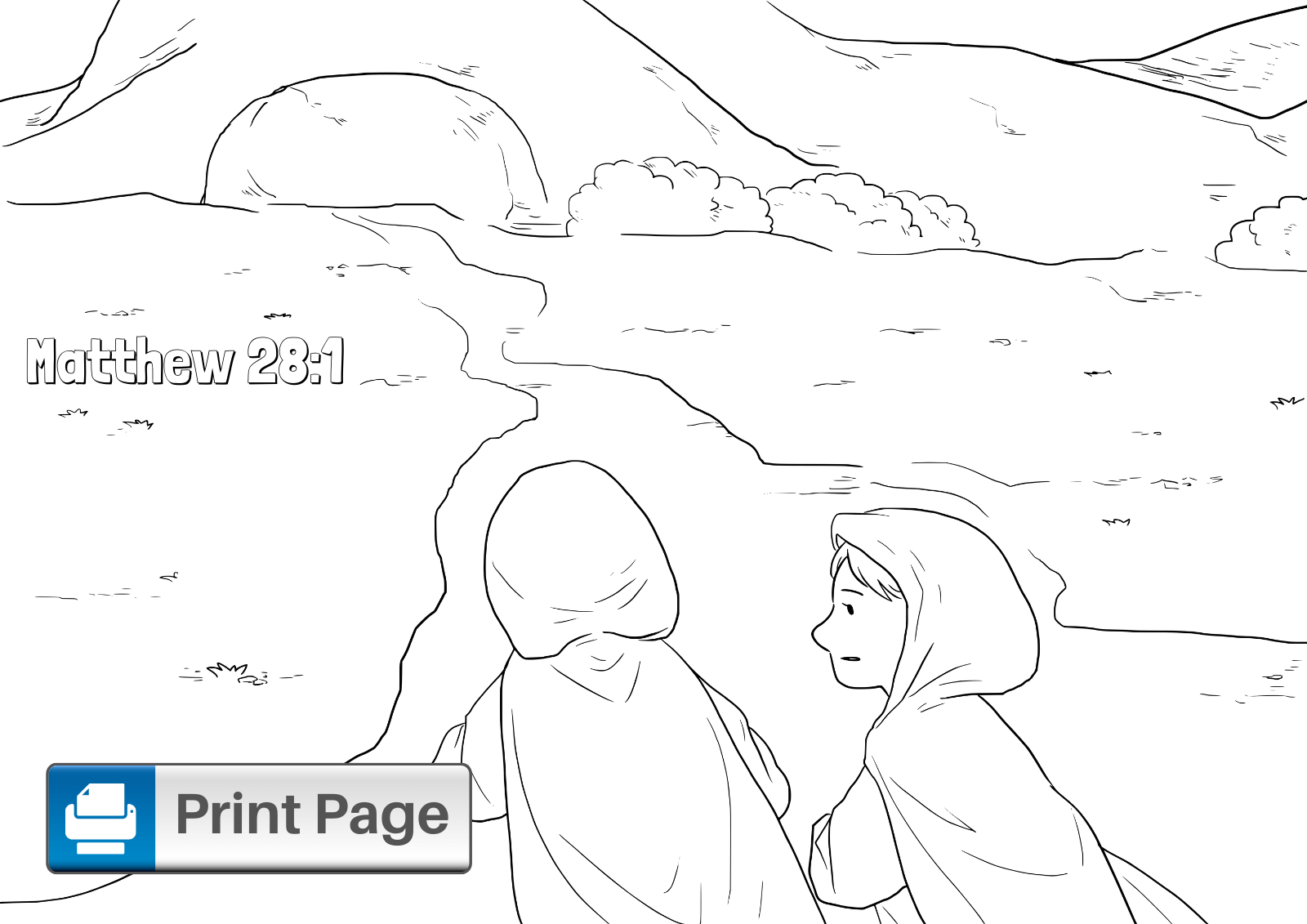 Matthew 28:1 (NIV)
After the Sabbath, at dawn on the first day of the week, Mary Magdalene and the other Mary went to look at the tomb.
---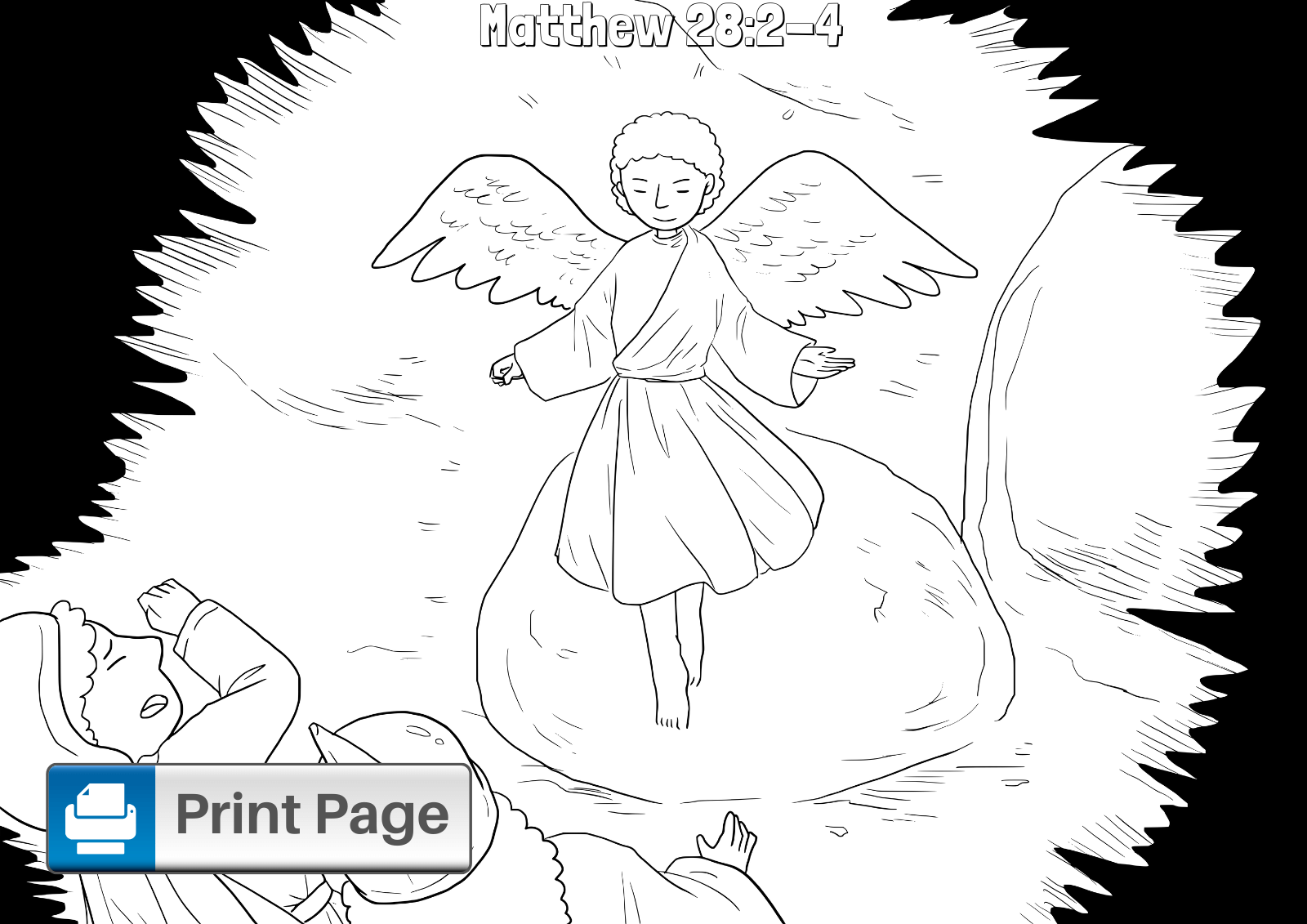 Matthew 28:2-4 (NIV)
There was a violent earthquake, for an angel of the Lord came down from heaven and, going to the tomb, rolled back the stone and sat on it. His appearance was like lightning, and his clothes were white as snow. The guards were so afraid of him that they shook and became like dead men.
---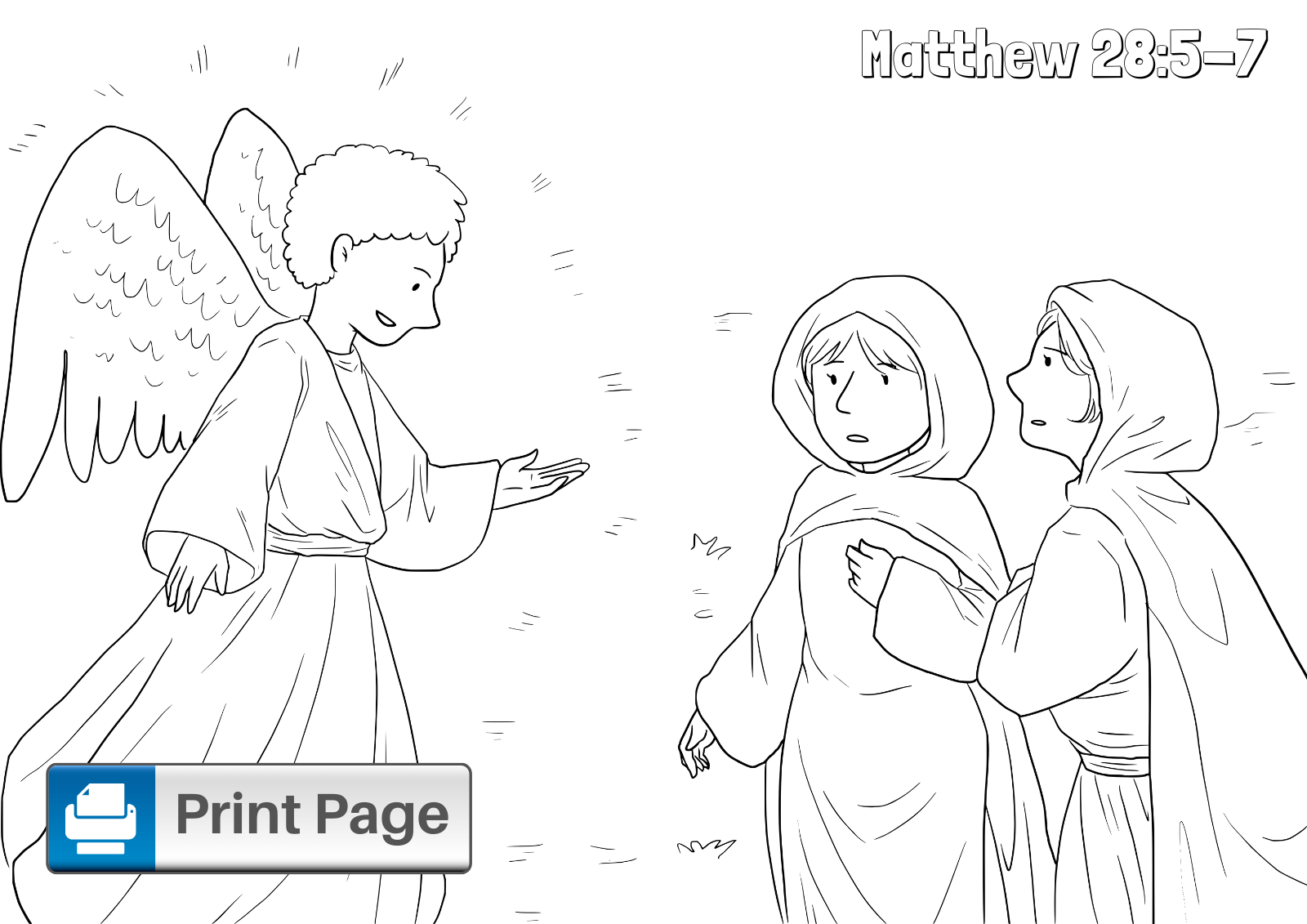 Matthew 28:5-7 (NIV)
The angel said to the women, "Do not be afraid, for I know that you are looking for Jesus, who was crucified. He is not here; he has risen, just as he said. Come and see the place where he lay. Then go quickly and tell his disciples: 'He has risen from the dead and is going ahead of you into Galilee. There you will see him.' Now I have told you."
---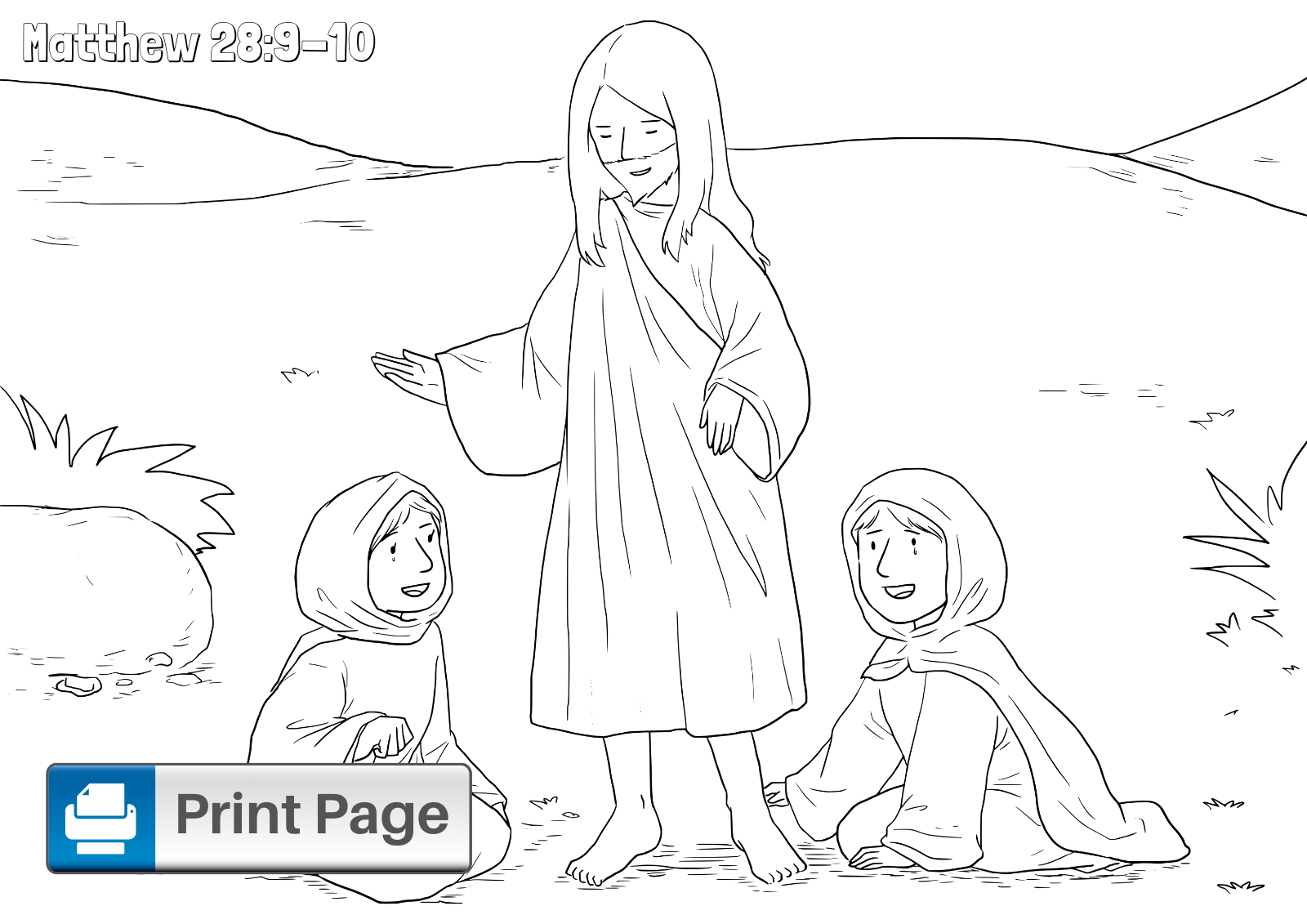 Matthew 28:9-10 (NIV)
Suddenly Jesus met them. "Greetings," he said. They came to him, clasped his feet and worshiped him. Then Jesus said to them, "Do not be afraid. Go and tell my brothers to go to Galilee; there they will see me."
---
Jesus' Resurrection 5 Minute Story for Preschoolers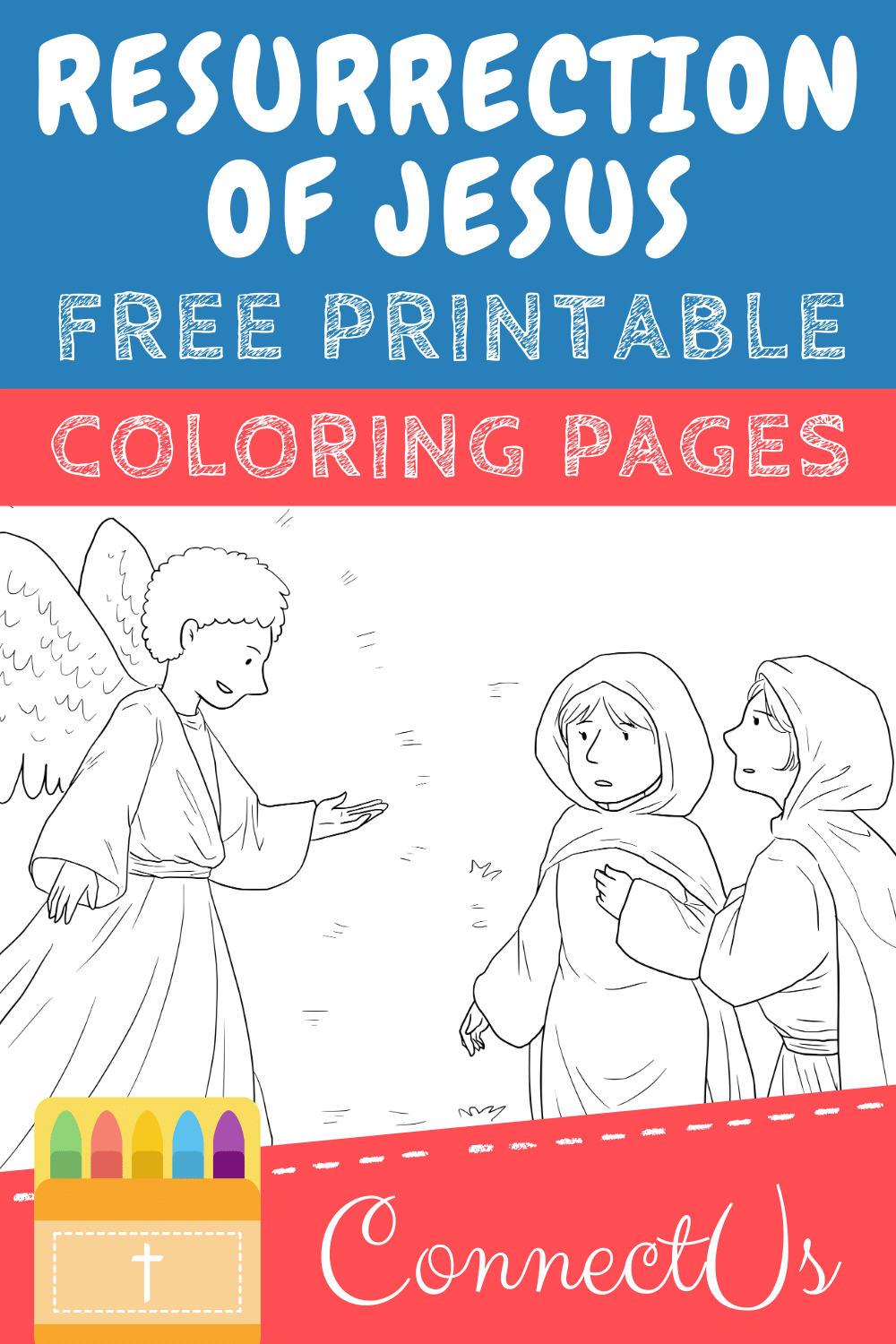 Author Bio
Natalie Regoli is a child of God, devoted wife, and mother of two boys. She has a Master's Degree in Law from The University of Texas. Natalie has been published in several national journals and has been practicing law for 18 years.