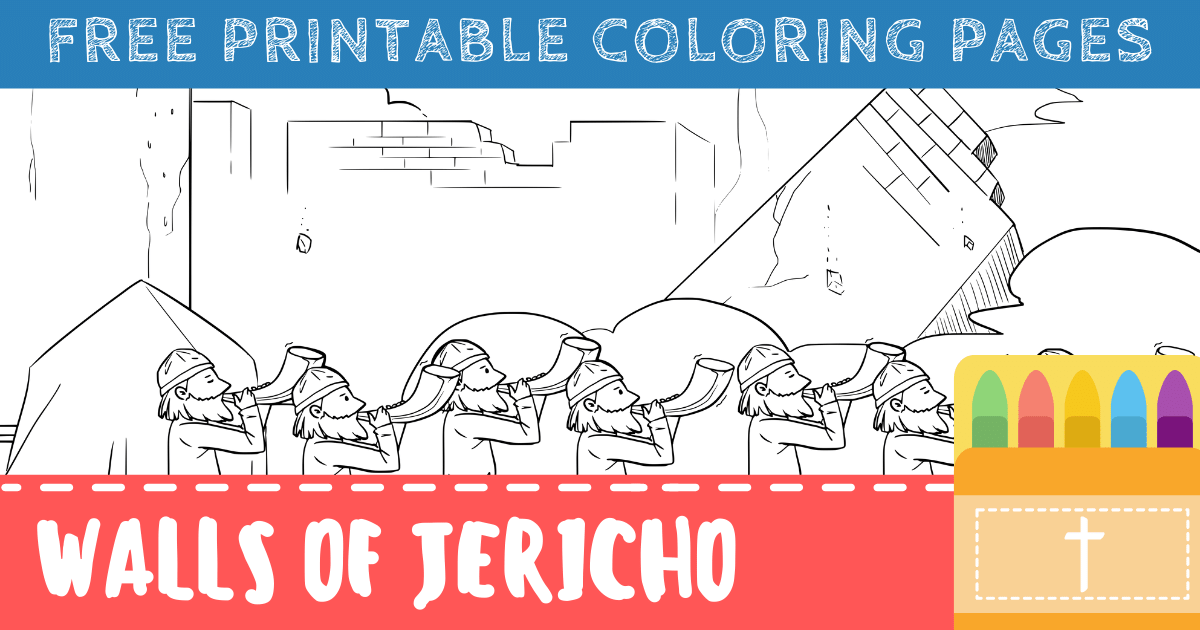 On top of the free printable Walls of Jericho coloring pages, this post includes…
The Bible verses represented in each of the coloring pages
A short animated video about the story of The Walls of Jericho
Just click on any of the coloring pages below to get instant access to the printable PDF version.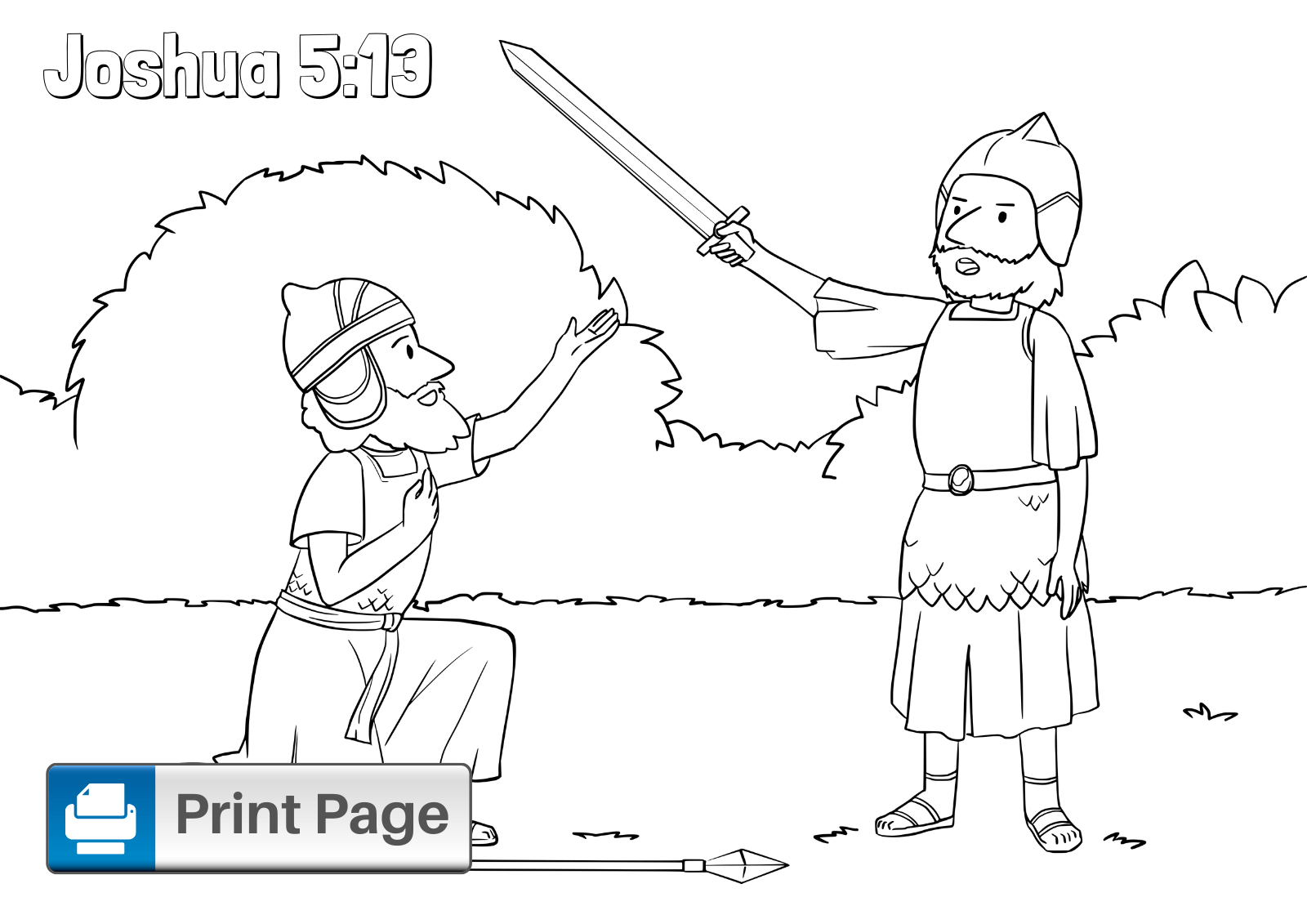 Joshua 5:13 (NIV)
Now when Joshua was near Jericho, he looked up and saw a man standing in front of him with a drawn sword in his hand. Joshua went up to him and asked, "Are you for us or for our enemies?"
---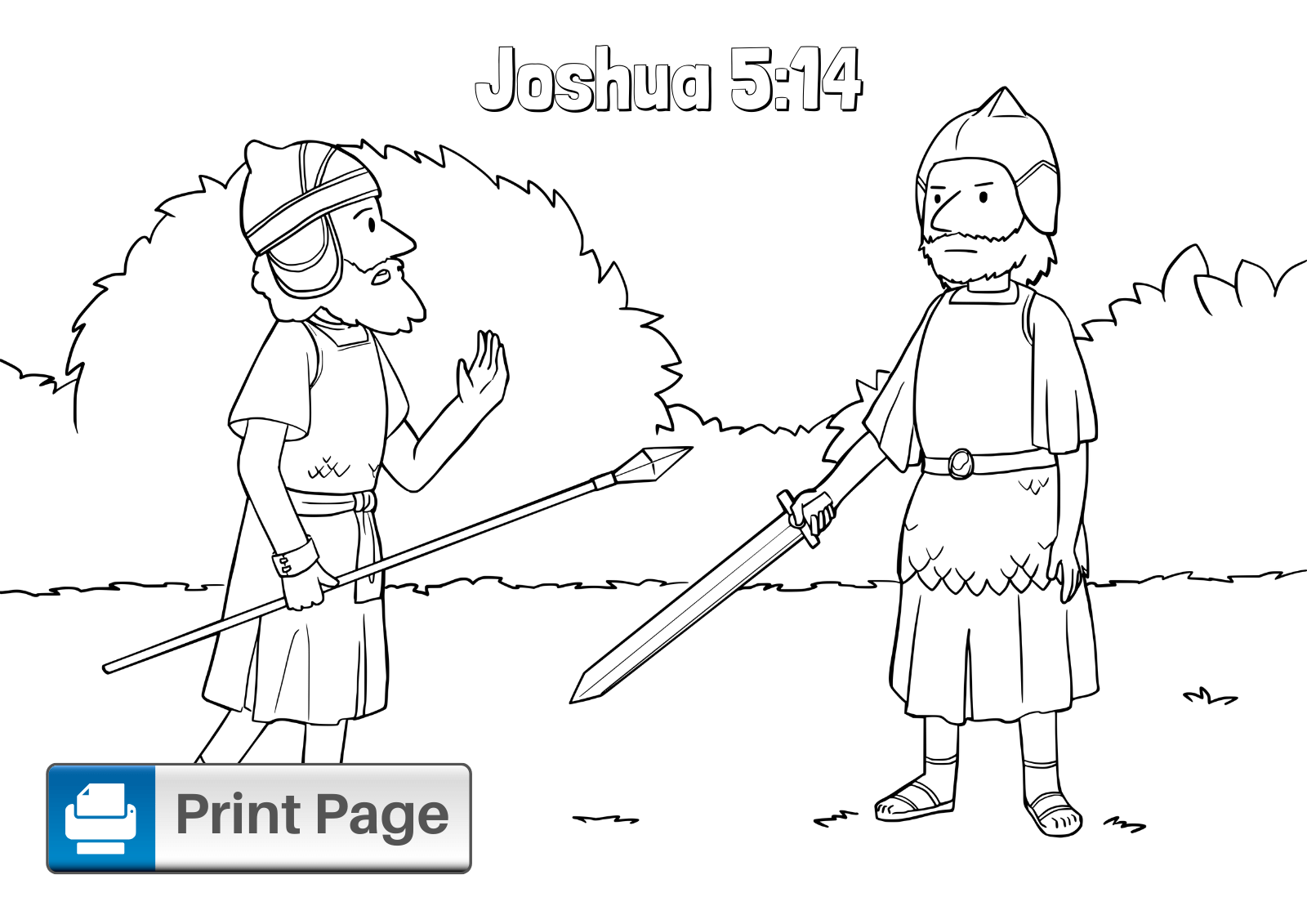 Joshua 5:14 (NIV)
"Neither," he replied, "but as commander of the army of the Lord I have now come." Then Joshua fell facedown to the ground in reverence, and asked him, "What message does my Lord have for his servant?"
---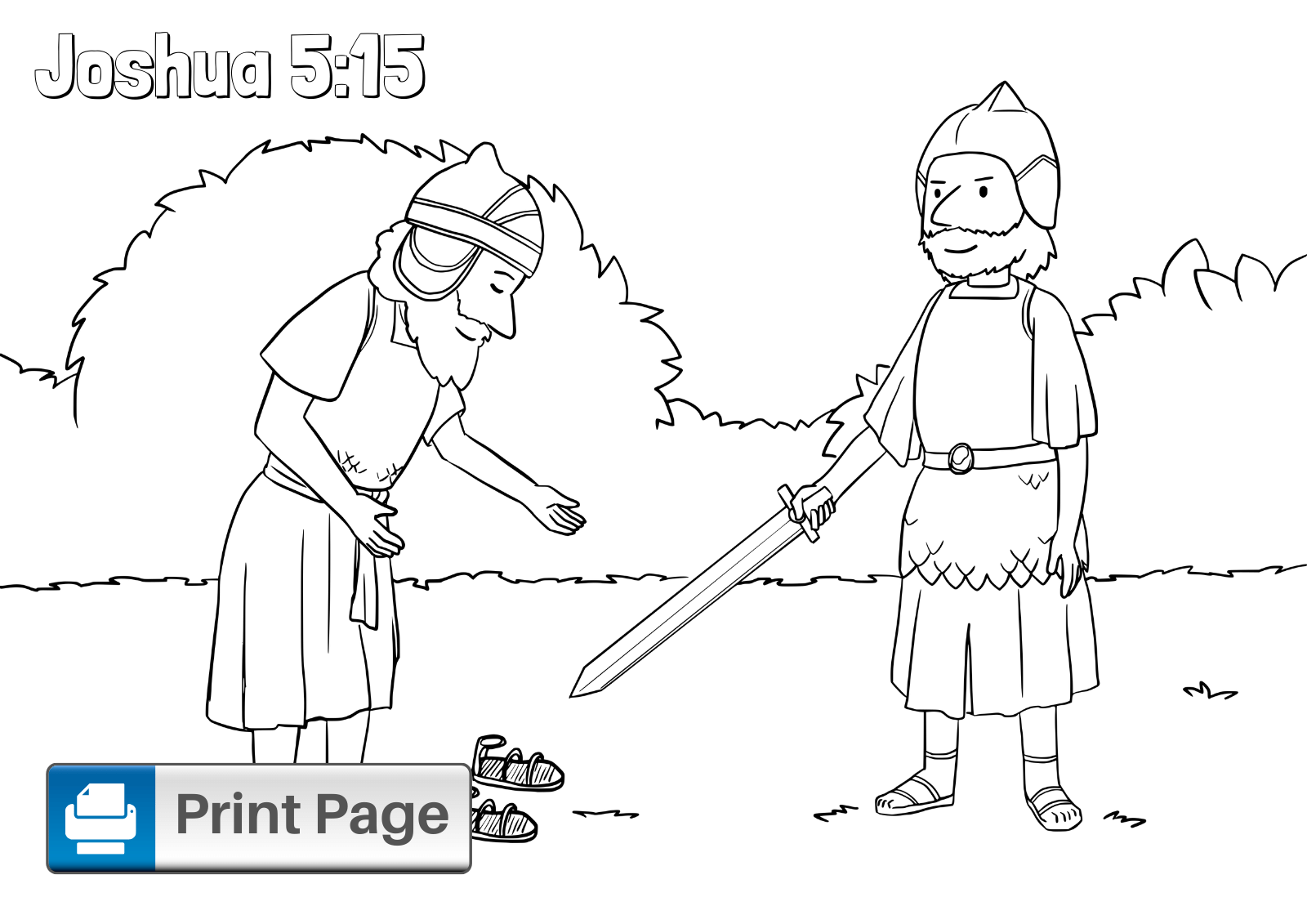 Joshua 5:15 (NIV)
The commander of the Lord's army replied, "Take off your sandals, for the place where you are standing is holy." And Joshua did so.
---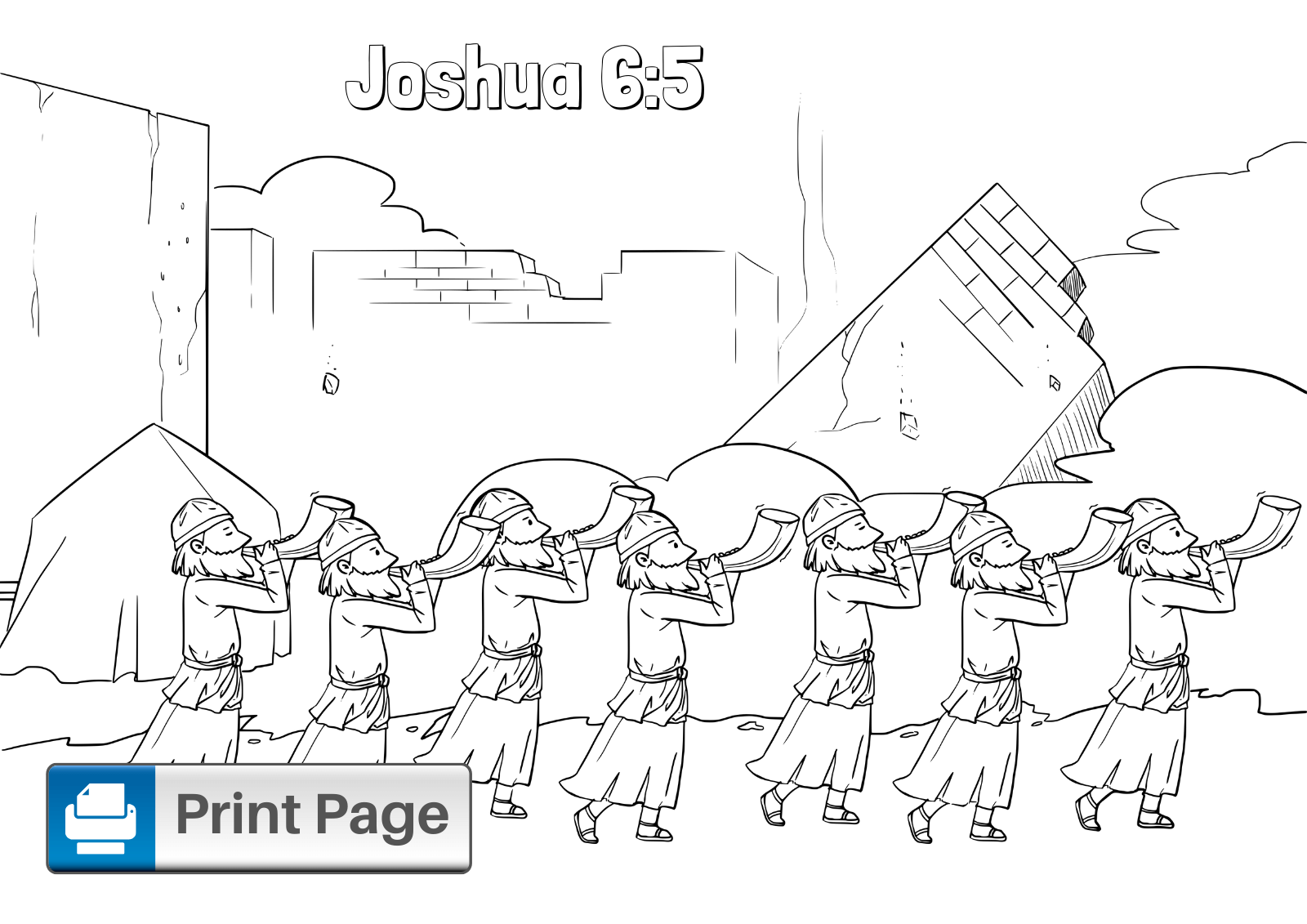 Joshua 6:5 (NIV)
"When you hear them sound a long blast on the trumpets, have the whole army give a loud shout; then the wall of the city will collapse and the army will go up, everyone straight in."
---
Walls of Jericho 4 Minute Story for Preschoolers
Author Bio
Natalie Regoli is a child of God, devoted wife, and mother of two boys. She has a Master's Degree in Law from The University of Texas. Natalie has been published in several national journals and has been practicing law for 18 years.