On top of the free printable Parable of the Lost Sheep coloring pages, this post includes…
The Bible verses represented in each of the coloring pages
A short animated video about the story of The Parable of the Lost Sheep
Just click on any of the coloring pages below to get instant access to the printable PDF version.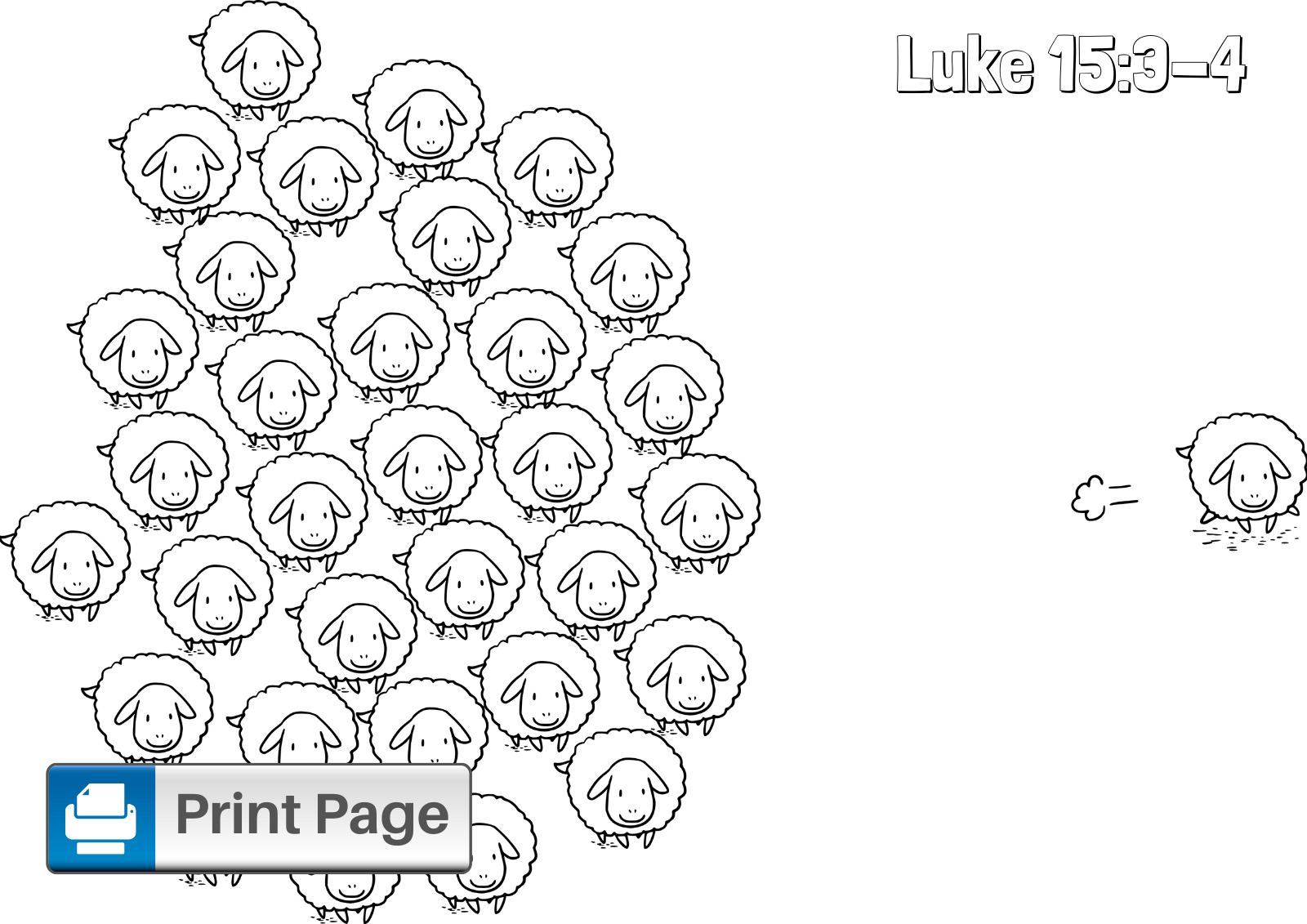 Luke 15:3-4 (NIV)
Then Jesus told them this parable: "Suppose one of you has a hundred sheep and loses one of them. Doesn't he leave the ninety-nine in the open country and go after the lost sheep until he finds it?"
---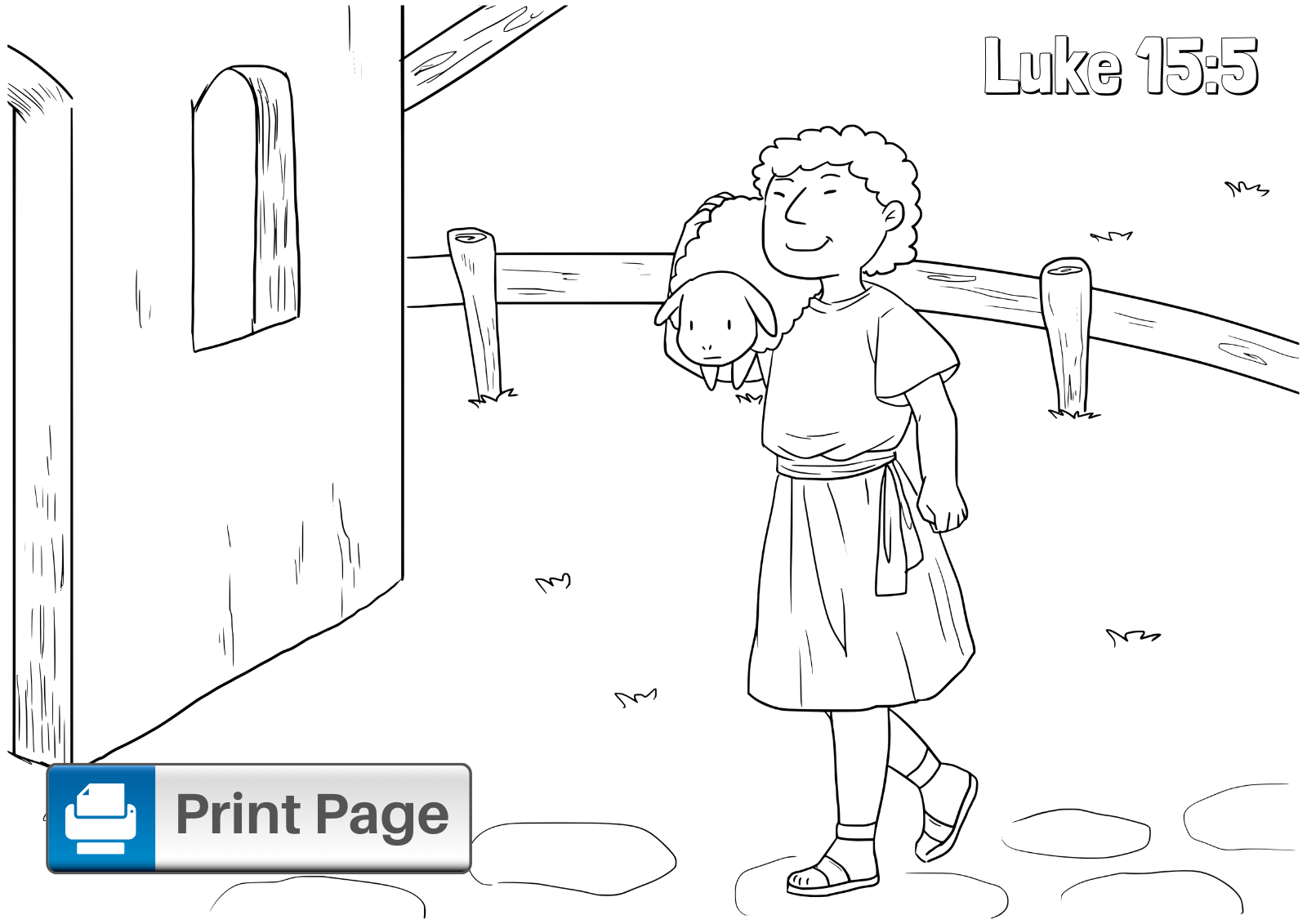 Luke 15:5 (NIV)
"And when he finds it, he joyfully puts it on his shoulders."
---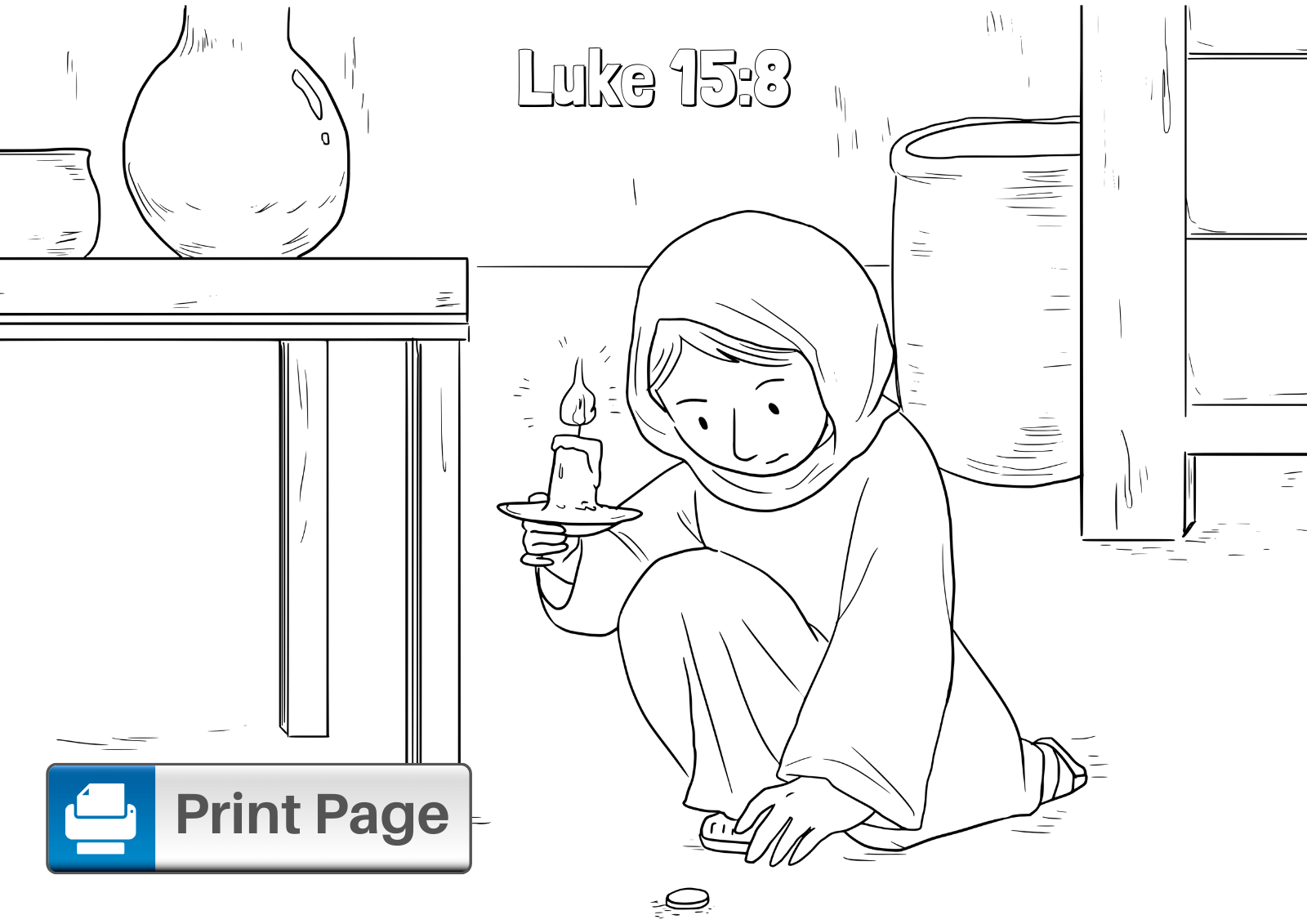 Luke 15:8 (NIV)
"Or suppose a woman has ten silver coins and loses one. Doesn't she light a lamp, sweep the house and search carefully until she finds it?"
---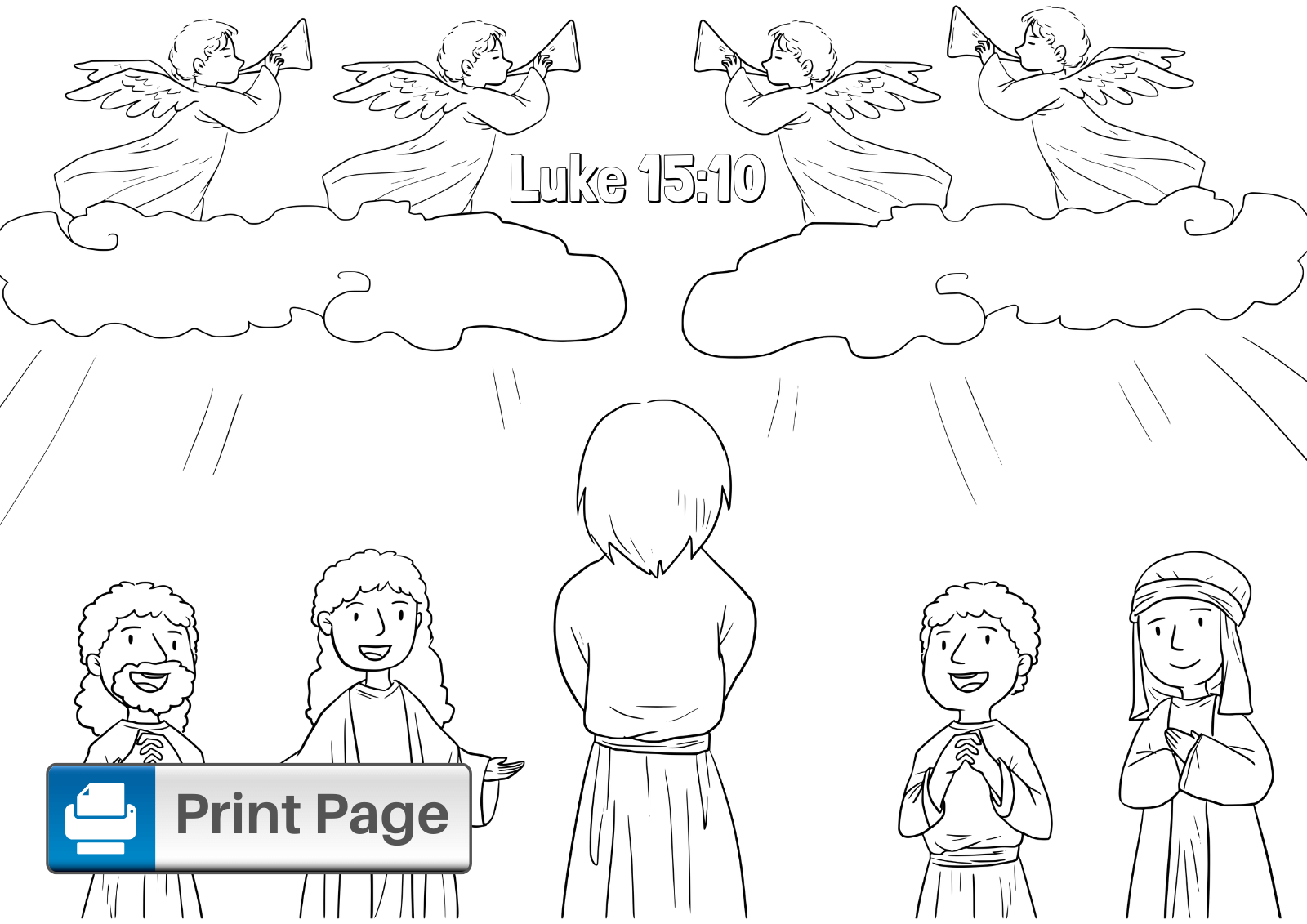 Luke 15:10 (NIV)
"In the same way, I tell you, there is rejoicing in the presence of the angels of God over one sinner who repents."
---
Parable of the Lost Sheep 2 Minute Story for Preschoolers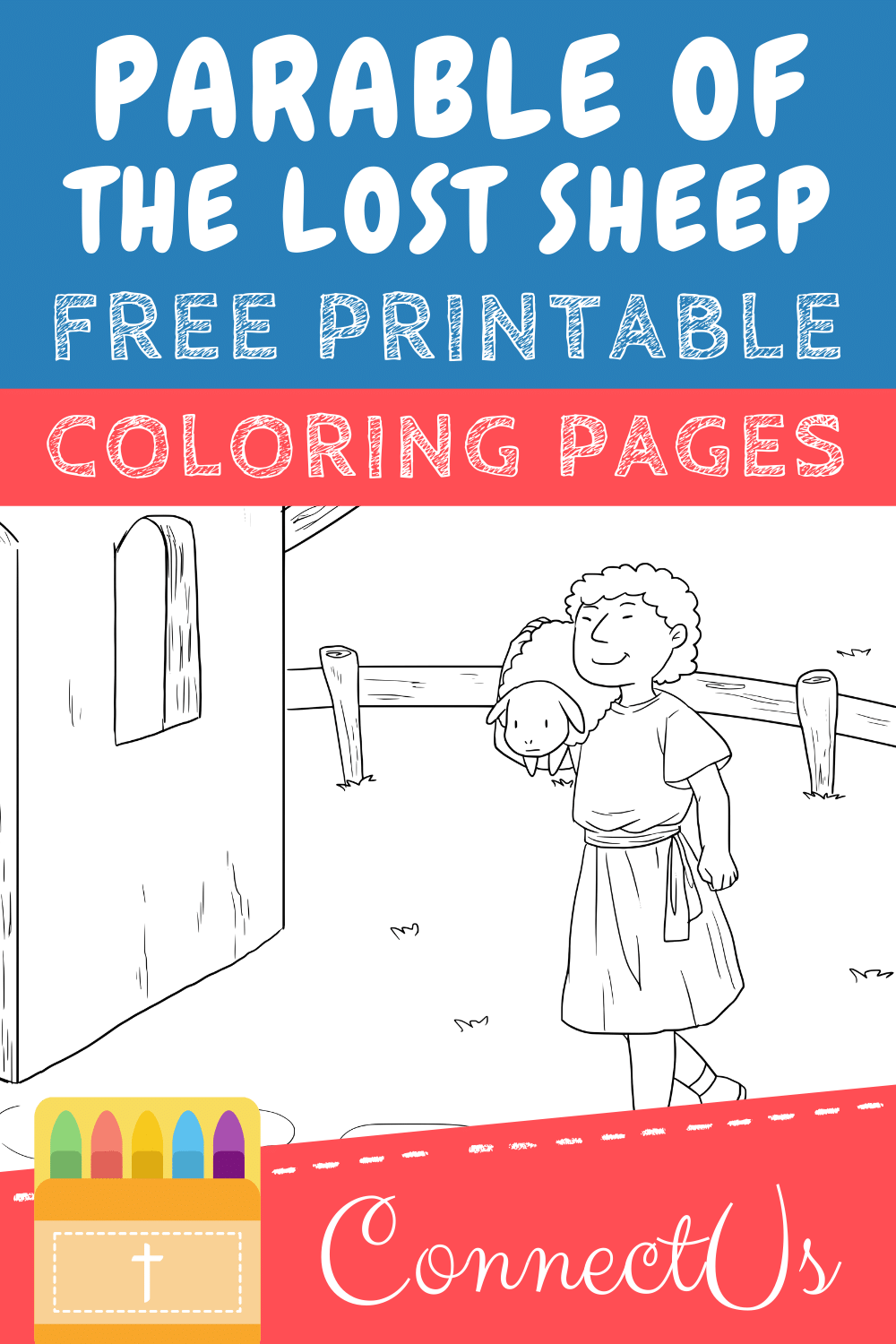 Author Bio
Natalie Regoli is a child of God, devoted wife, and mother of two boys. She has a Master's Degree in Law from The University of Texas. Natalie has been published in several national journals and has been practicing law for 18 years.