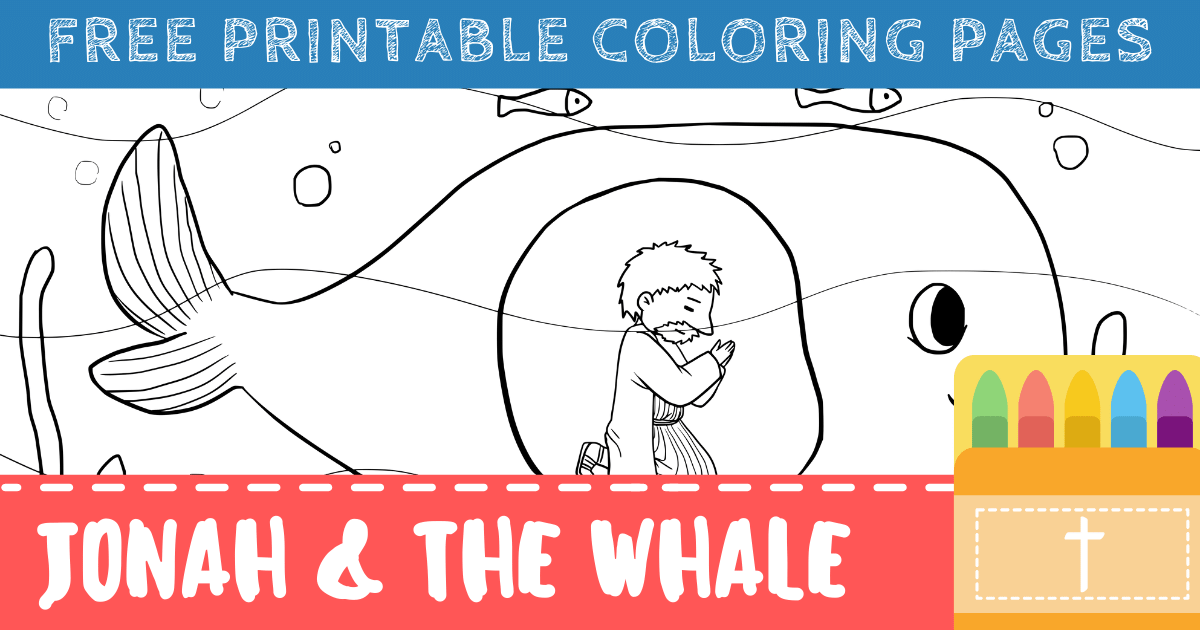 On top of the free printable Jonah and the Whale coloring pages, this post includes…
The Bible verses represented in each of the coloring pages
A short animated video about the story of Jonah and the Whale
Just click on any of the coloring pages below to get instant access to the printable PDF version.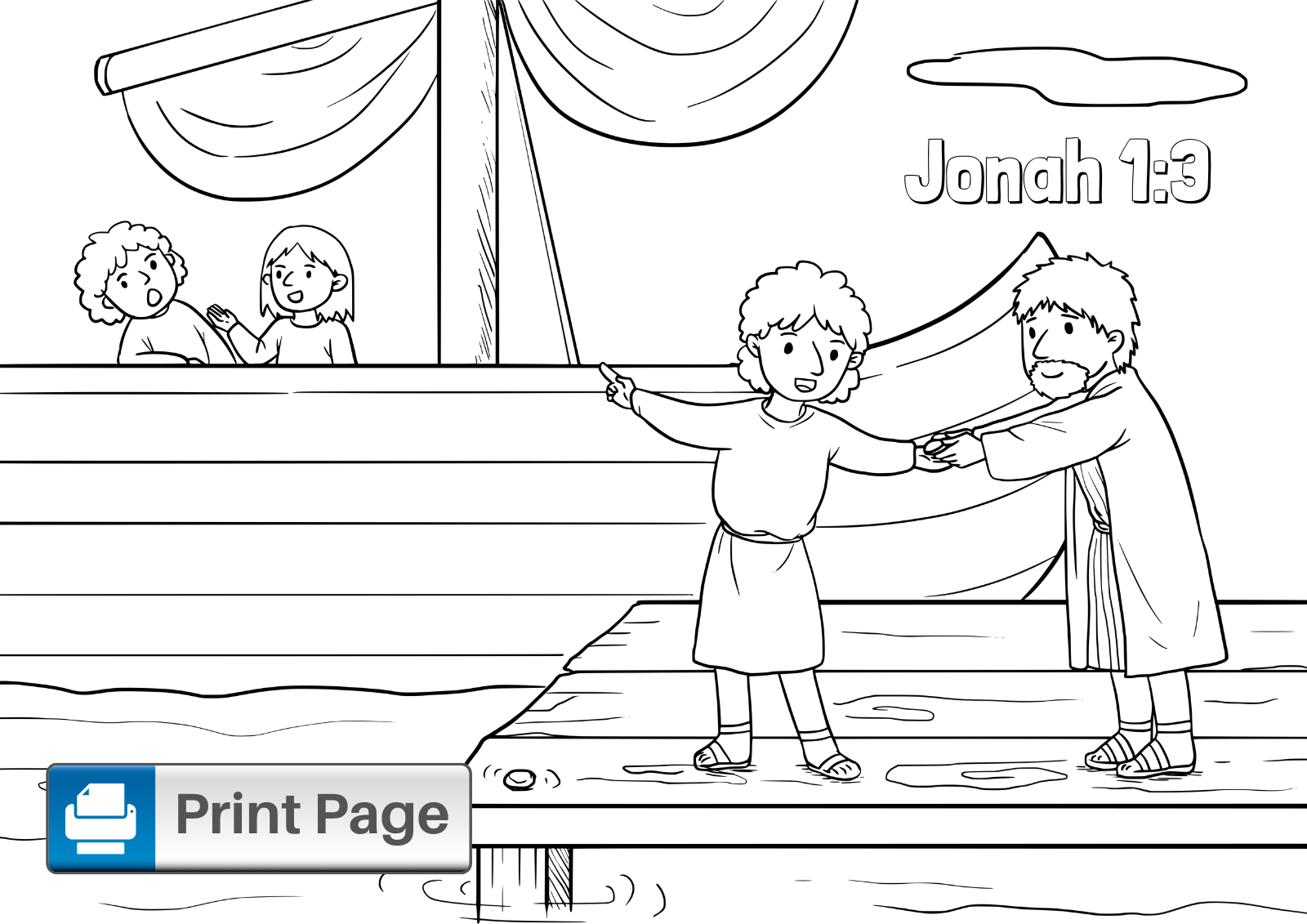 Jonah 1:3 (NIV)
But Jonah ran away from the Lord and headed for Tarshish. He went down to Joppa, where he found a ship bound for that port. After paying the fare, he went aboard and sailed for Tarshish to flee from the Lord.
---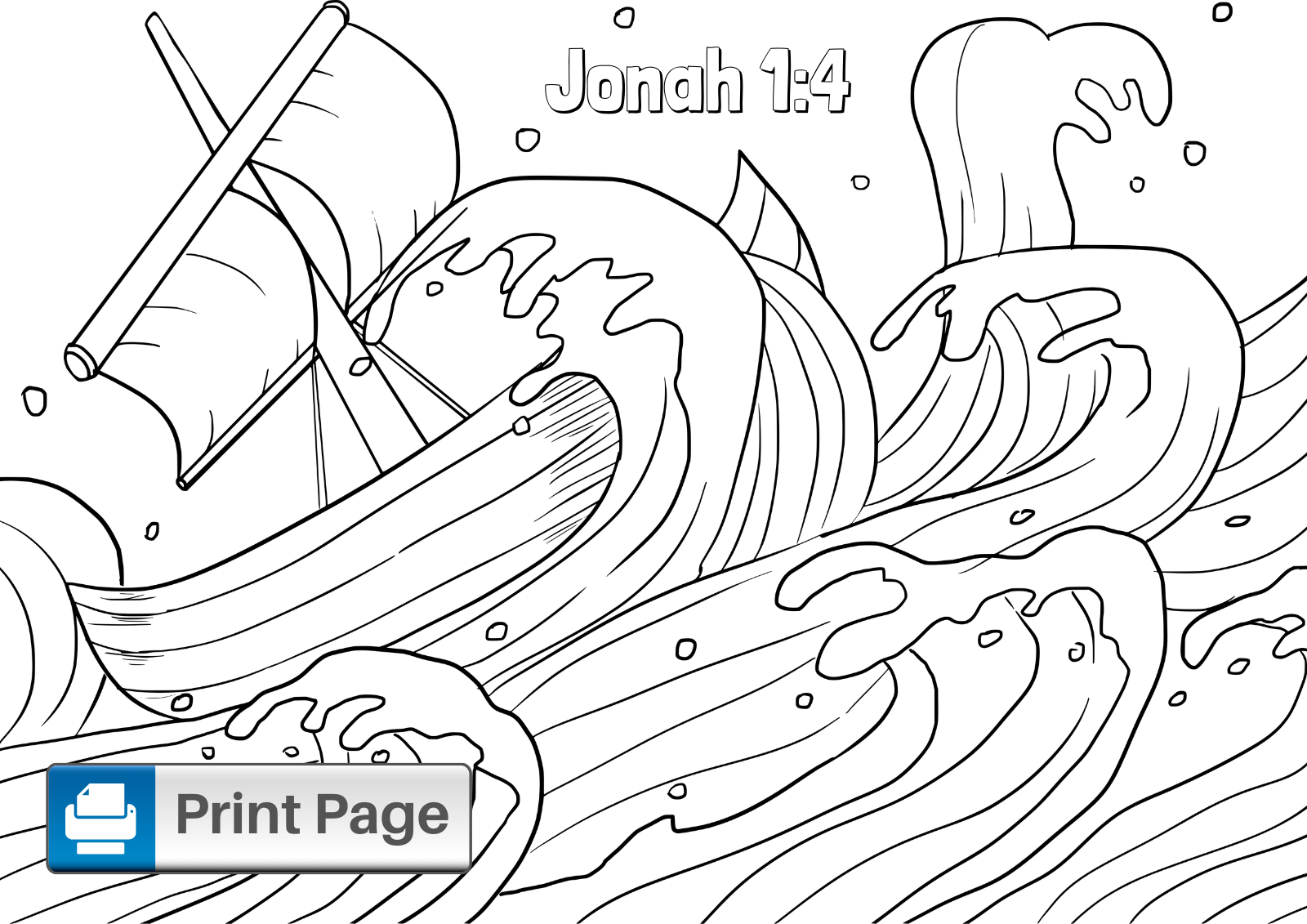 Jonah 1:4 (NIV)
Then the Lord sent a great wind on the sea, and such a violent storm arose that the ship threatened to break up.
---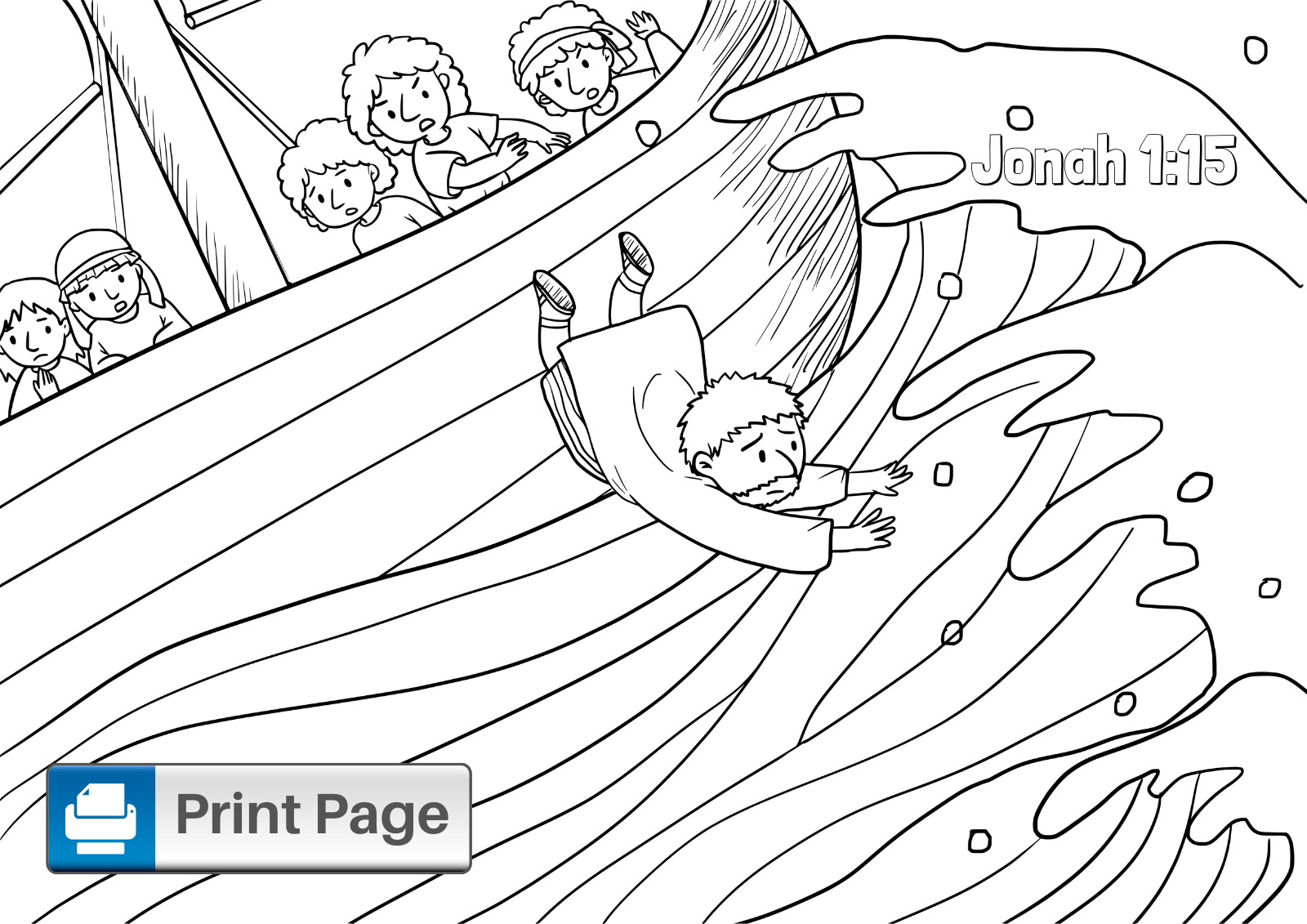 Jonah 1:15 (NIV)
Then they took Jonah and threw him overboard, and the raging sea grew calm.
---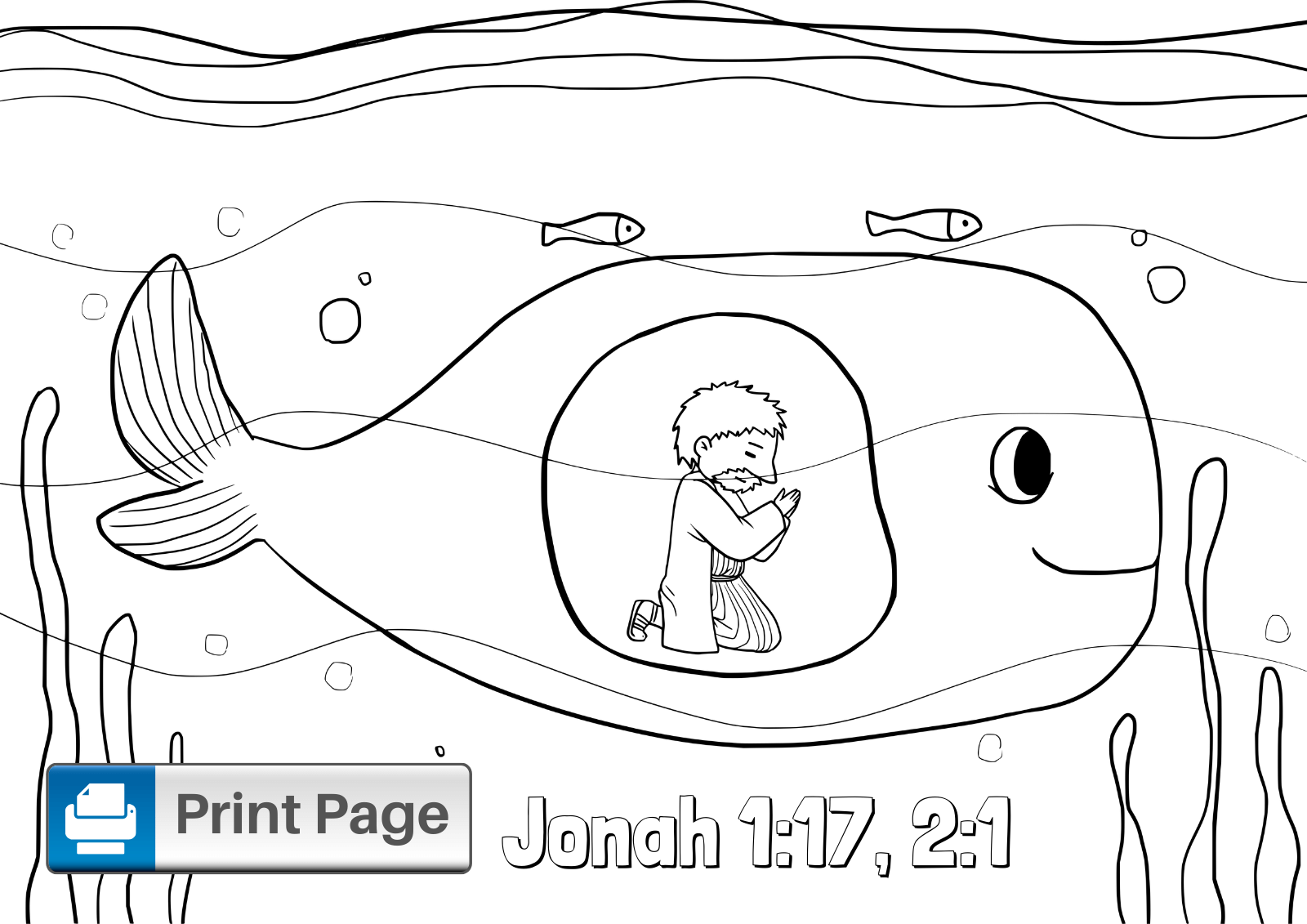 Jonah 1:17, 2:1 (NIV)
Now the Lord provided a huge fish to swallow Jonah, and Jonah was in the belly of the fish three days and three nights. From inside the fish Jonah prayed to the Lord his God.
---
Jonah and the Whale 4 Minute Story for Preschoolers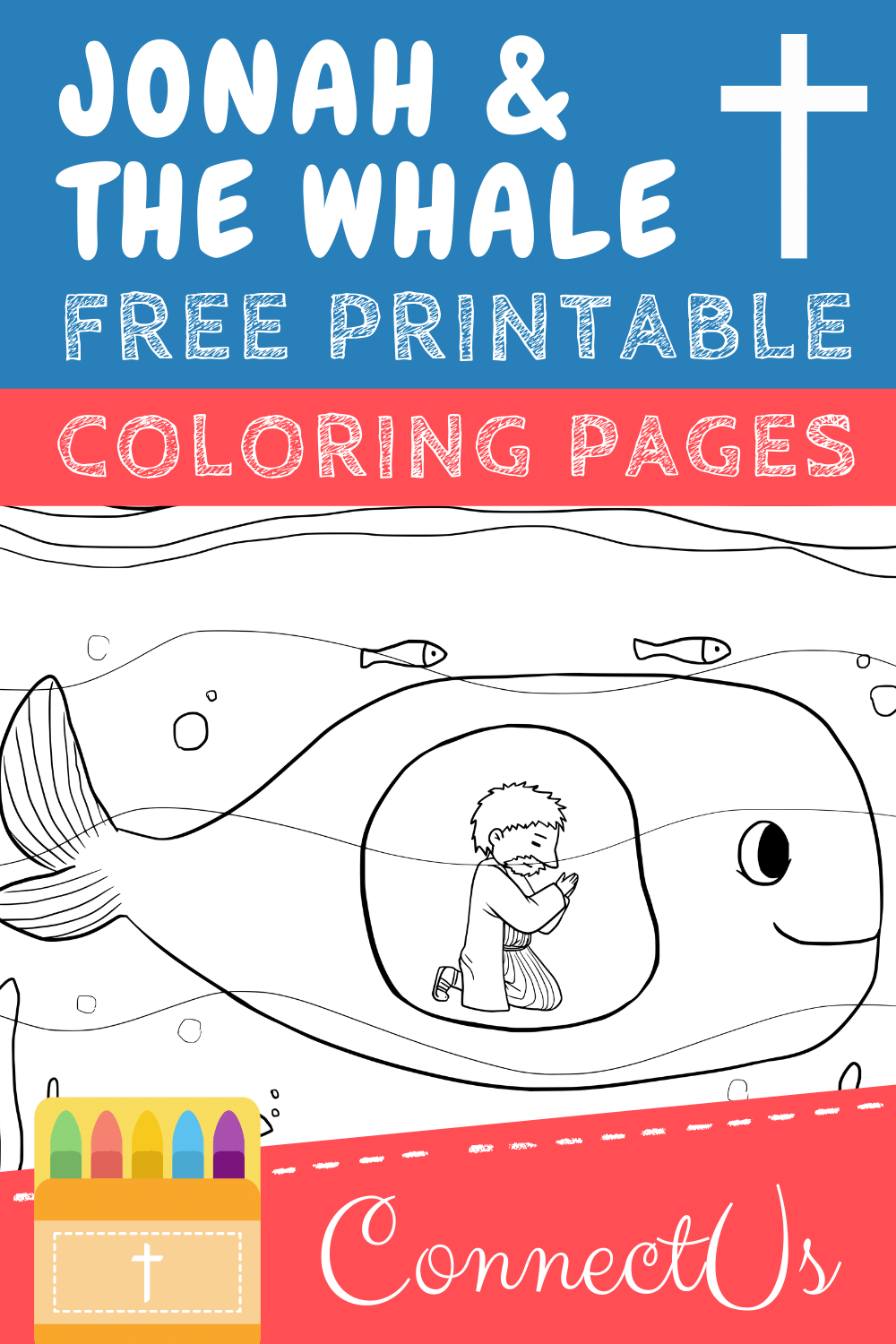 Author Bio
Natalie Regoli is a child of God, devoted wife, and mother of two boys. She has a Master's Degree in Law from The University of Texas. Natalie has been published in several national journals and has been practicing law for 18 years.