On top of the free printable Jesus Feeds the 5000 coloring pages, this post includes…
The Bible verses represented in each of the coloring pages
A short animated video about the story of Jesus Feeding the 5000
Just click on any of the coloring pages below to get instant access to the printable PDF version.
John 6:3-9 (NIV)
Then Jesus went up on a mountainside and sat down with his disciples. The Jewish Passover Festival was near. When Jesus looked up and saw a great crowd coming toward him, he said to Philip, "Where shall we buy bread for these people to eat?" He asked this only to test him, for he already had in mind what he was going to do. Philip answered him, "It would take more than half a year's wages to buy enough bread for each one to have a bite!" Another of his disciples, Andrew, Simon Peter's brother, spoke up, "Here is a boy with five small barley loaves and two small fish, but how far will they go among so many?"
---
John 6:11 (NIV)
Jesus then took the loaves, gave thanks, and distributed to those who were seated as much as they wanted. He did the same with the fish.
---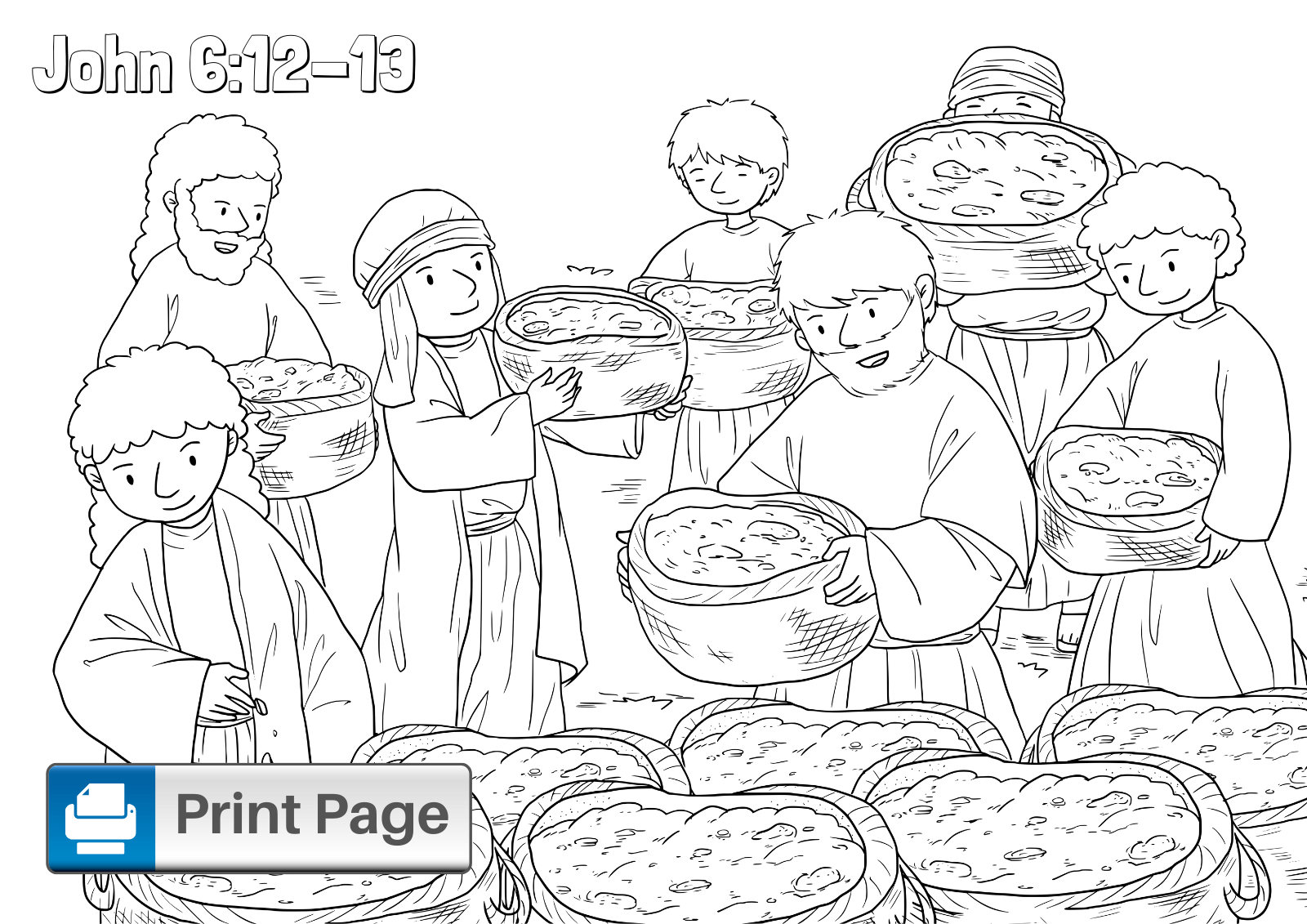 John 6:12-13 (NIV)
When they had all had enough to eat, he said to his disciples, "Gather the pieces that are left over. Let nothing be wasted." So they gathered them and filled twelve baskets with the pieces of the five barley loaves left over by those who had eaten.
---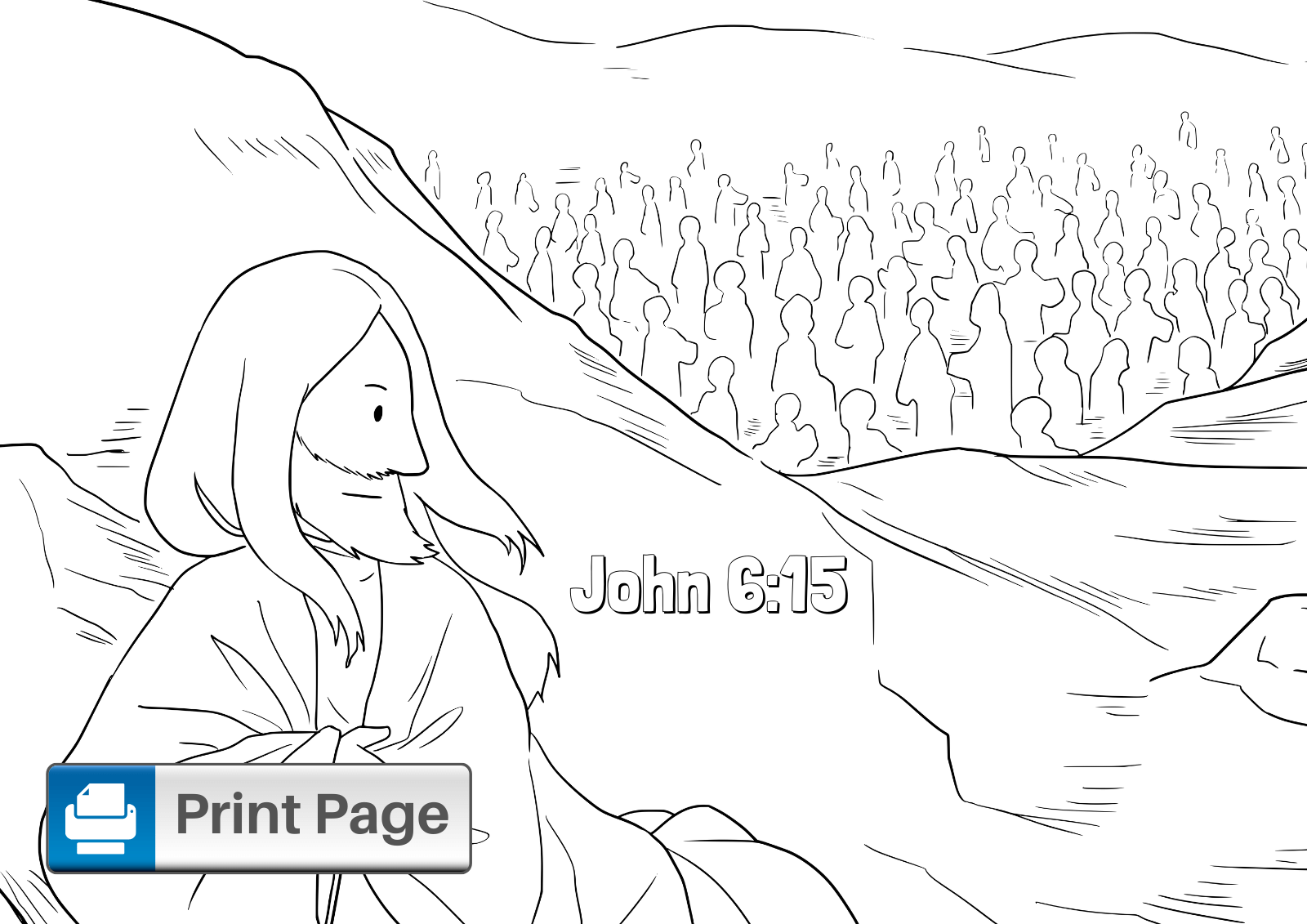 John 6:15 (NIV)
Jesus, knowing that they intended to come and make him king by force, withdrew again to a mountain by himself.
---
Jesus Feeds the 5000 2 Minute Story for Preschoolers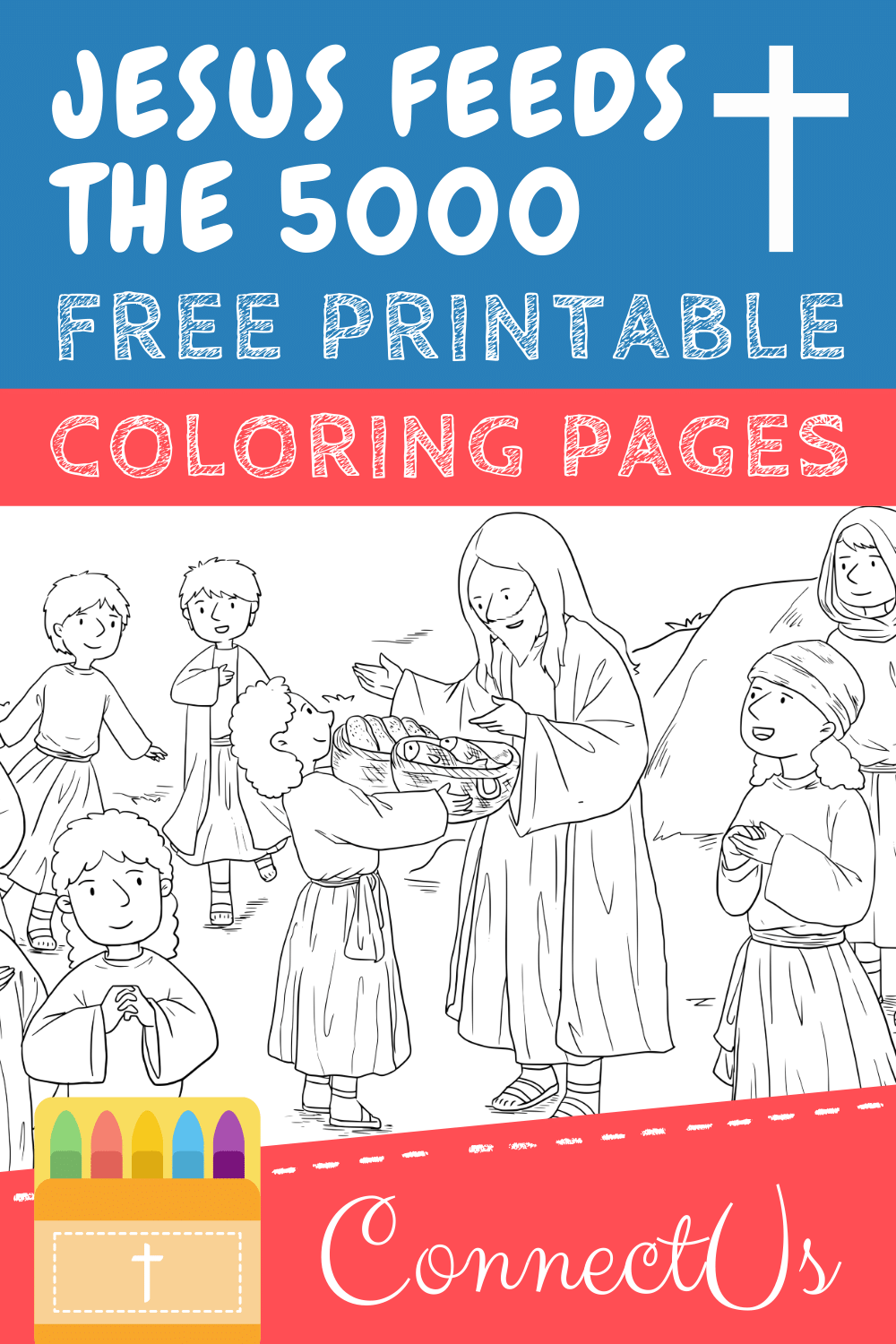 Author Bio
Natalie Regoli is a child of God, devoted wife, and mother of two boys. She has a Master's Degree in Law from The University of Texas. Natalie has been published in several national journals and has been practicing law for 18 years.