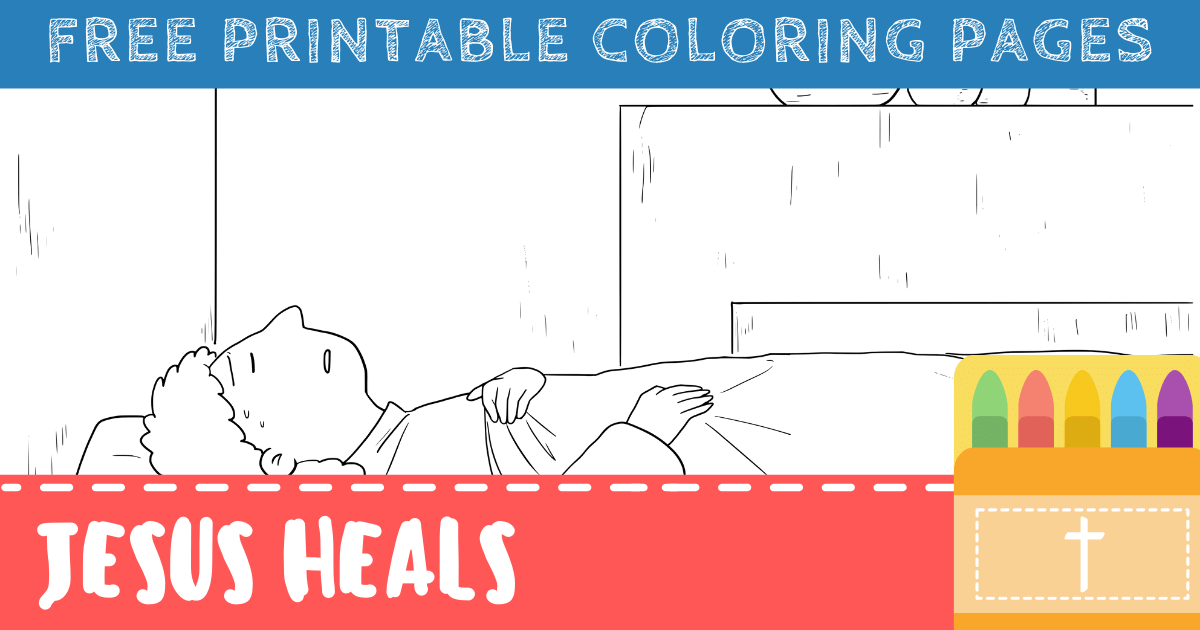 On top of the free printable Jesus Heals coloring pages, this post includes…
The Bible verses represented in each of the coloring pages
A short animated video about the story of Jesus Healing
Just click on any of the coloring pages below to get instant access to the printable PDF version.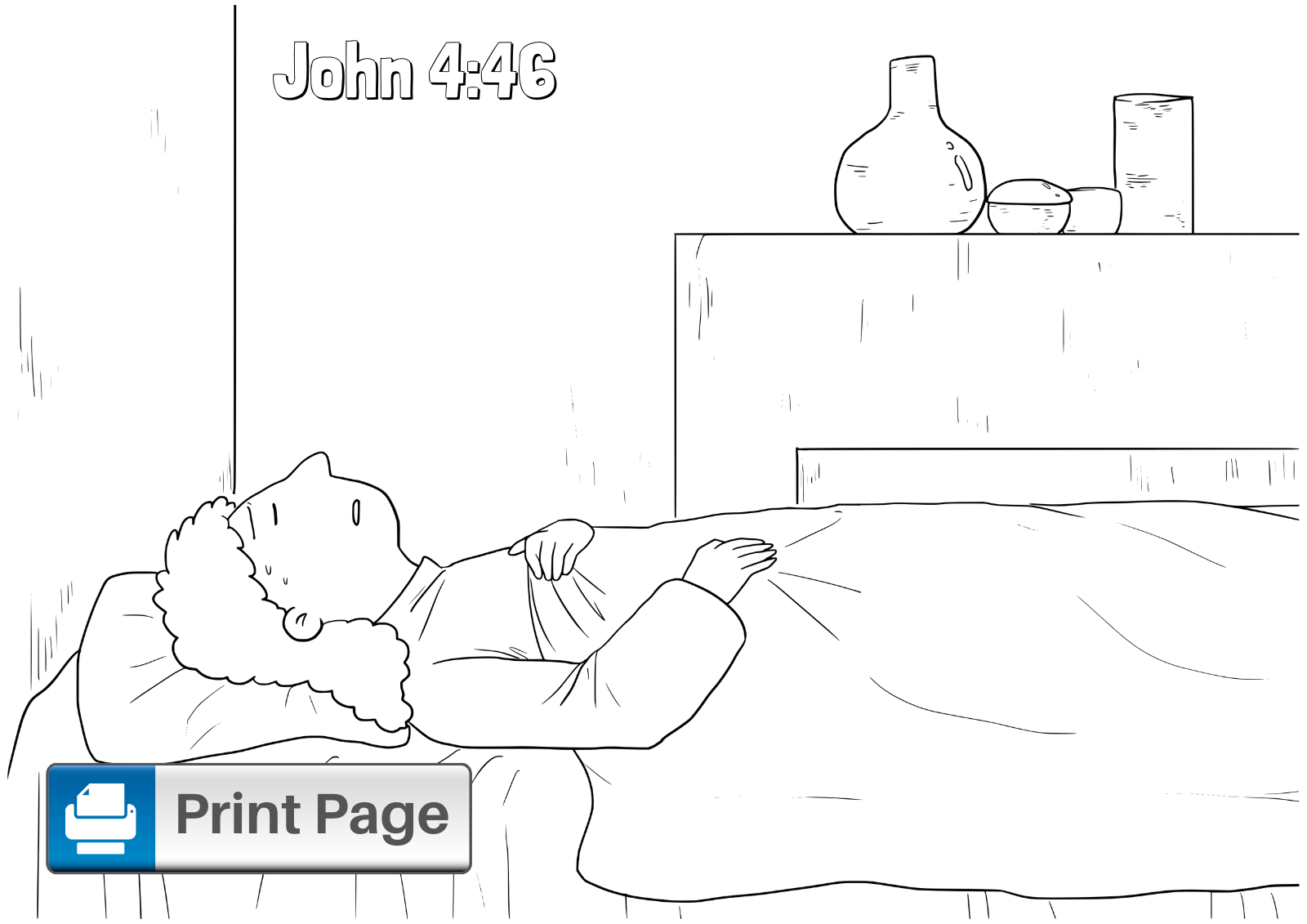 John 4:46 (NIV)
Once more he visited Cana in Galilee, where he had turned the water into wine. And there was a certain royal official whose son lay sick at Capernaum.
---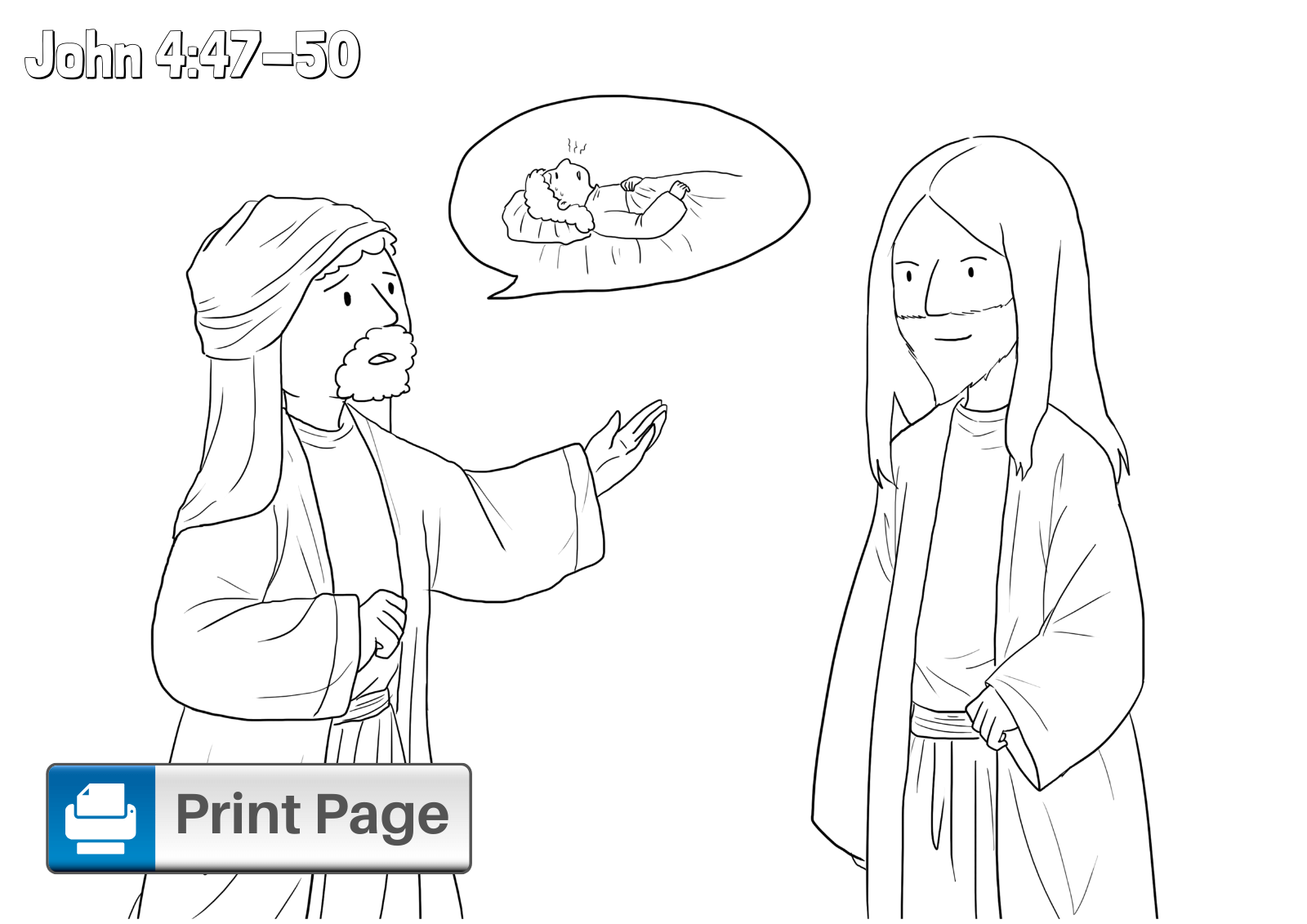 John 4:47-50 (NIV)
When this man heard that Jesus had arrived in Galilee from Judea, he went to him and begged him to come and heal his son, who was close to death. "Unless you people see signs and wonders," Jesus told him, "you will never believe." The royal official said, "Sir, come down before my child dies." "Go," Jesus replied, "your son will live." The man took Jesus at his word and departed.
---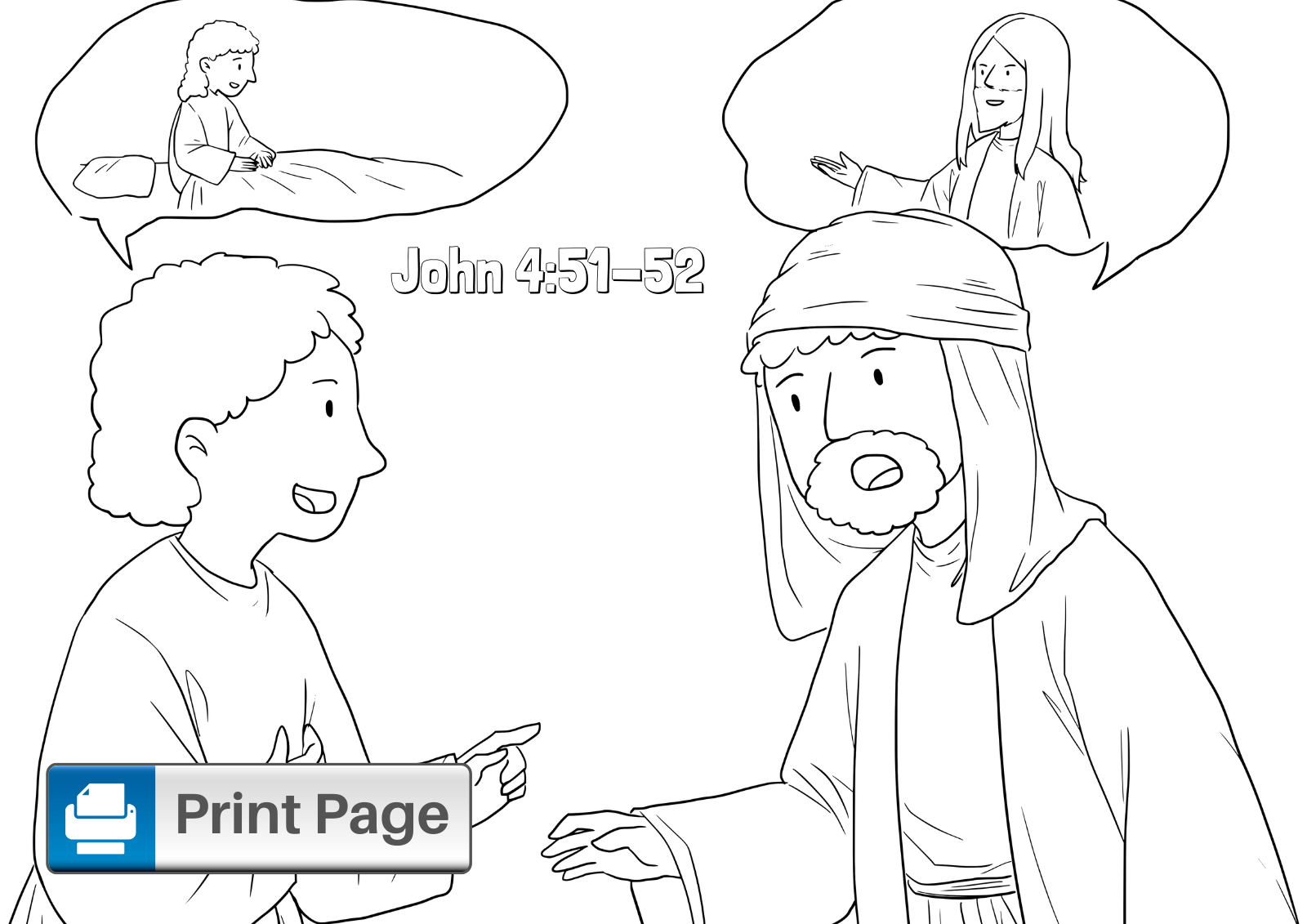 John 4:51-52 (NIV)
While he was still on the way, his servants met him with the news that his boy was living. When he inquired as to the time when his son got better, they said to him, "Yesterday, at one in the afternoon, the fever left him."
---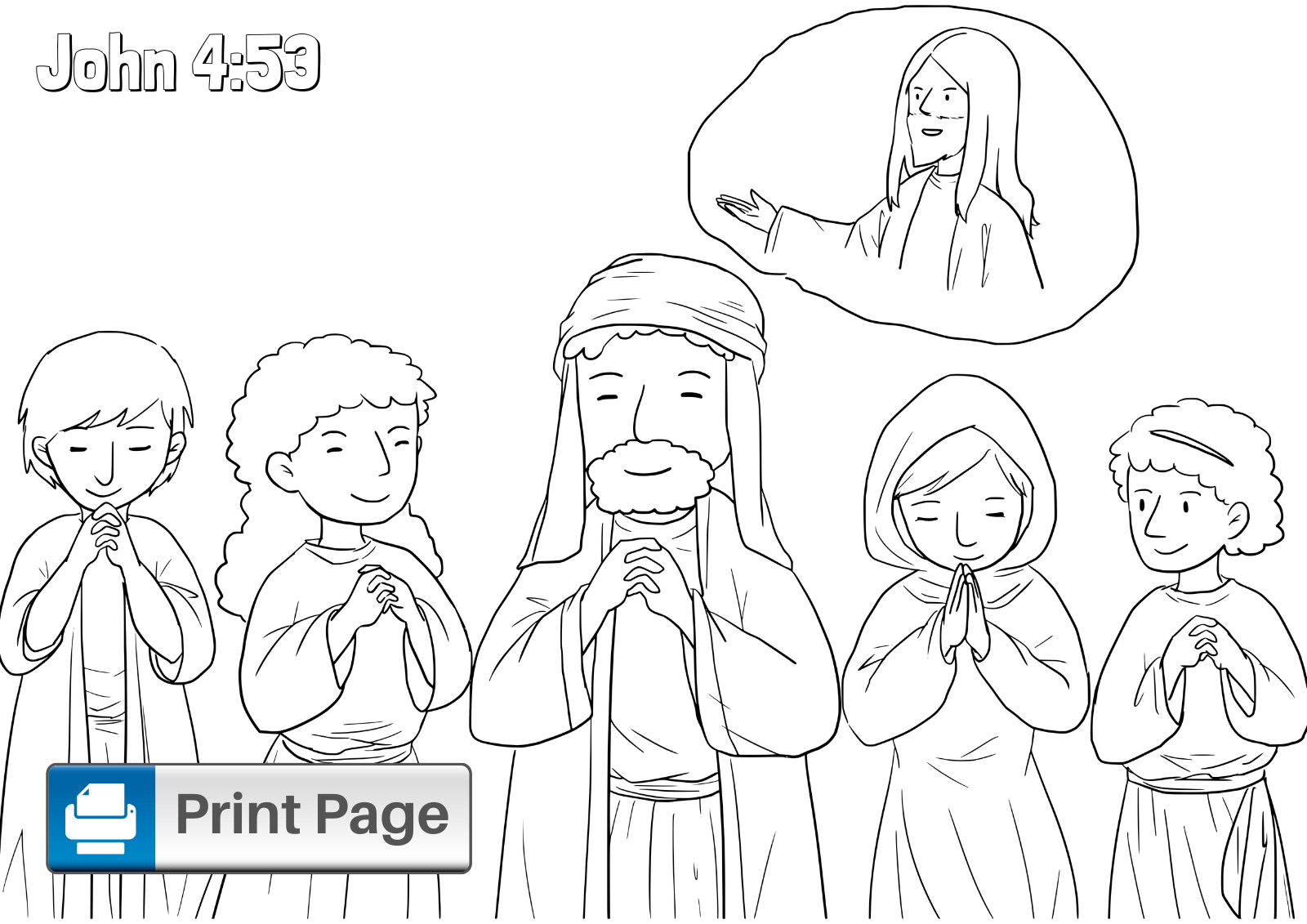 John 4:53 (NIV)
Then the father realized that this was the exact time at which Jesus had said to him, "Your son will live." So he and his whole household believed.
---
Jesus Heals 4 Minute Story for Preschoolers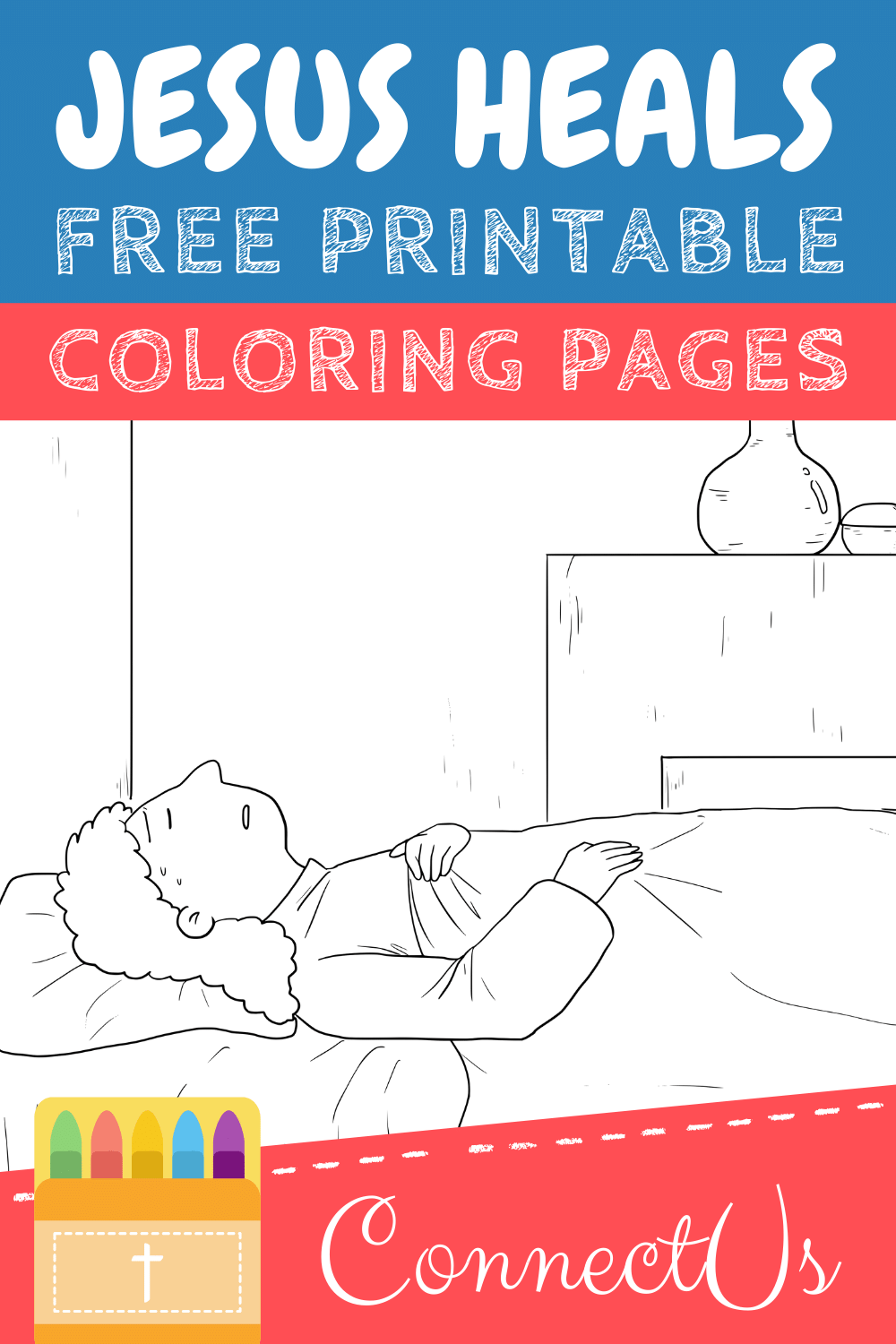 Author Bio
Natalie Regoli is a child of God, devoted wife, and mother of two boys. She has a Master's Degree in Law from The University of Texas. Natalie has been published in several national journals and has been practicing law for 18 years.