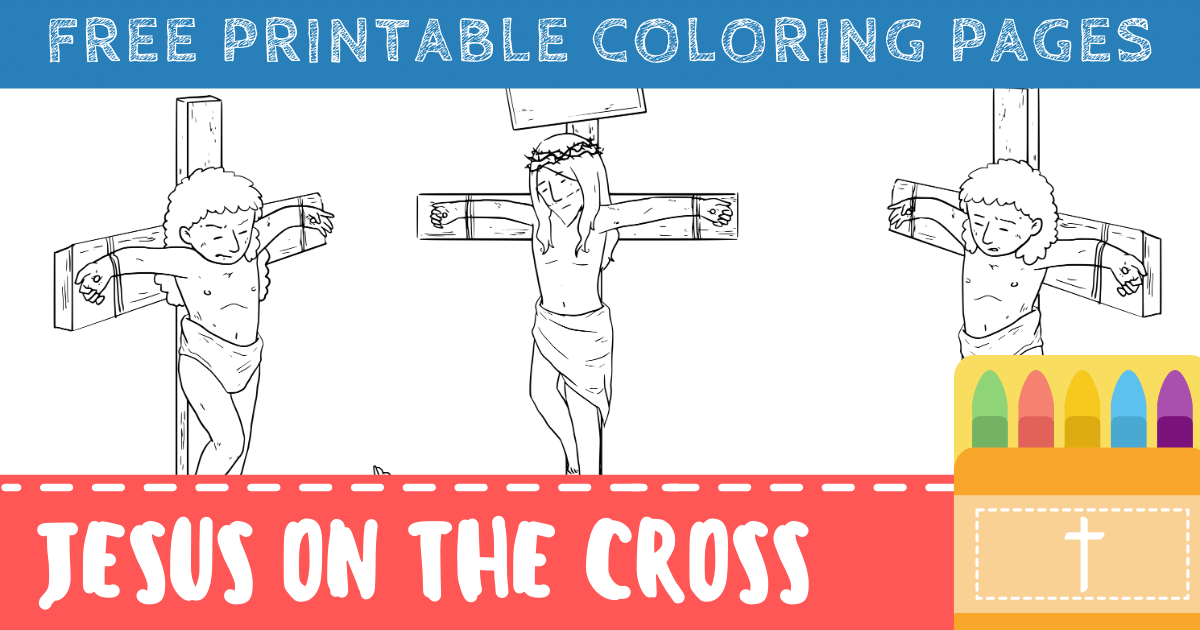 On top of the free printable Jesus on the Cross coloring pages, this post includes…
The Bible verses represented in each of the coloring pages
A short animated video about the story of Jesus on the Cross
Just click on any of the coloring pages below to get instant access to the printable PDF version.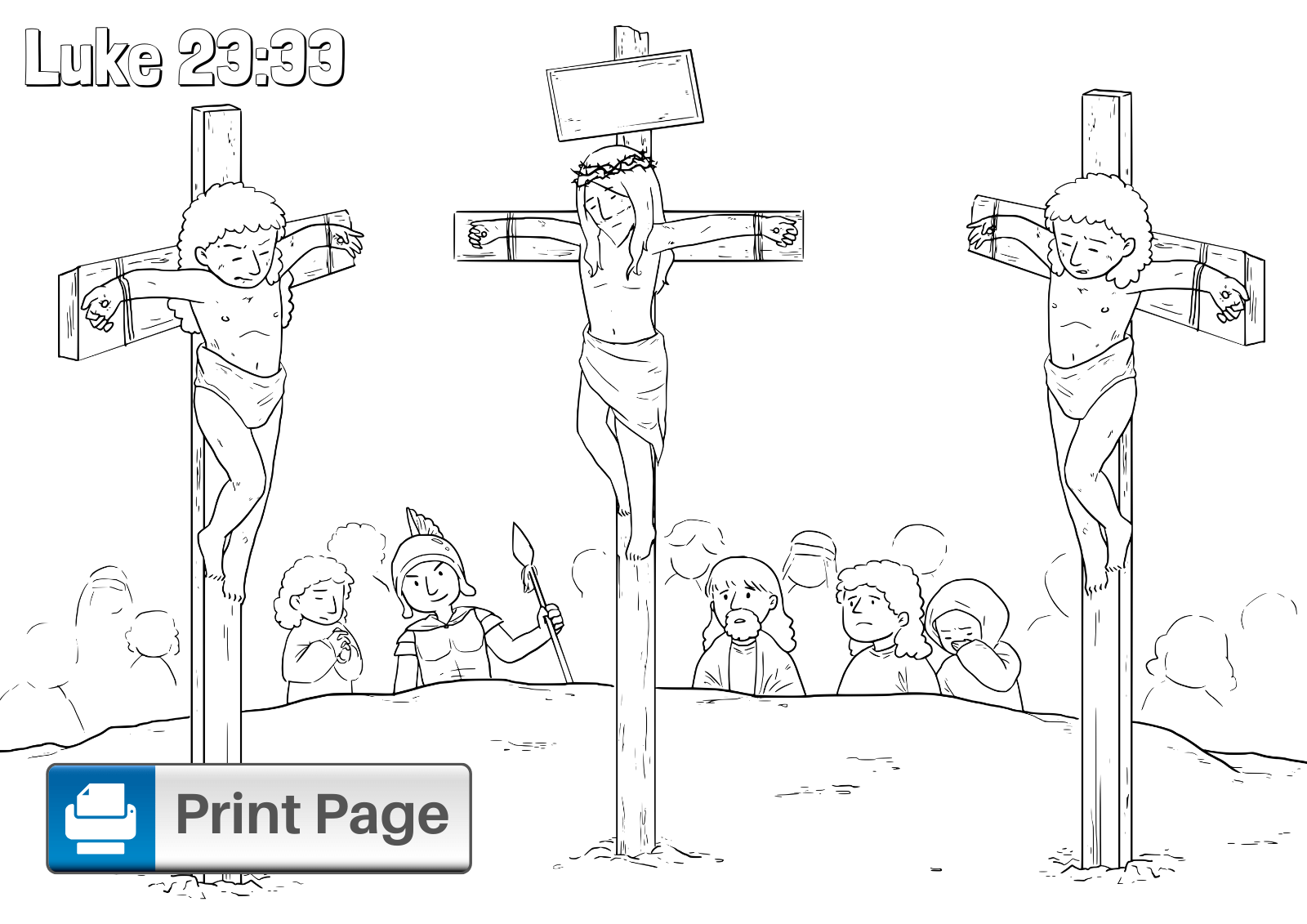 Luke 23:33 (NIV)
When they came to the place called the Skull, they crucified him there, along with the criminals—one on his right, the other on his left.
---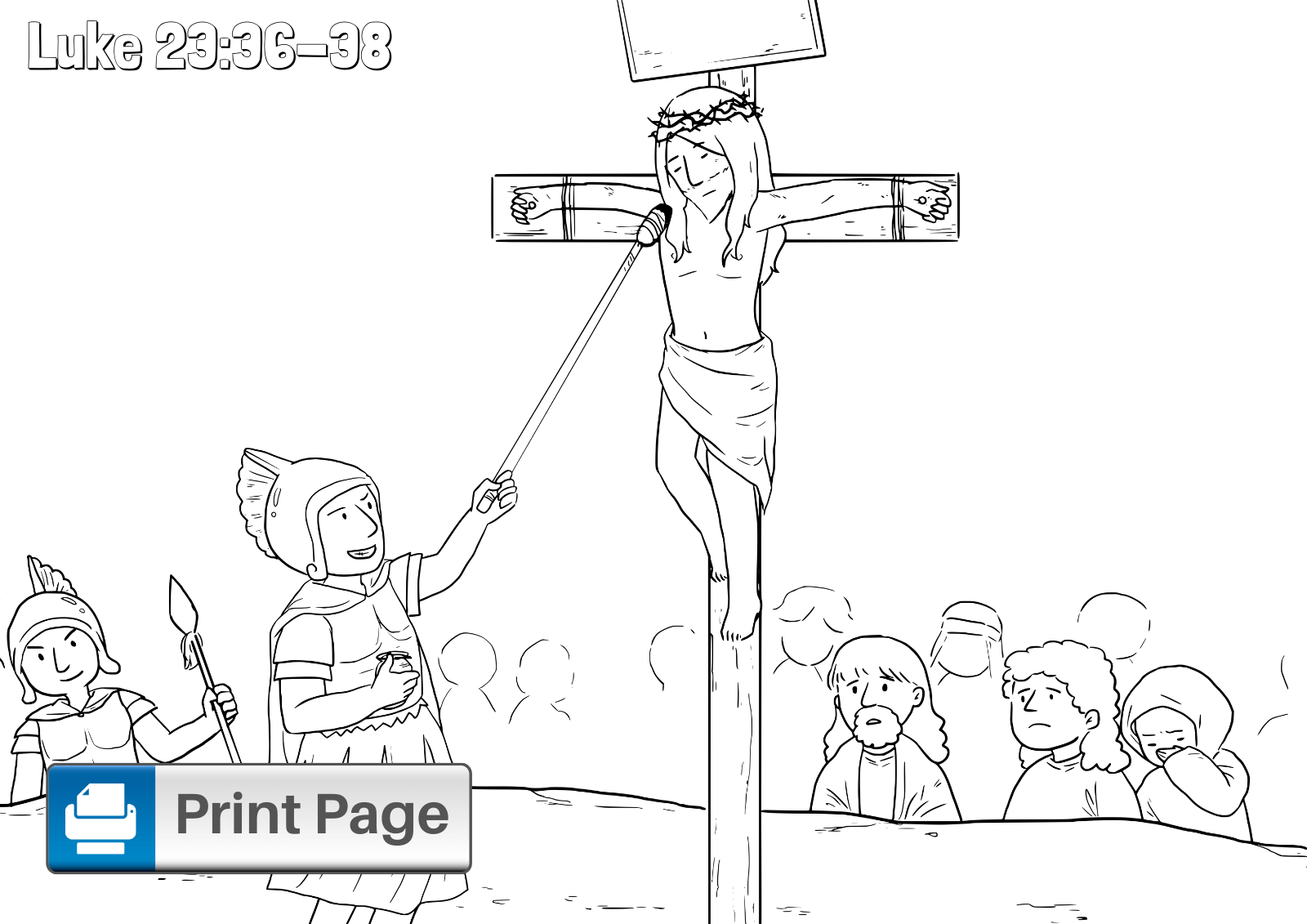 Luke 23:36-38 (NIV)
The soldiers also came up and mocked him. They offered him wine vinegar and said, "If you are the king of the Jews, save yourself." There was a written notice above him, which read: this is the king of the jews.
---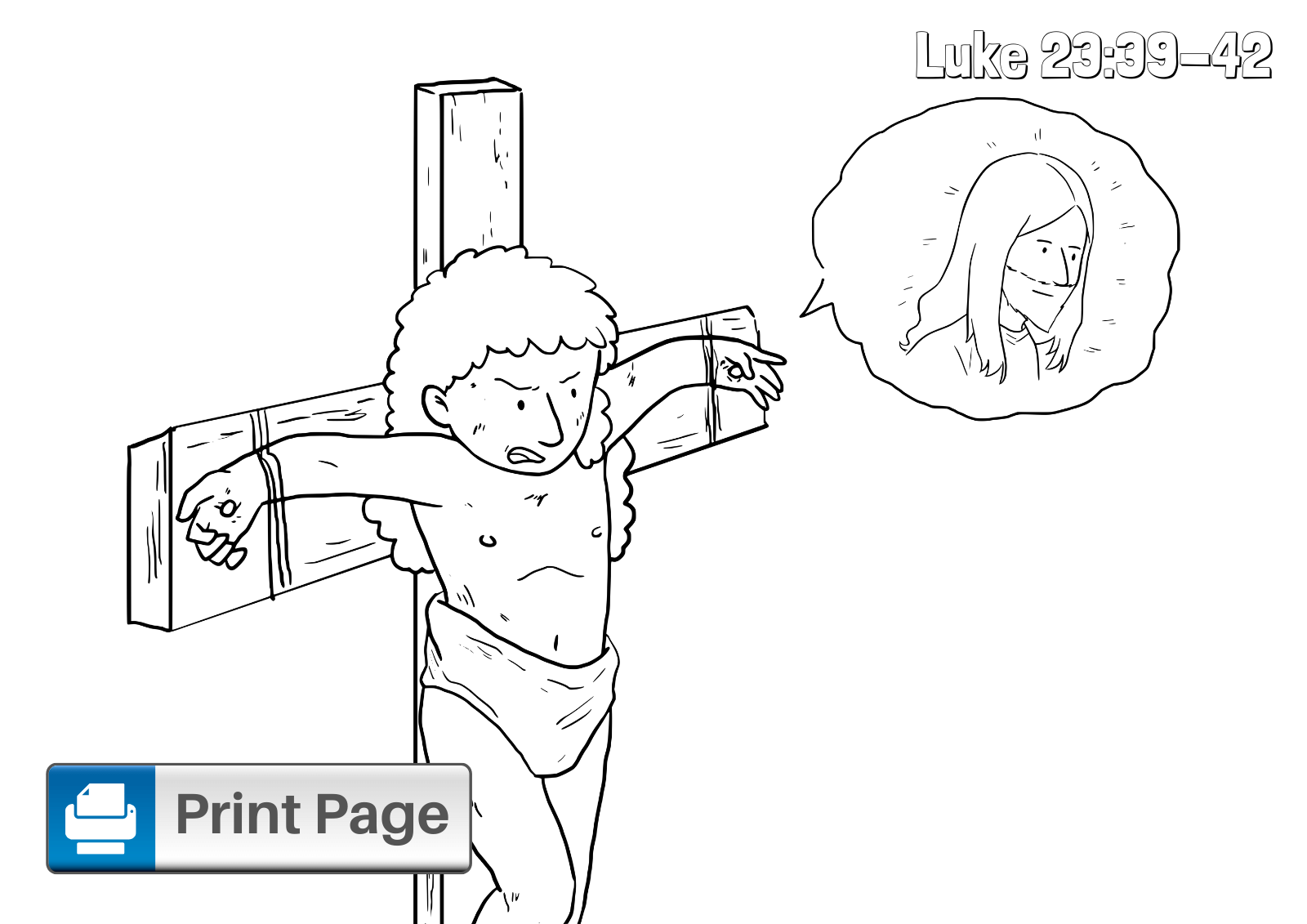 Luke 23:39-42 (NIV)
One of the criminals who hung there hurled insults at him: "Aren't you the Messiah? Save yourself and us!" But the other criminal rebuked him. "Don't you fear God," he said, "since you are under the same sentence? We are punished justly, for we are getting what our deeds deserve. But this man has done nothing wrong." Then he said, "Jesus, remember me when you come into your kingdom."
---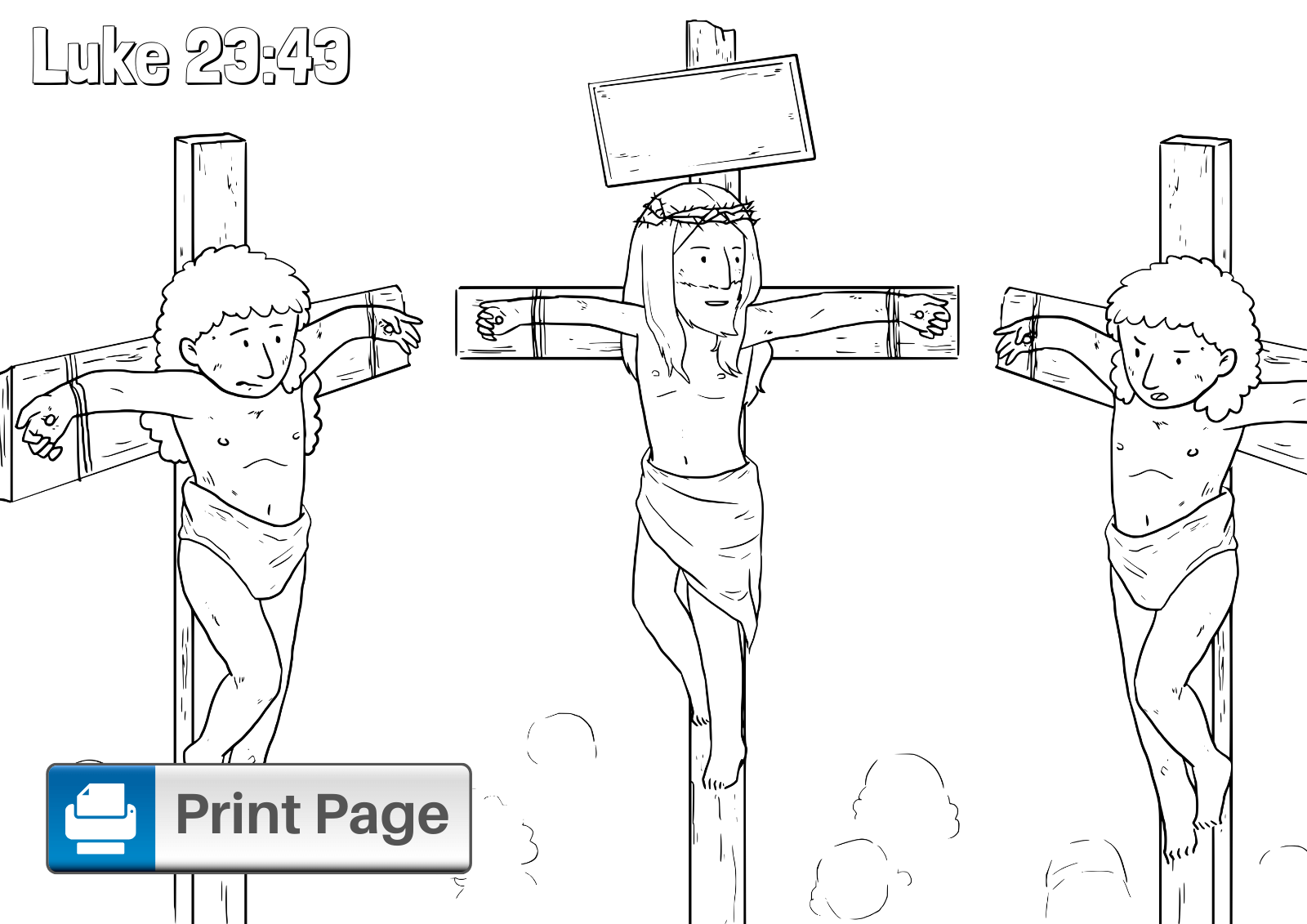 Luke 23:43 (NIV)
Jesus answered him, "Truly I tell you, today you will be with me in paradise."
---
Jesus on the Cross 5 Minute Story for Preschoolers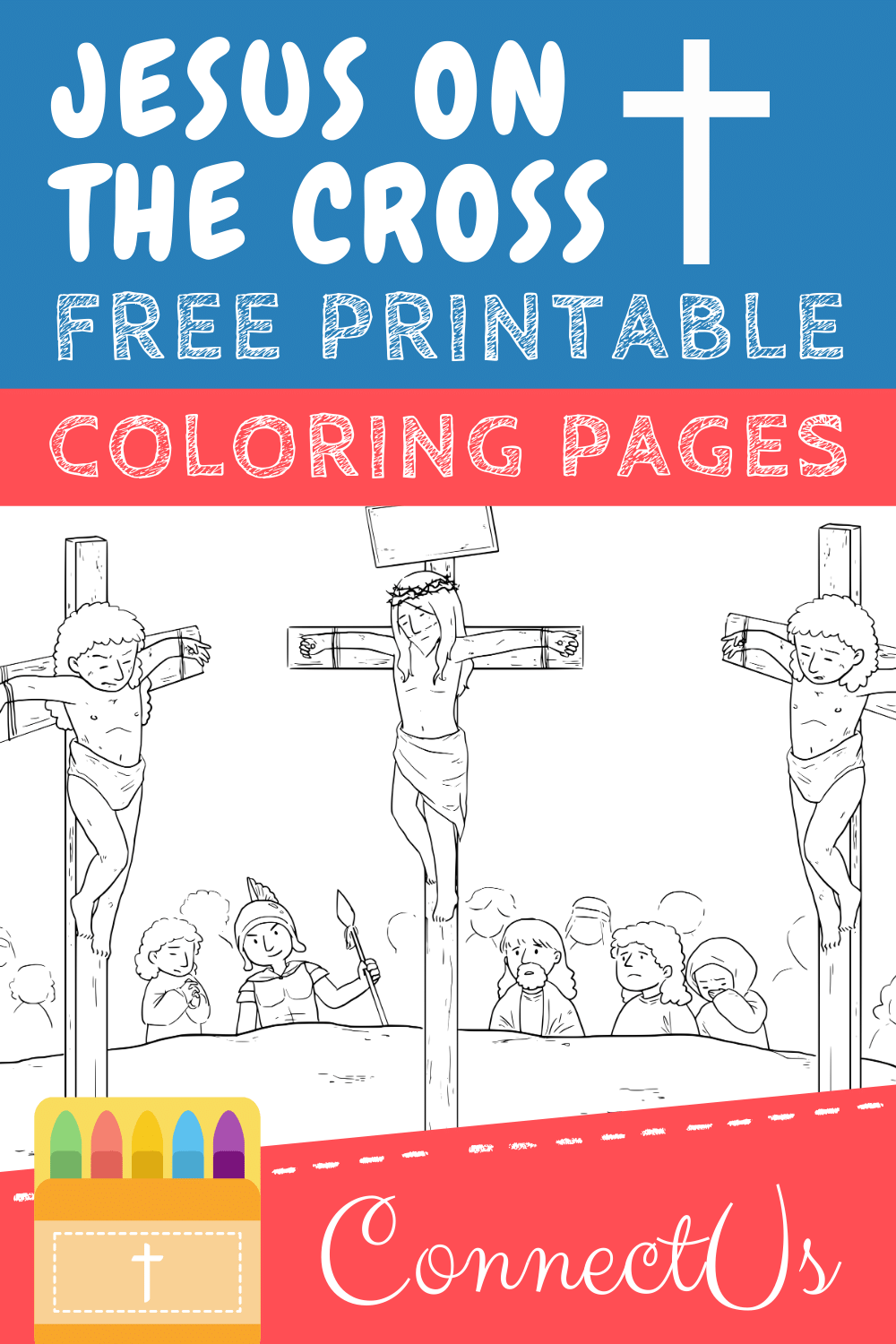 Author Bio
Natalie Regoli is a child of God, devoted wife, and mother of two boys. She has a Master's Degree in Law from The University of Texas. Natalie has been published in several national journals and has been practicing law for 18 years.