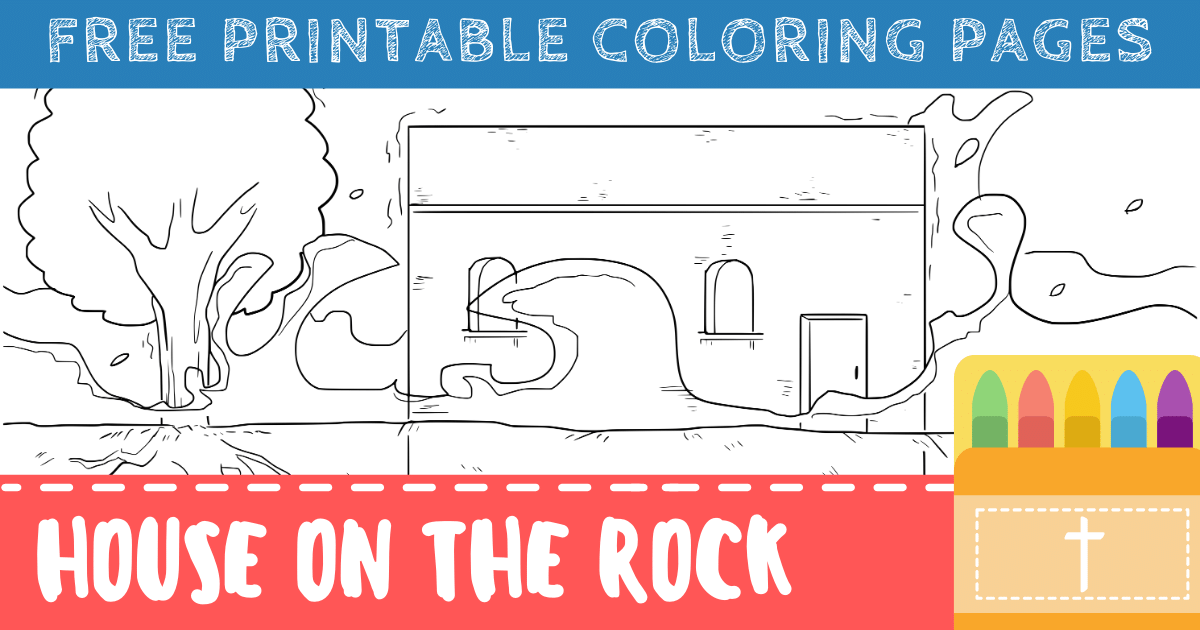 On top of the free printable Building Your House on the Rock coloring pages, this post includes…
The Bible verses represented in each of the coloring pages
A short animated video about the story of Building Your House on the Rock
Just click on any of the coloring pages below to get instant access to the printable PDF version.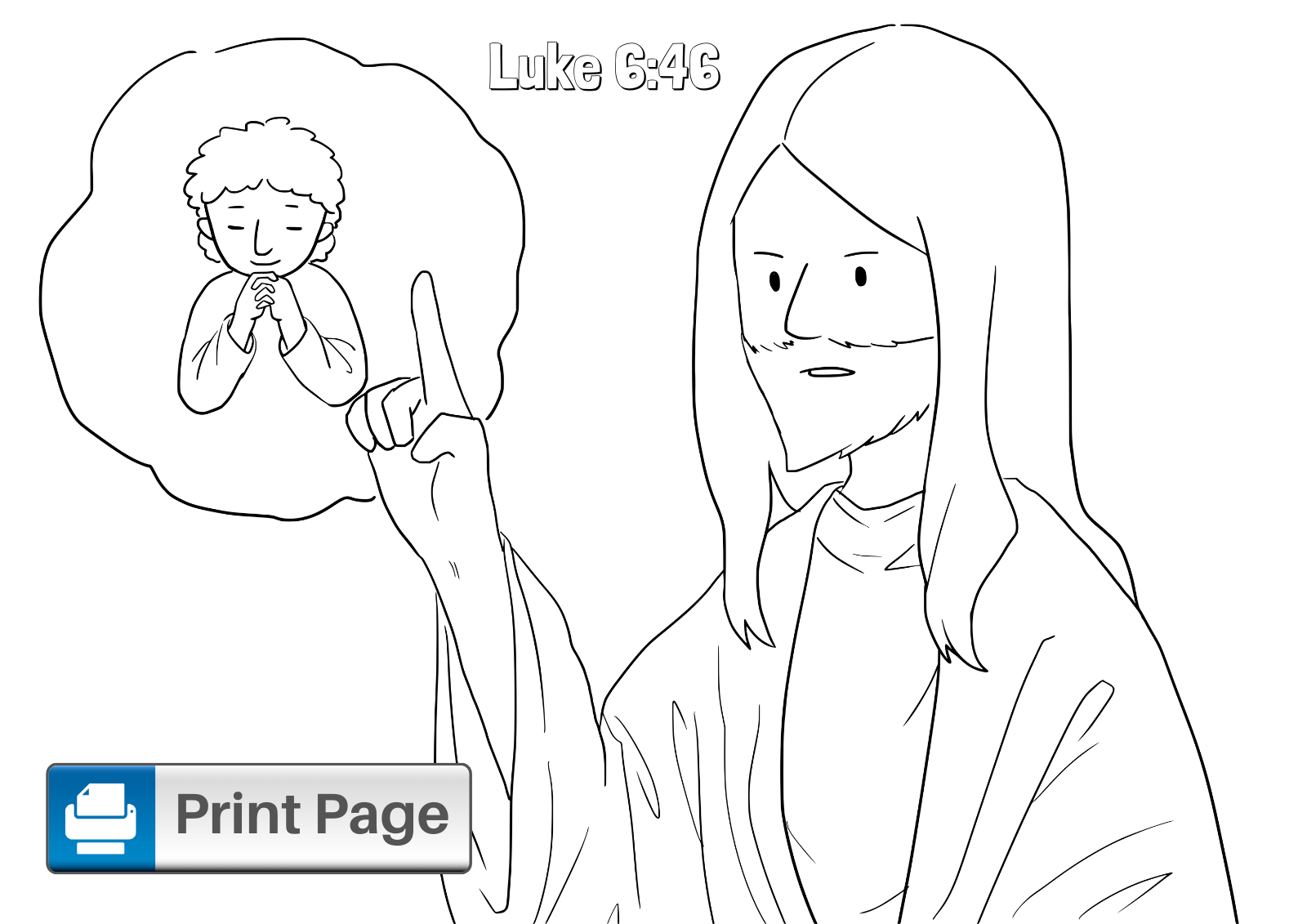 Luke 6:46 (NIV)
"Why do you call me, 'Lord, Lord,' and do not do what I say?"
---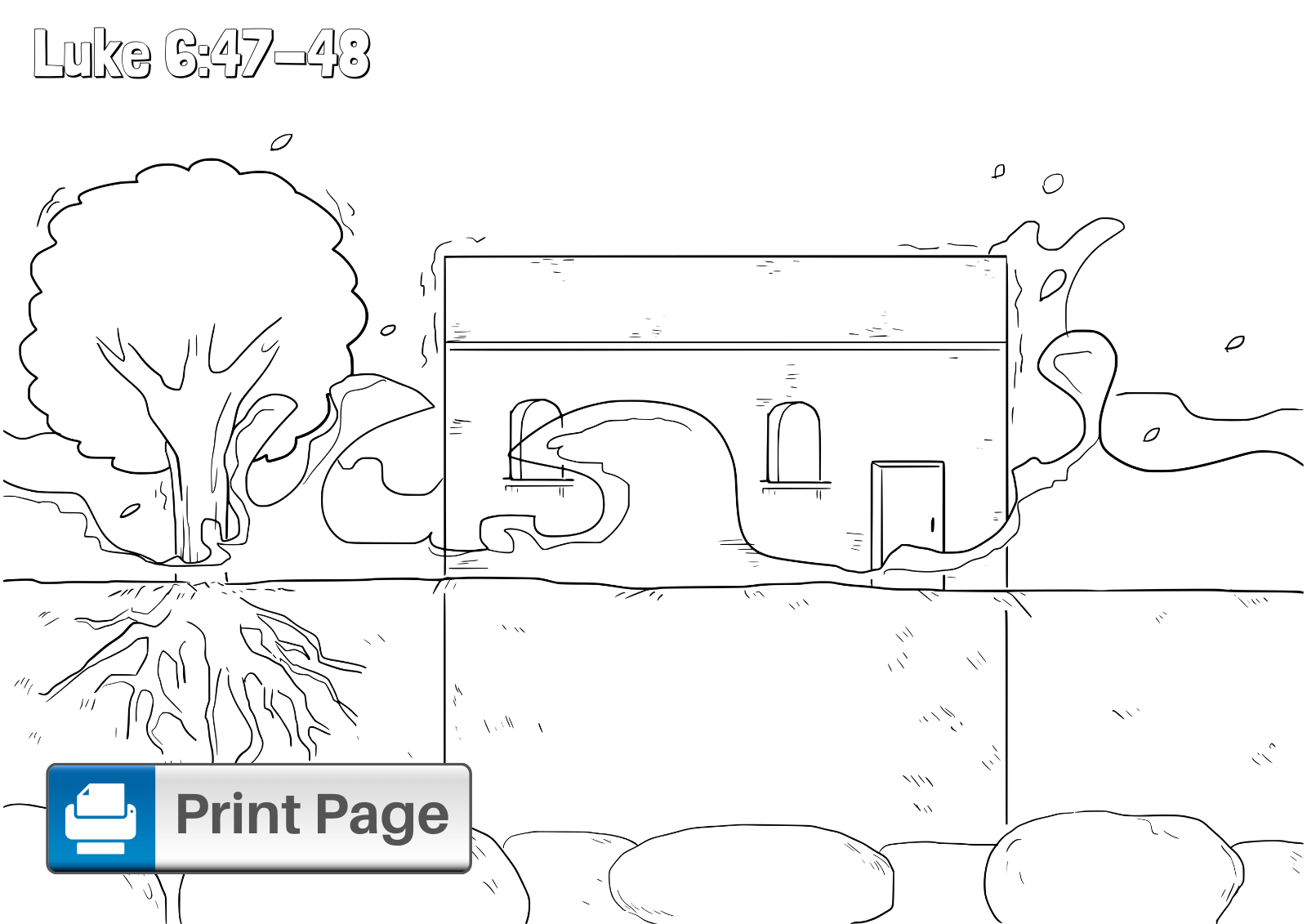 Luke 6:47-48 (NIV)
"As for everyone who comes to me and hears my words and puts them into practice, I will show you what they are like. They are like a man building a house, who dug down deep and laid the foundation on rock. When a flood came, the torrent struck that house but could not shake it, because it was well built."
---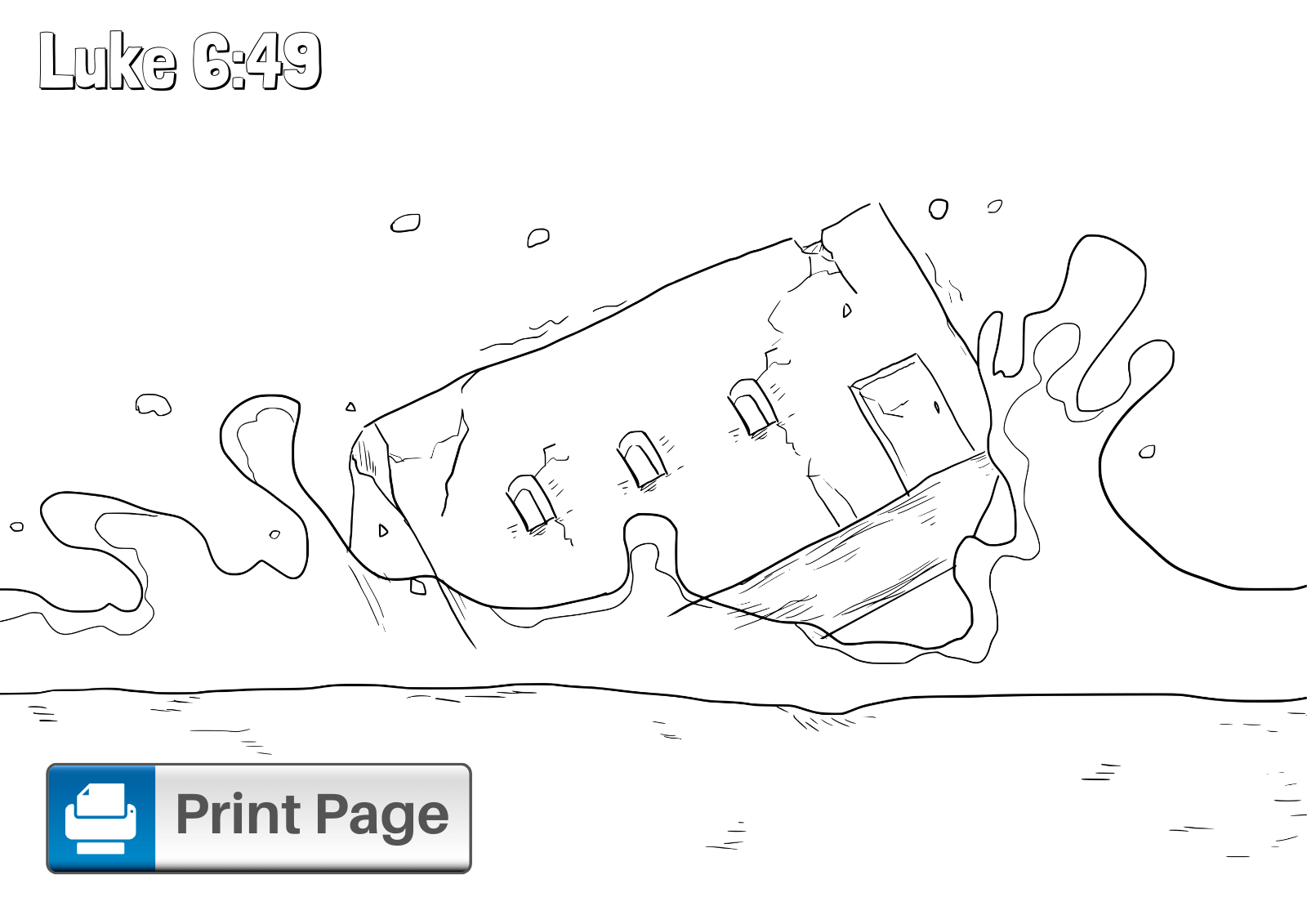 Luke 6:49 (NIV)
"But the one who hears my words and does not put them into practice is like a man who built a house on the ground without a foundation. The moment the torrent struck that house, it collapsed and its destruction was complete."
---
Building Your House on the Rock 2 Minute Story for Preschoolers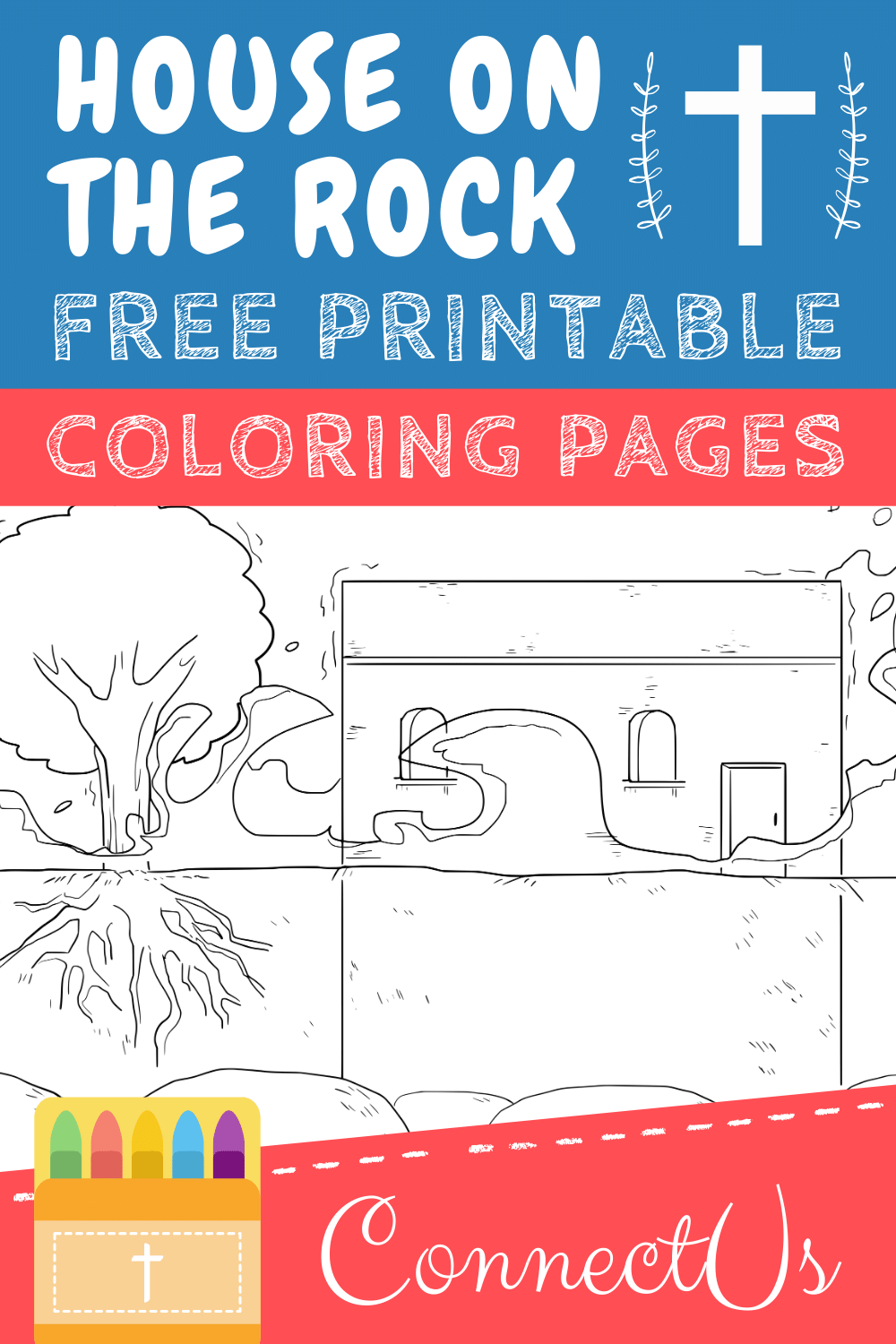 Author Bio
Natalie Regoli is a child of God, devoted wife, and mother of two boys. She has a Master's Degree in Law from The University of Texas. Natalie has been published in several national journals and has been practicing law for 18 years.