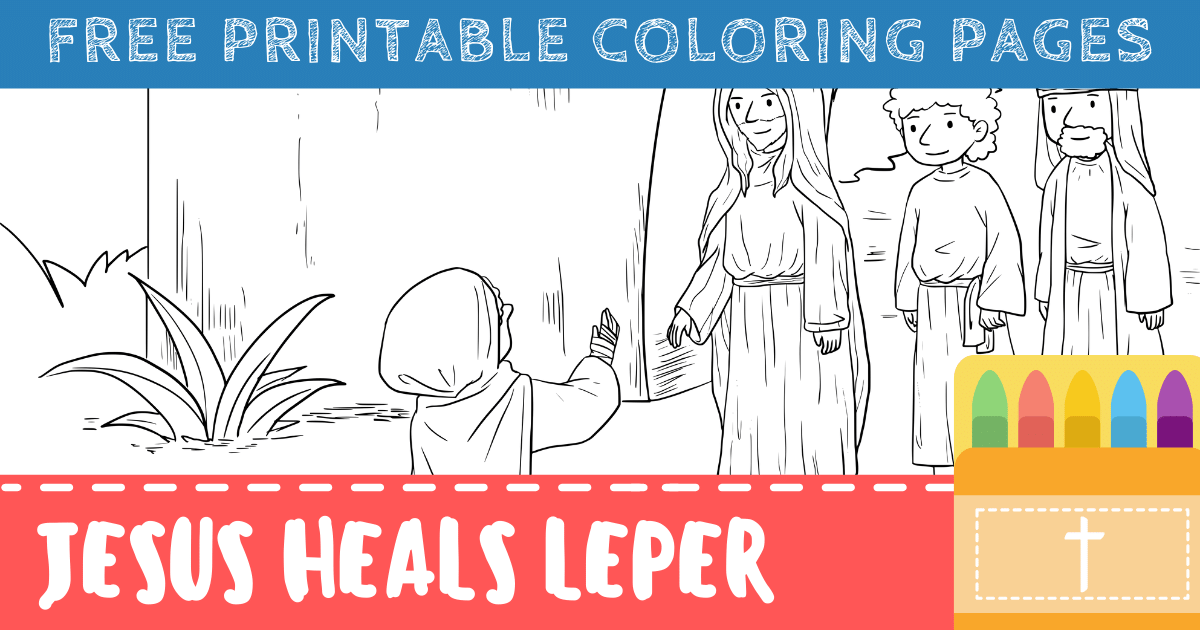 On top of the free printable Jesus Heals the Leper coloring pages, this post includes…
The Bible verses represented in each of the coloring pages
A short animated video about the story of Jesus Healing the Leper
Just click on any of the coloring pages below to get instant access to the printable PDF version.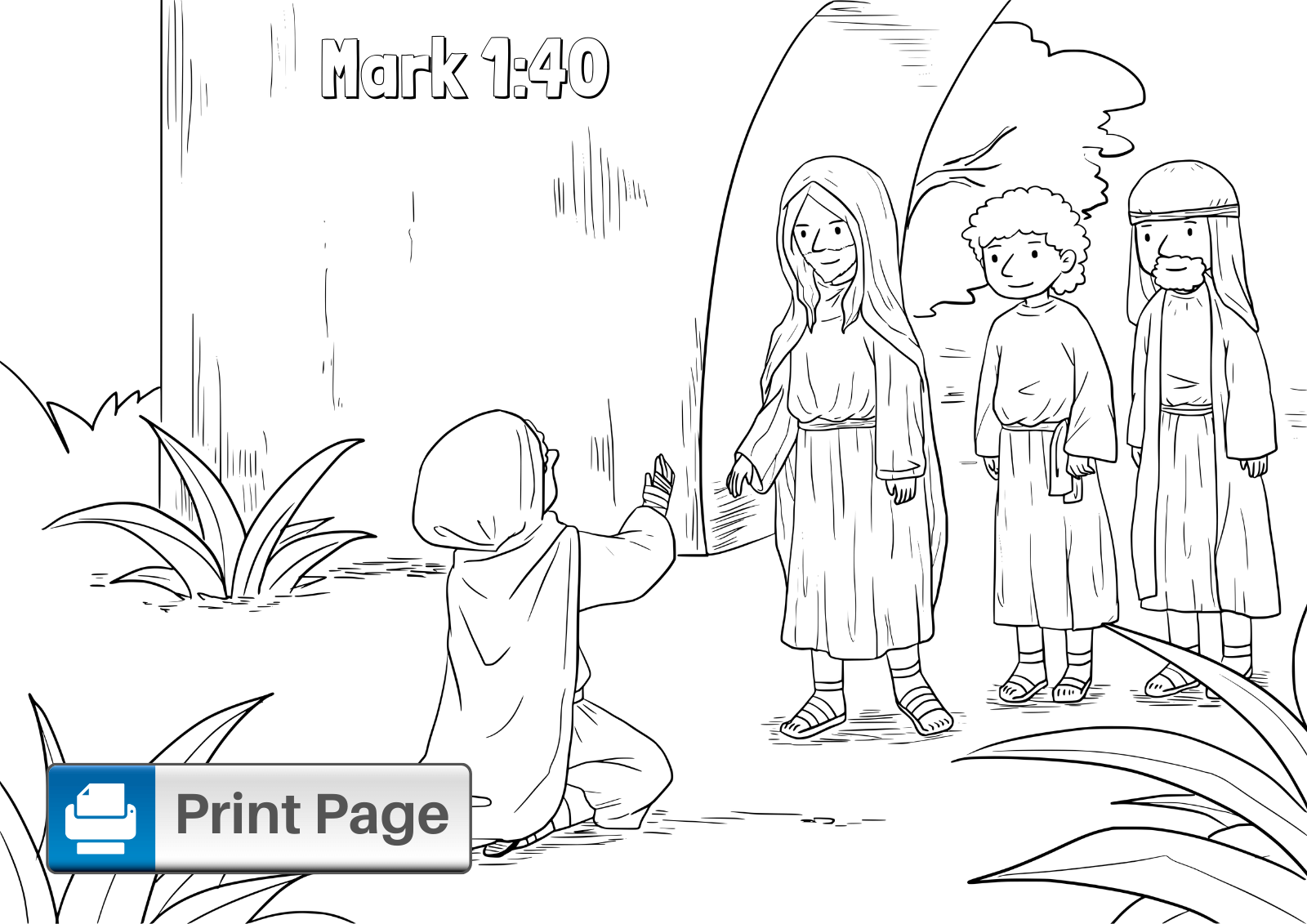 Mark 1:40 (NIV)
A man with leprosy came to him and begged him on his knees, "If you are willing, you can make me clean."
---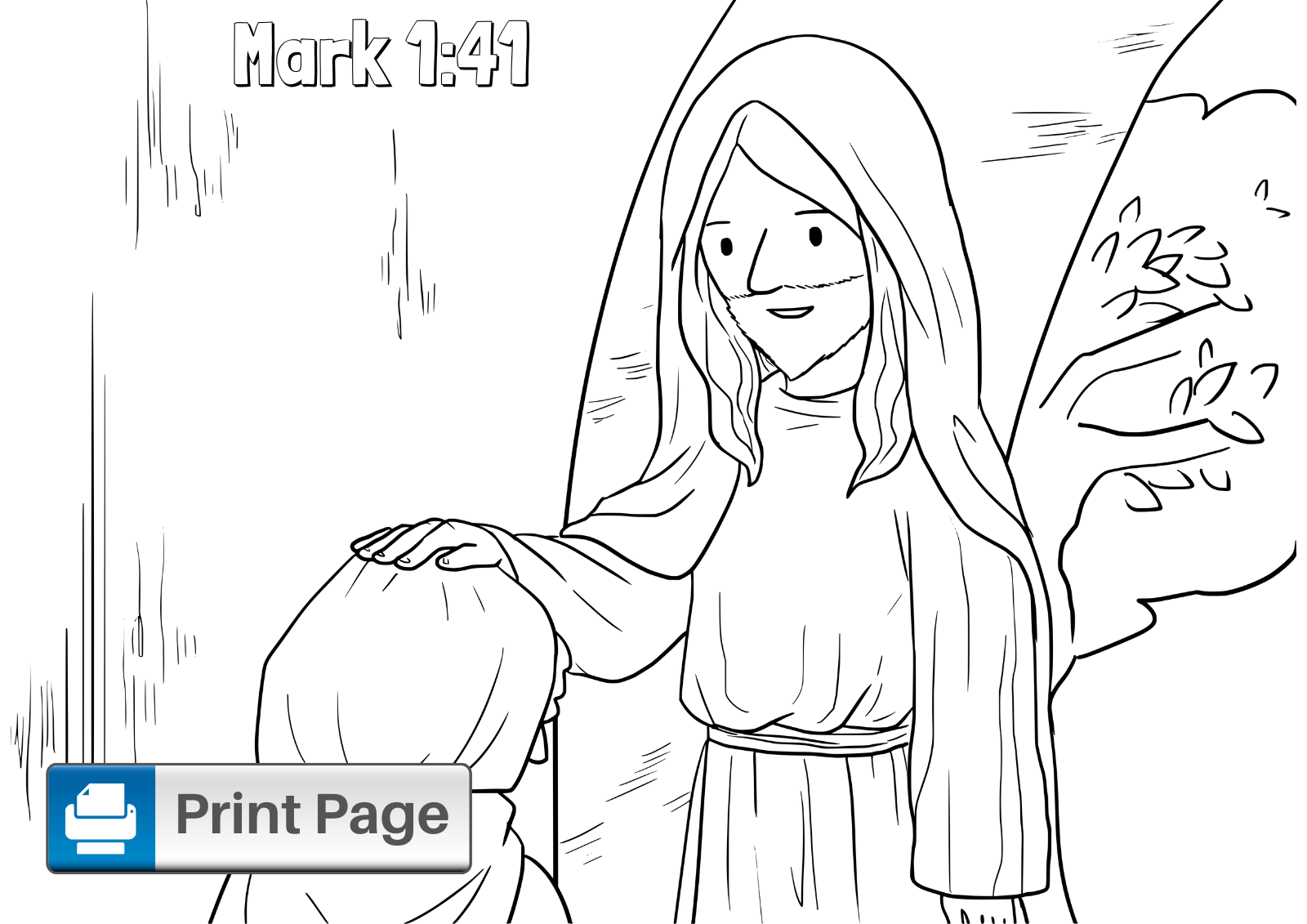 Mark 1:41 (NIV)
Jesus was indignant. He reached out his hand and touched the man. "I am willing," he said. "Be clean!"
---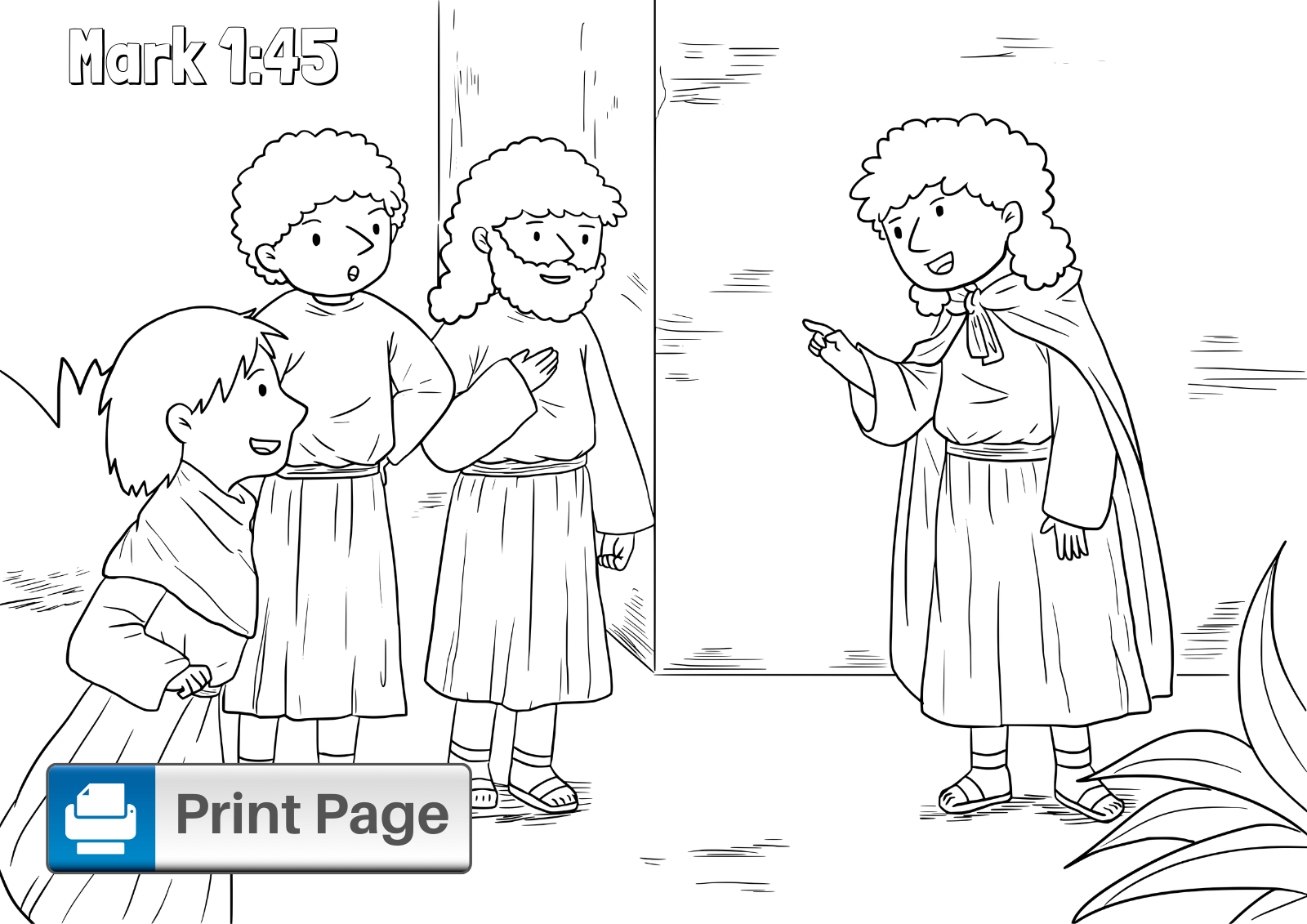 Mark 1:45 (NIV)
Instead he went out and began to talk freely, spreading the news. As a result, Jesus could no longer enter a town openly but stayed outside in lonely places. Yet the people still came to him from everywhere.
---
Jesus Heals the Leper 2 Minute Story for Preschoolers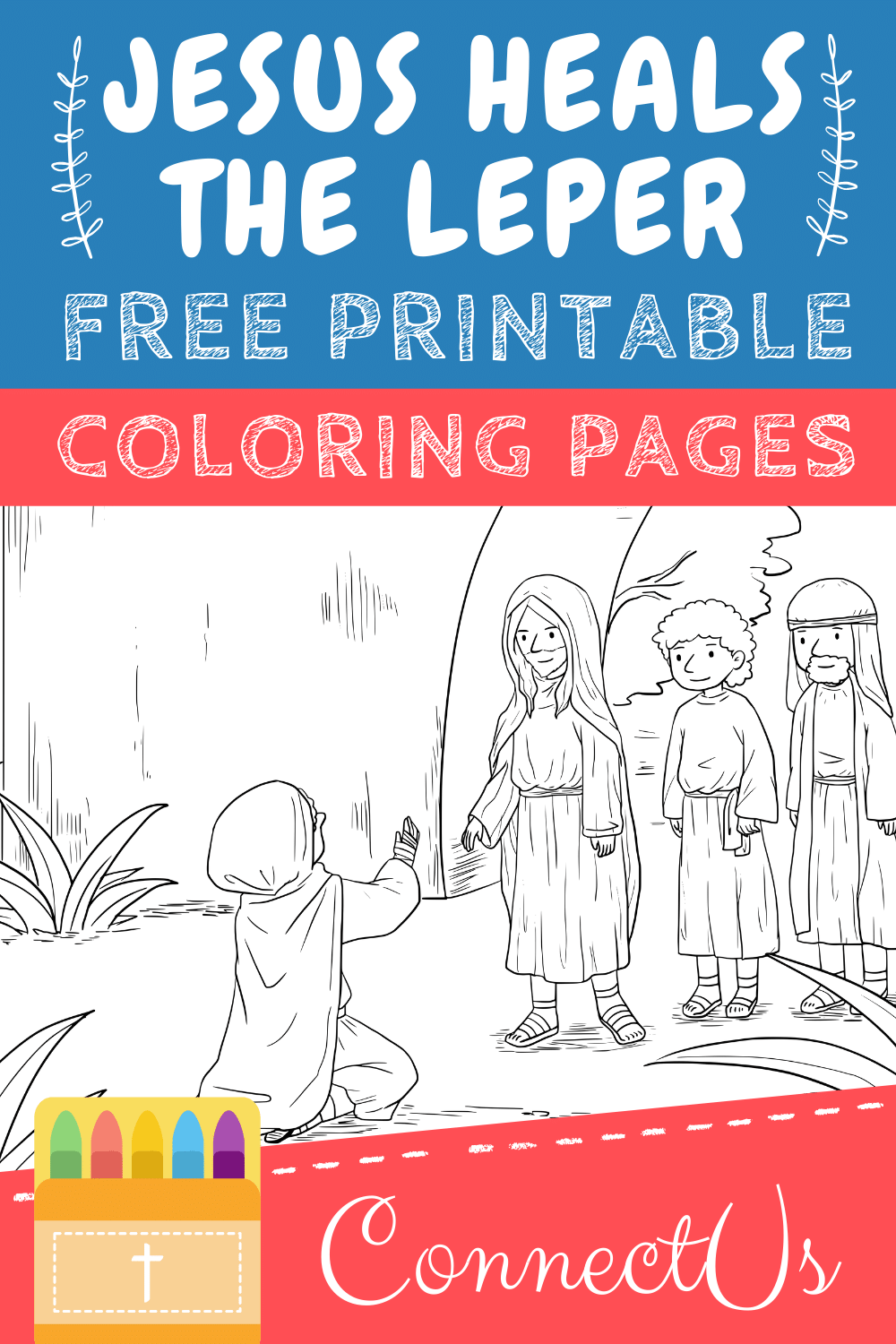 Author Bio
Natalie Regoli is a child of God, devoted wife, and mother of two boys. She has a Master's Degree in Law from The University of Texas. Natalie has been published in several national journals and has been practicing law for 18 years.