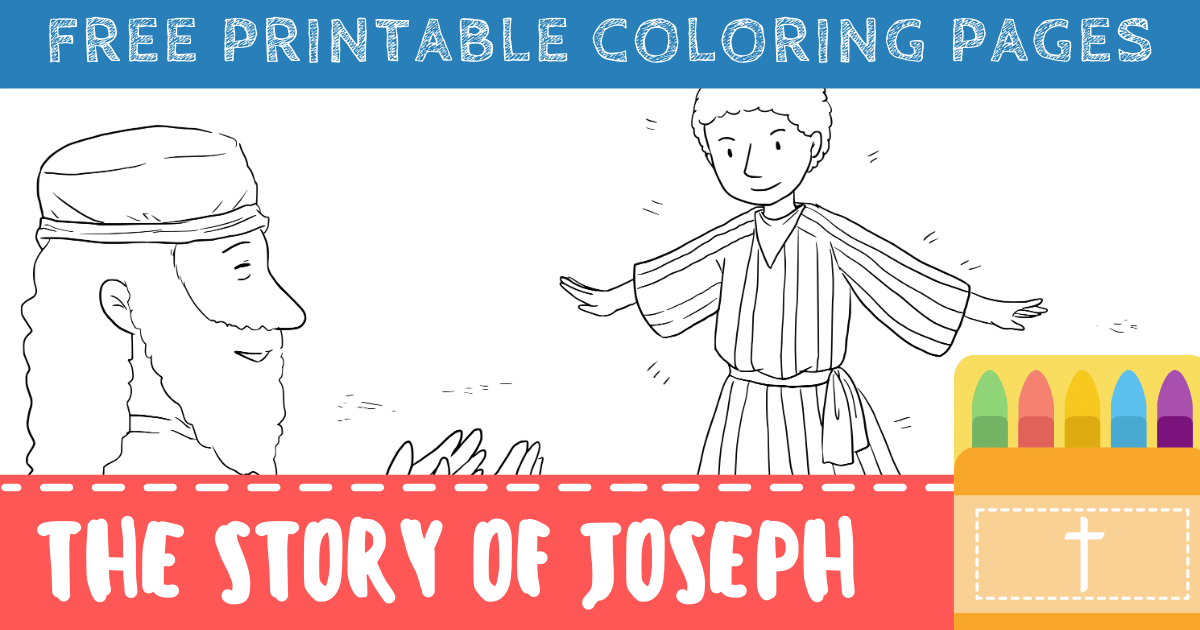 On top of the free printable Joseph and His Brothers coloring pages, this post includes…
The Bible verses represented in each of the coloring pages
A short animated video about the story of Joseph and His Brothers
Just click on any of the coloring pages below to get instant access to the printable PDF version.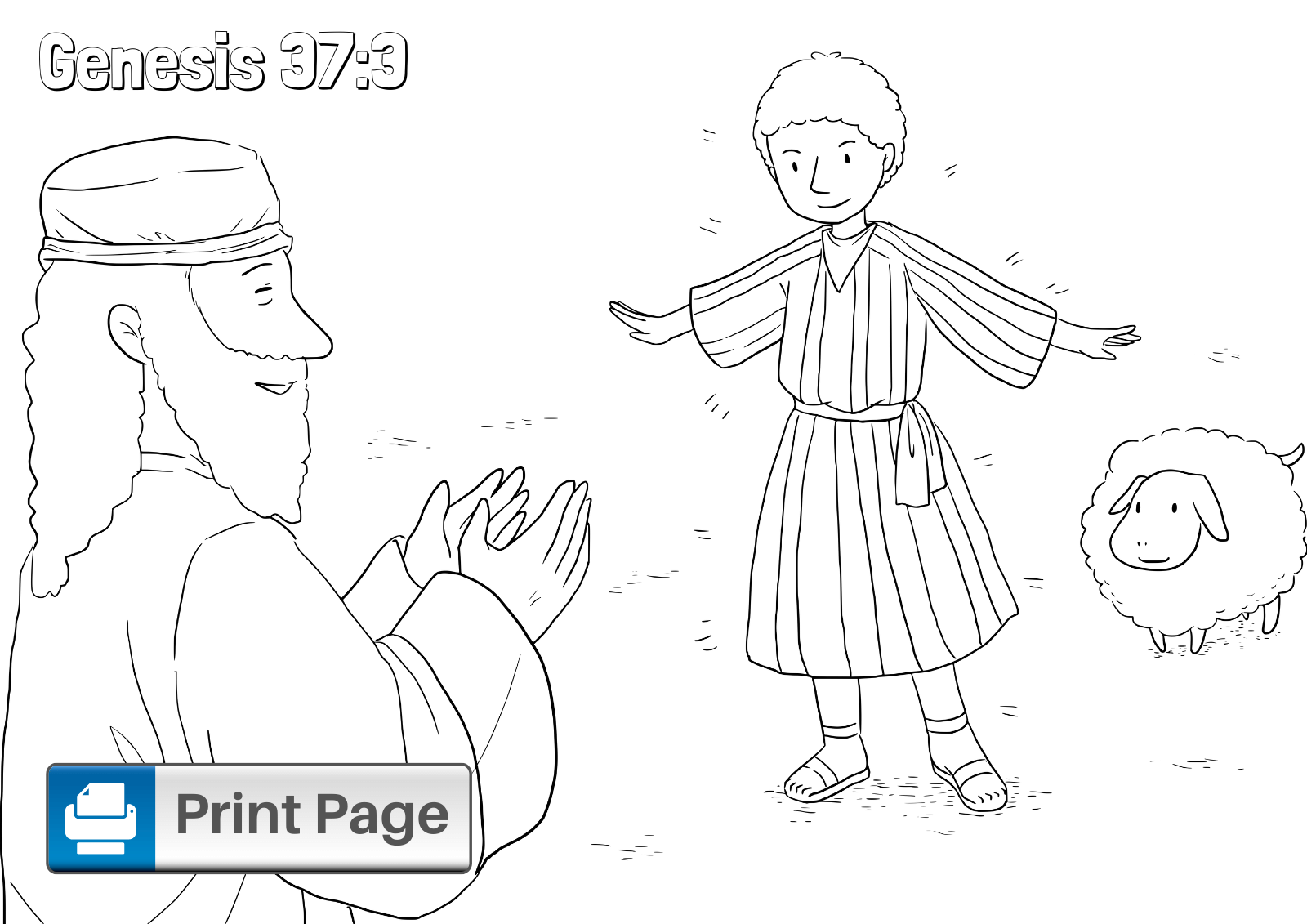 Genesis 37:3 (NIV)
Now Israel loved Joseph more than any of his other sons, because he had been born to him in his old age; and he made an ornate robe for him.
---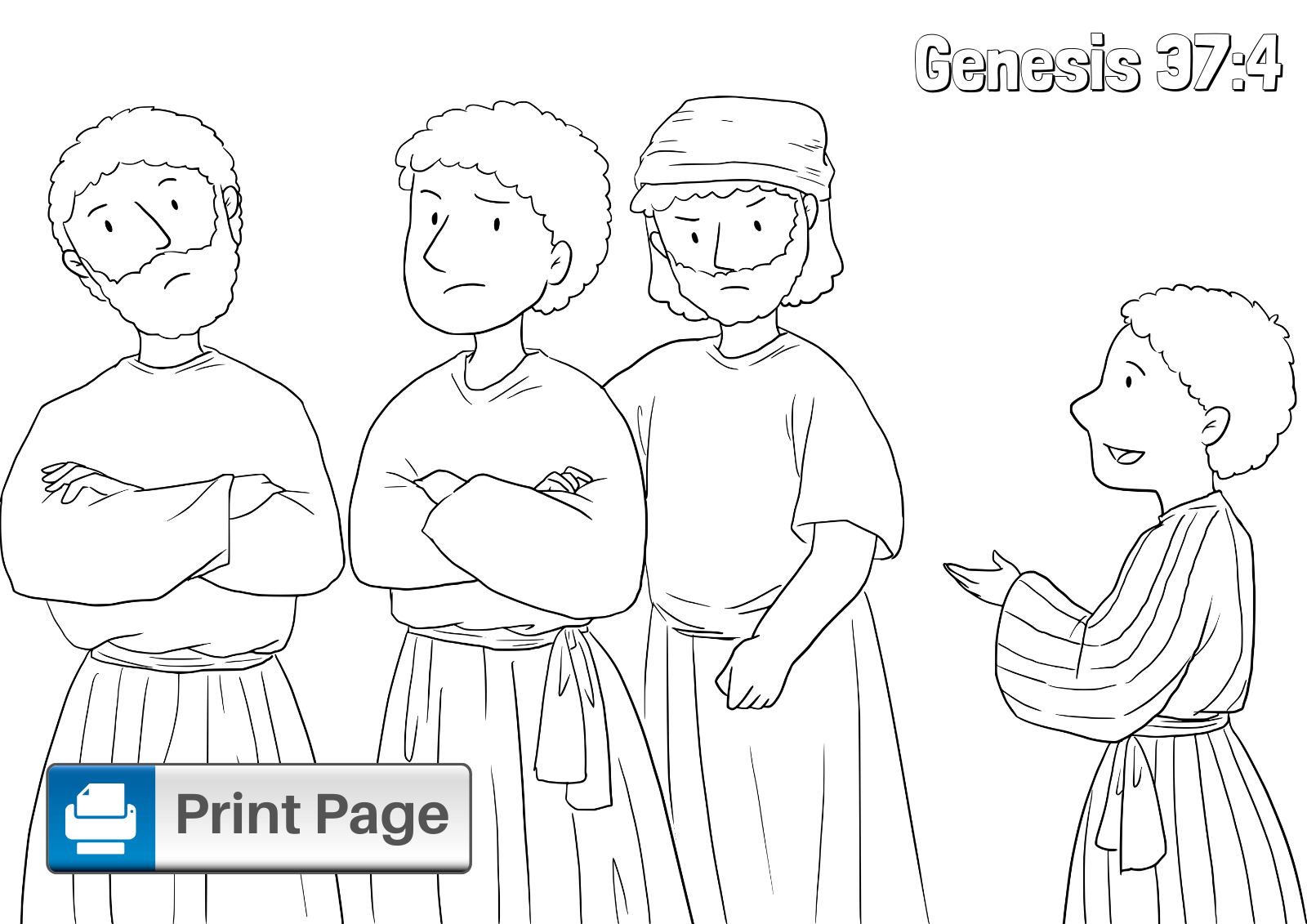 Genesis 37:4 (NIV)
When his brothers saw that their father loved him more than any of them, they hated him and could not speak a kind word to him.
---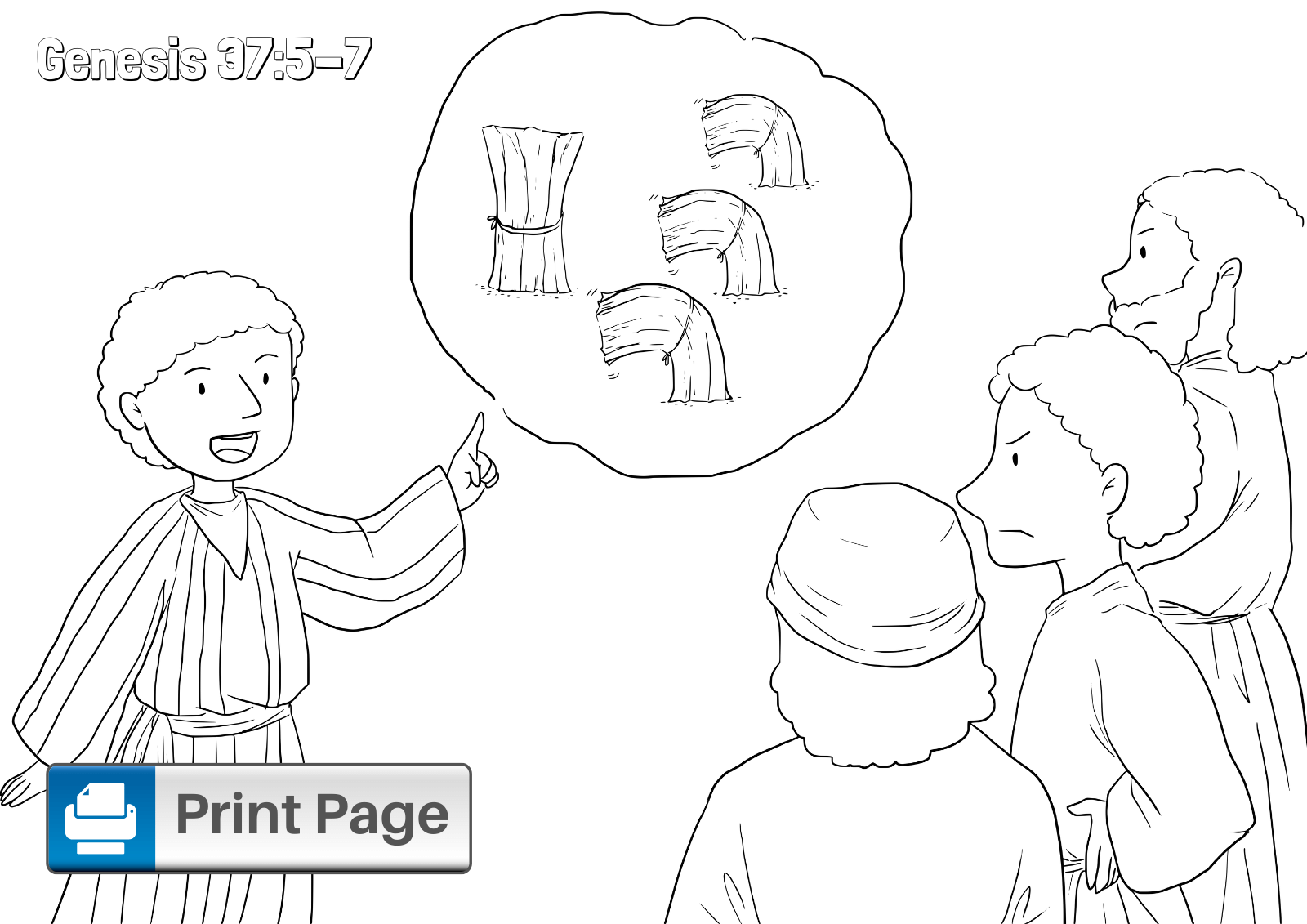 Genesis 37:5-7 (NIV)
Joseph had a dream, and when he told it to his brothers, they hated him all the more. He said to them, "Listen to this dream I had: We were binding sheaves of grain out in the field when suddenly my sheaf rose and stood upright, while your sheaves gathered around mine and bowed down to it."
---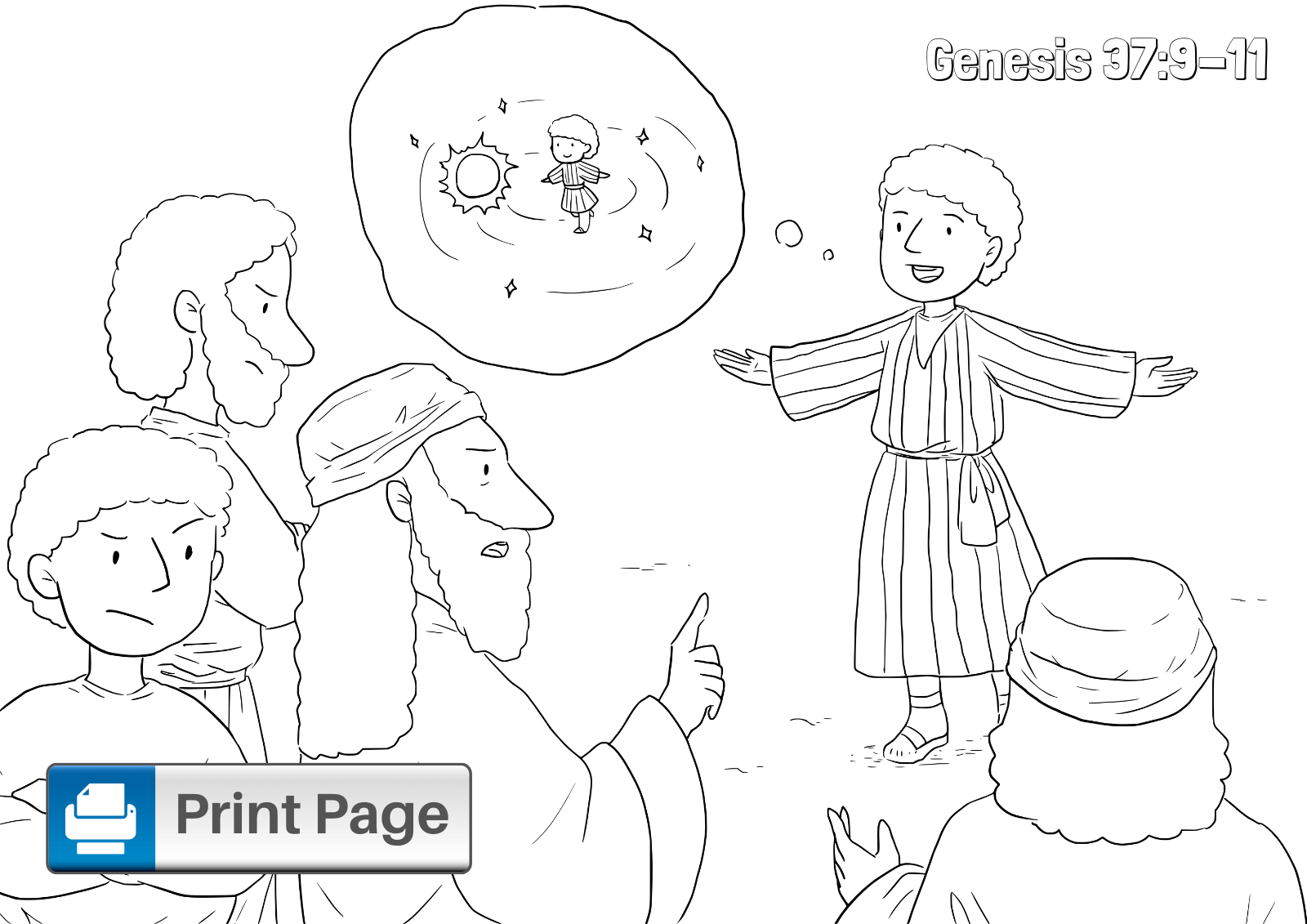 Genesis 37:9-11 (NIV)
Then he had another dream, and he told it to his brothers. "Listen," he said, "I had another dream, and this time the sun and moon and eleven stars were bowing down to me." When he told his father as well as his brothers, his father rebuked him and said, "What is this dream you had? Will your mother and I and your brothers actually come and bow down to the ground before you?" His brothers were jealous of him, but his father kept the matter in mind.
---
Joseph and His Brothers 4 Minute Story for Preschoolers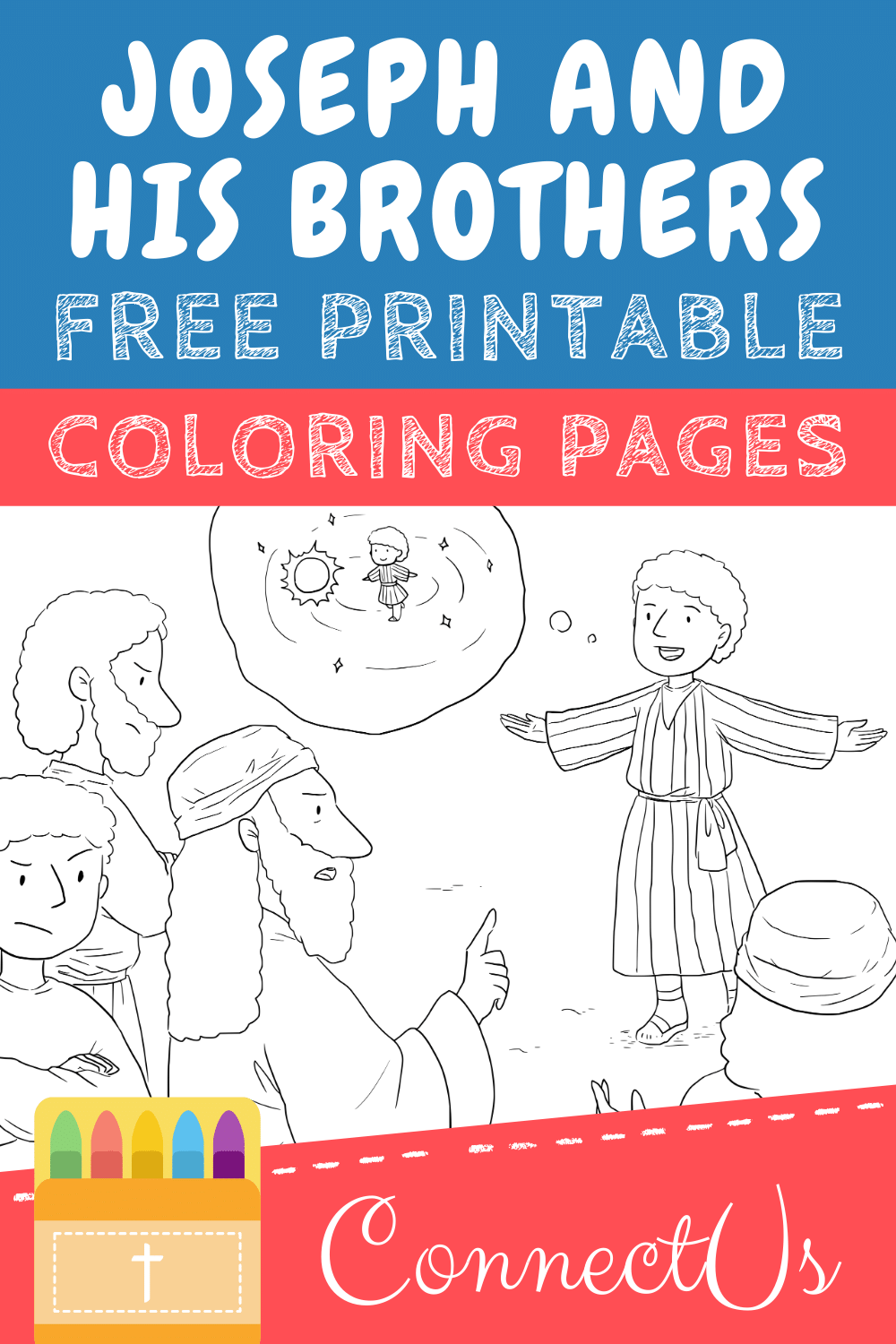 Author Bio
Natalie Regoli is a child of God, devoted wife, and mother of two boys. She has a Master's Degree in Law from The University of Texas. Natalie has been published in several national journals and has been practicing law for 18 years.