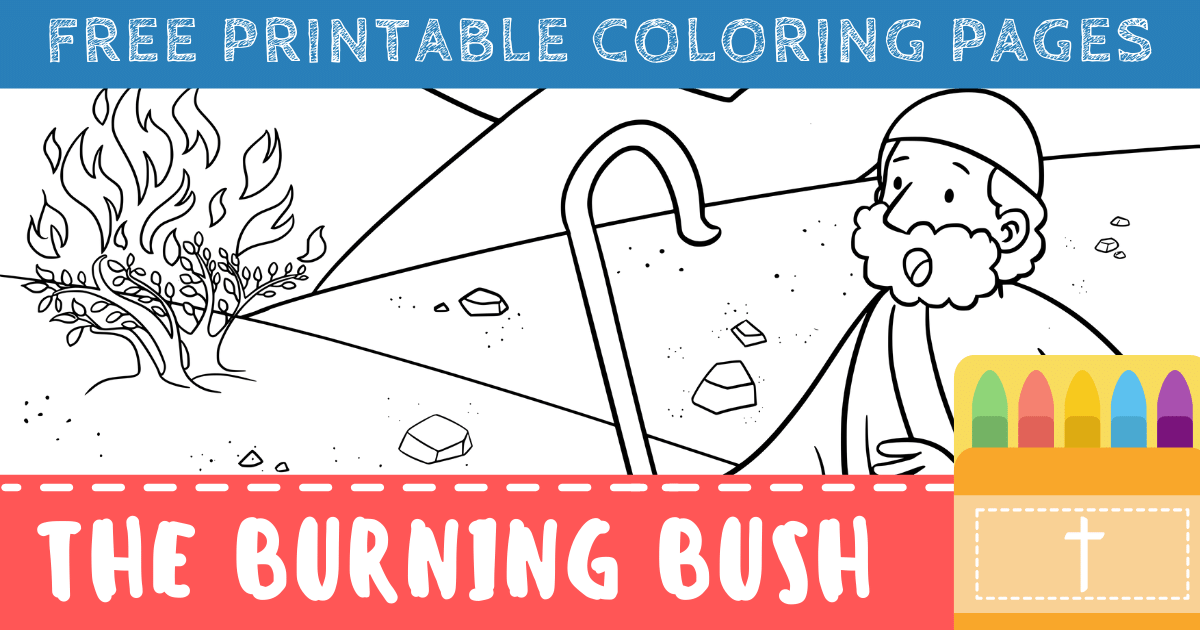 On top of the free printable Moses and the Burning Bush coloring pages, this post includes…
The Bible verses represented in each of the coloring pages
A short animated video about the story of Moses and the Burning Bush
Just click on any of the coloring pages below to get instant access to the printable PDF version.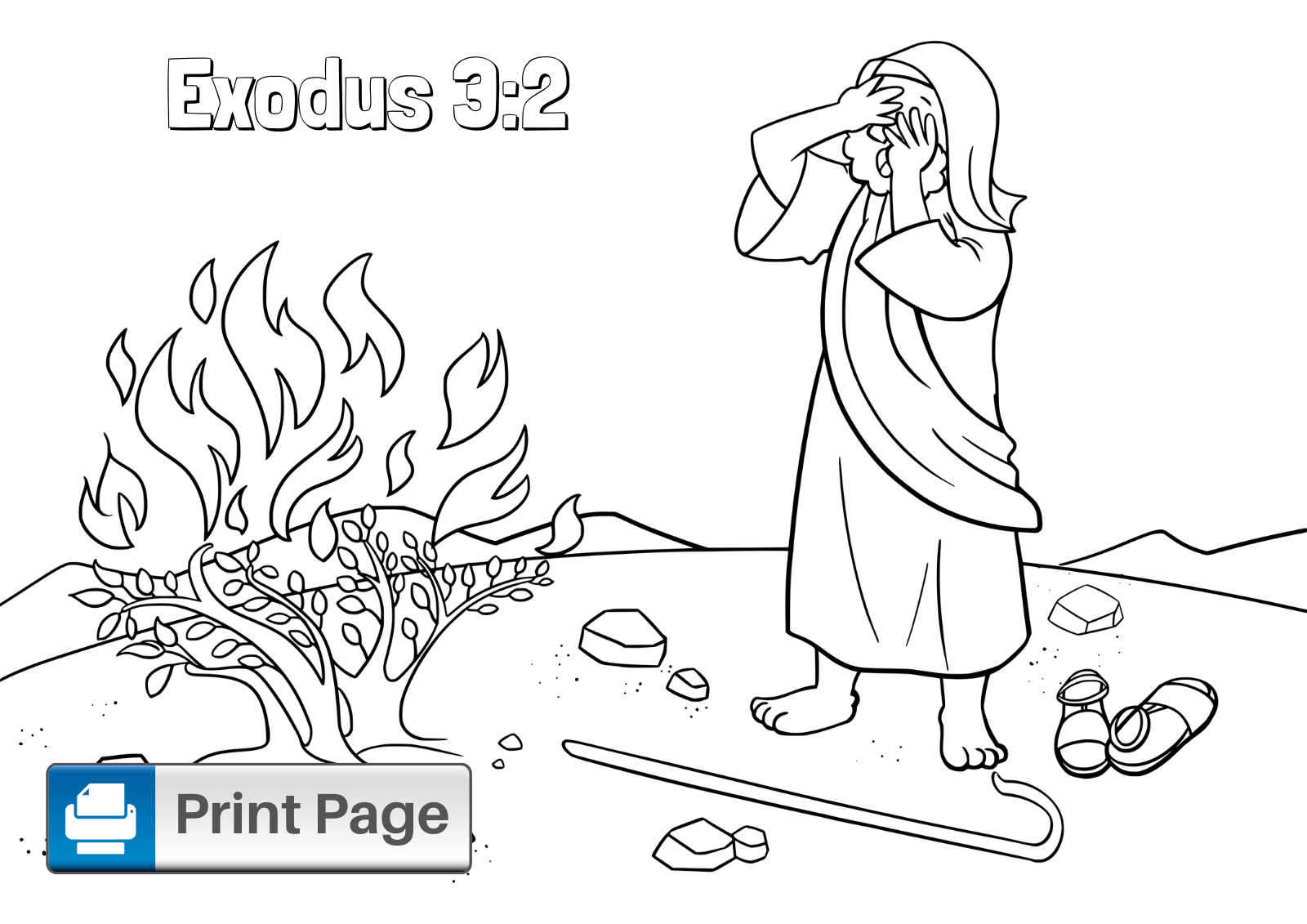 Exodus 3:2 (NIV)
There the angel of the Lord appeared to him in flames of fire from within a bush. Moses saw that though the bush was on fire it did not burn up.
---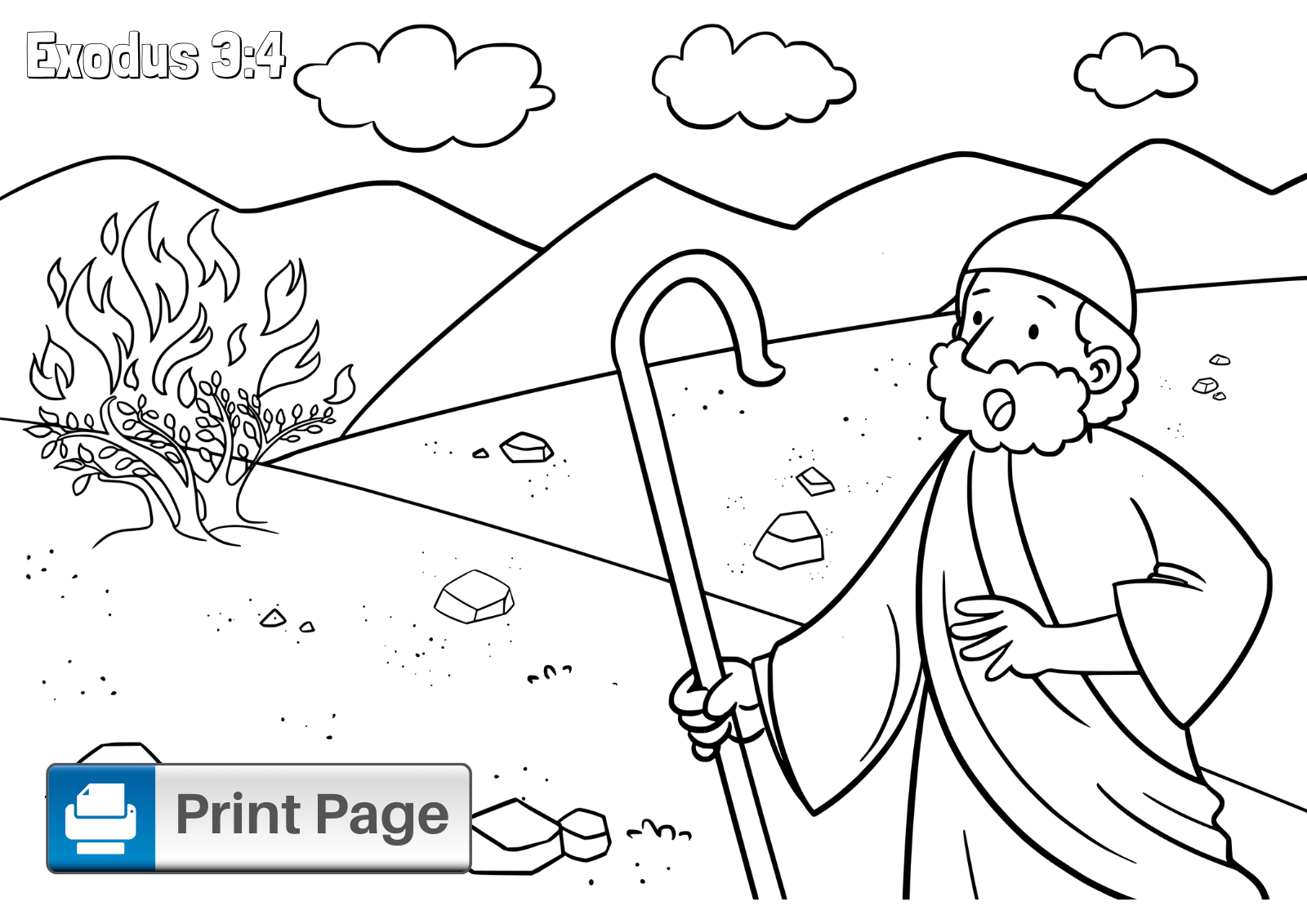 Exodus 3:4 (NIV)
When the Lord saw that he had gone over to look, God called to him from within the bush, "Moses! Moses!" And Moses said, "Here I am."
---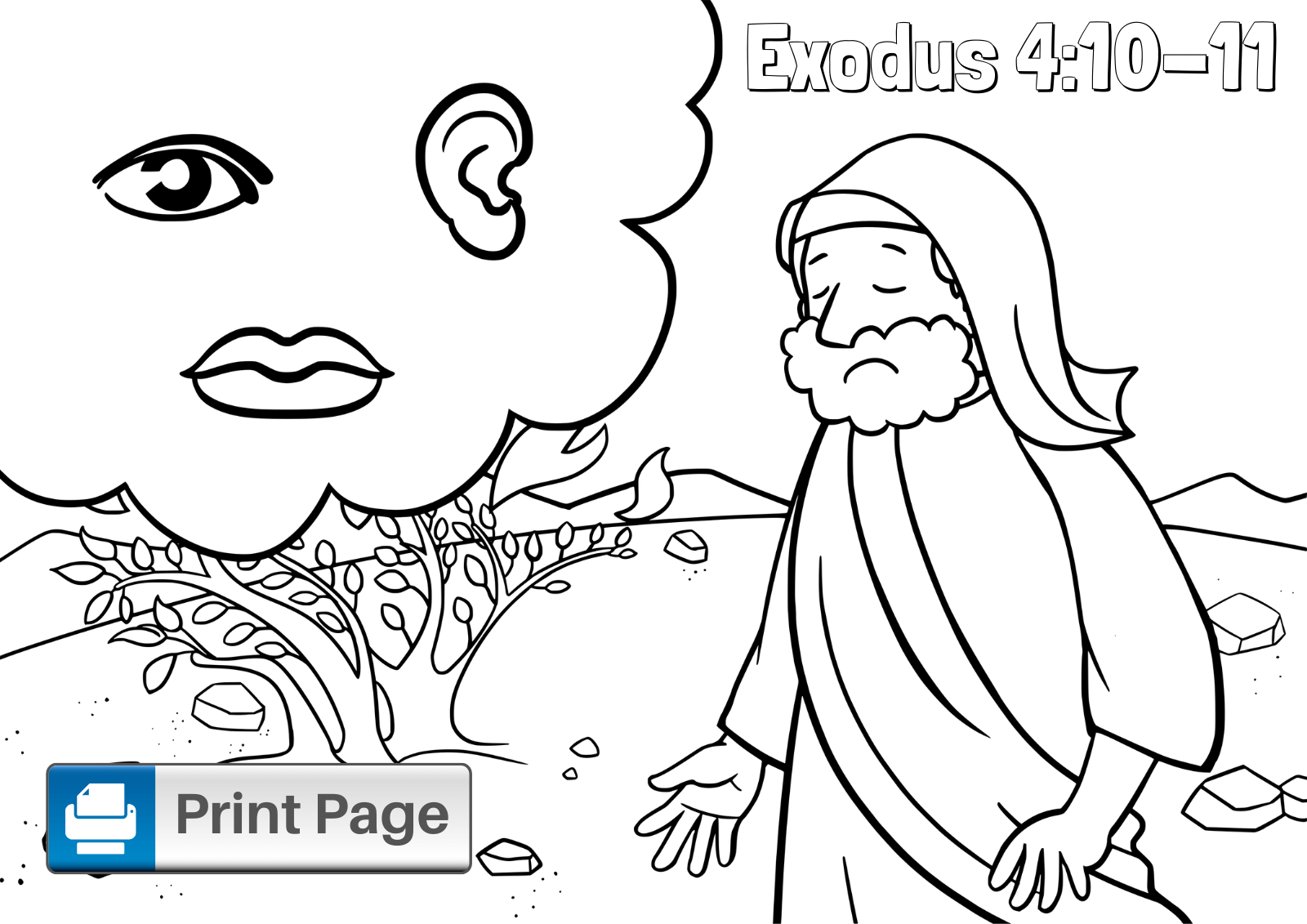 Exodus 4:10-11 (NIV)
Moses said to the Lord, "Pardon your servant, Lord. I have never been eloquent, neither in the past nor since you have spoken to your servant. I am slow of speech and tongue." The Lord said to him, "Who gave human beings their mouths? Who makes them deaf or mute? Who gives them sight or makes them blind? Is it not I, the Lord?"
---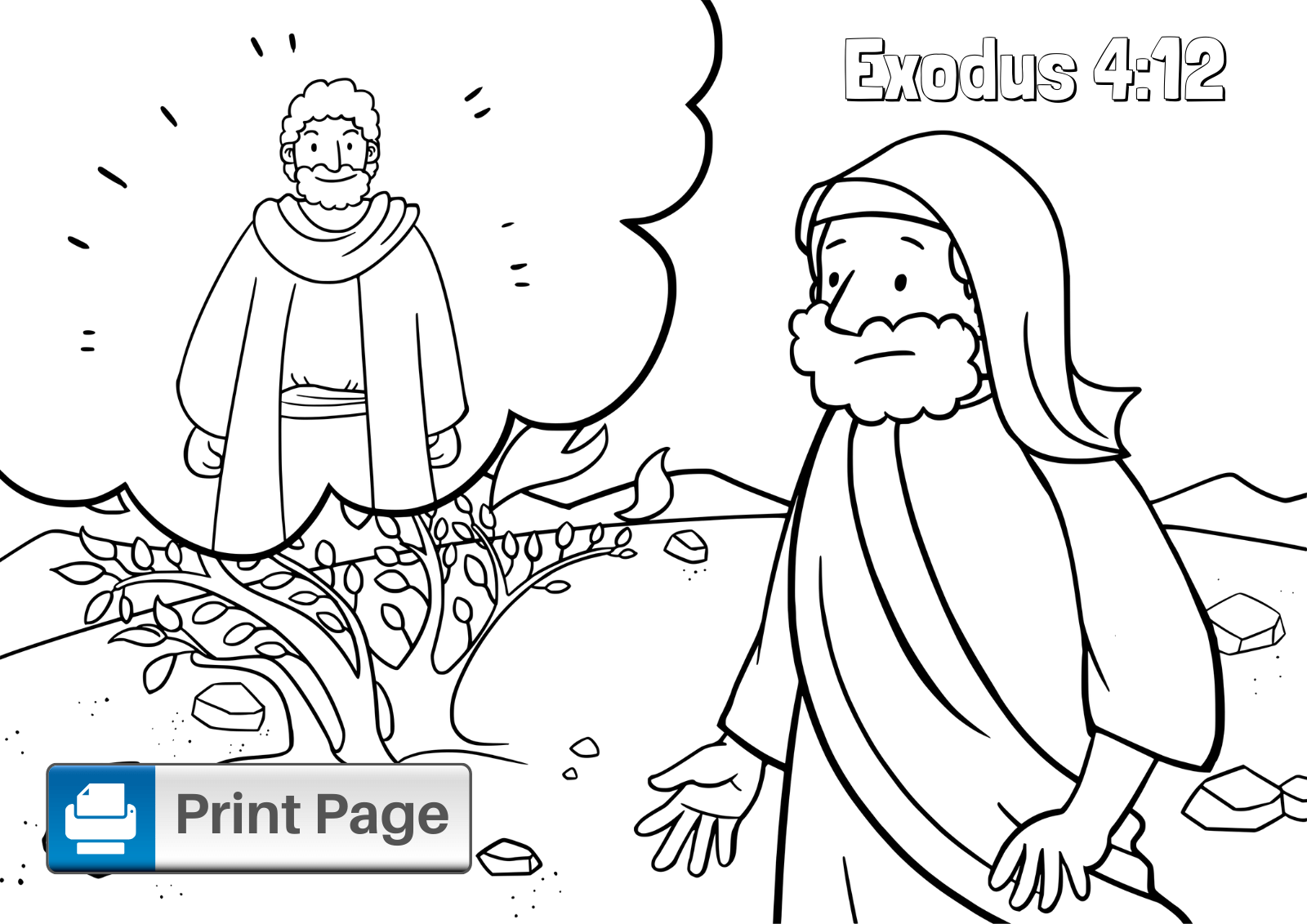 Exodus 4:12 (NIV)
"Now go; I will help you speak and will teach you what to say."
---
Moses and the Burning Bush 5 Minute Story for Preschoolers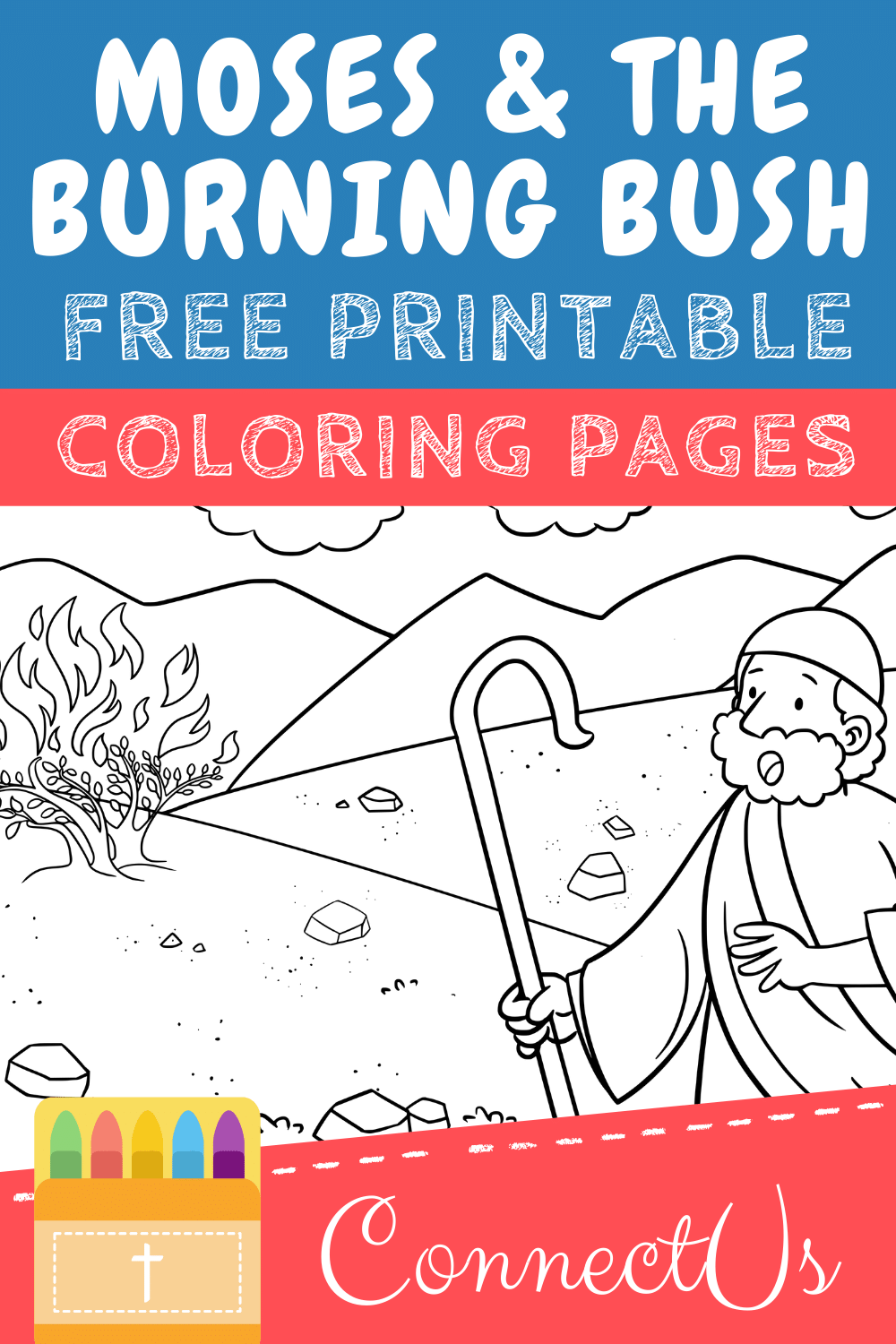 Author Bio
Natalie Regoli is a child of God, devoted wife, and mother of two boys. She has a Master's Degree in Law from The University of Texas. Natalie has been published in several national journals and has been practicing law for 18 years.