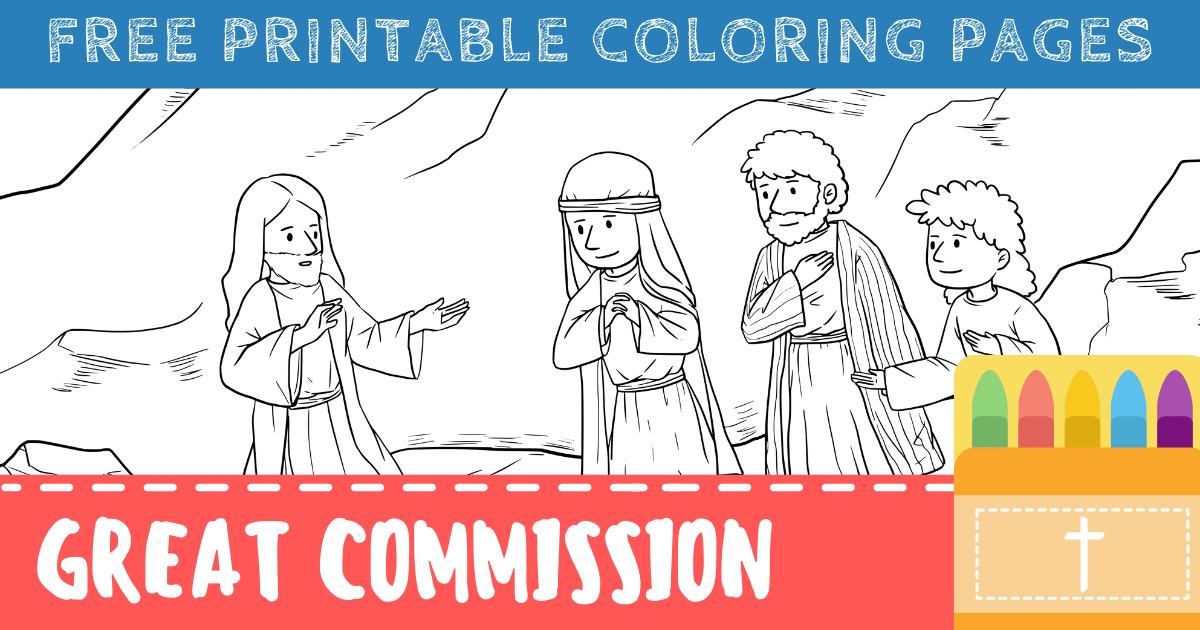 On top of the free printable Great Commission coloring pages, this post includes…
The Bible verses represented in each of the coloring pages
A short animated video about the story of The Great Commission
Just click on any of the coloring pages below to get instant access to the printable PDF version.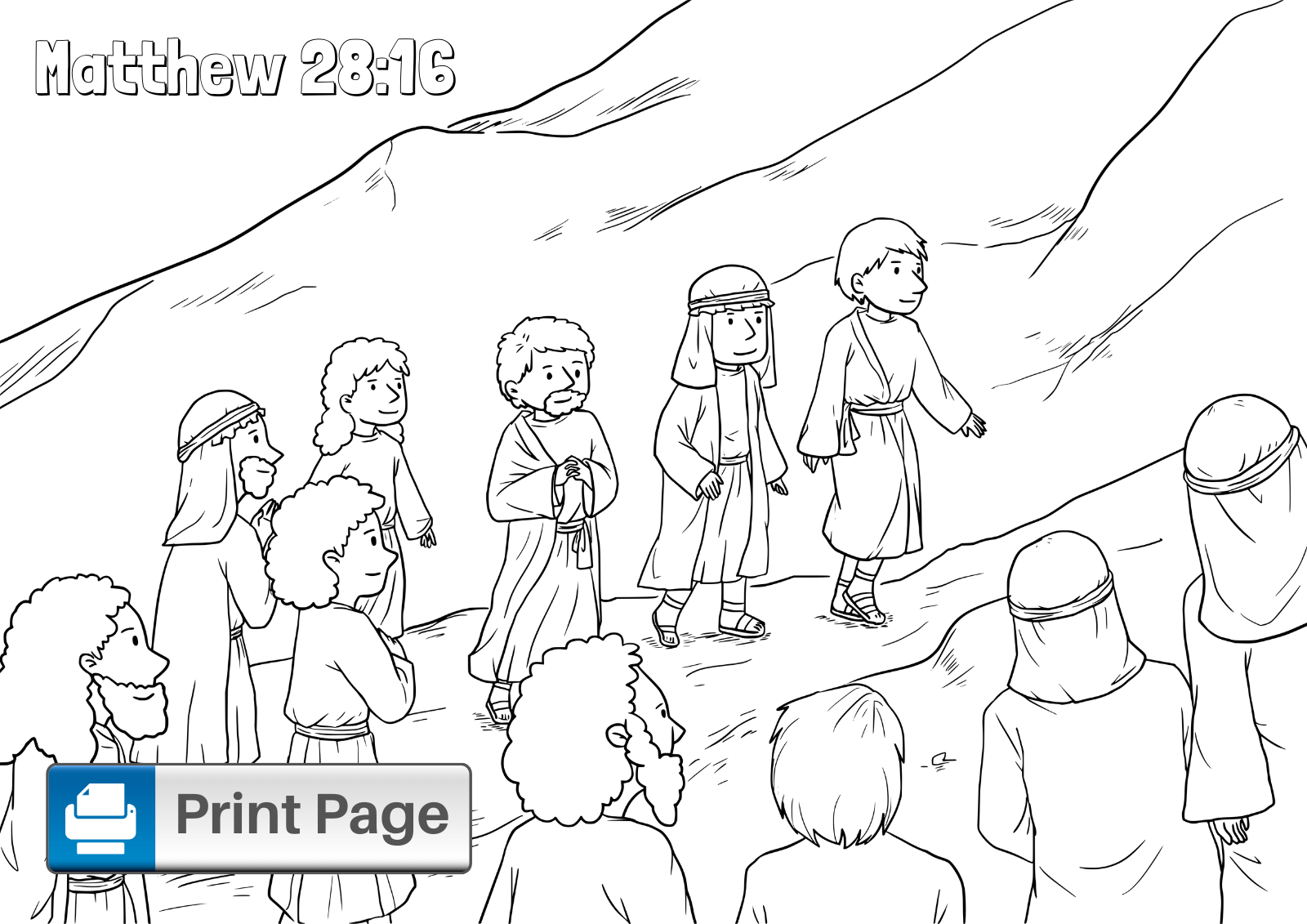 Matthew 28:16 (NIV)
Then the eleven disciples went to Galilee, to the mountain where Jesus had told them to go.
---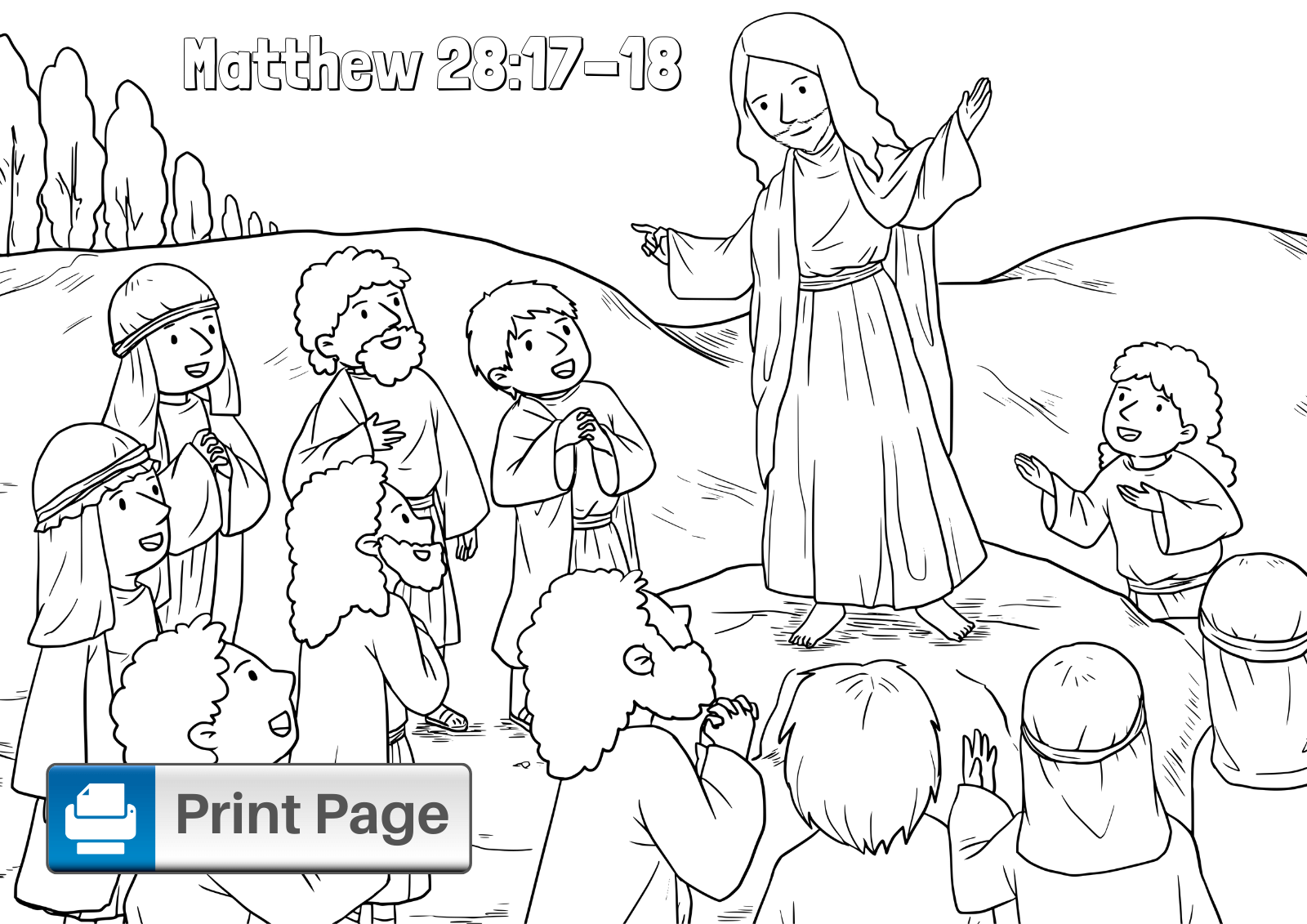 Matthew 28:17-18 (NIV)
When they saw him, they worshiped him; but some doubted. Then Jesus came to them and said, "All authority in heaven and on earth has been given to me."
---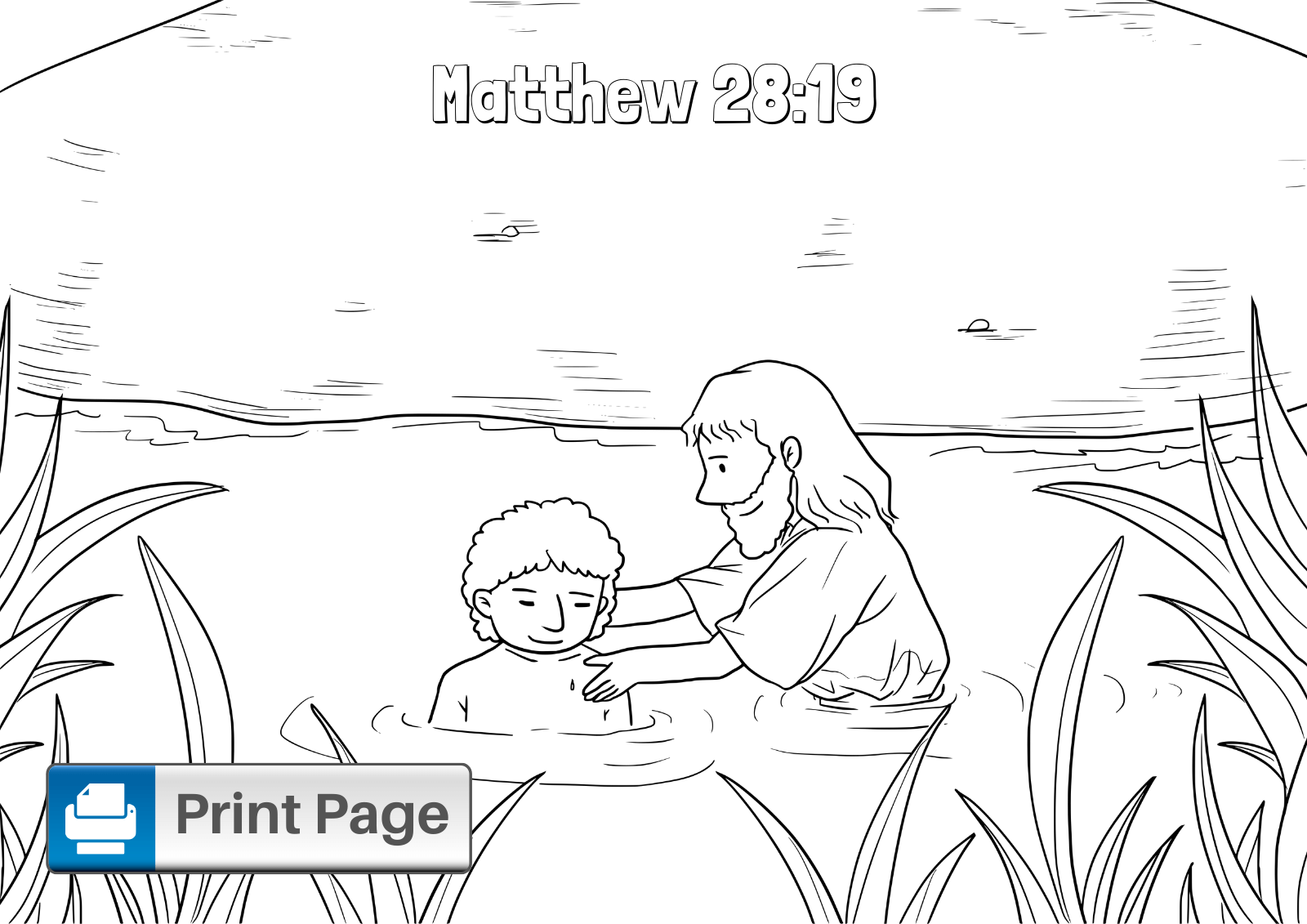 Matthew 28:19 (NIV)
"Therefore go and make disciples of all nations, baptizing them in the name of the Father and of the Son and of the Holy Spirit."
---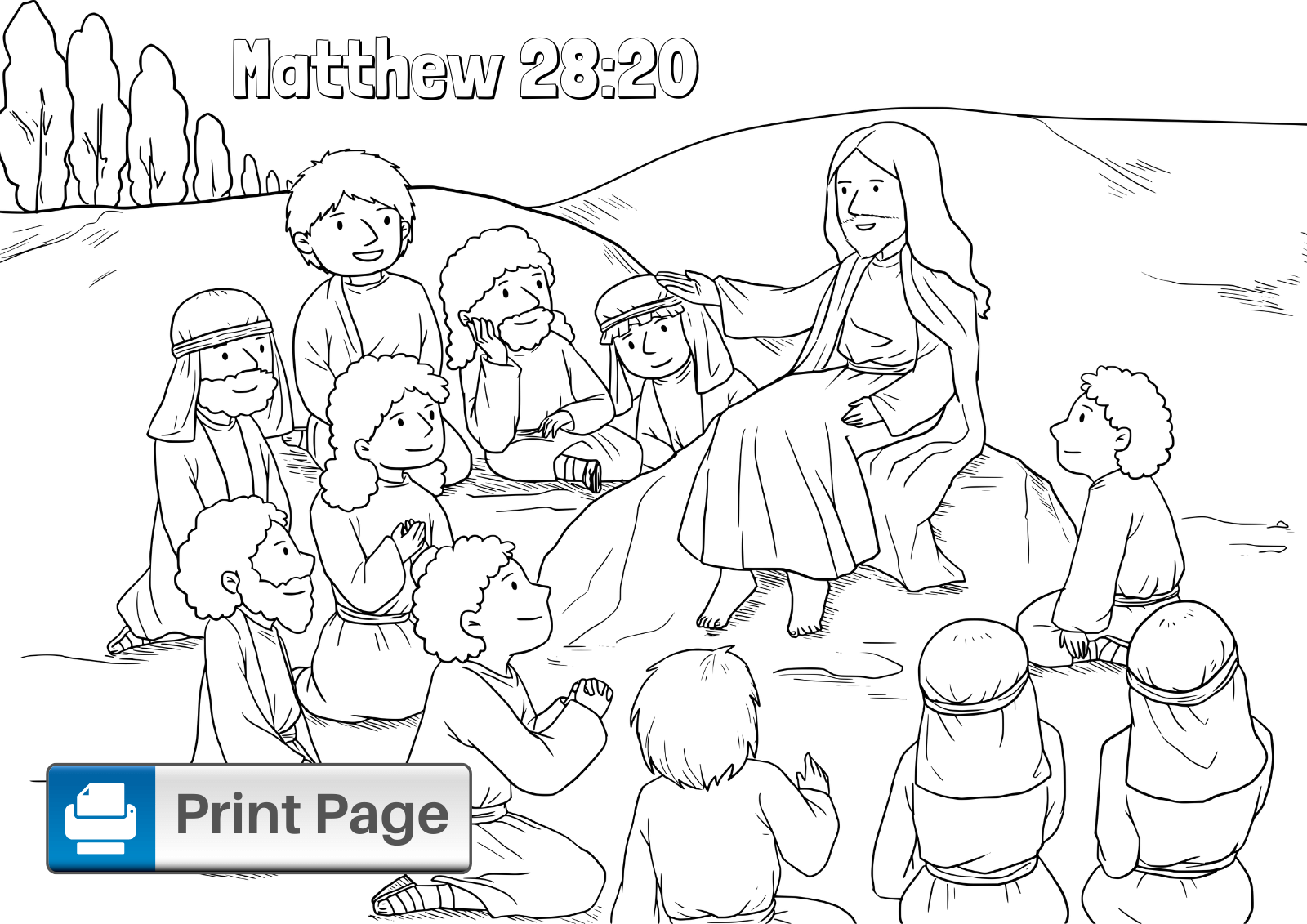 Matthew 28:20 (NIV)
"And teaching them to obey everything I have commanded you. And surely I am with you always, to the very end of the age."
---
The Great Commission 2 Minute Story for Preschoolers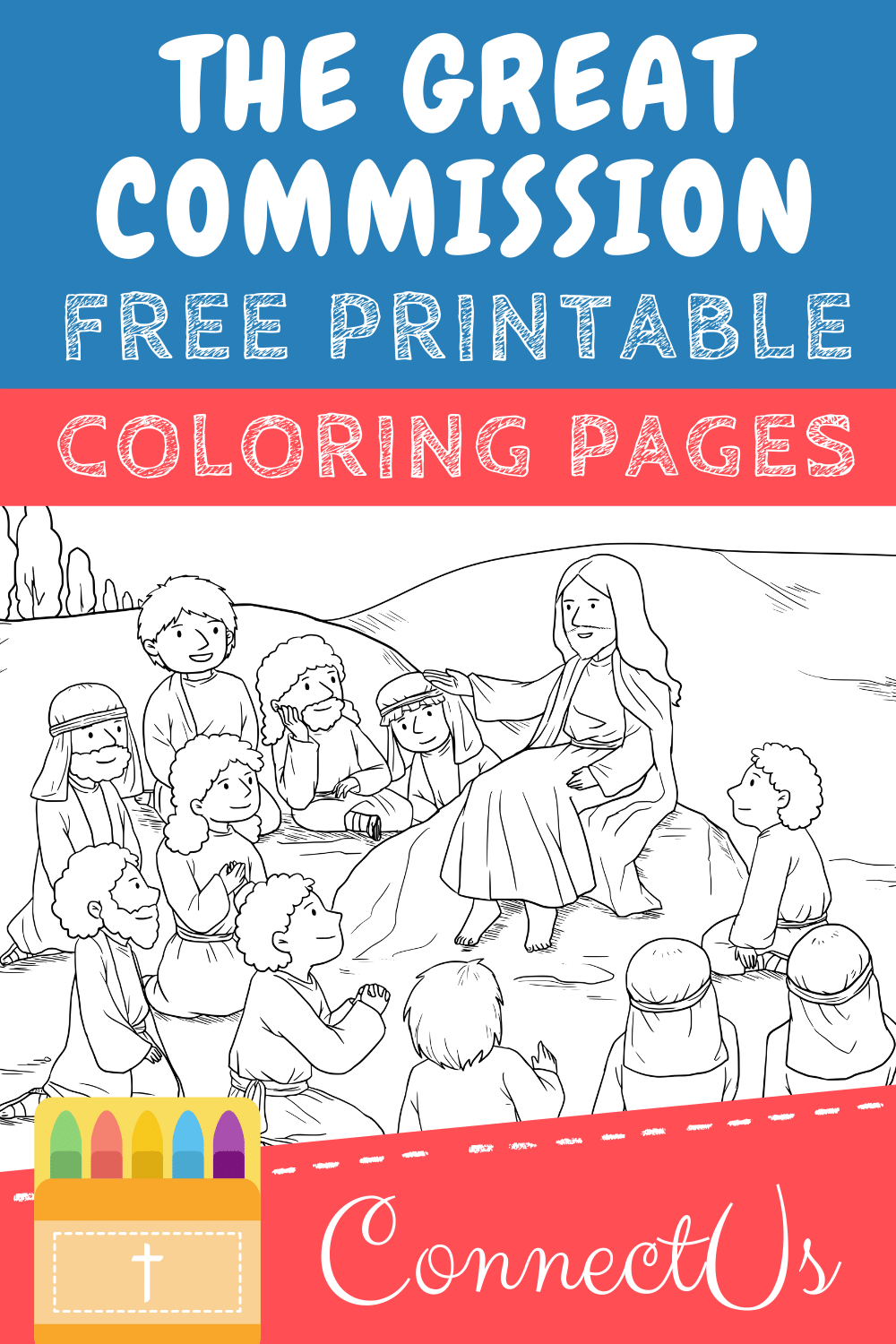 Author Bio
Natalie Regoli is a child of God, devoted wife, and mother of two boys. She has a Master's Degree in Law from The University of Texas. Natalie has been published in several national journals and has been practicing law for 18 years.