This free Bible study on the book of 1 Timothy includes:
A full 13-part video Bible study.
The most popular verses from the book of 1 Timothy.
Facebook covers with Bible verses from 1 Timothy.
Desktop wallpaper with Bible verses from 1 Timothy.
---
---
The Most Popular Verses from 1 Timothy
1 Timothy 4:12
"Don't let anyone look down on you because you are young, but set an example for the believers in speech, in conduct, in love, in faith and in purity."
1 Timothy 5:8
"Anyone who does not provide for their relatives, and especially for their own household, has denied the faith and is worse than an unbeliever."
1 Timothy 2:5
"For there is one God and one mediator between God and mankind, the man Christ Jesus."
1 Timothy 3:16
"Beyond all question, the mystery from which true godliness springs is great: He appeared in the flesh, was vindicated by the Spirit, was seen by angels, was preached among the nations, was believed on in the world, was taken up in glory."
1 Timothy 6:10
"For the love of money is a root of all kinds of evil. Some people, eager for money, have wandered from the faith and pierced themselves with many griefs."
1 Timothy 6:12
"Fight the good fight of the faith. Take hold of the eternal life to which you were called when you made your good confession in the presence of many witnesses."
1 Timothy 2:4
"Who wants all people to be saved and to come to a knowledge of the truth."
1 Timothy 4:10
"That is why we labor and strive, because we have put our hope in the living God, who is the Savior of all people, and especially of those who believe."
1 Timothy 4:1
"The Spirit clearly says that in later times some will abandon the faith and follow deceiving spirits and things taught by demons."
1 Timothy 2:9
"I also want the women to dress modestly, with decency and propriety, adorning themselves, not with elaborate hairstyles or gold or pearls or expensive clothes."
1 Timothy 4:7
"Have nothing to do with godless myths and old wives' tales; rather, train yourself to be godly."
---
Facebook Covers


---
Desktop Backgrounds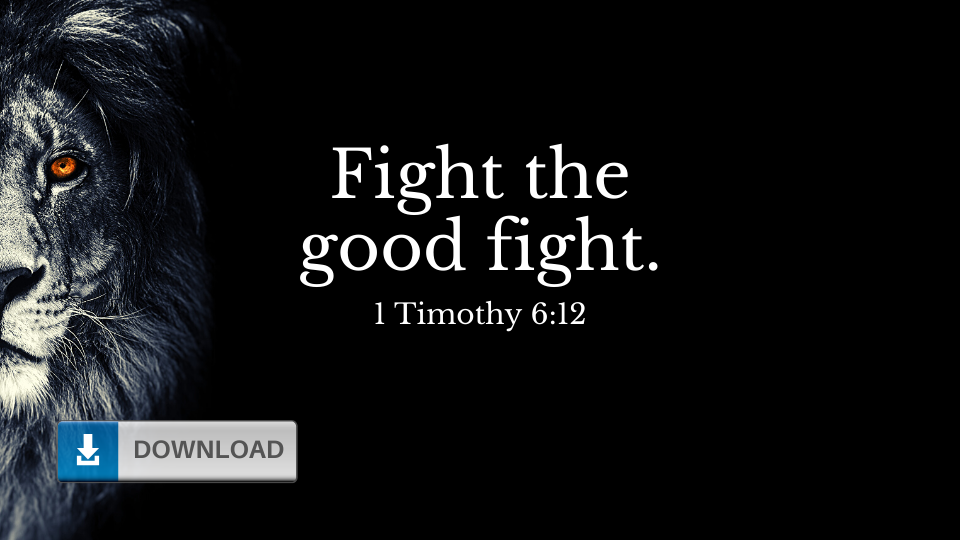 ---
Please take a quick moment to share this post on Pinterest or Facebook.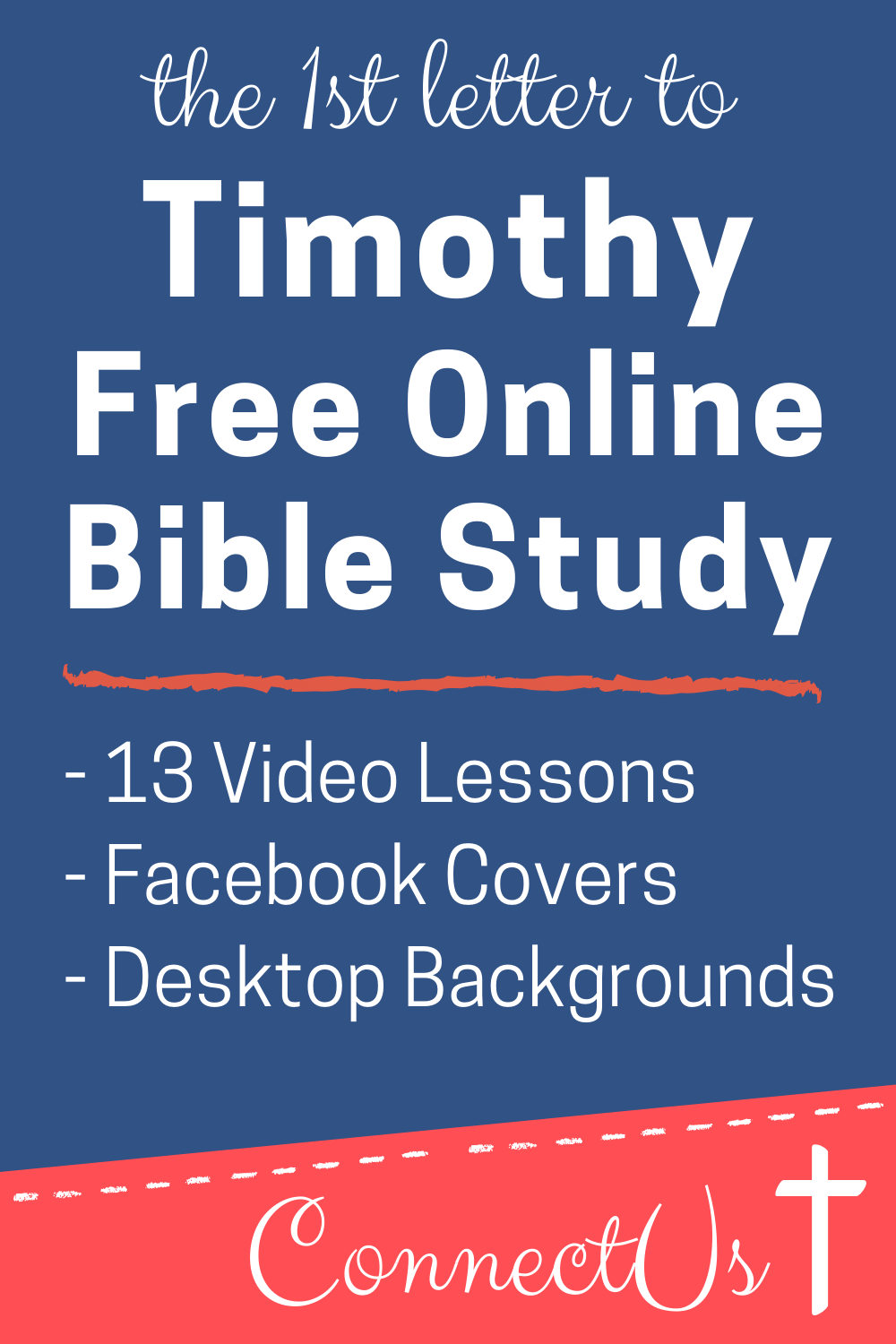 Author Bio
Natalie Regoli is a child of God, devoted wife, and mother of two boys. She has a Master's Degree in Law from The University of Texas. Natalie has been published in several national journals and has been practicing law for 18 years.