This free Bible study on the Book of John includes:
A full 31-part video Bible study.
The most popular verses from the Book of John.
Facebook covers with Bible verses from John.
Desktop wallpaper with Bible verses from John.
Everything is on this one page, so feel free to bookmark it now.
---
---
The Most Popular Verses from the Book of John
John 3:16
"For God so loved the world that he gave his one and only Son, that whoever believes in him shall not perish but have eternal life."
John 14:6
"Jesus answered, "I am the way and the truth and the life. No one comes to the Father except through me."
John 10:10
"The thief comes only to steal and kill and destroy; I have come that they may have life, and have it to the full."
John 16:33
"I have told you these things, so that in me you may have peace. In this world you will have trouble. But take heart! I have overcome the world."
John 1:1
"In the beginning was the Word, and the Word was with God, and the Word was God."
John 14:27
"Peace I leave with you; my peace I give you. I do not give to you as the world gives. Do not let your hearts be troubled and do not be afraid."
John 15:13
"Greater love has no one than this: to lay down one's life for one's friends."
John 8:44
"You belong to your father, the devil, and you want to carry out your father's desires. He was a murderer from the beginning, not holding to the truth, for there is no truth in him. When he lies, he speaks his native language, for he is a liar and the father of lies."
John 8:12
"When Jesus spoke again to the people, he said, "I am the light of the world. Whoever follows me will never walk in darkness, but will have the light of life."
John 1:14
"The Word became flesh and made his dwelling among us. We have seen his glory, the glory of the one and only Son, who came from the Father, full of grace and truth."
---
Facebook Covers


---
Desktop Backgrounds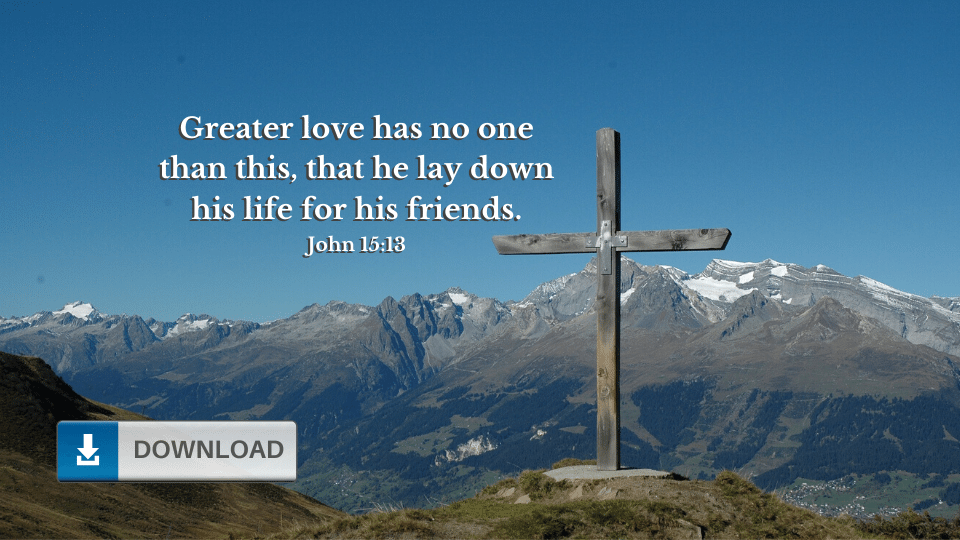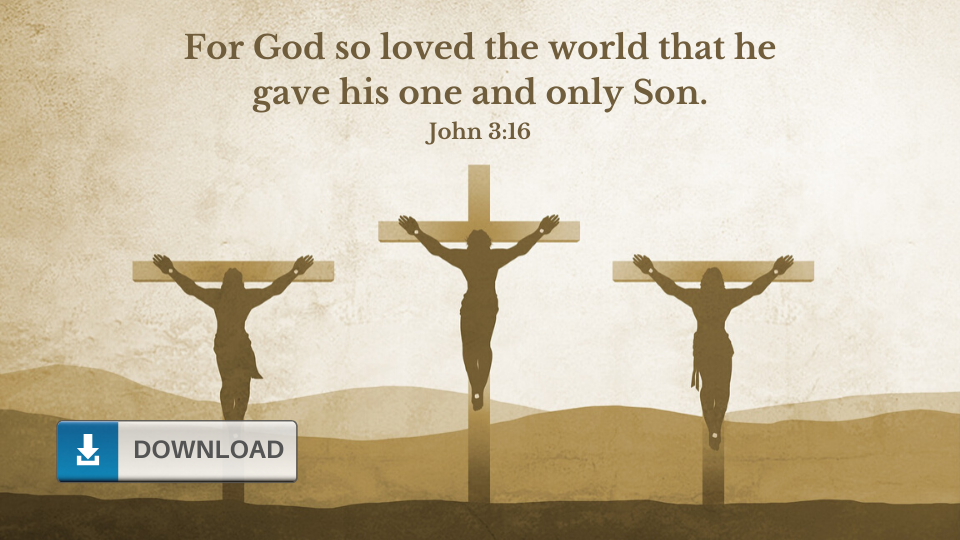 ---
Please take a quick moment to share this post on Pinterest or Facebook.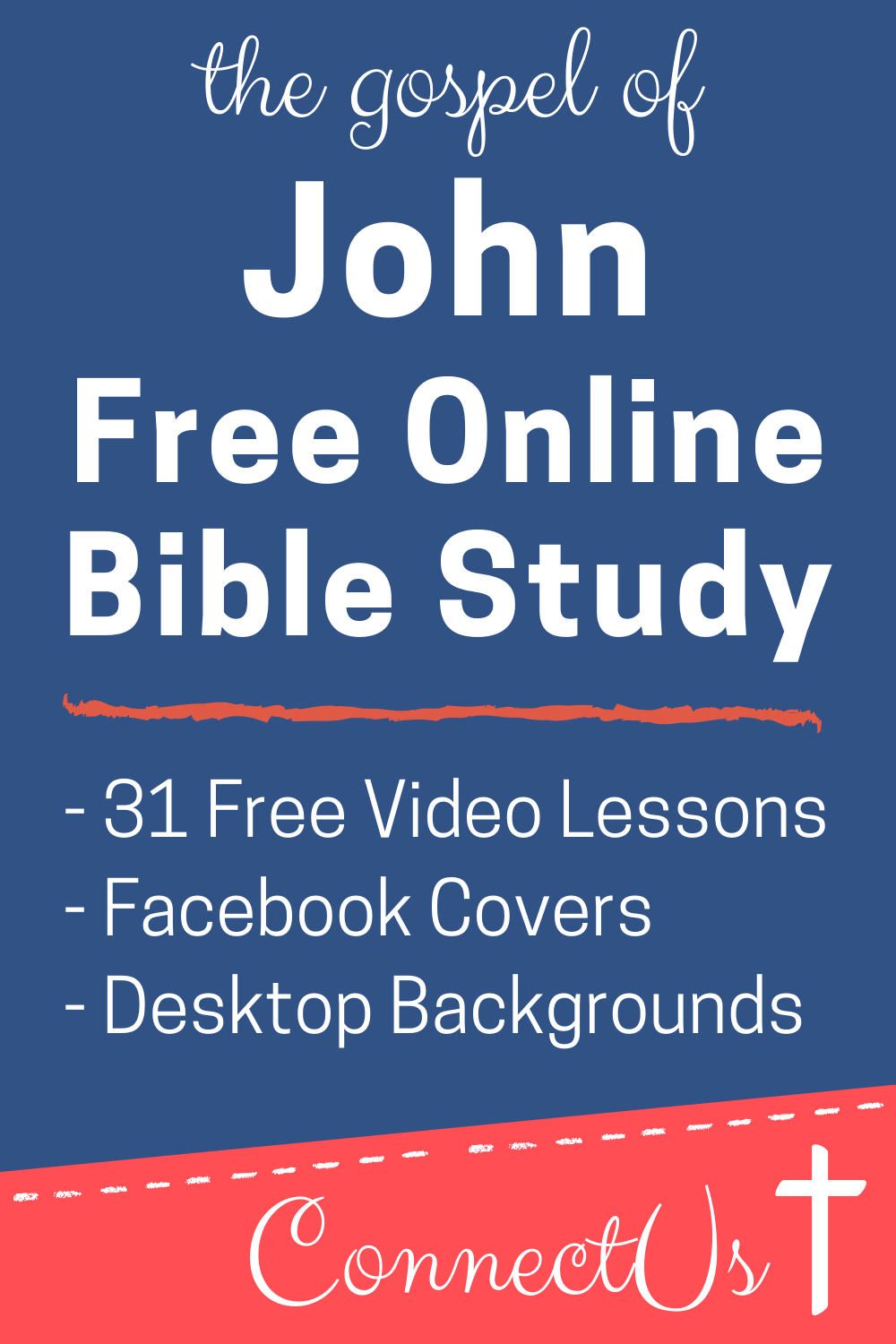 Author Bio
Natalie Regoli is a child of God, devoted wife, and mother of two boys. She has a Master's Degree in Law from The University of Texas. Natalie has been published in several national journals and has been practicing law for 18 years.