This free Bible study on the books of Revelation and Daniel includes:
A full 12-part video Bible study.
The most popular verses from the books of Revelation and Daniel.
Facebook covers with Bible verses from Revelation and Daniel.
Desktop wallpaper with Bible verses from Revelation and Daniel.
---
---
The Most Popular Verses from Revelation and Daniel
Revelation 21:4
"He will wipe every tear from their eyes. There will be no more death or mourning or crying or pain, for the old order of things has passed away."
Revelation 3:20
"Here I am! I stand at the door and knock. If anyone hears my voice and opens the door, I will come in and eat with that person, and they with me."
Revelation 21:8
"But the cowardly, the unbelieving, the vile, the murderers, the sexually immoral, those who practice magic arts, the idolaters and all liars—they will be consigned to the fiery lake of burning sulfur. This is the second death."
Revelation 2:9
"I know your afflictions and your poverty—yet you are rich! I know about the slander of those who say they are Jews and are not, but are a synagogue of Satan."
Revelation 13:5
"The beast was given a mouth to utter proud words and blasphemies and to exercise its authority for forty-two months."
Revelation 3:9
"I will make those who are of the synagogue of Satan, who claim to be Jews though they are not, but are liars—I will make them come and fall down at your feet and acknowledge that I have loved you."
Revelation 12:11
"They triumphed over him by the blood of the Lamb and by the word of their testimony; they did not love their lives so much as to shrink from death."
Revelation 1:8
"'I am the Alpha and the Omega,' says the Lord God, 'who is, and who was, and who is to come, the Almighty.'"
Revelation 21:5
"He who was seated on the throne said, 'I am making everything new!' Then he said, 'Write this down, for these words are trustworthy and true.'"
Revelation 7:9
"After this I looked, and there before me was a great multitude that no one could count, from every nation, tribe, people and language, standing before the throne and before the Lamb. They were wearing white robes and were holding palm branches in their hands."
Revelation 4:11
"You are worthy, our Lord and God, to receive glory and honor and power, for you created all things, and by your will they were created and have their being."
Revelation 18:4
"Come out of her, my people, so that you will not share in her sins, so that you will not receive any of her plagues."
Daniel 8:7
"I saw it attack the ram furiously, striking the ram and shattering its two horns. The ram was powerless to stand against it; the goat knocked it to the ground and trampled on it, and none could rescue the ram from its power."
Daniel 12:3
"Those who are wise will shine like the brightness of the heavens, and those who lead many to righteousness, like the stars forever and ever."
Daniel 4:17
"The decision is announced by messengers, the holy ones declare the verdict, so that the living may know that the Most High is sovereign over all kingdoms on earth and gives them to anyone he wishes and sets over them the lowliest of people."
Daniel 9:27
"He will confirm a covenant with many for one 'seven.' In the middle of the 'seven' he will put an end to sacrifice and offering. And at the temple he will set up an abomination that causes desolation, until the end that is decreed is poured out on him."
Daniel 7:25
"He will speak against the Most High and oppress his holy people and try to change the set times and the laws. The holy people will be delivered into his hands for a time, times and half a time."
Daniel 12:1
"At that time Michael, the great prince who protects your people, will arise. There will be a time of distress such as has not happened from the beginning of nations until then. But at that time your people—everyone whose name is found written in the book—will be delivered."
Daniel 11:32
"With flattery he will corrupt those who have violated the covenant, but the people who know their God will firmly resist him."
Daniel 12:4
"But you, Daniel, roll up and seal the words of the scroll until the time of the end. Many will go here and there to increase knowledge."
Daniel 7:9
"As I looked, thrones were set in place, and the Ancient of Days took his seat. His clothing was as white as snow; the hair of his head was white like wool. His throne was flaming with fire, and its wheels were all ablaze."
Daniel 2:21
"He changes times and seasons; he deposes kings and raises up others. He gives wisdom to the wise and knowledge to the discerning."
Daniel 3:18
"But even if he does not, we want you to know, Your Majesty, that we will not serve your gods or worship the image of gold you have set up."
Daniel 1:8
"But Daniel resolved not to defile himself with the royal food and wine, and he asked the chief official for permission not to defile himself this way."
---
Facebook Covers


---
Desktop Backgrounds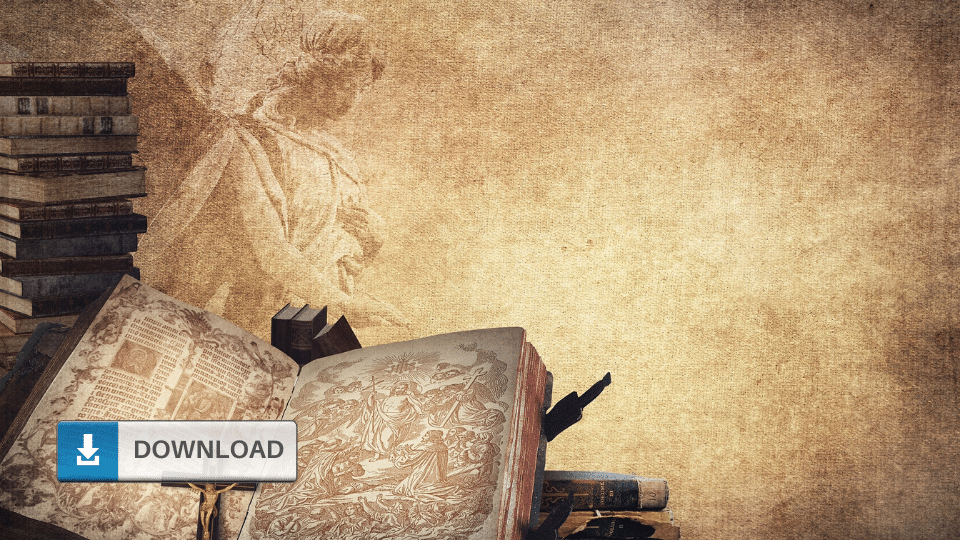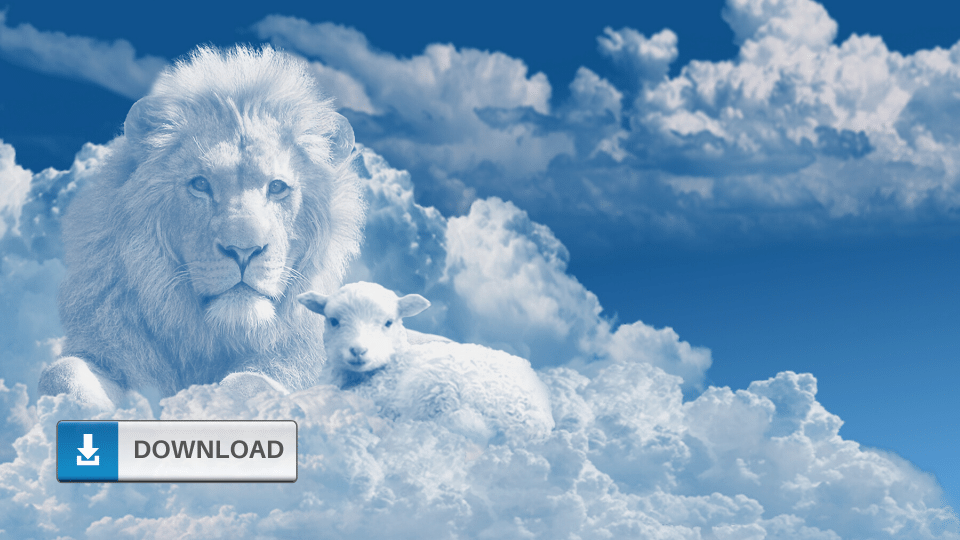 ---
Please take a quick moment to share this post on Pinterest or Facebook.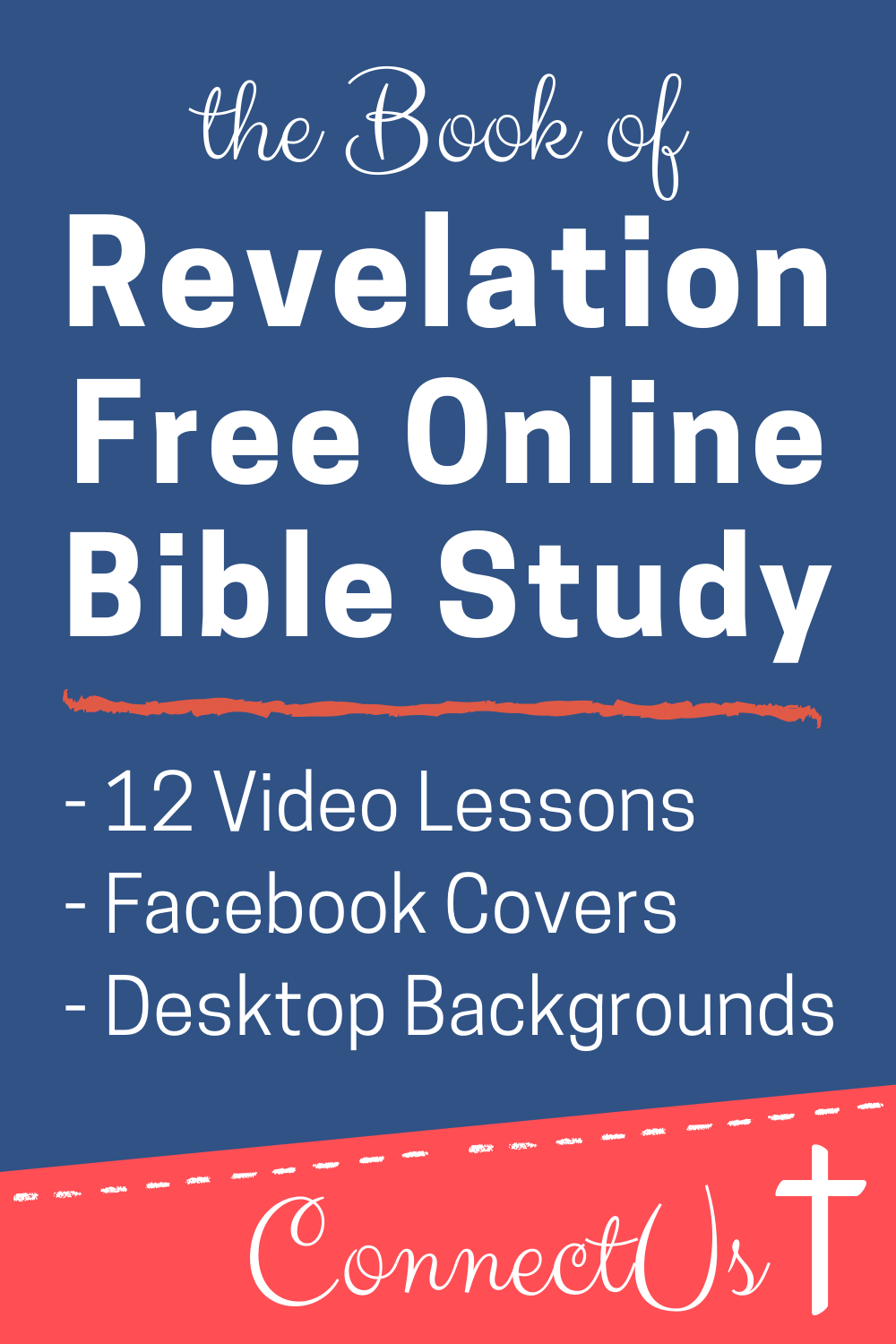 Author Bio
Natalie Regoli is a child of God, devoted wife, and mother of two boys. She has a Master's Degree in Law from The University of Texas. Natalie has been published in several national journals and has been practicing law for 18 years.