This free Bible study on the books of Luke and Acts includes:
A full 26-part video Bible study.
The most popular verses from the books of Luke and Acts.
Facebook covers with Bible verses from Luke and Acts.
Desktop wallpaper with Bible verses from Luke and Acts.
---
---
The Most Popular Verses from Luke and Acts
Luke 1:37
"For no word from God will ever fail."
Luke 22:36
"He said to them, 'But now if you have a purse, take it, and also a bag; and if you don't have a sword, sell your cloak and buy one.'"
Luke 6:38
"Give, and it will be given to you. A good measure, pressed down, shaken together and running over, will be poured into your lap. For with the measure you use, it will be measured to you."
Luke 12:32
"Do not be afraid, little flock, for your Father has been pleased to give you the kingdom."
Luke 10:19
"I have given you authority to trample on snakes and scorpions and to overcome all the power of the enemy; nothing will harm you."
Luke 14:26
"If anyone comes to me and does not hate father and mother, wife and children, brothers and sisters—yes, even their own life—such a person cannot be my disciple."
Luke 2:52
"And Jesus grew in wisdom and stature, and in favor with God and man."
Luke 6:31
"Do to others as you would have them do to you."
Luke 9:23
"Then he said to them all: 'Whoever wants to be my disciple must deny themselves and take up their cross daily and follow me.'"
Luke 12:48
"But the one who does not know and does things deserving punishment will be beaten with few blows. From everyone who has been given much, much will be demanded; and from the one who has been entrusted with much, much more will be asked."
Luke 23:34
"Jesus said, 'Father, forgive them, for they do not know what they are doing."[a] And they divided up his clothes by casting lots.'"
Luke 4:18
"The Spirit of the Lord is on me, because he has anointed me to proclaim good news to the poor. He has sent me to proclaim freedom for the prisoners and recovery of sight for the blind, to set the oppressed free."
Acts 1:8
"But you will receive power when the Holy Spirit comes on you; and you will be my witnesses in Jerusalem, and in all Judea and Samaria, and to the ends of the earth."
Acts 2:38
"Peter replied, 'Repent and be baptized, every one of you, in the name of Jesus Christ for the forgiveness of your sins. And you will receive the gift of the Holy Spirit.'"
Acts 4:12
"Salvation is found in no one else, for there is no other name under heaven given to mankind by which we must be saved."
Acts 2:42
"They devoted themselves to the apostles' teaching and to fellowship, to the breaking of bread and to prayer."
Acts 20:24
"However, I consider my life worth nothing to me; my only aim is to finish the race and complete the task the Lord Jesus has given me—the task of testifying to the good news of God's grace."
Acts 16:31
"They replied, 'Believe in the Lord Jesus, and you will be saved—you and your household.'"
Acts 8:37
"Philip said, 'If you believe with all your heart, you may.' The eunuch answered, 'I believe that Jesus Christ is the Son of God.'"
Acts 20:35
"In everything I did, I showed you that by this kind of hard work we must help the weak, remembering the words the Lord Jesus himself said: 'It is more blessed to give than to receive.'"
Acts 3:19
"Repent, then, and turn to God, so that your sins may be wiped out, that times of refreshing may come from the Lord."
Acts 17:11
"Now the Berean Jews were of more noble character than those in Thessalonica, for they received the message with great eagerness and examined the Scriptures every day to see if what Paul said was true."
Acts 17:26
"From one man he made all the nations, that they should inhabit the whole earth; and he marked out their appointed times in history and the boundaries of their lands."
Acts 17:28
"For in him we live and move and have our being.  As some of your own poets have said, 'We are his offspring.'"
---
Facebook Covers


---
Desktop Backgrounds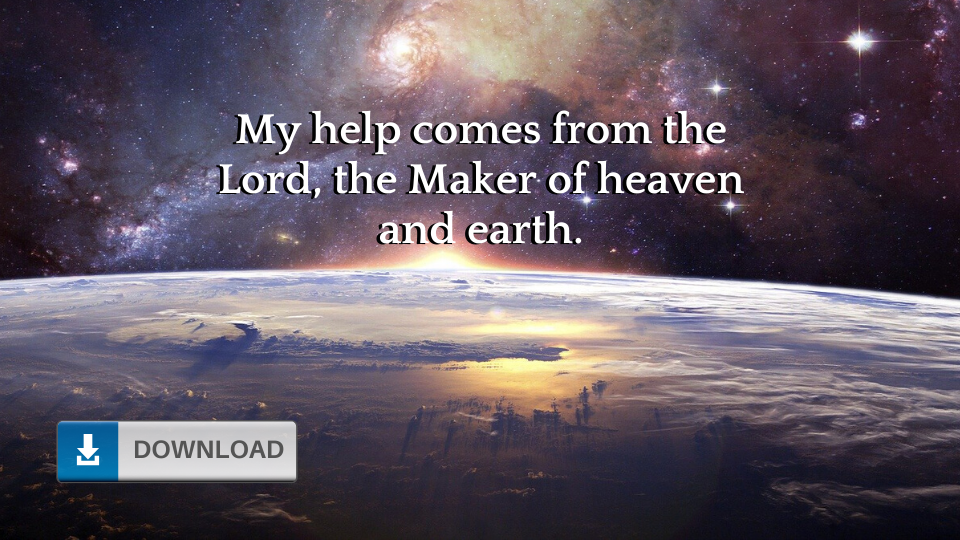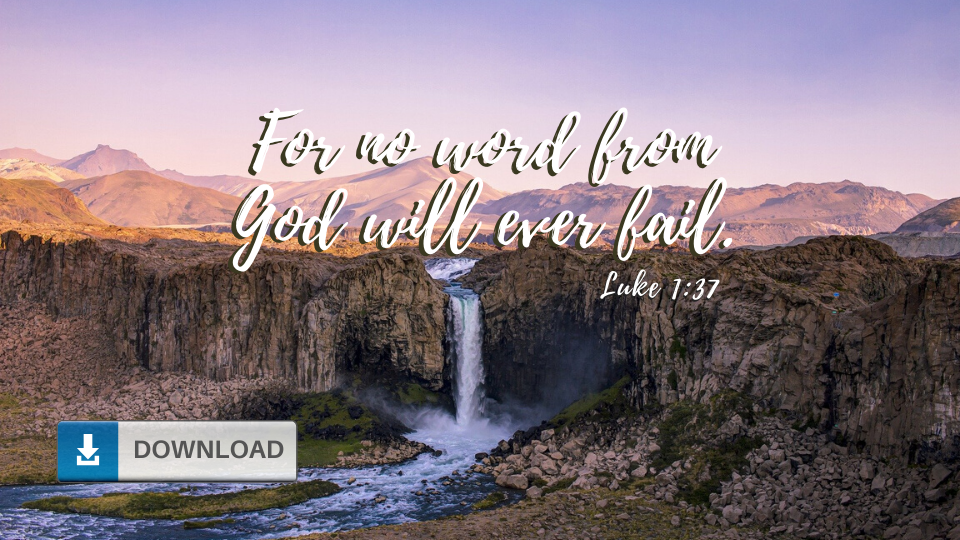 ---
Please take a quick moment to share this post on Pinterest or Facebook.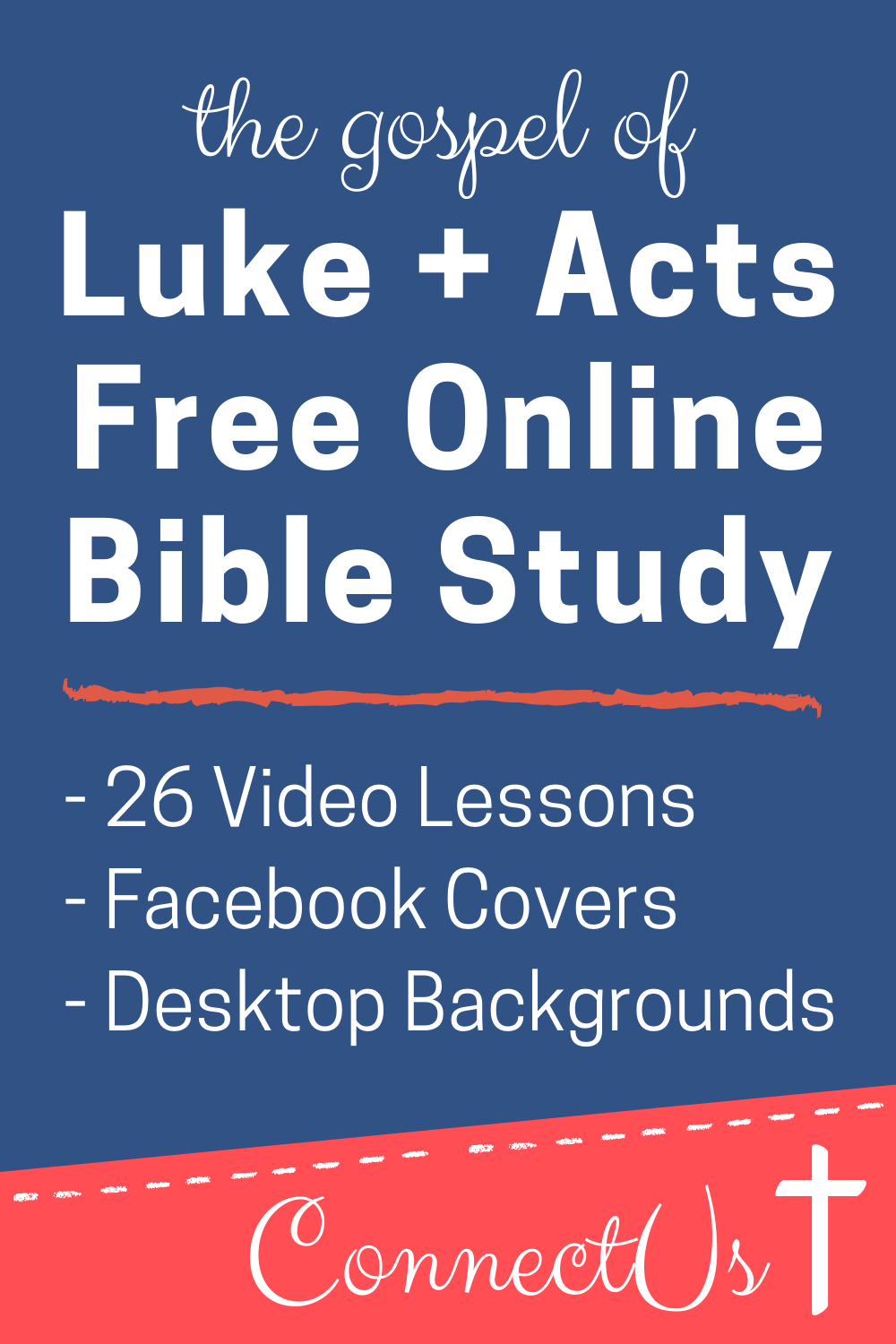 Author Bio
Natalie Regoli is a child of God, devoted wife, and mother of two boys. She has a Master's Degree in Law from The University of Texas. Natalie has been published in several national journals and has been practicing law for 18 years.