This free Bible study on the book of Mark includes:
A full 9-part video Bible study.
The most popular verses from the book of Mark.
Facebook covers with Bible verses from Mark.
Desktop wallpaper with Bible verses from Mark.
---
---
The Most Popular Verses from Mark
Mark 11:24
"Therefore I tell you, whatever you ask for in prayer, believe that you have received it, and it will be yours."
Mark 10:45
"For even the Son of Man did not come to be served, but to serve, and to give his life as a ransom for many."
Mark 9:23
"'If you can?' said Jesus. 'Everything is possible for one who believes.'"
Mark 8:36
"What good is it for someone to gain the whole world, yet forfeit their soul?"
Mark 11:23
"Truly I tell you, if anyone says to this mountain, 'Go, throw yourself into the sea,' and does not doubt in their heart but believes that what they say will happen, it will be done for them."
Mark 12:30
"Love the Lord your God with all your heart and with all your soul and with all your mind and with all your strength."
Mark 1:15
"'The time has come,' he said. 'The kingdom of God has come near. Repent and believe the good news!'"
Mark 12:31
"The second is this: 'Love your neighbor as yourself.' There is no commandment greater than these."
Mark 10:9
"Therefore what God has joined together, let no one separate."
Mark 11:25
"And when you stand praying, if you hold anything against anyone, forgive them, so that your Father in heaven may forgive you your sins."
Mark 12:28 
"One of the teachers of the law came and heard them debating. Noticing that Jesus had given them a good answer, he asked him, "Of all the commandments, which is the most important?"
Mark 9:43 
"If your hand causes you to stumble, cut it off. It is better for you to enter life maimed than with two hands to go into hell, where the fire never goes out."
Mark 12:29
"The most important one," answered Jesus, "is this: 'Hear, O Israel: The Lord our God, the Lord is one."
---
Facebook Covers


---
Desktop Backgrounds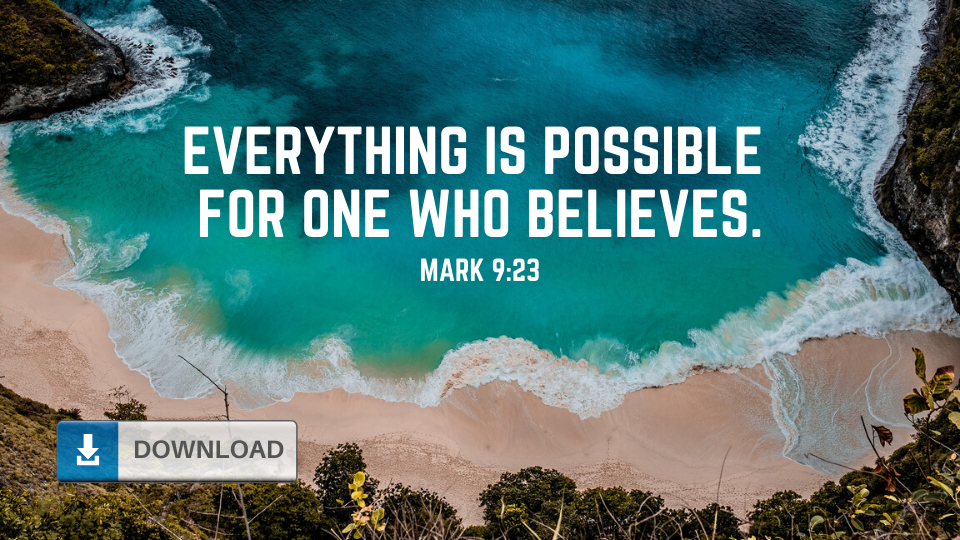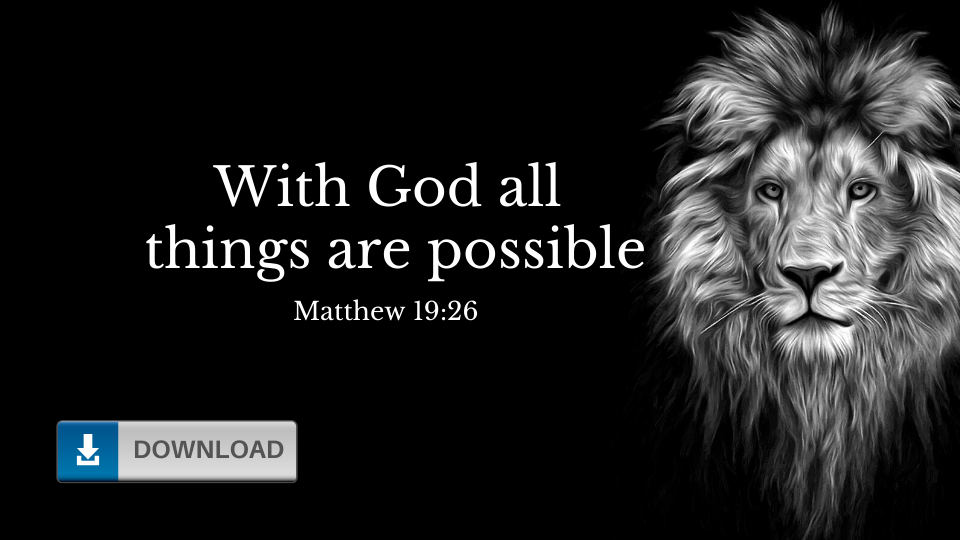 ---
Please take a quick moment to share this post on Pinterest or Facebook.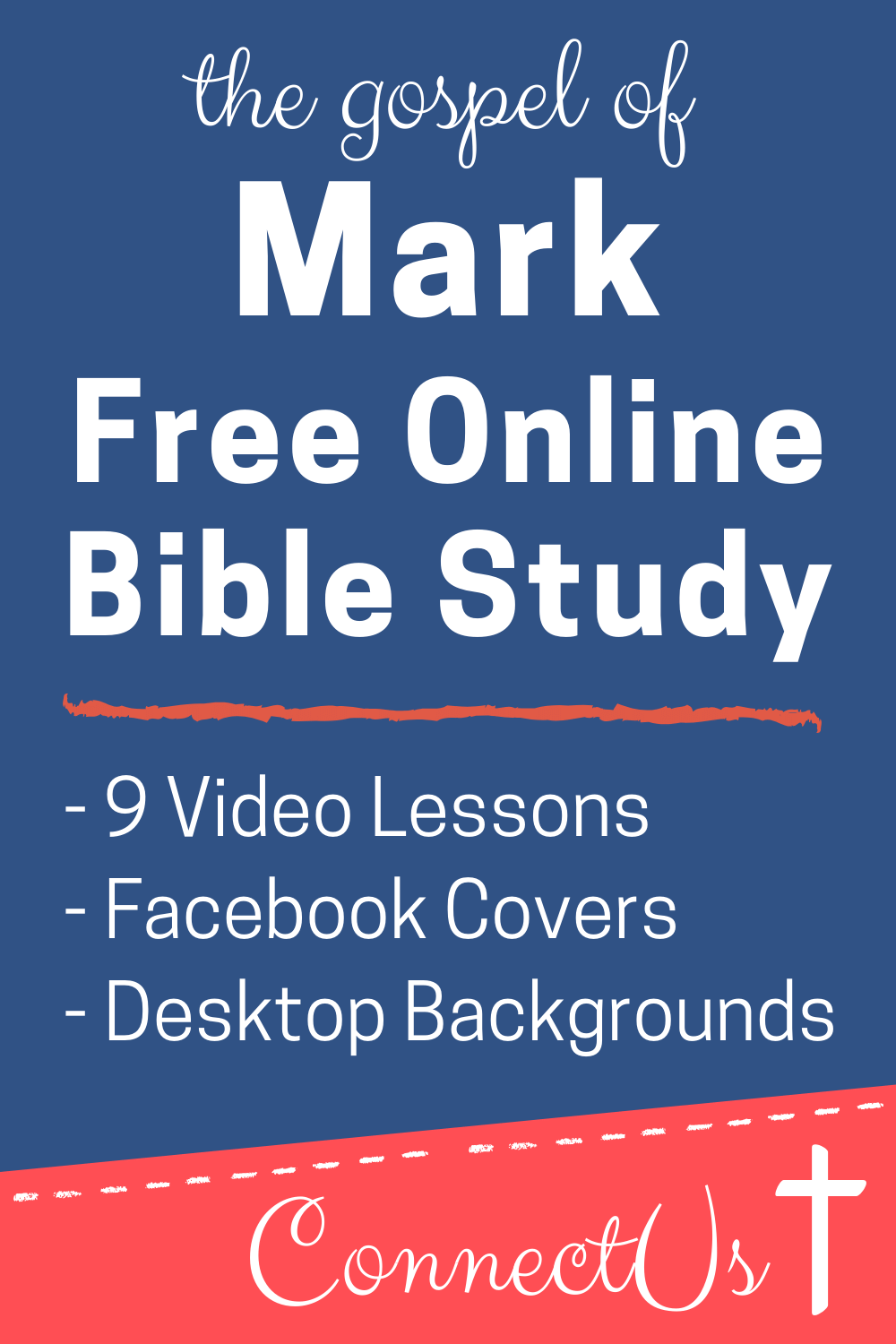 Author Bio
Natalie Regoli is a child of God, devoted wife, and mother of two boys. She has a Master's Degree in Law from The University of Texas. Natalie has been published in several national journals and has been practicing law for 18 years.