This free Bible study on the book of Ecclesiastes includes:
A full 12-part video Bible study.
The most popular verses from the book of Ecclesiastes.
Facebook covers with Bible verses from Ecclesiastes.
Desktop wallpaper with Bible verses from Ecclesiastes.
---
---
The Most Popular Verses from Ecclesiastes
Ecclesiastes 10:2
"The heart of the wise inclines to the right, but the heart of the fool to the left."
Ecclesiastes 3:11
"He has made everything beautiful in its time. He has also set eternity in the human heart; yet no one can fathom what God has done from beginning to end."
Ecclesiastes 3:1
"There is a time for everything, and a season for every activity under the heavens."
Ecclesiastes 4:12
"Though one may be overpowered, two can defend themselves. A cord of three strands is not quickly broken."
Ecclesiastes 4:9
"Two are better than one, because they have a good return for their labor."
Ecclesiastes 1:9
"What has been will be again, what has been done will be done again; there is nothing new under the sun."
Ecclesiastes 9:10
"Whatever your hand finds to do, do it with all your might, for in the realm of the dead, where you are going, there is neither working nor planning nor knowledge nor wisdom."
Ecclesiastes 12:13
"Now all has been heard; here is the conclusion of the matter: Fear God and keep his commandments, for this is the duty of all mankind."
Ecclesiastes 9:11
"I have seen something else under the sun: The race is not to the swift or the battle to the strong, nor does food come to the wise or wealth to the brilliant or favor to the learned; but time and chance happen to them all."
Ecclesiastes 1:18
"For with much wisdom comes much sorrow; the more knowledge, the more grief."
Ecclesiastes 10:19
"A feast is made for laughter, wine makes life merry, and money is the answer for everything."
Ecclesiastes 1:2
"'Meaningless! Meaningless!' says the Teacher. 'Utterly meaningless! Everything is meaningless.'"
---
Facebook Covers


---
Desktop Backgrounds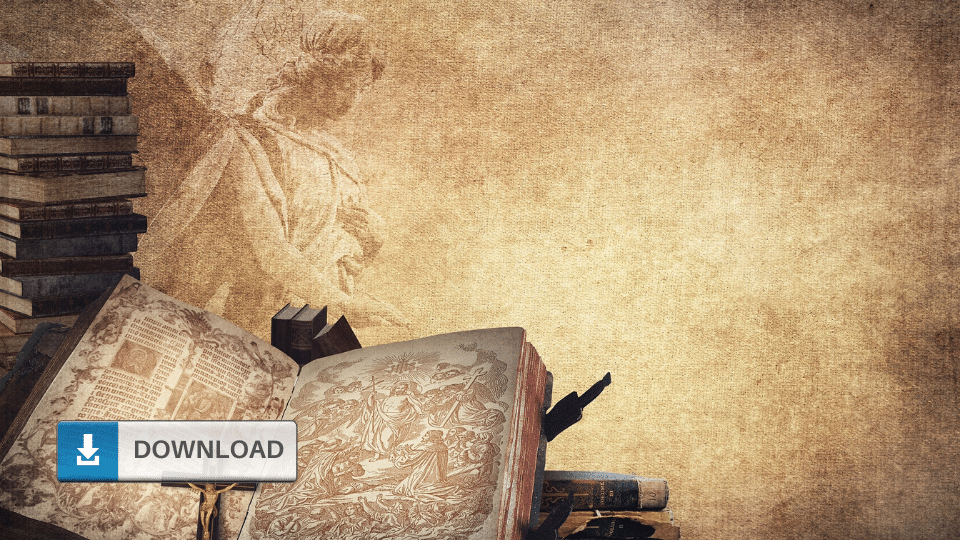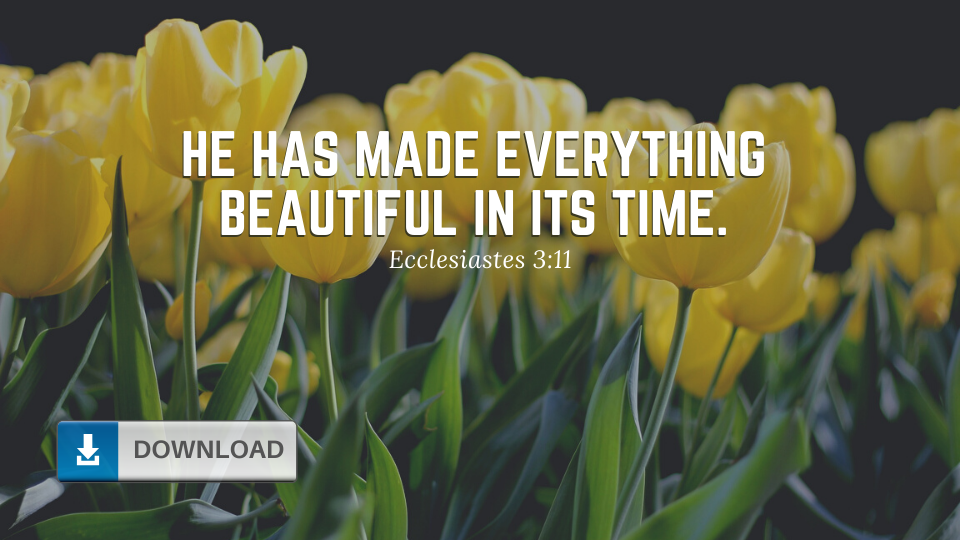 ---
Please take a quick moment to share this post on Pinterest or Facebook.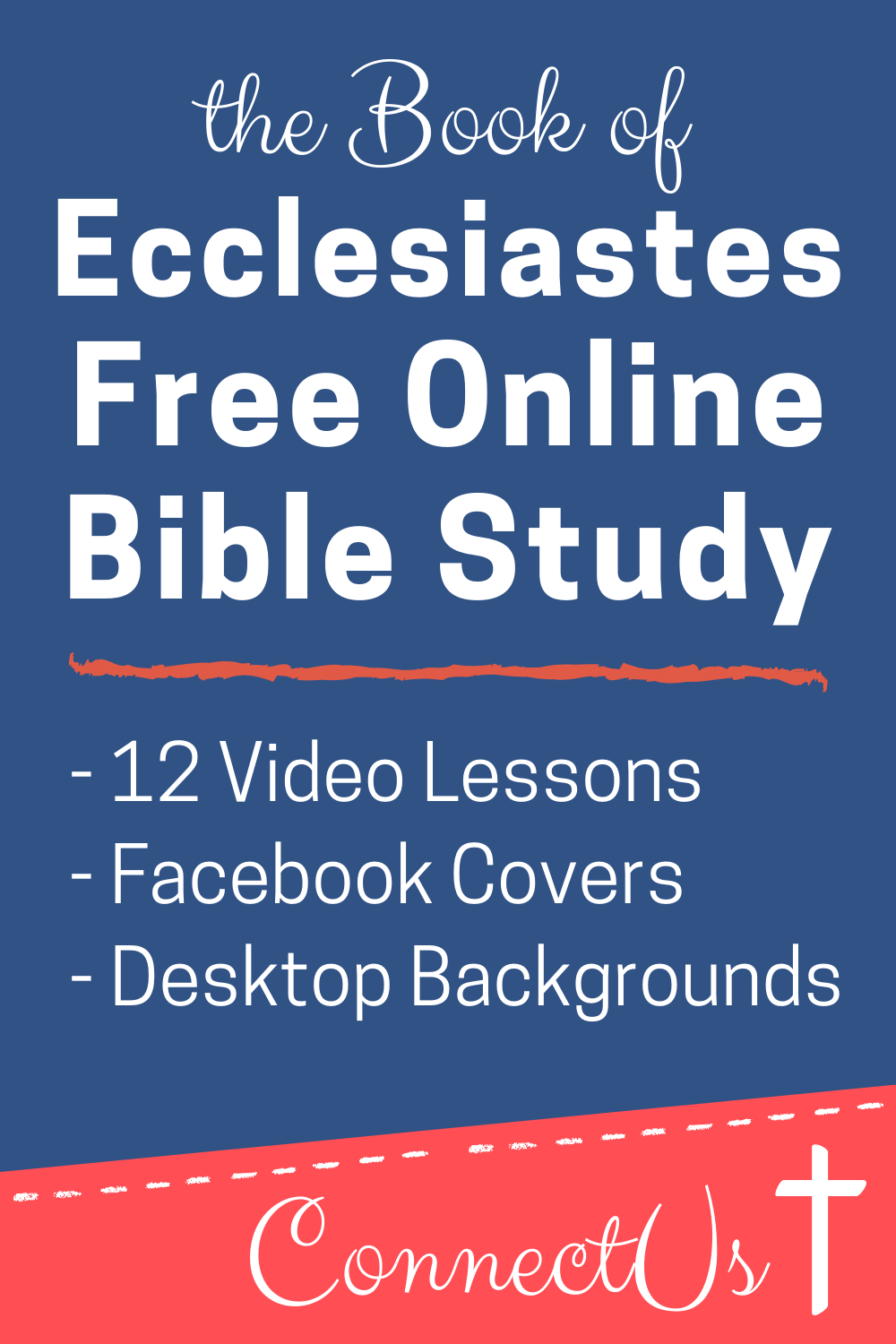 Author Bio
Natalie Regoli is a child of God, devoted wife, and mother of two boys. She has a Master's Degree in Law from The University of Texas. Natalie has been published in several national journals and has been practicing law for 18 years.