This free Bible study on the book of 2 Timothy includes:
A full 6-part video Bible study.
The most popular verses from the book of 2 Timothy.
Facebook covers with Bible verses from 2 Timothy.
Desktop wallpaper with Bible verses from 2 Timothy.
---
---
The Most Popular Verses from 2 Timothy
2 Timothy 1:7
"For the Spirit God gave us does not make us timid, but gives us power, love and self-discipline."
2 Timothy 3:16
"All Scripture is God-breathed and is useful for teaching, rebuking, correcting and training in righteousness."
2 Timothy 2:15
"Do your best to present yourself to God as one approved, a worker who does not need to be ashamed and who correctly handles the word of truth."
2 Timothy 4:7
"I have fought the good fight, I have finished the race, I have kept the faith."
2 Timothy 4:3
"For the time will come when people will not put up with sound doctrine. Instead, to suit their own desires, they will gather around them a great number of teachers to say what their itching ears want to hear."
2 Timothy 2:2
"And the things you have heard me say in the presence of many witnesses entrust to reliable people who will also be qualified to teach others."
2 Timothy 4:2
"Preach the word; be prepared in season and out of season; correct, rebuke and encourage—with great patience and careful instruction."
2 Timothy 2:13
"If we are faithless, he remains faithful, for he cannot disown himself."
2 Timothy 1:5
"I am reminded of your sincere faith, which first lived in your grandmother Lois and in your mother Eunice and, I am persuaded, now lives in you also."
2 Timothy 3:15
"And how from infancy you have known the Holy Scriptures, which are able to make you wise for salvation through faith in Christ Jesus."
2 Timothy 3:5
"Having a form of godliness but denying its power. Have nothing to do with such people."
2 Timothy 1:9
"He has saved us and called us to a holy life—not because of anything we have done but because of his own purpose and grace. This grace was given us in Christ Jesus before the beginning of time."
---
Facebook Covers


---
Desktop Backgrounds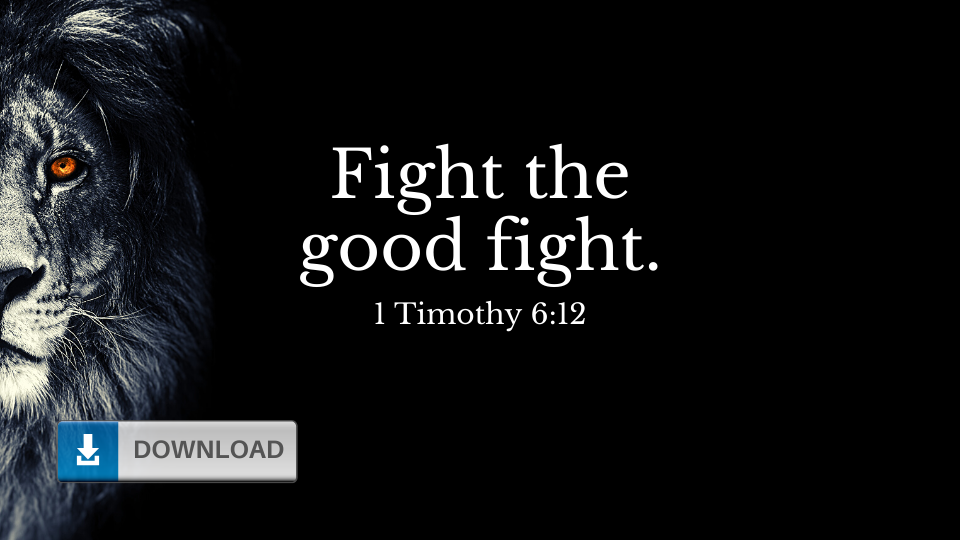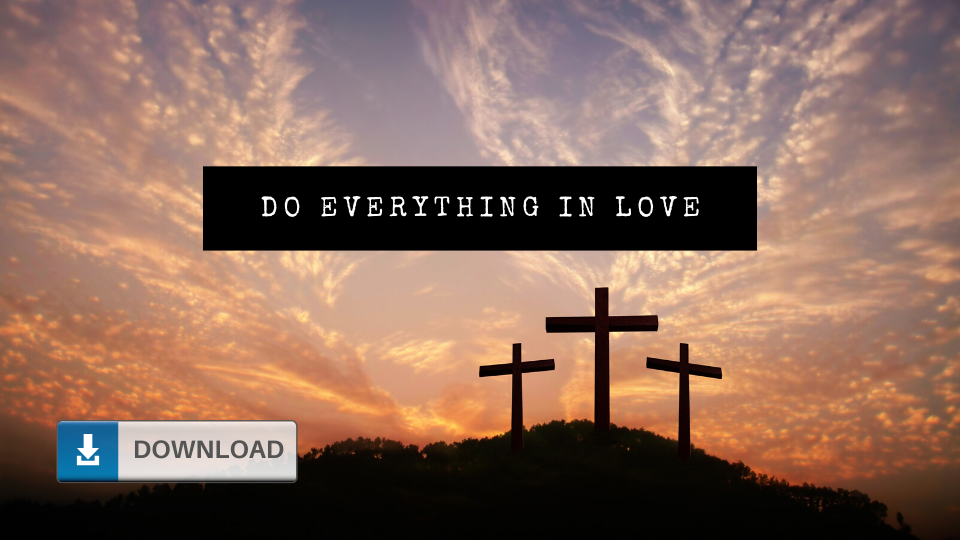 ---
Please take a quick moment to share this post on Pinterest or Facebook.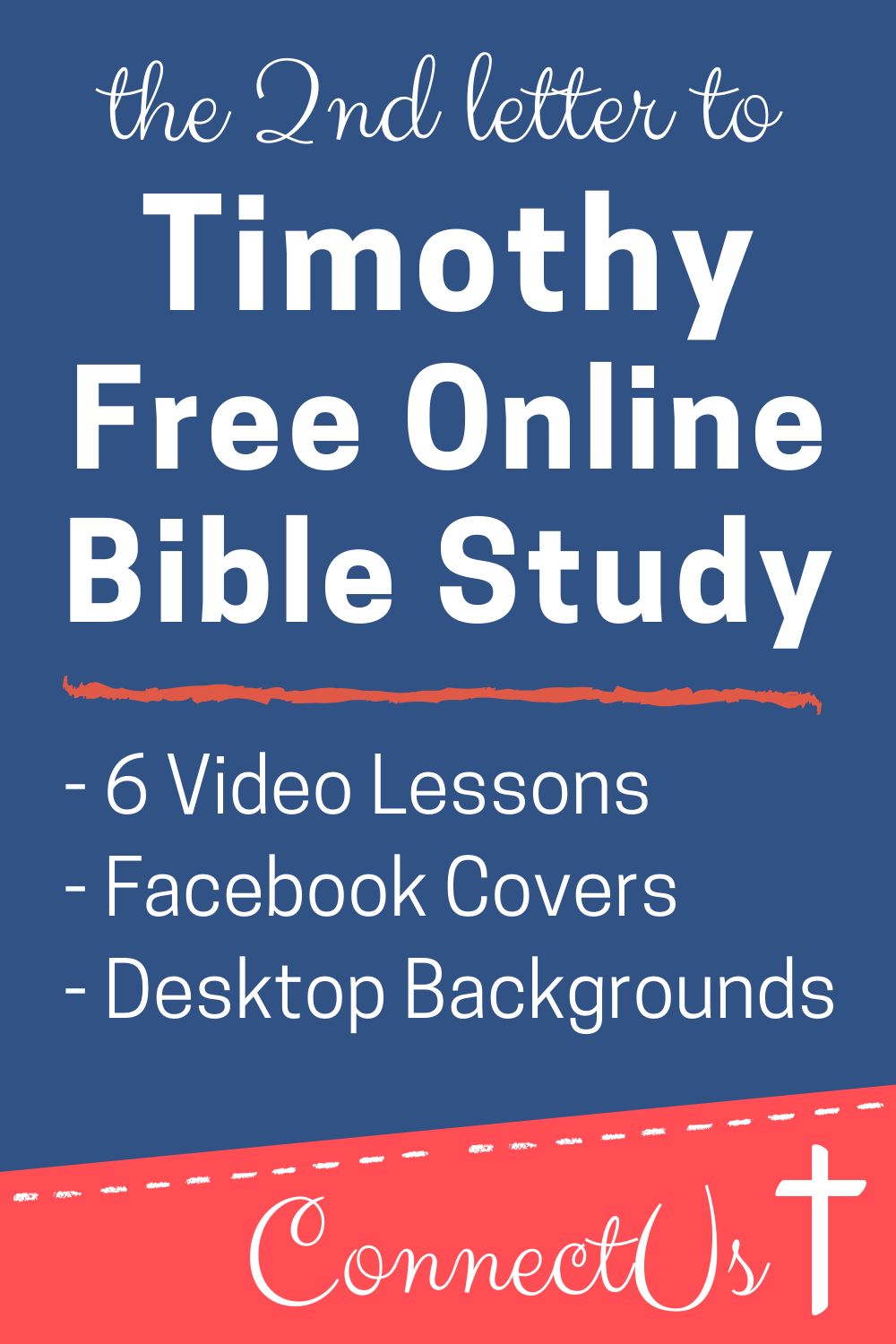 Author Bio
Natalie Regoli is a child of God, devoted wife, and mother of two boys. She has a Master's Degree in Law from The University of Texas. Natalie has been published in several national journals and has been practicing law for 18 years.