This free Bible study on the book of Galatians includes:
A full 9-part video Bible study.
The most popular verses from the book of Galatians.
Facebook covers with Bible verses from Galatians.
Desktop wallpaper with Bible verses from Galatians.
---
---
The Most Popular Verses from Galatians
Galatians 2:20
"I have been crucified with Christ and I no longer live, but Christ lives in me. The life I now live in the body, I live by faith in the Son of God, who loved me and gave himself for me."
Galatians 6:9
"Let us not become weary in doing good, for at the proper time we will reap a harvest if we do not give up."
Galatians 4:16
"Have I now become your enemy by telling you the truth?"
Galatians 3:28
"There is neither Jew nor Gentile, neither slave nor free, nor is there male and female, for you are all one in Christ Jesus."
Galatians 5:22
"But the fruit of the Spirit is love, joy, peace, forbearance, kindness, goodness, faithfulness."
Galatians 6:2
"Carry each other's burdens, and in this way you will fulfill the law of Christ."
Galatians 6:7
"Do not be deceived: God cannot be mocked. A man reaps what he sows."
Galatians 5:1
"It is for freedom that Christ has set us free. Stand firm, then, and do not let yourselves be burdened again by a yoke of slavery."
Galatians 5:13
"You, my brothers and sisters, were called to be free. But do not use your freedom to indulge the flesh; rather, serve one another humbly in love."
Galatians 1:10
"Am I now trying to win the approval of human beings, or of God? Or am I trying to please people? If I were still trying to please people, I would not be a servant of Christ."
Galatians 5:16
"So I say, walk by the Spirit, and you will not gratify the desires of the flesh."
Galatians 6:1
"Brothers and sisters, if someone is caught in a sin, you who live by the Spirit should restore that person gently. But watch yourselves, or you also may be tempted."
---
Facebook Covers


---
Desktop Backgrounds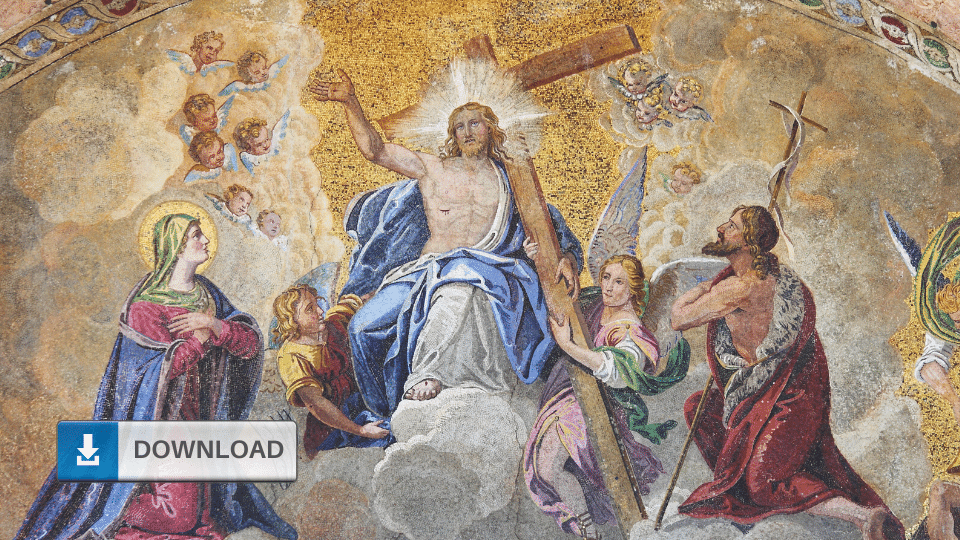 ---
Please take a quick moment to share this post on Pinterest or Facebook.

Author Bio
Natalie Regoli is a child of God, devoted wife, and mother of two boys. She has a Master's Degree in Law from The University of Texas. Natalie has been published in several national journals and has been practicing law for 18 years.