This free Bible study on the book of Genesis includes:
A full 50-part video Bible study.
The most popular verses from the book of Genesis.
Facebook covers with Bible verses from Genesis.
Desktop wallpaper with Bible verses from Genesis.
---
---
The Most Popular Verses from Genesis
Genesis 1:1
"In the beginning God created the heavens and the earth."
Genesis 3:15
"And I will put enmity between you and the woman, and between your offspring and hers; he will crush your head, and you will strike his heel."
Genesis 1:27
"So God created mankind in his own image, in the image of God he created them; male and female he created them."
Genesis 2:7
"Then the Lord God formed a man from the dust of the ground and breathed into his nostrils the breath of life, and the man became a living being."
Genesis 1:26
"Then God said, 'Let us make mankind in our image, in our likeness, so that they may rule over the fish in the sea and the birds in the sky, over the livestock and all the wild animals, and over all the creatures that move along the ground.'"
Genesis 1:28
"God blessed them and said to them, 'Be fruitful and increase in number; fill the earth and subdue it. Rule over the fish in the sea and the birds in the sky and over every living creature that moves on the ground.'"
Genesis 2:24
"That is why a man leaves his father and mother and is united to his wife, and they become one flesh."
Genesis 1:29
"Then God said, 'I give you every seed-bearing plant on the face of the whole earth and every tree that has fruit with seed in it. They will be yours for food.'"
Genesis 3:16
"To the woman he said, 'I will make your pains in childbearing very severe; with painful labor you will give birth to children. Your desire will be for your husband, and he will rule over you.'"
Genesis 50:20
"You intended to harm me, but God intended it for good to accomplish what is now being done, the saving of many lives."
Genesis 2:18
"The Lord God said, 'It is not good for the man to be alone. I will make a helper suitable for him.'"
Genesis 12:3
"I will bless those who bless you, and whoever curses you I will curse; and all peoples on earth will be blessed through you."
---
Facebook Covers


---
Desktop Backgrounds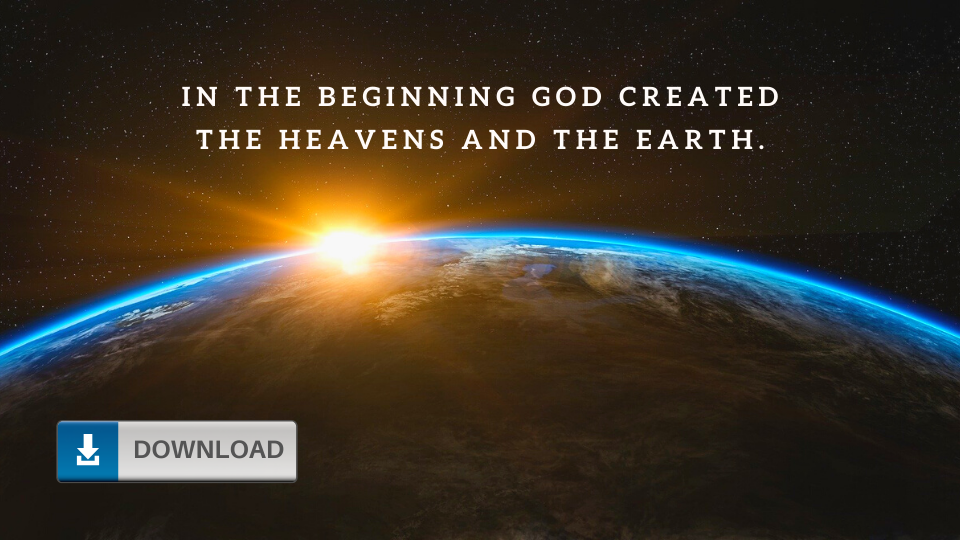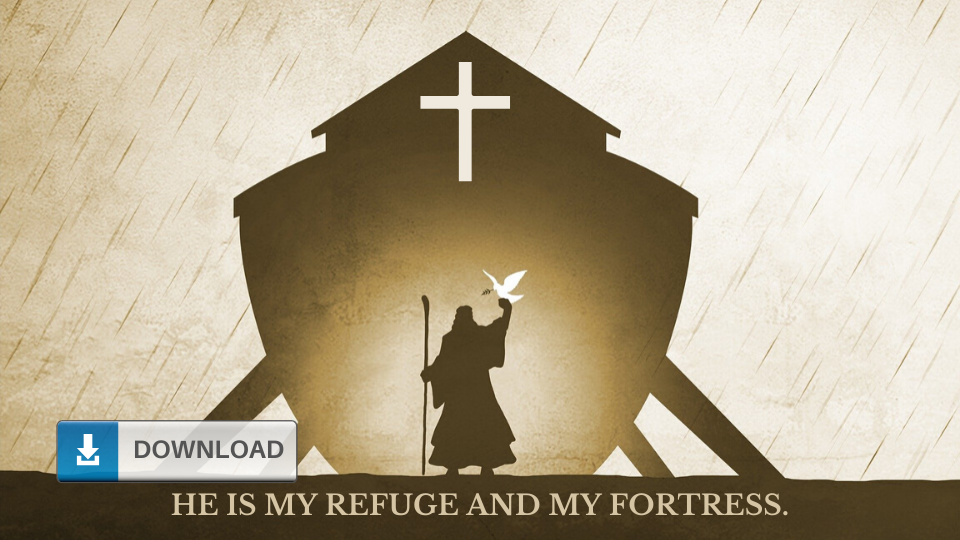 ---
Please take a quick moment to share this post on Pinterest or Facebook.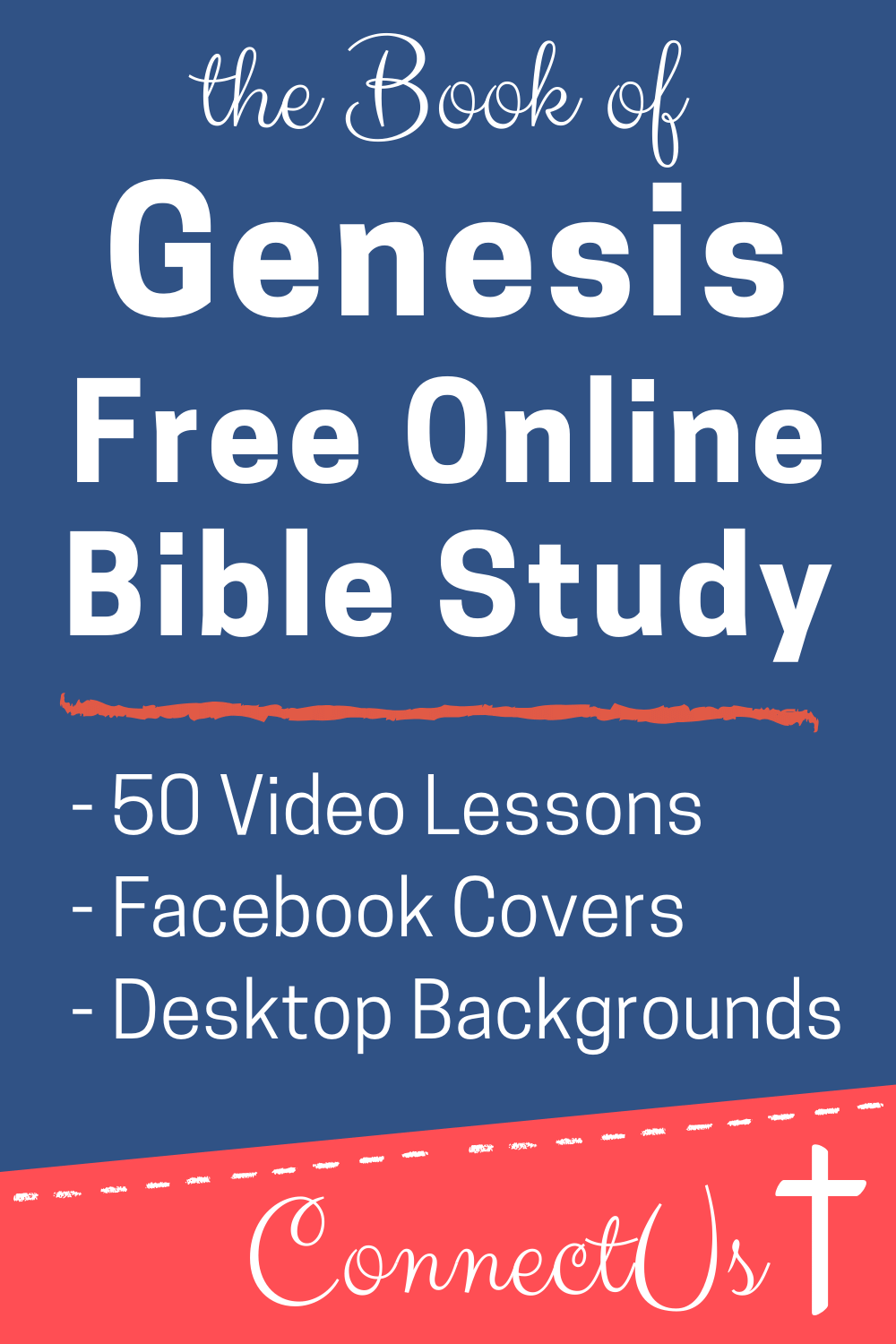 Author Bio
Natalie Regoli is a child of God, devoted wife, and mother of two boys. She has a Master's Degree in Law from The University of Texas. Natalie has been published in several national journals and has been practicing law for 18 years.