This free Bible study on the Book of Matthew includes:
A full 13-part video Bible study.
The most popular verses from the Book of Matthew.
Facebook covers with Bible verses from Matthew.
Desktop wallpaper with Bible verses from Matthew.
---
---
The Most Popular Verses from the Book of Matthew
Matthew 6:33
"But seek first his kingdom and his righteousness, and all these things will be given to you as well."
Matthew 11:28
"Come to me, all you who are weary and burdened, and I will give you rest."
Matthew 5:16
"In the same way, let your light shine before others, that they may see your good deeds and glorify your Father in heaven."
Matthew 6:34
"Therefore do not worry about tomorrow, for tomorrow will worry about itself. Each day has enough trouble of its own."
Matthew 5:9
"Blessed are the peacemakers, for they will be called children of God."
Matthew 7:7
"Ask and it will be given to you; seek and you will find; knock and the door will be opened to you."
Matthew 7:12
"So in everything, do to others what you would have them do to you, for this sums up the Law and the Prophets."
Matthew 28:19
"Therefore go and make disciples of all nations, baptizing them in the name of the Father and of the Son and of the Holy Spirit."
Matthew 25:40
"The King will reply, 'Truly I tell you, whatever you did for one of the least of these brothers and sisters of mine, you did for me.'"
Matthew 28:20
"And teaching them to obey everything I have commanded you. And surely I am with you always, to the very end of the age."
Matthew 19:26
"Jesus looked at them and said, 'With man this is impossible, but with God all things are possible.'"
Matthew 17:20
"He replied, 'Because you have so little faith. Truly I tell you, if you have faith as small as a mustard seed, you can say to this mountain, 'Move from here to there,' and it will move. Nothing will be impossible for you.'"
---
Facebook Covers


---
Desktop Backgrounds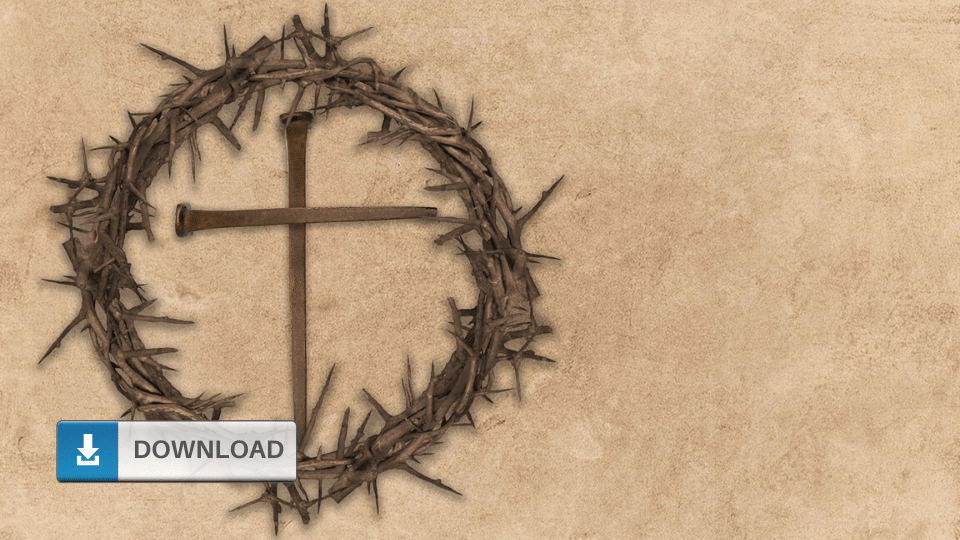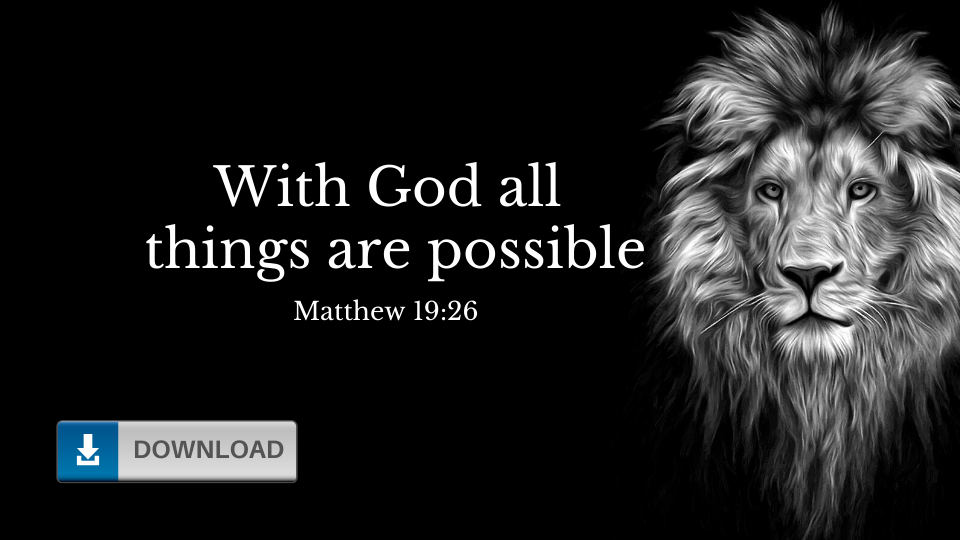 ---
Please take a quick moment to share this post on Pinterest or Facebook.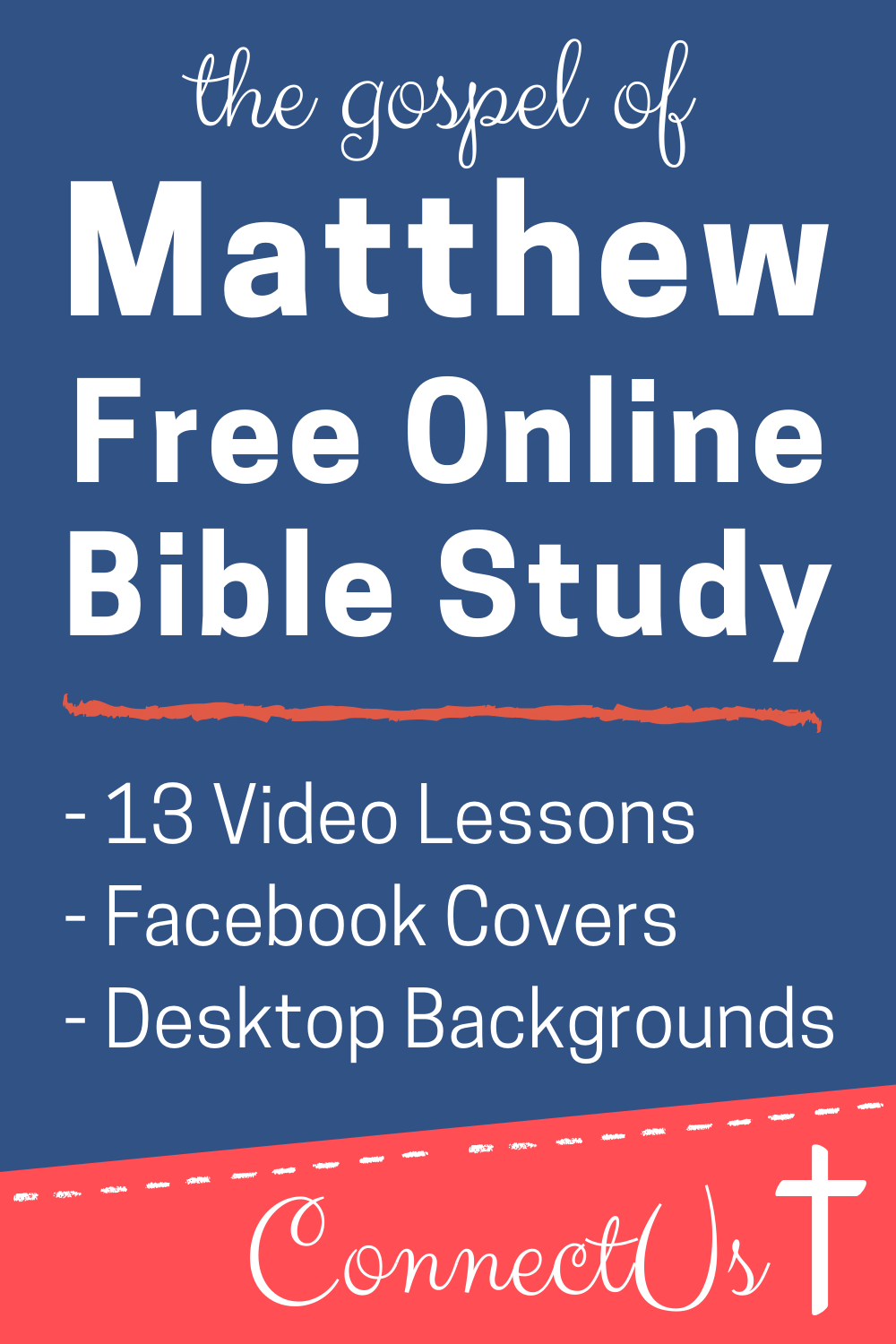 Author Bio
Natalie Regoli is a child of God, devoted wife, and mother of two boys. She has a Master's Degree in Law from The University of Texas. Natalie has been published in several national journals and has been practicing law for 18 years.