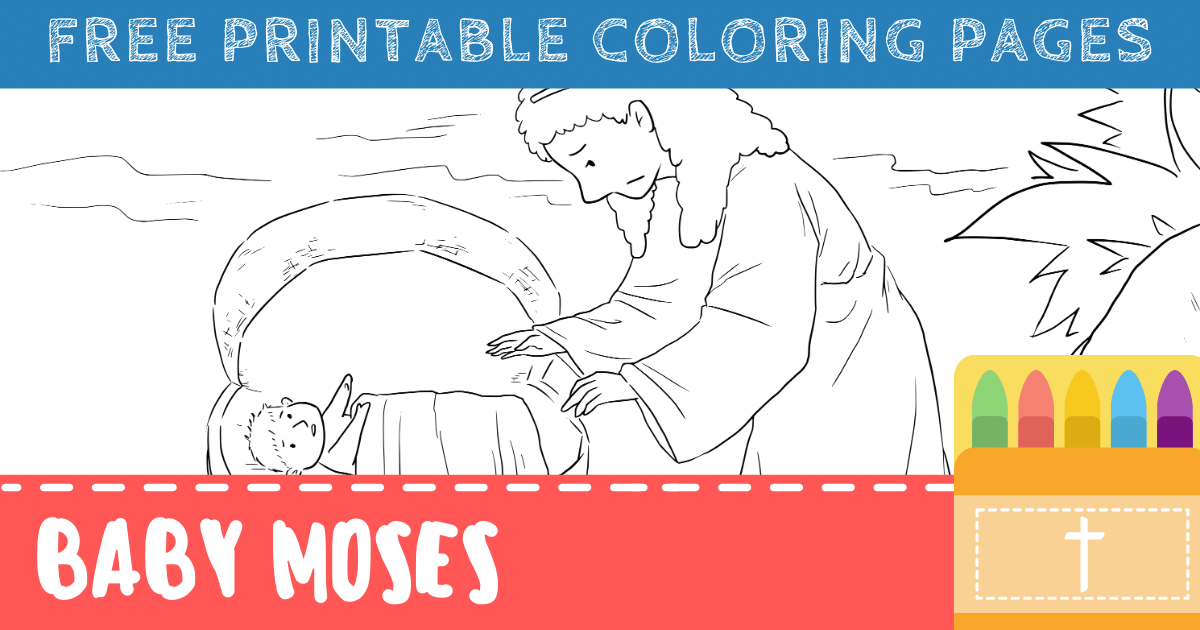 On top of the free printable Baby Moses coloring pages, this post includes…
The Bible verses represented in each of the coloring pages
A short animated video about the story of Baby Moses
Just click on any of the coloring pages below to get instant access to the printable PDF version.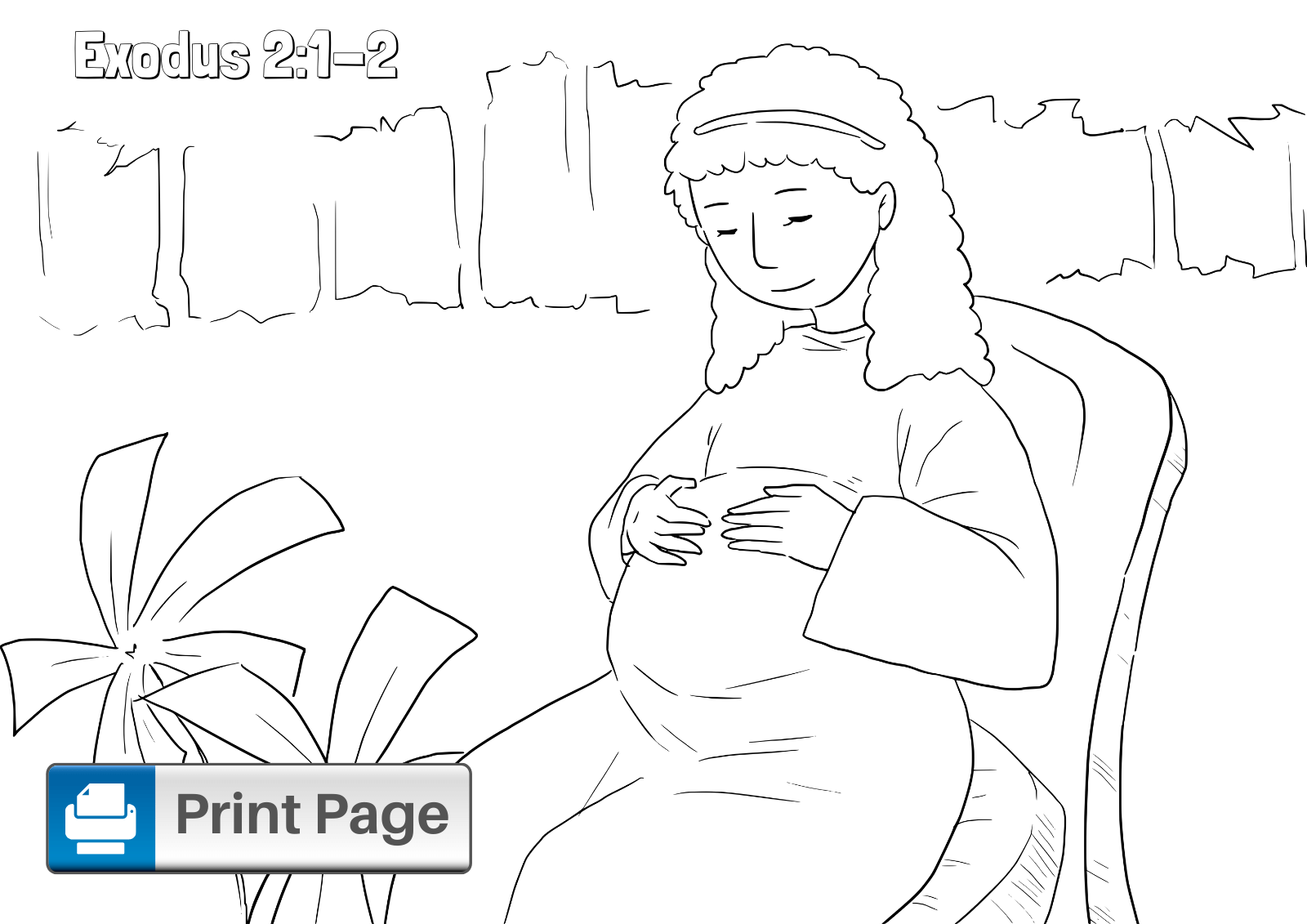 Exodus 2:1-2 (NIV)
Now a man of the tribe of Levi married a Levite woman, and she became pregnant and gave birth to a son. When she saw that he was a fine child, she hid him for three months.
---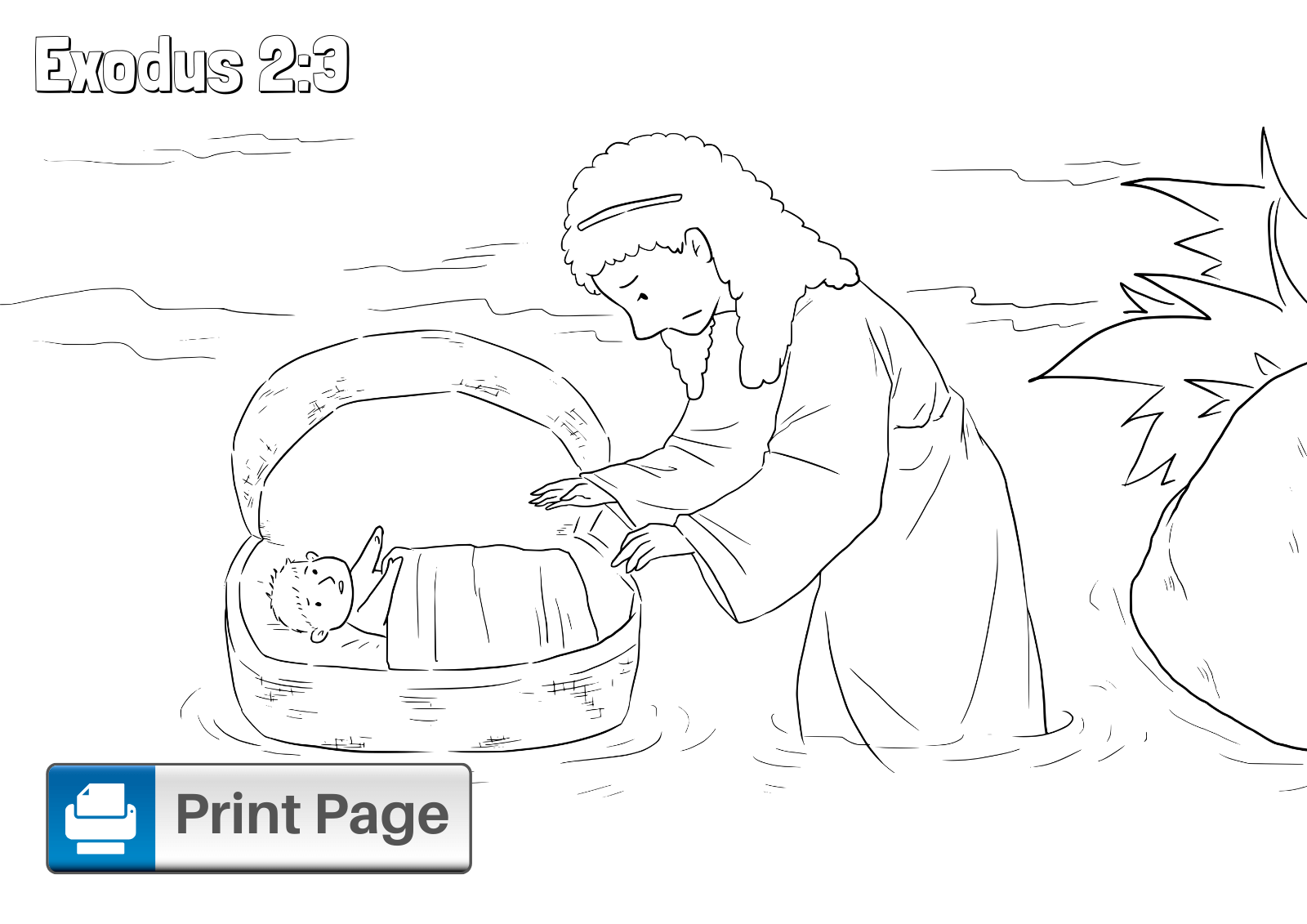 Exodus 2:3 (NIV)
But when she could hide him no longer, she got a papyrus basket for him and coated it with tar and pitch. Then she placed the child in it and put it among the reeds along the bank of the Nile.
---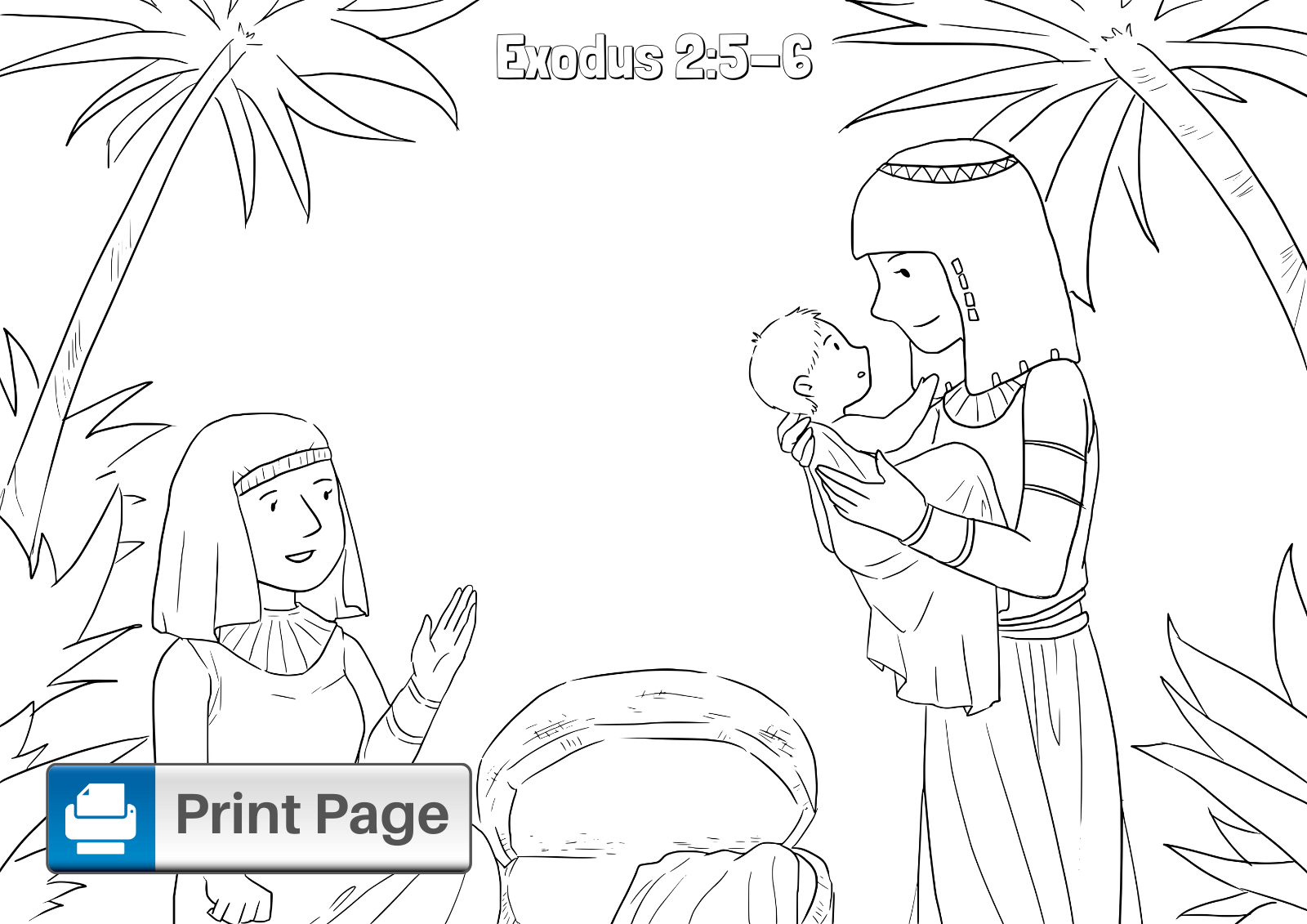 Exodus 2:5-6 (NIV)
Then Pharaoh's daughter went down to the Nile to bathe, and her attendants were walking along the riverbank. She saw the basket among the reeds and sent her female slave to get it. She opened it and saw the baby. He was crying, and she felt sorry for him. "This is one of the Hebrew babies," she said.
---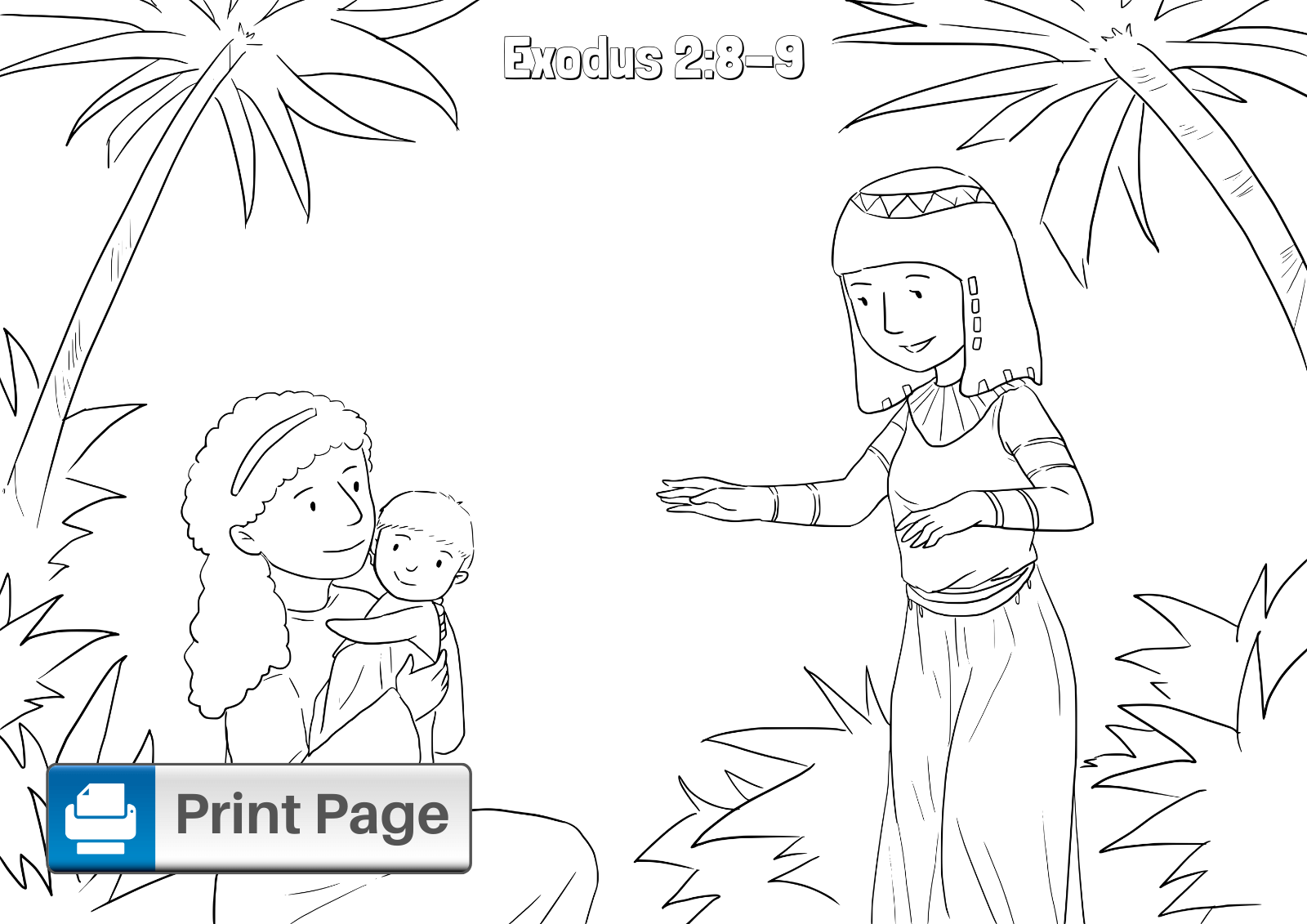 Exodus 2:8-9 (NIV)
"Yes, go," she answered. So the girl went and got the baby's mother. Pharaoh's daughter said to her, "Take this baby and nurse him for me, and I will pay you." So the woman took the baby and nursed him.
---
Baby Moses 3 Minute Story for Preschoolers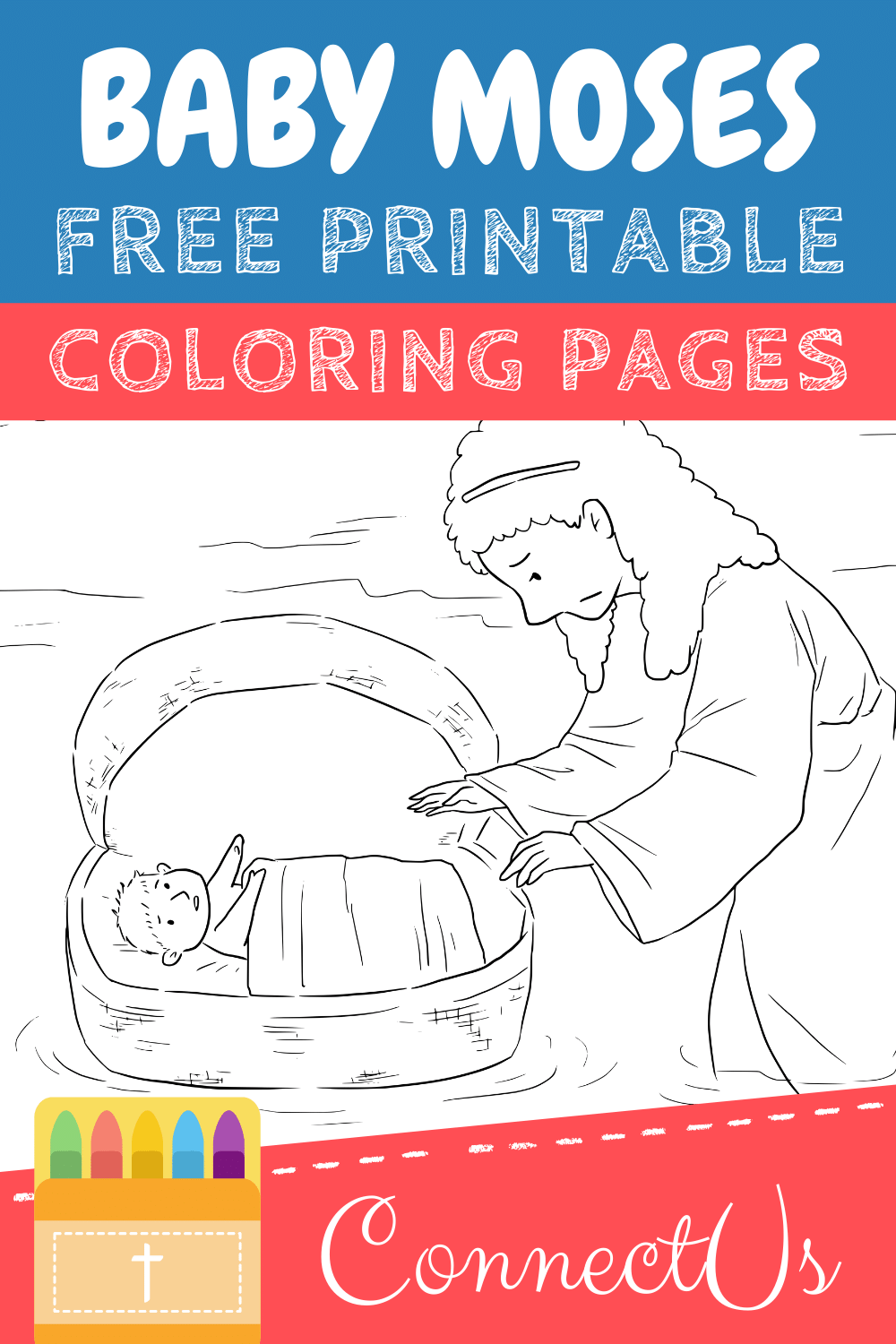 Author Bio
Natalie Regoli is a child of God, devoted wife, and mother of two boys. She has a Master's Degree in Law from The University of Texas. Natalie has been published in several national journals and has been practicing law for 18 years.