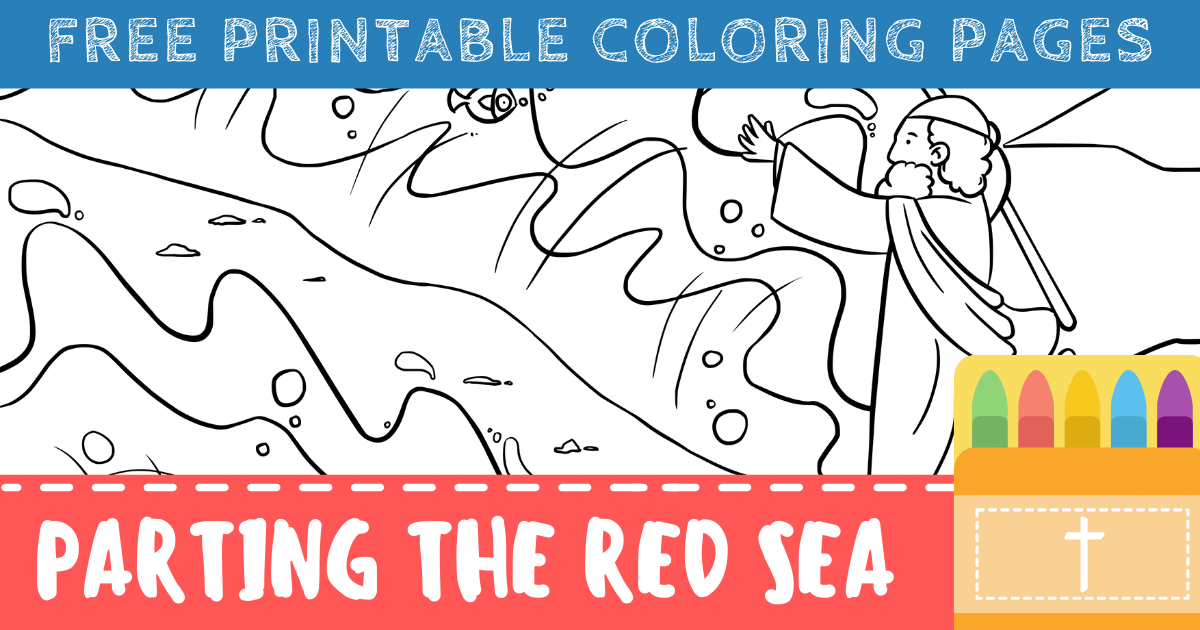 On top of the free printable Moses Parting the Red Sea coloring pages, this post includes…
The Bible verses represented in each of the coloring pages
A short animated video about the story of Moses Parting the Red Sea
Just click on any of the coloring pages below to get instant access to the printable PDF version.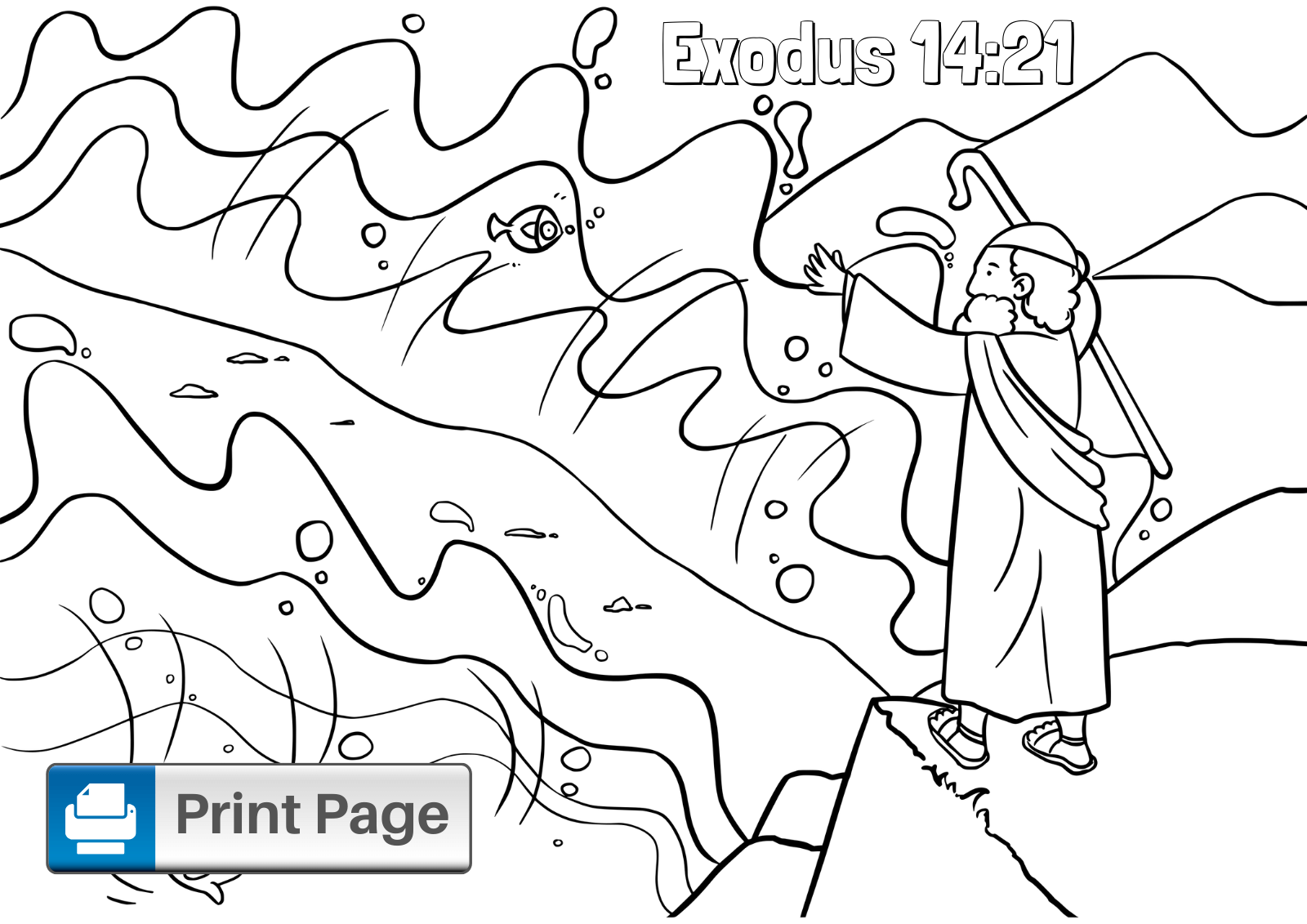 Exodus 14:21 (NIV)
Then Moses stretched out his hand over the sea, and all that night the Lord drove the sea back with a strong east wind and turned it into dry land. The waters were divided.
---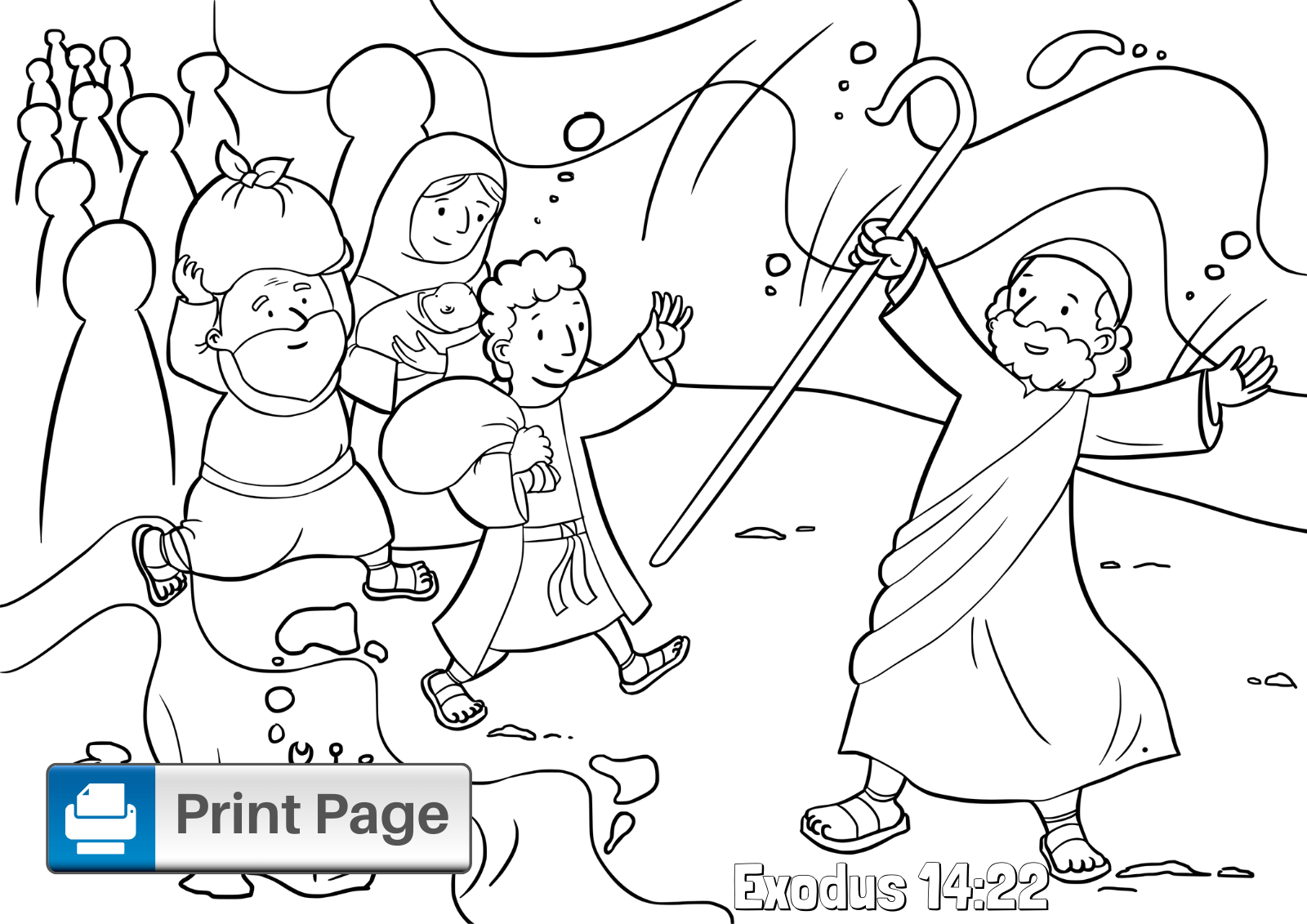 Exodus 14:22 (NIV)
And the Israelites went through the sea on dry ground, with a wall of water on their right and on their left.
---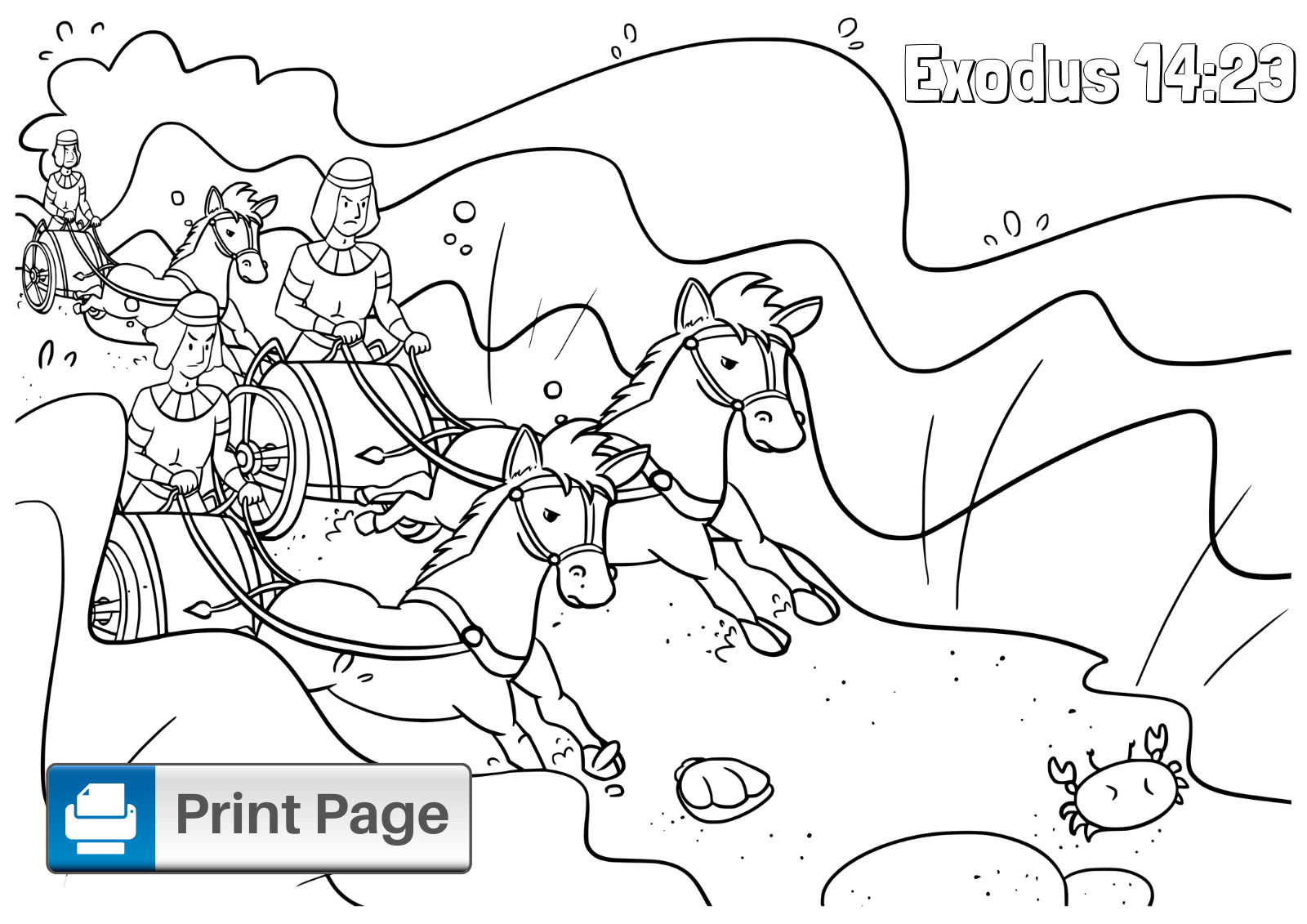 Exodus 14:23 (NIV)
The Egyptians pursued them, and all Pharaoh's horses and chariots and horsemen followed them into the sea.
---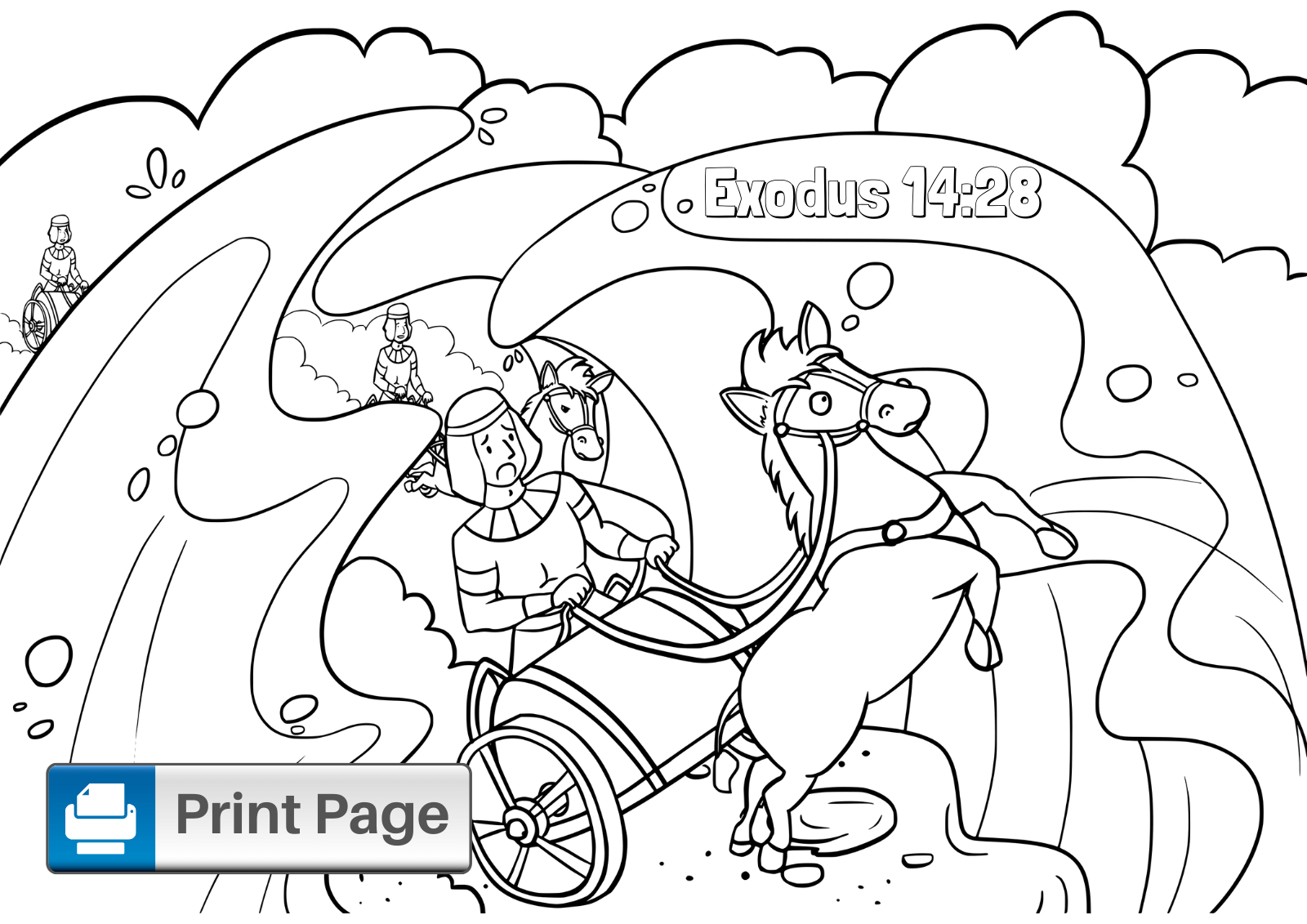 Exodus 14:28 (NIV)
The water flowed back and covered the chariots and horsemen—the entire army of Pharaoh that had followed the Israelites into the sea. Not one of them survived.
---
Moses Parting the Red Sea 4 Minute Story for Preschoolers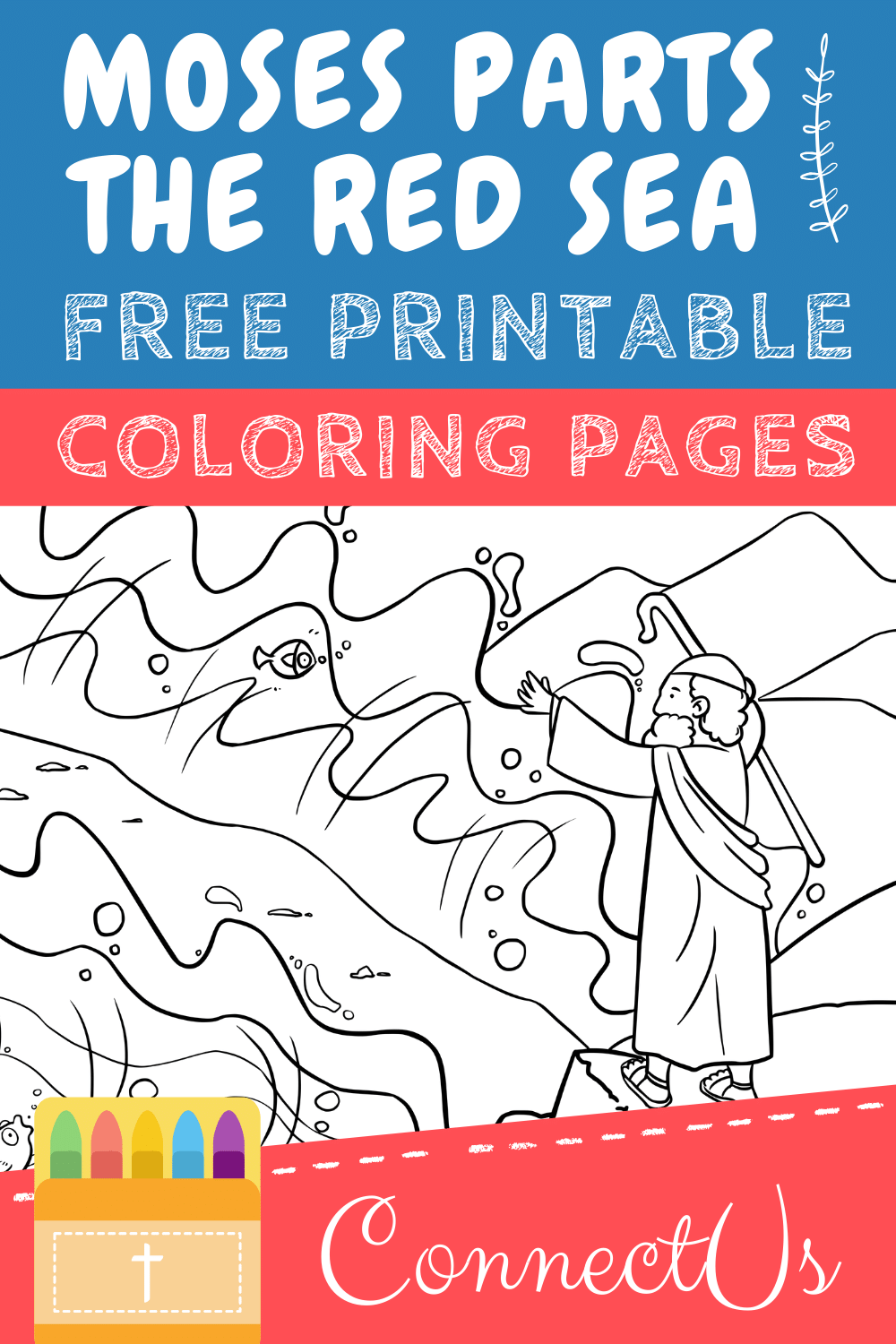 Author Bio
Natalie Regoli is a child of God, devoted wife, and mother of two boys. She has a Master's Degree in Law from The University of Texas. Natalie has been published in several national journals and has been practicing law for 18 years.